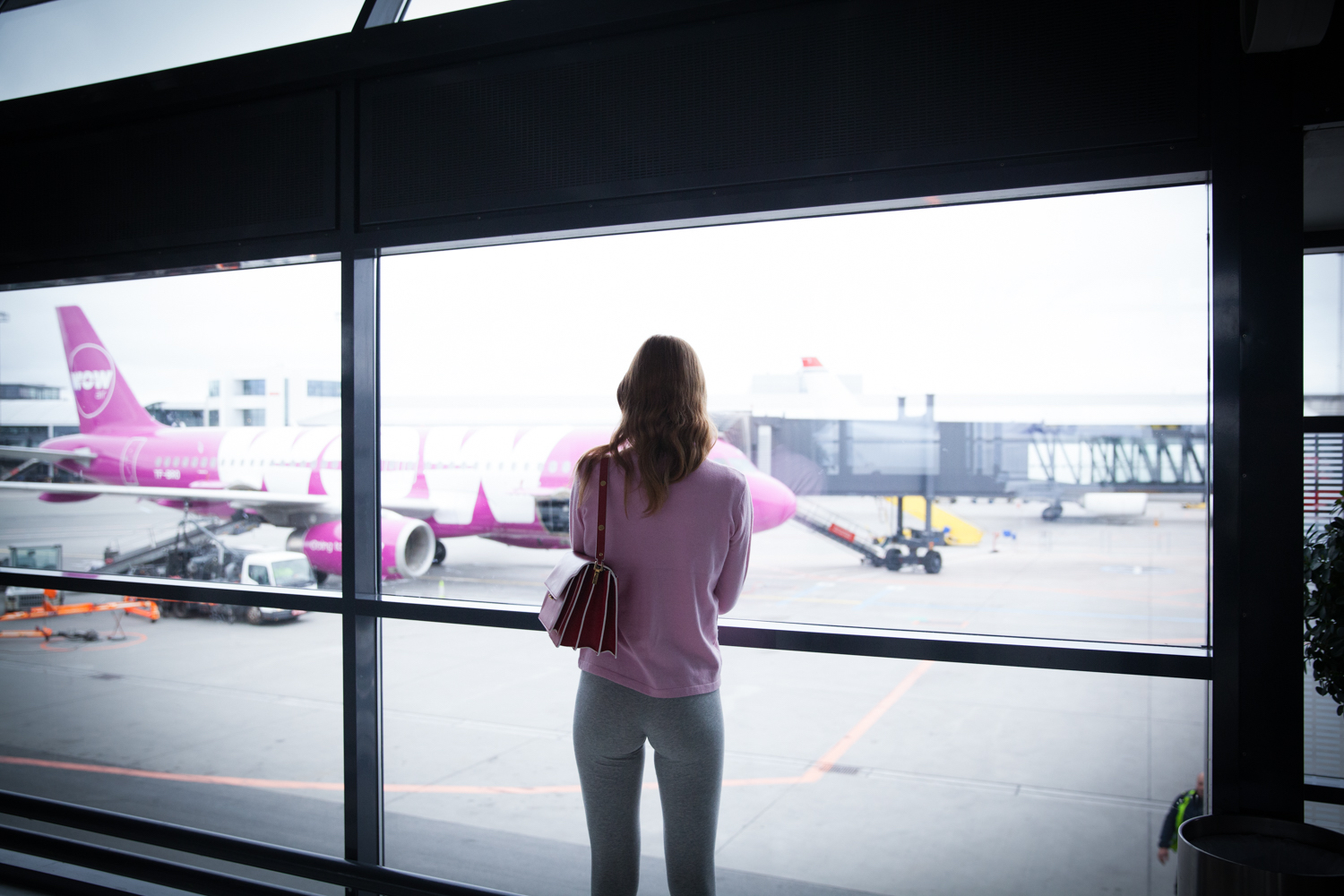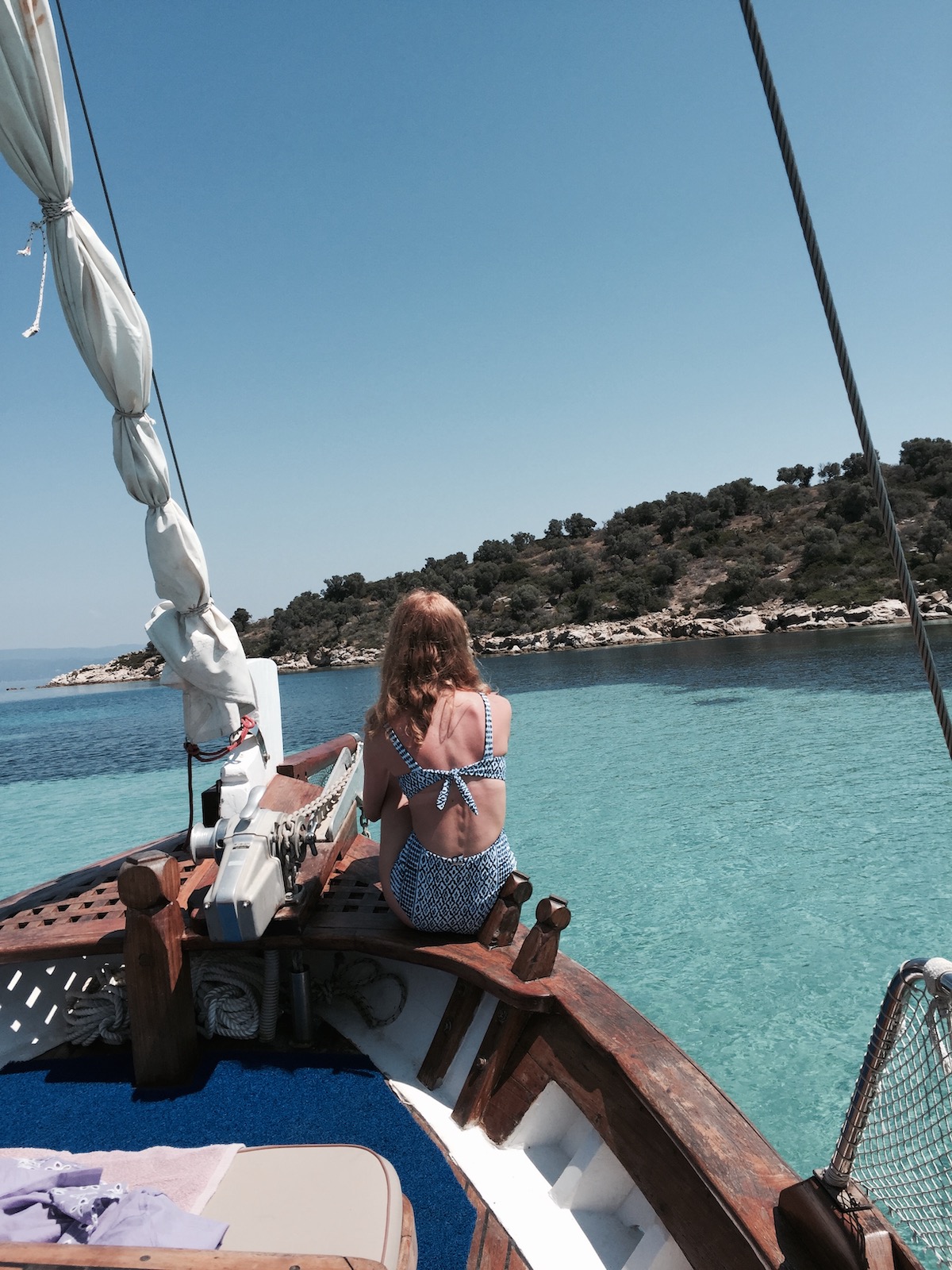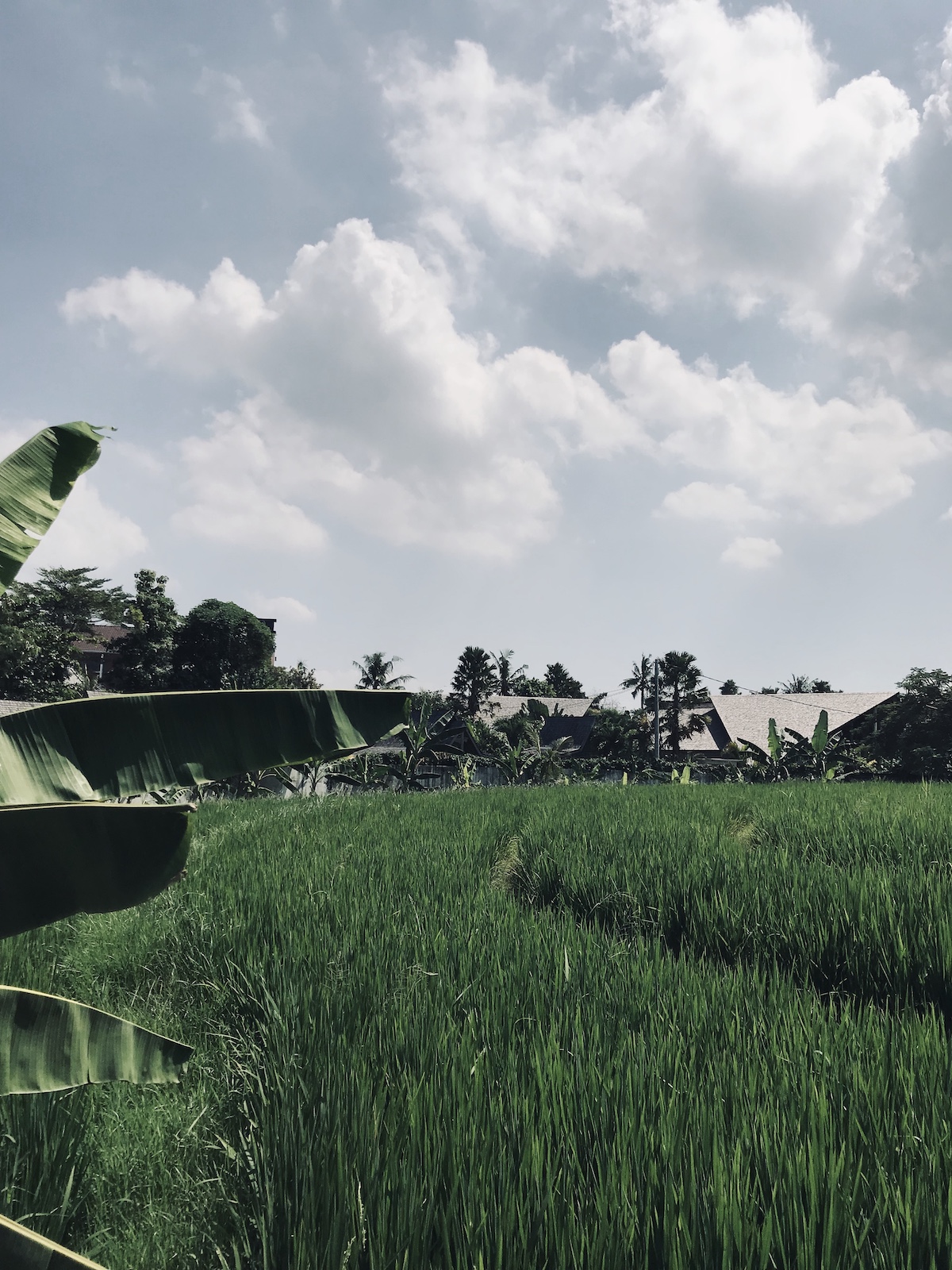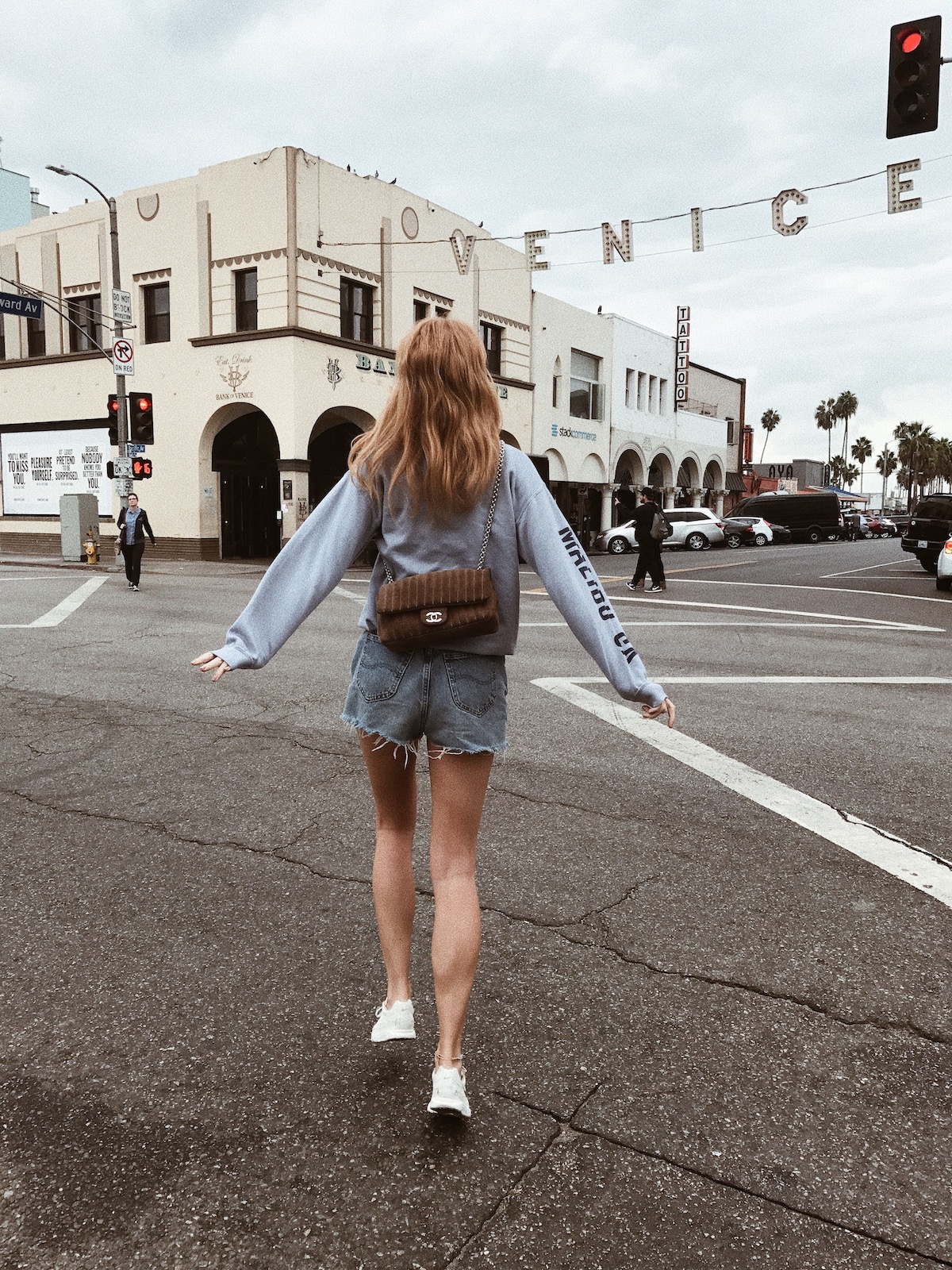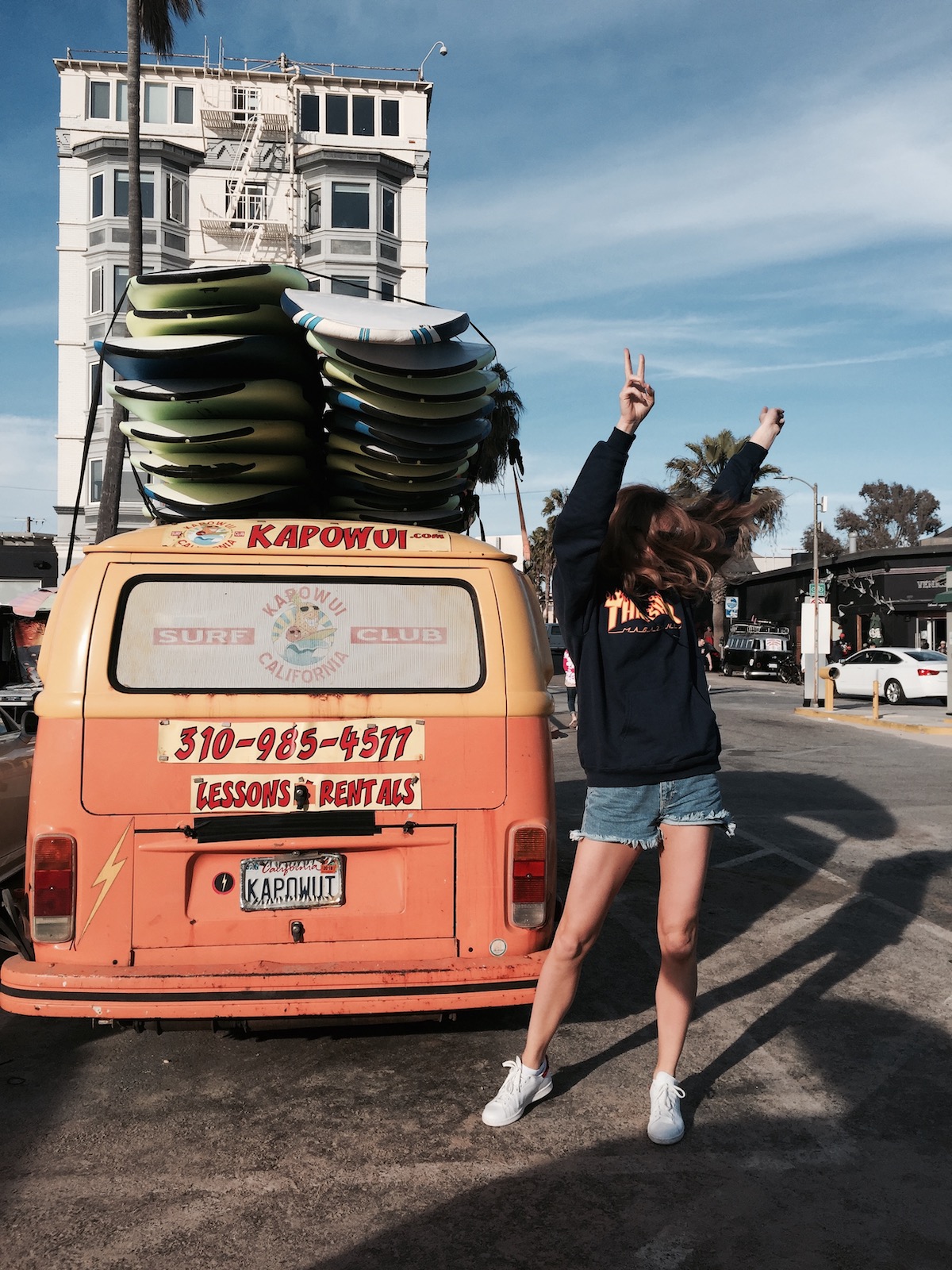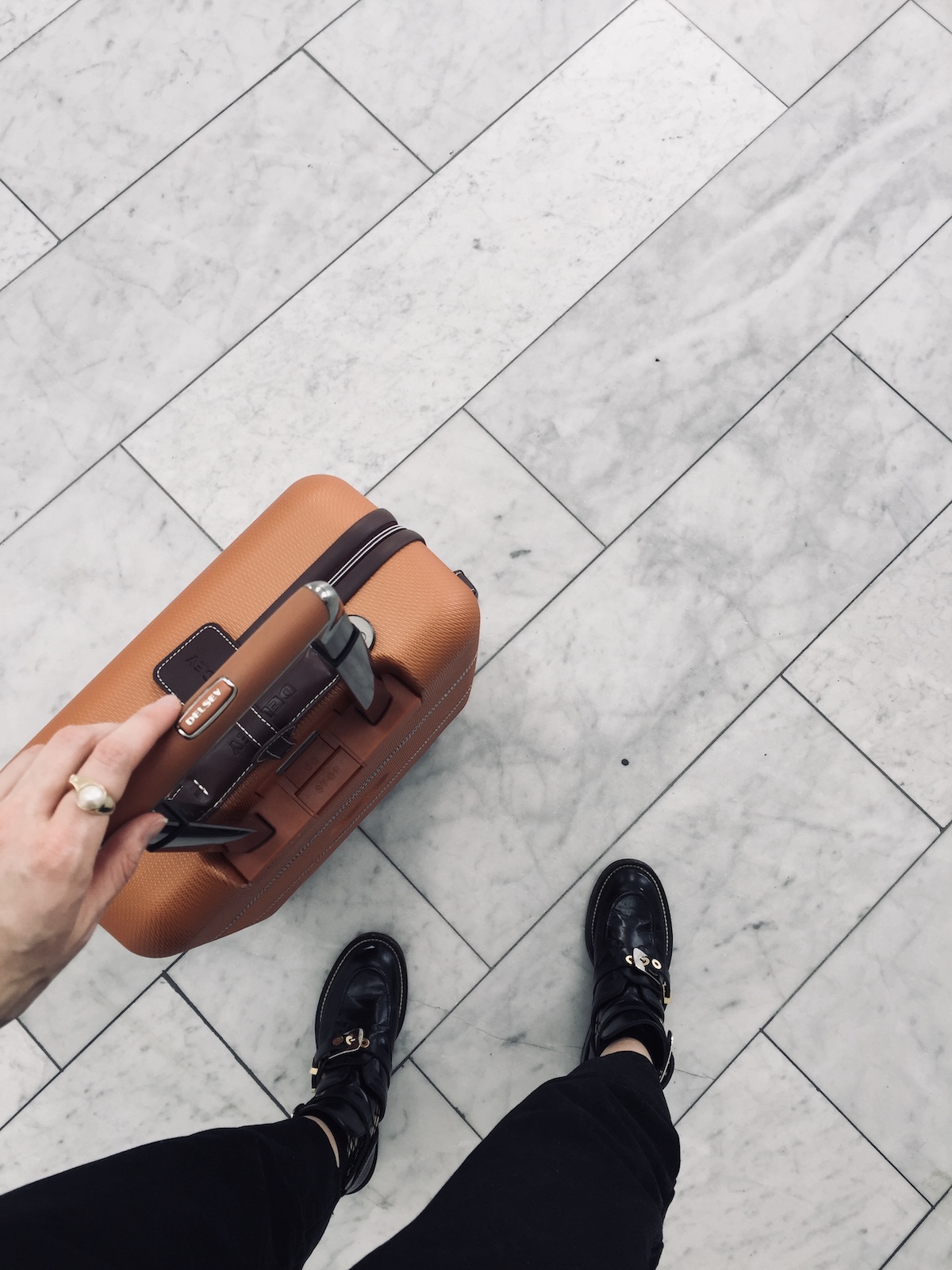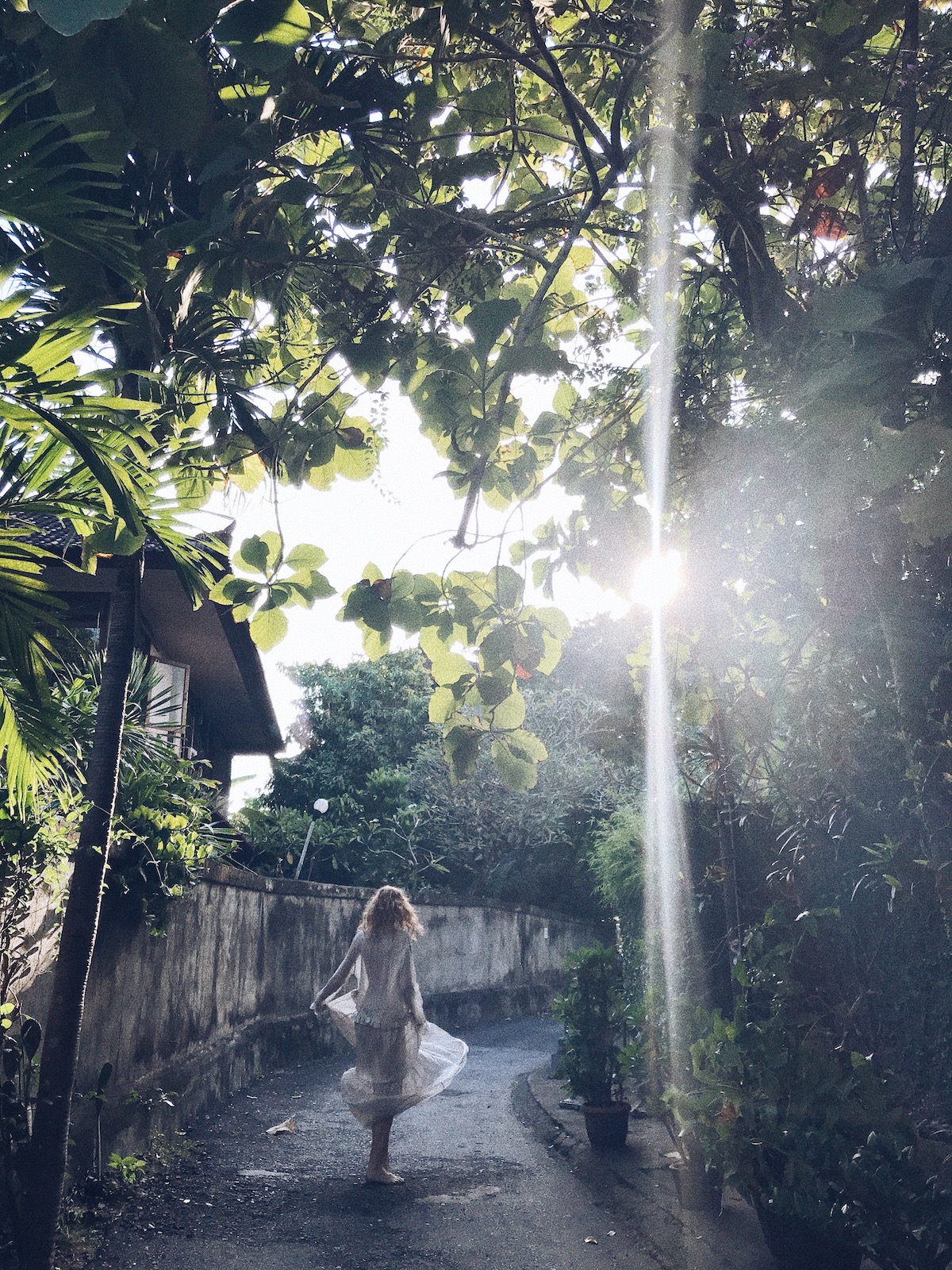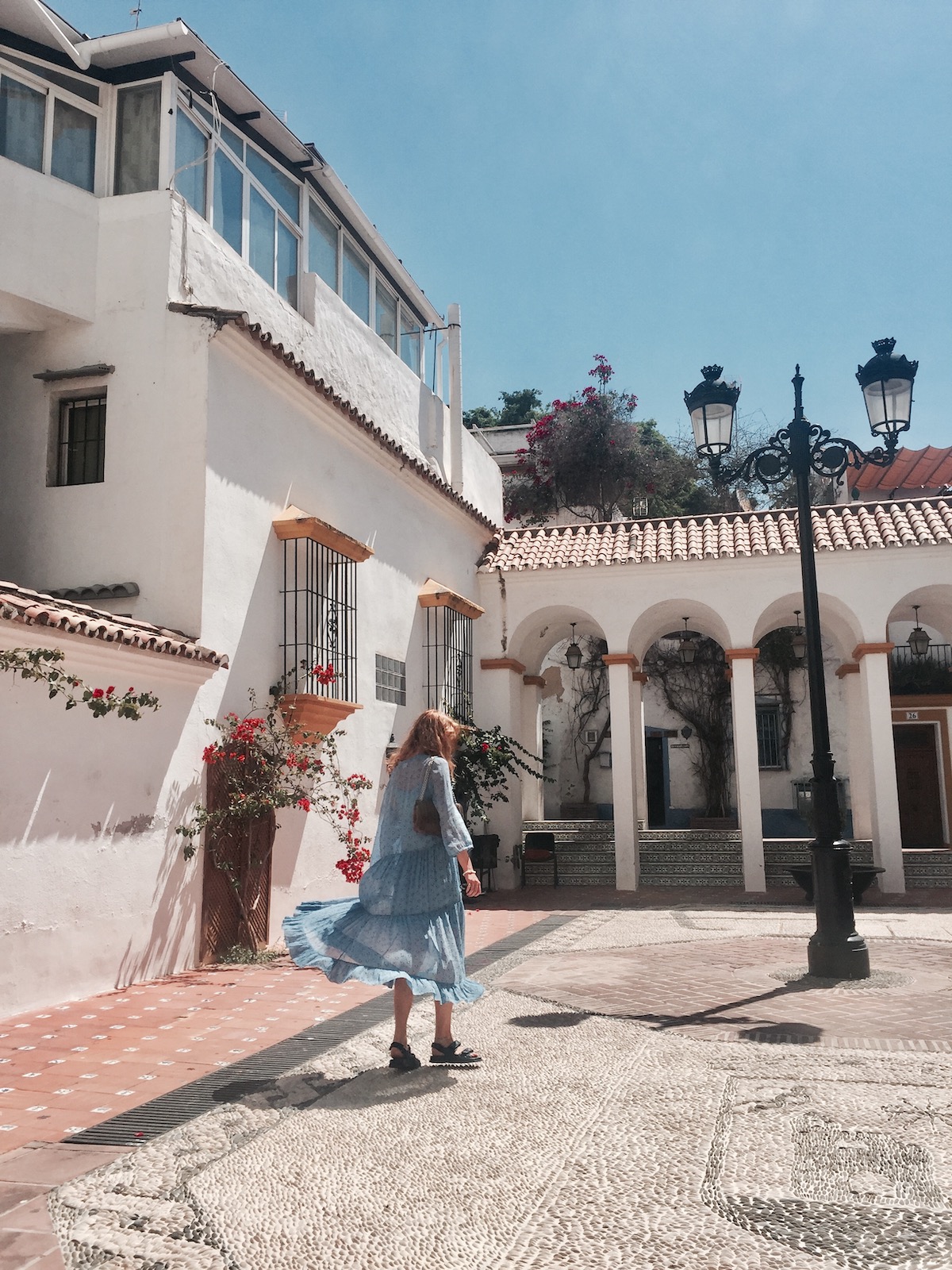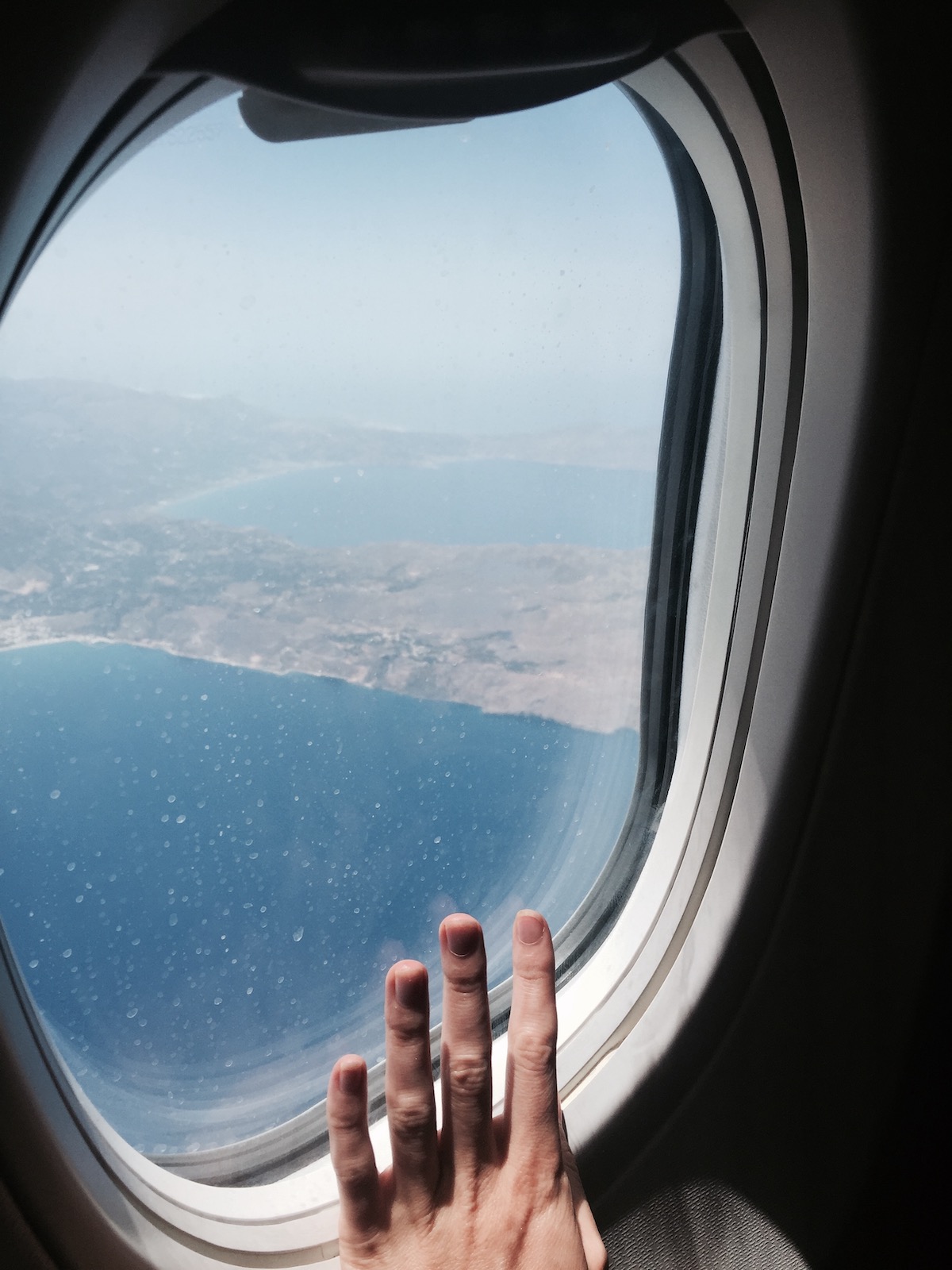 IN COLLABORATION WITH WOW AIR
When the year comes to an end, one of my favorite things to think about for the new year is "where will I travel?". Obviously there are an insane amount of places I still want to see, I mean even though I am and have been extremely privileged – I'm just still so hungry for the world.
I have been so lucky in 2018 to travel to some amazing places. China had been on the top of my list for YEARS, walking on that wall was a memory for life and I finally got to see Bali. I spent time in Cannes with my best girlfriends and I got to return to LA once again. And that's just some of the travels I did.
Lately I've had this idea of seeing Australia again, I went there for 5 weeks when I was 12 cause we are so lucky to have family there but since that's over 10 years ago (omg right) – I'd love to go again. What I'd really like to combine it with is my next trip to Bali and when I say next I mean next cause boy am I going back there. There are very few places that I just must go back to. So far in my life I have ever only felt that way about Los Angeles, but after visiting Bali I am afraid the same thing has happened to me. I guess it's kinda the same feeling about movies right? Some you say, "wow great movie, but I need some time before I watch it again" or "It was wonderful but I don't think I will need to watch it again" and then there are just some that make you go "I'll watch that again tomorrow" cause they are just that good. So far, Los Angeles is my "pretty woman" and Bali is my "eat pray love" – actually never thought about those both being Julia Roberts movies, strange.
But! New years are also for new places, and there are many of those too, I'd like to see. On the list is currently, Hawaii, Mexico (many places in Mexico), the Caribbean, a roadtrip in Italy, Tokyo or Hong Kong (or both) and Canada. Canada is quite different than the others I admit, but I have always wanted to see Vancouver and there are so many fantastic places to ski in Canada and since I've never tried that – it has become a priority. Luckily my always partner-in-crime WOW air has just launched Vancouver as a new destination, read more about it here. They also fly to Montréal and Toronto so basically I am ready to get Canada'fied!
In other news and still speaking of WOW air, they will be opening up their very first route to Asia in 2019 and I am so excited. They will start flying to New Dehli, India – can you believe it? I used to think I never wanted to see India, but as I have gotten older, it moves higher and higher up on my list. I would love to go to New Dehli, drive in the streets, discover their amazing kitchen, see the Taj Mahal in Agra and from there travel to the country side to meditate and stay at one of their amazing healing and spa facilities. Obviously I will still be going back and forth between LA and CPH a lot, it's like being divided between two, but it's okay. I love LA just as much as I love my home so I will be boarding that pink plane many times again in 2019. Oh so many dreams and so many places to go, one can only hope to see it all.
To check out more of WOW Air's many destinations just look here.
X M
This content is sponsored