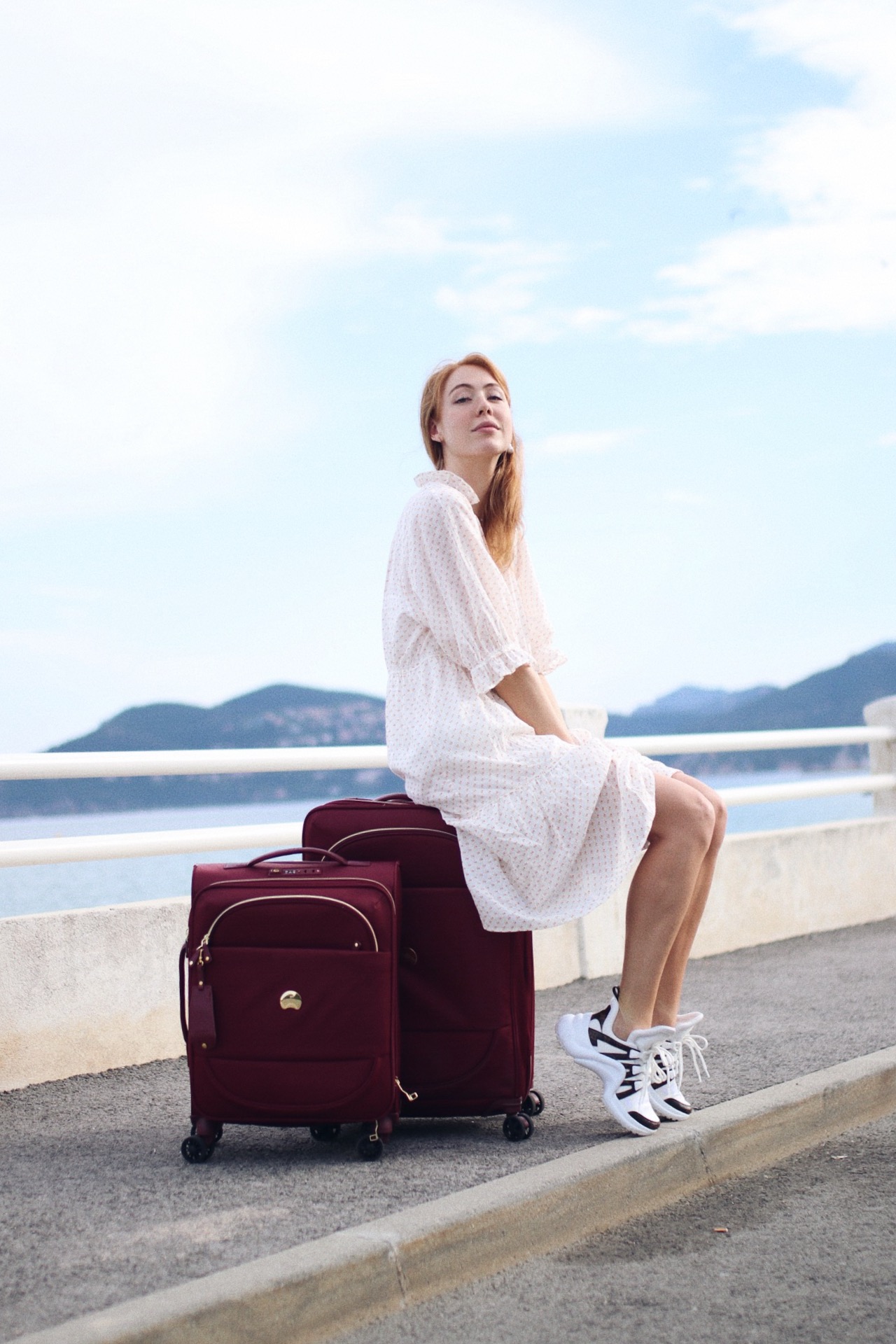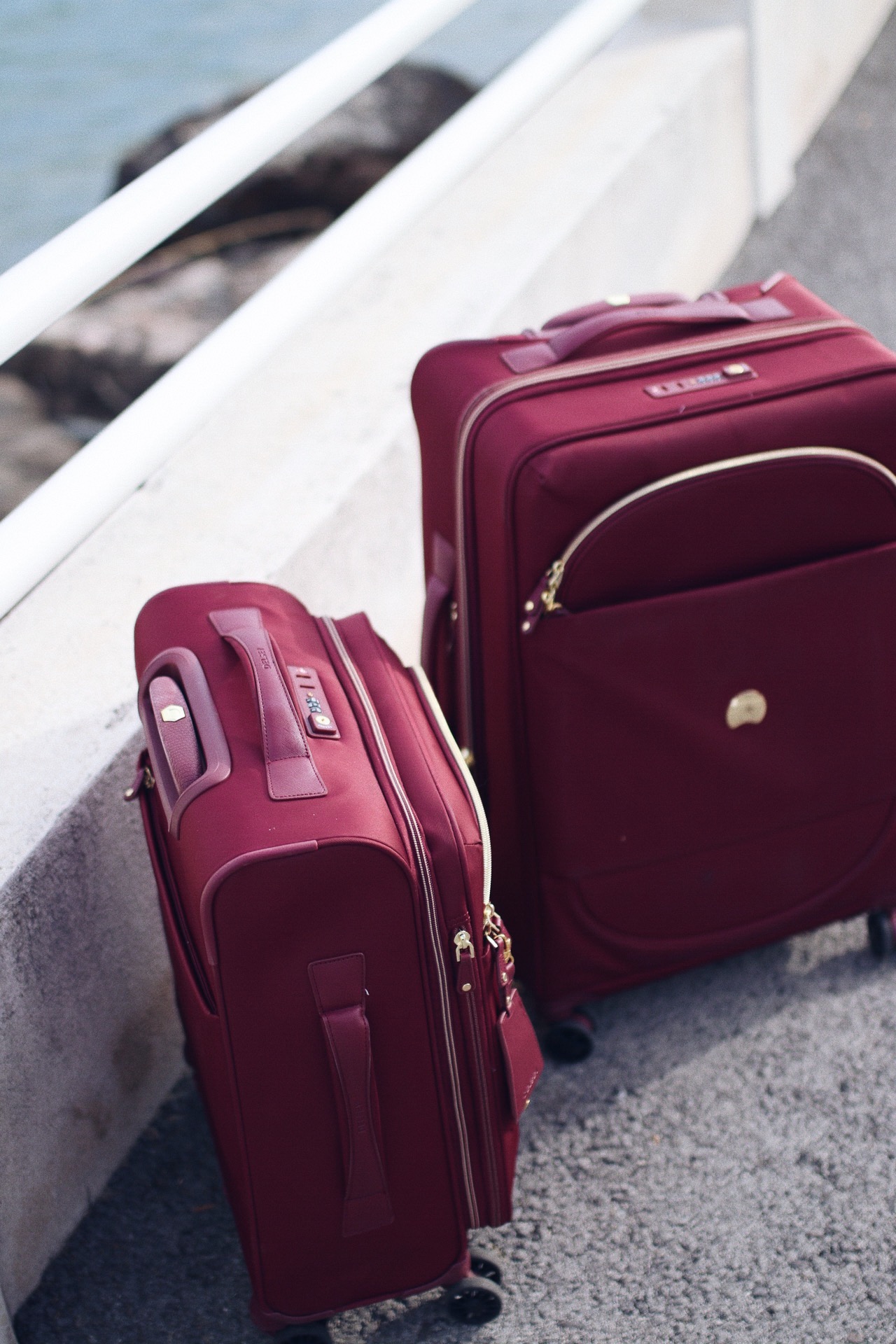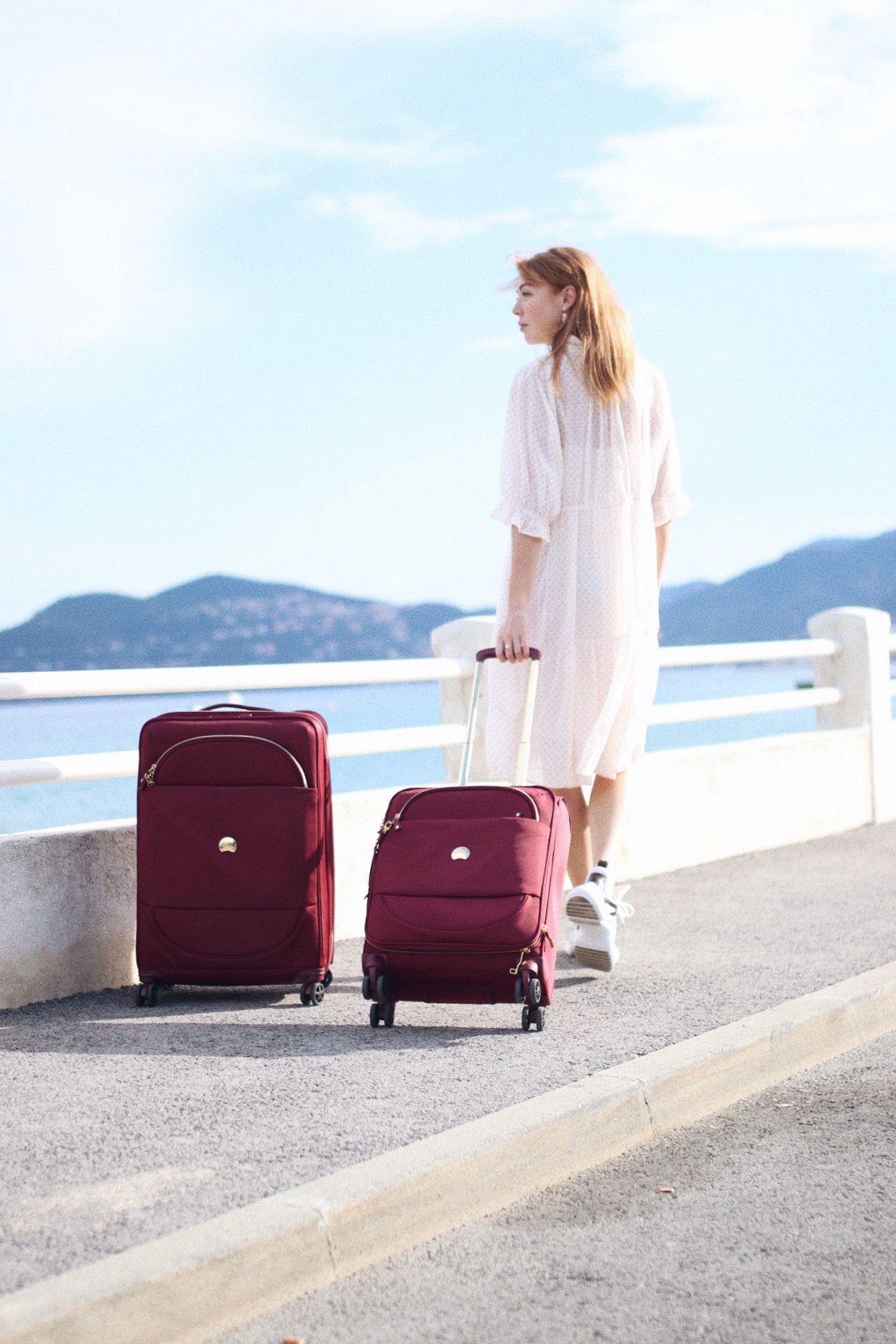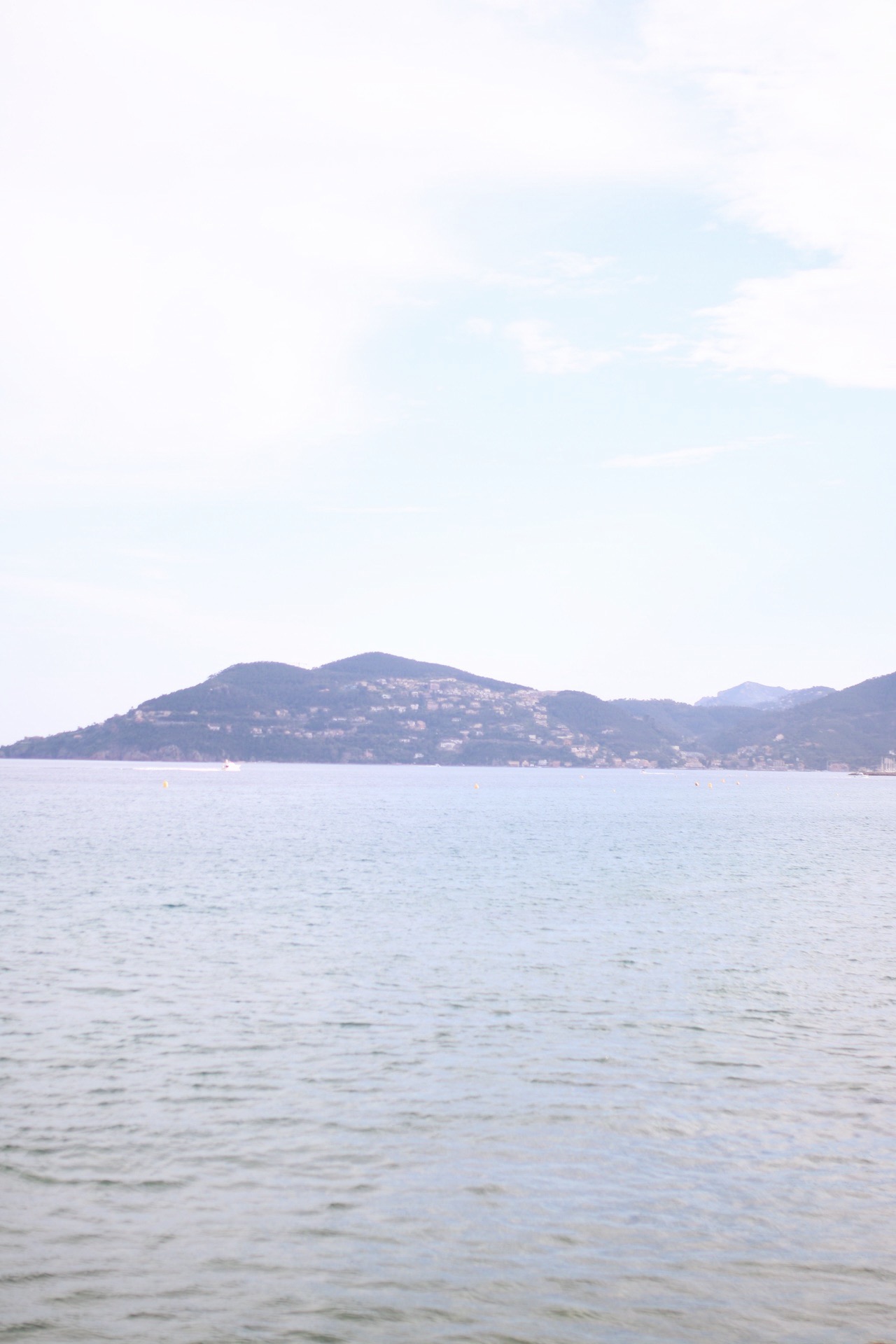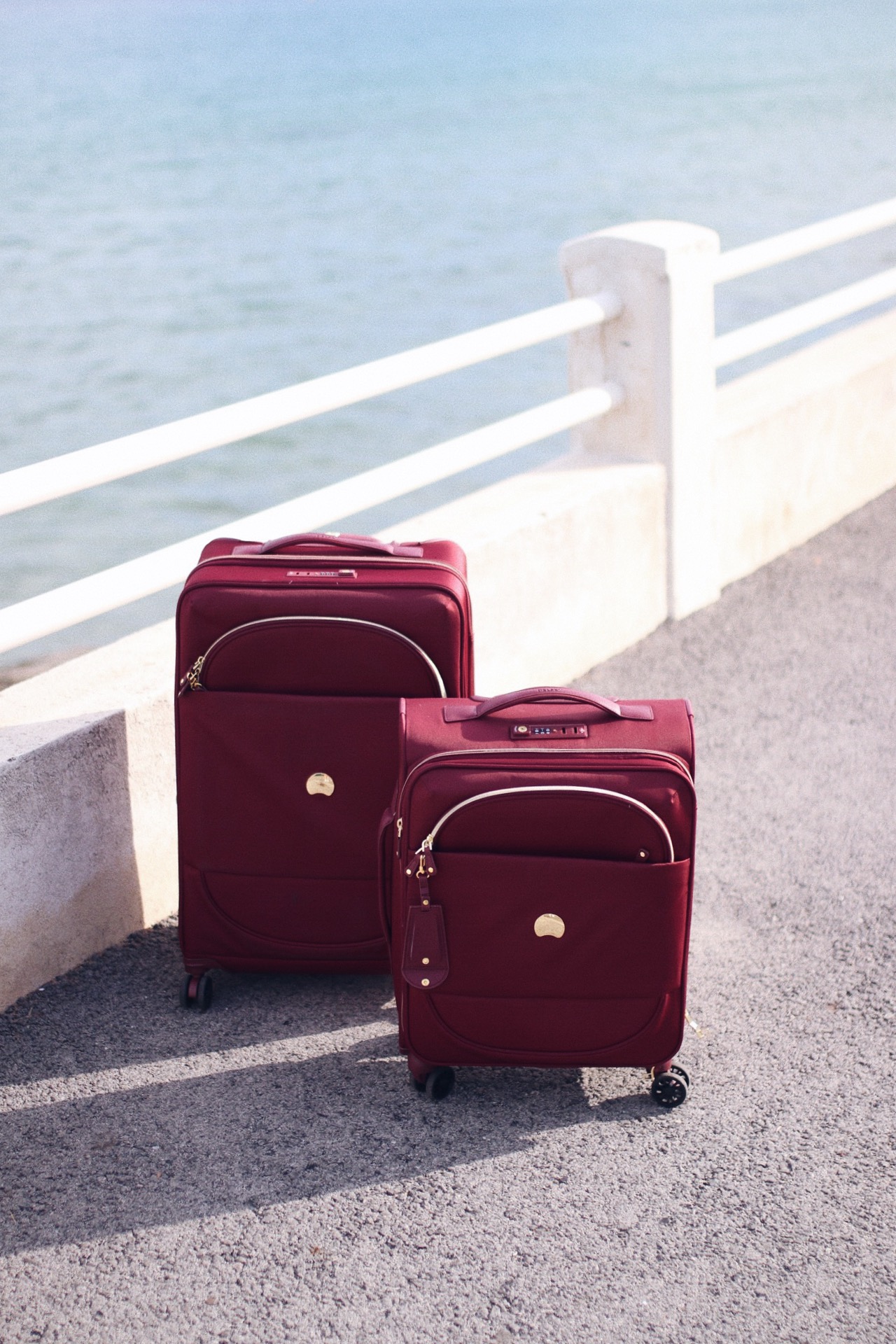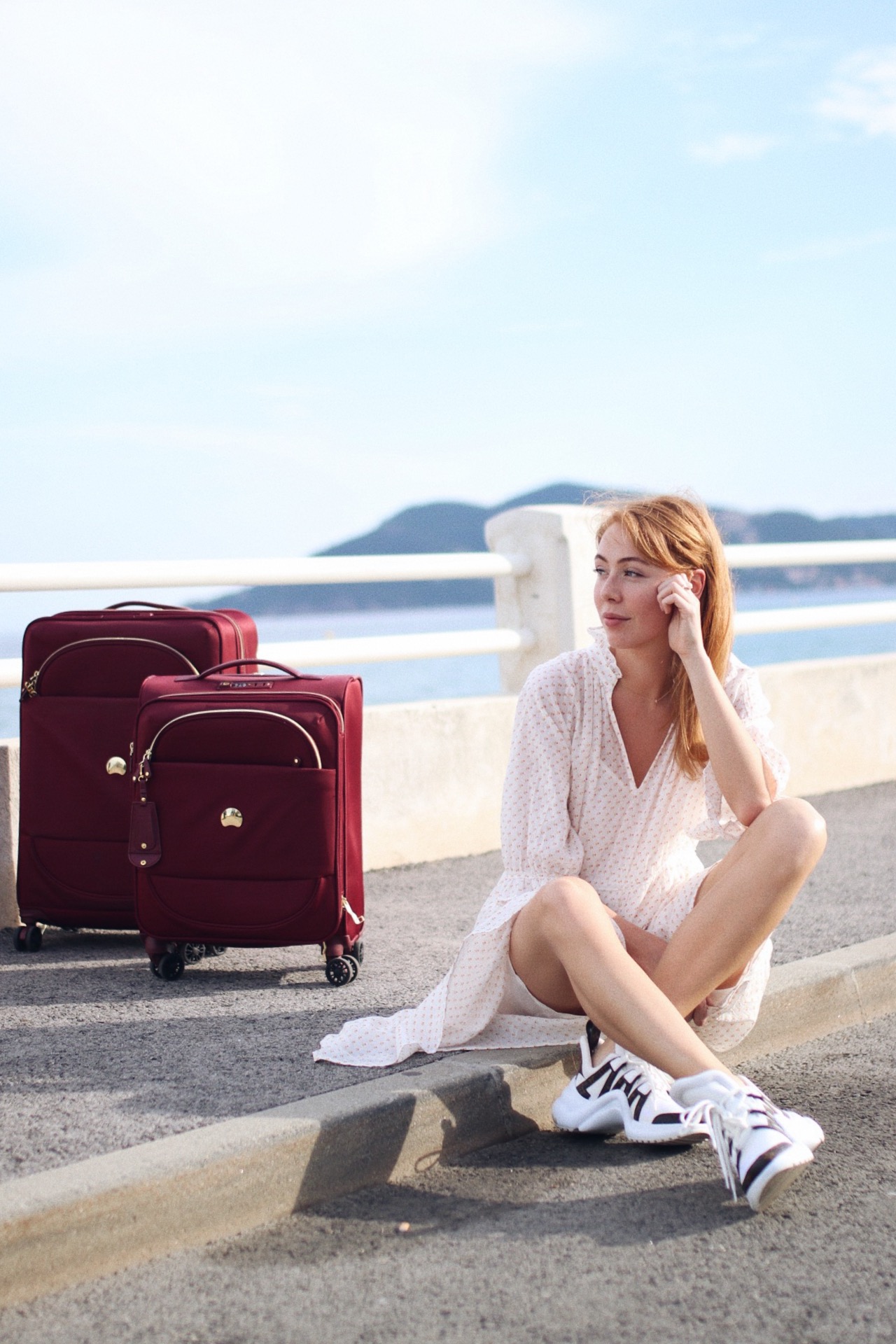 IN COLLABORATION WITH DELSEY
Montrouge luggage series
shop here
Location: Cannes, France
Photo by Therese Riis 
Photos taken with Canon 80D + 35 mm lense

You guys know that switching up my suitcase game is one of my favorite things when traveling! When I travelled to Cannes I was so lucky to travel with the new "Montrouge" series from beautiful Delsey. Designed to celebrate women, this luggage line features both trollies, carry on bags and beauty bags in feminine golden design with one of the best zippers on the market! Now this might be a tad nerdy, but for someone who travels a lot, one of my biggest fears is my suitcase popping open by the zipper. My suitcase is always overly full, pushed to the limit and I would hate for it to be thrown around at the airport and eventually pop open! OH all that clothes everywhere. What a travesty. This luggage is designed with a special double secured zipper called Securitech 2 Zipp. It's 41 stronger than a normal zipper. I felt very calm traveling with this line and didn't think about the horrible popping, not even once. My personal favorite was the check in luggage (find it here), even though it didn't seem very big to me at first it is HUGE on the inside and I could fit all my stuff in there, no problem. It's also super light and I love the feature of the 4 wheels – just makes it all so much easier. Shop the whole series above or shop the cabin trolly here and the big trolly here.
X M
This content is sponsored