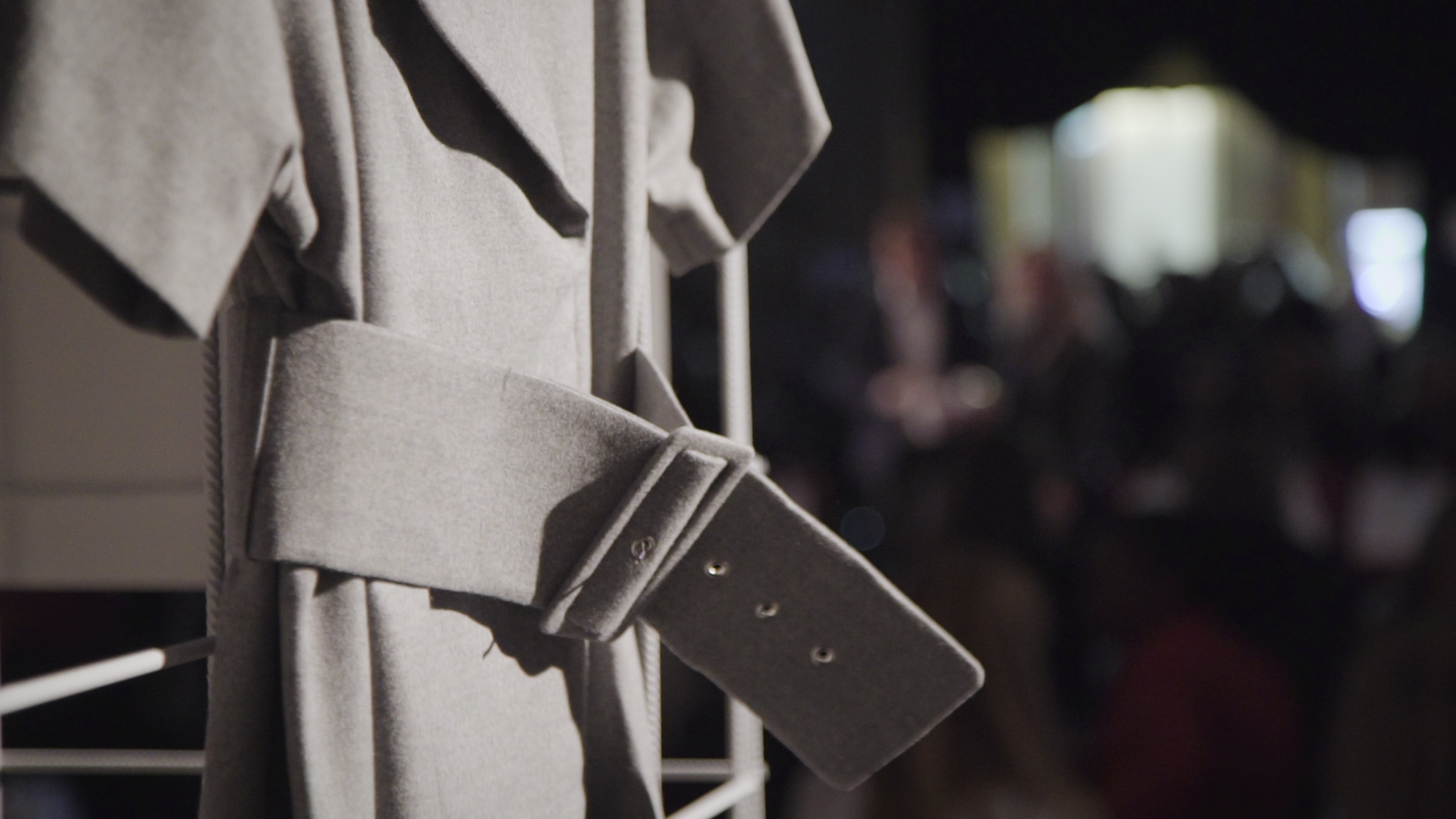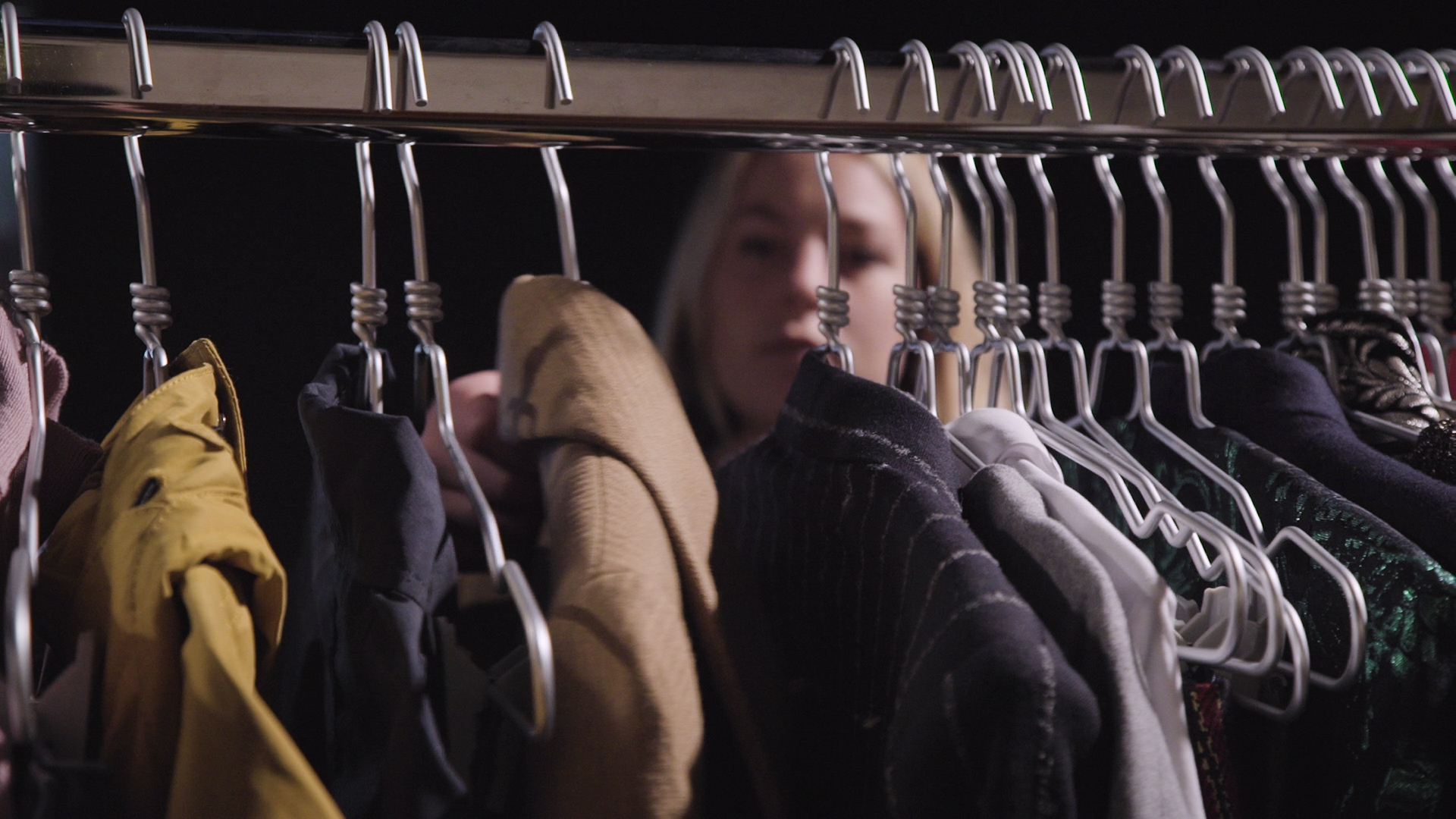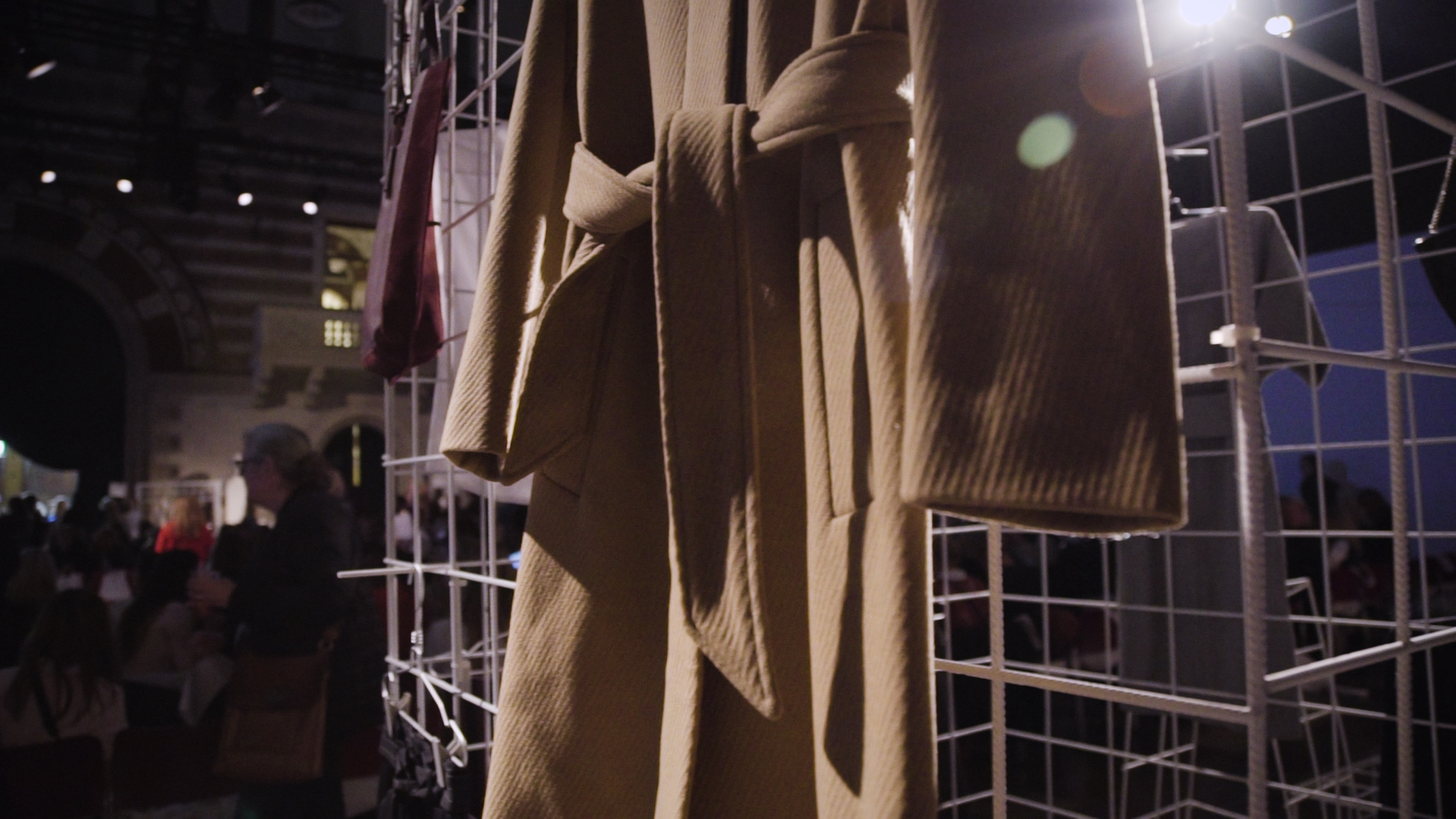 Location: Copenhagen
Photo by Zalando
Balanced minimalism, balanceret minimalisme om man vil. Hvad er dog det? Det er ikke altid at almindelige mennesker forstår "modesprog" – jeg forstår det sgu ikke engang altid og jeg har hørt på det i et par år efterhånden. Men lad mig fortælle om det. Balanced minimalism er titlen på (og nøglen til) skandinavisk stil. Også kaldt "Scandi cool" – så mange udtryk at lære, I know. Jeg har i samarbejde med Zalando skrevet en artikel og lavet en video vedr. denne trend. Hvordan man kan få den, tips og tricks fra nogle af mine seje blogger kollegaer og selvfølgelig sjove fraklip. I kan finde både video og artikel lige her. Enjoy!
english: Balanced minimalism, what on earth is that? It's quite rare that regular people understand "fashion language" – hell I don't even always understand it and I listen to it all the time. But let me walk you through it. Balanced minimalism is the title of (and the key to) scandinavian style. In fashion language "Scandi cool" – so many expressions to learn, I know. I have in collaboration with Zalando written an article and made a video explaining this trend. How to get it, tips and tricks from some of my super cool blogger colleagues and of course, fun bloopers. You can find both the video and the article here. Enjoy!
X M
This content is sponsored