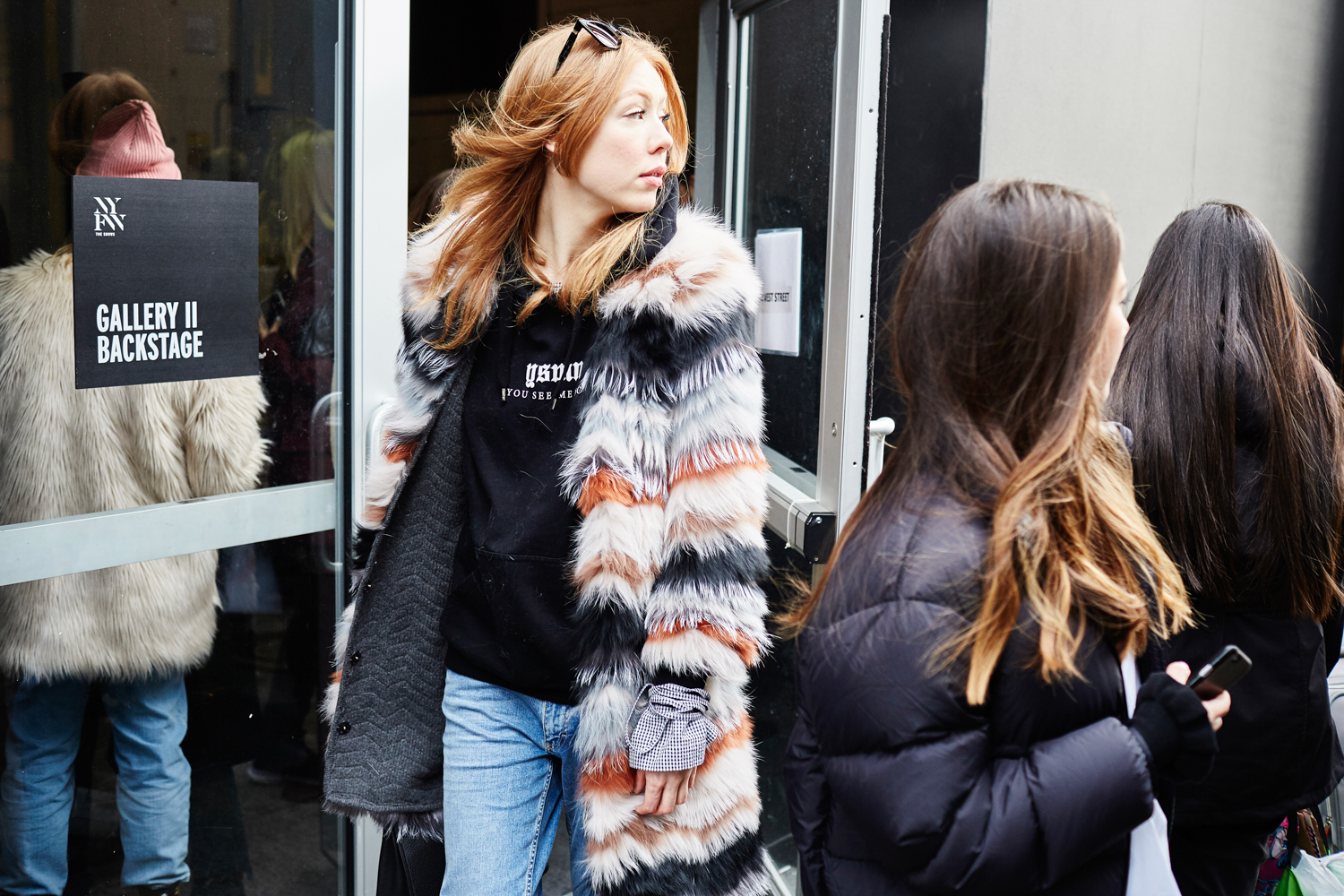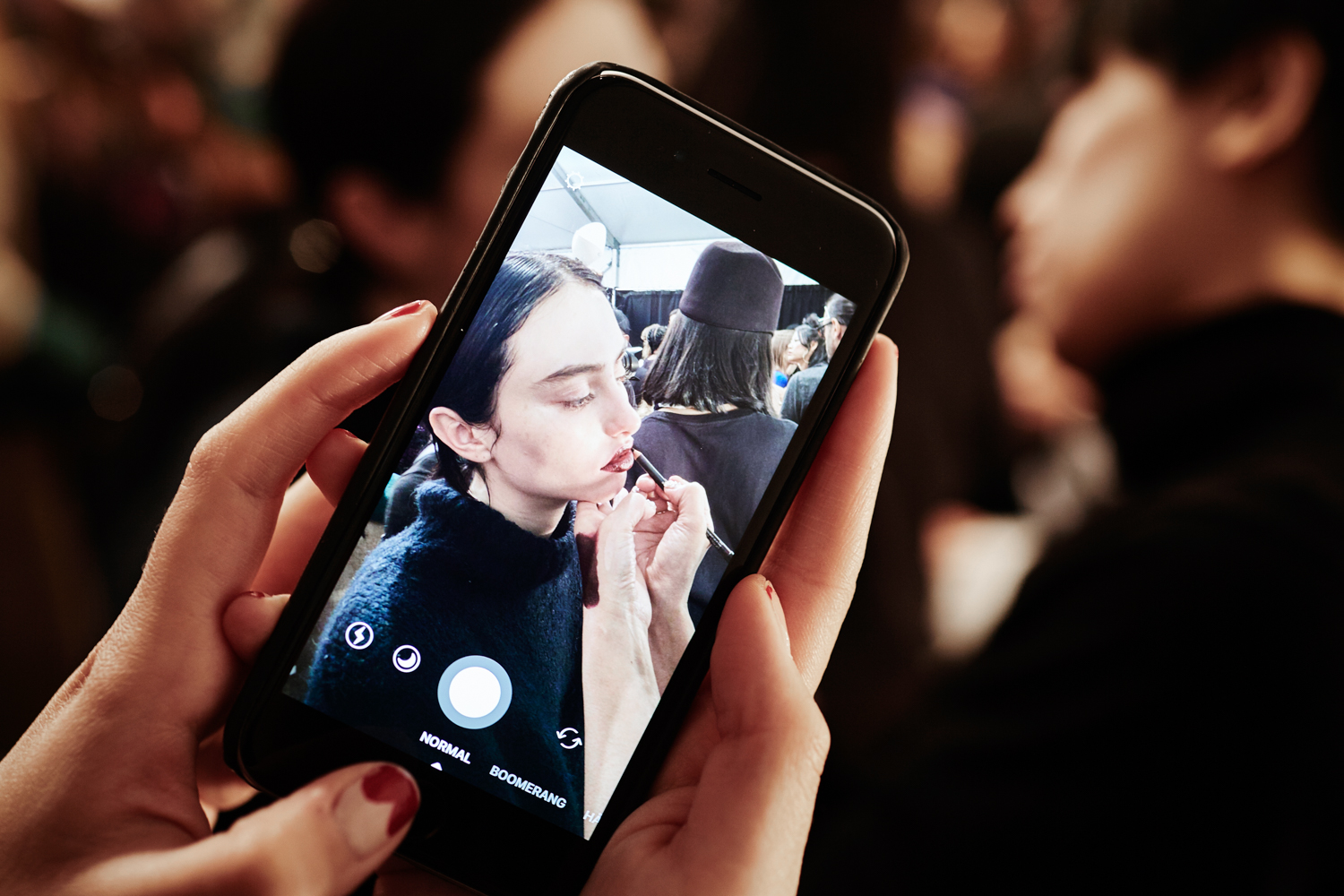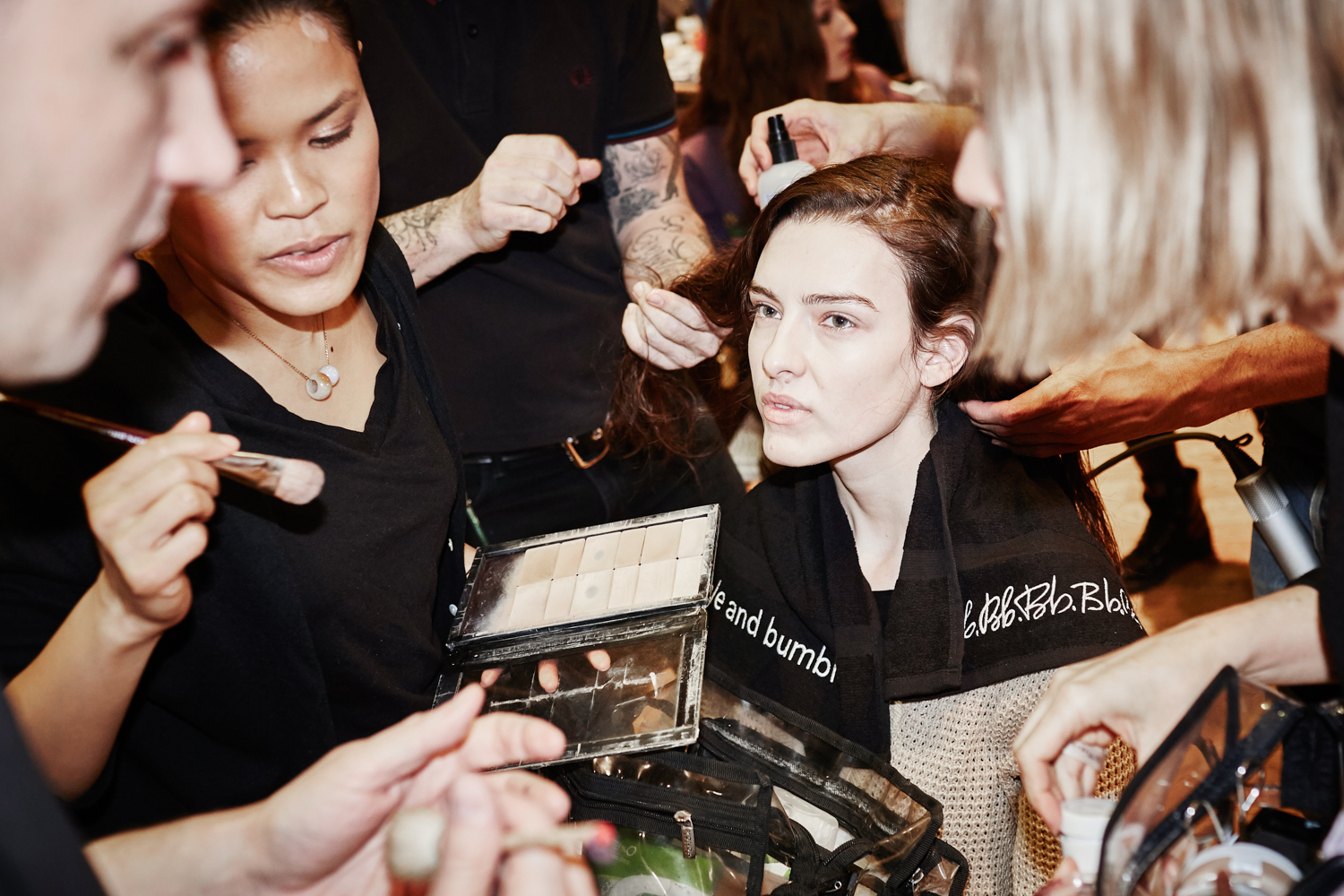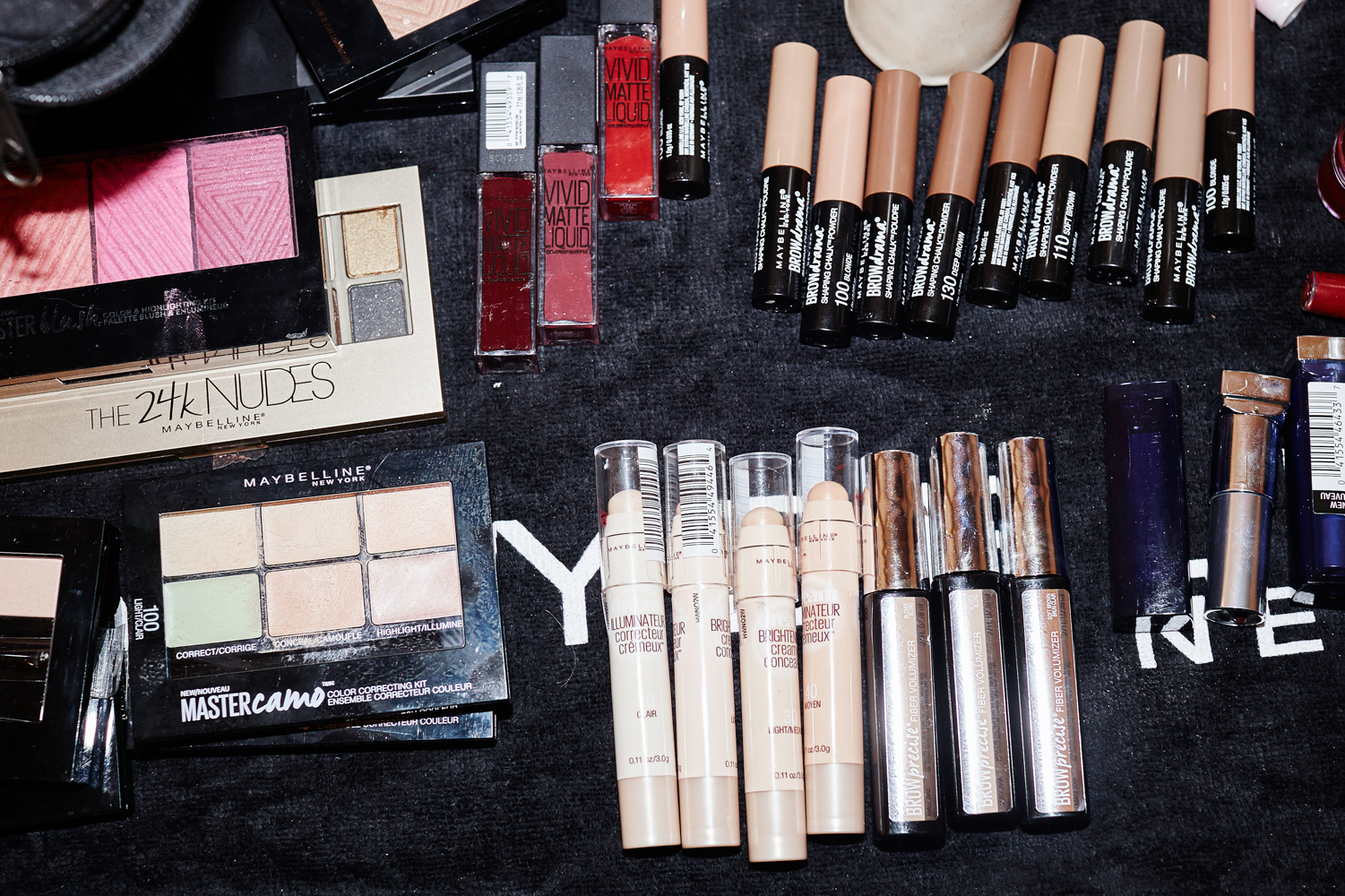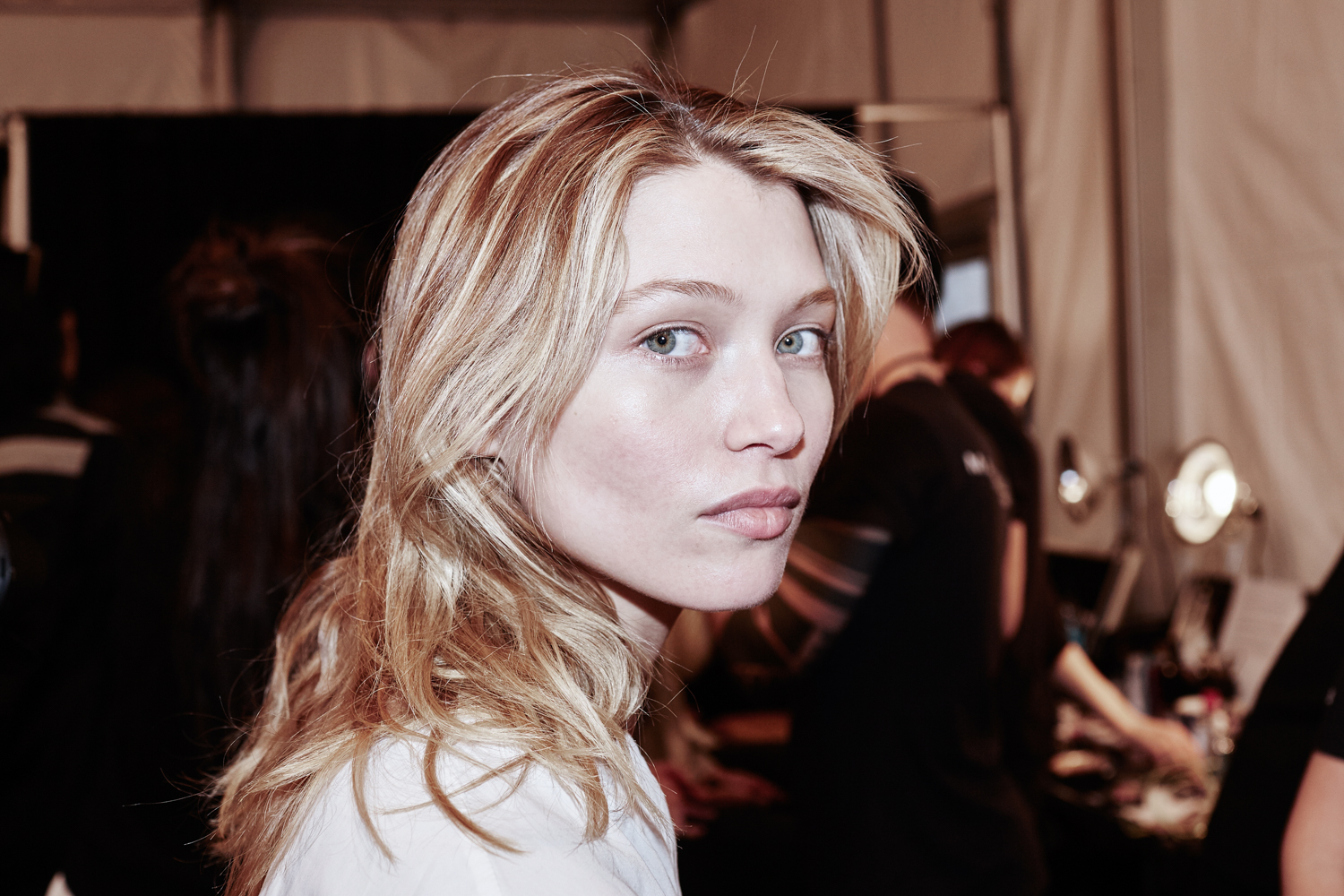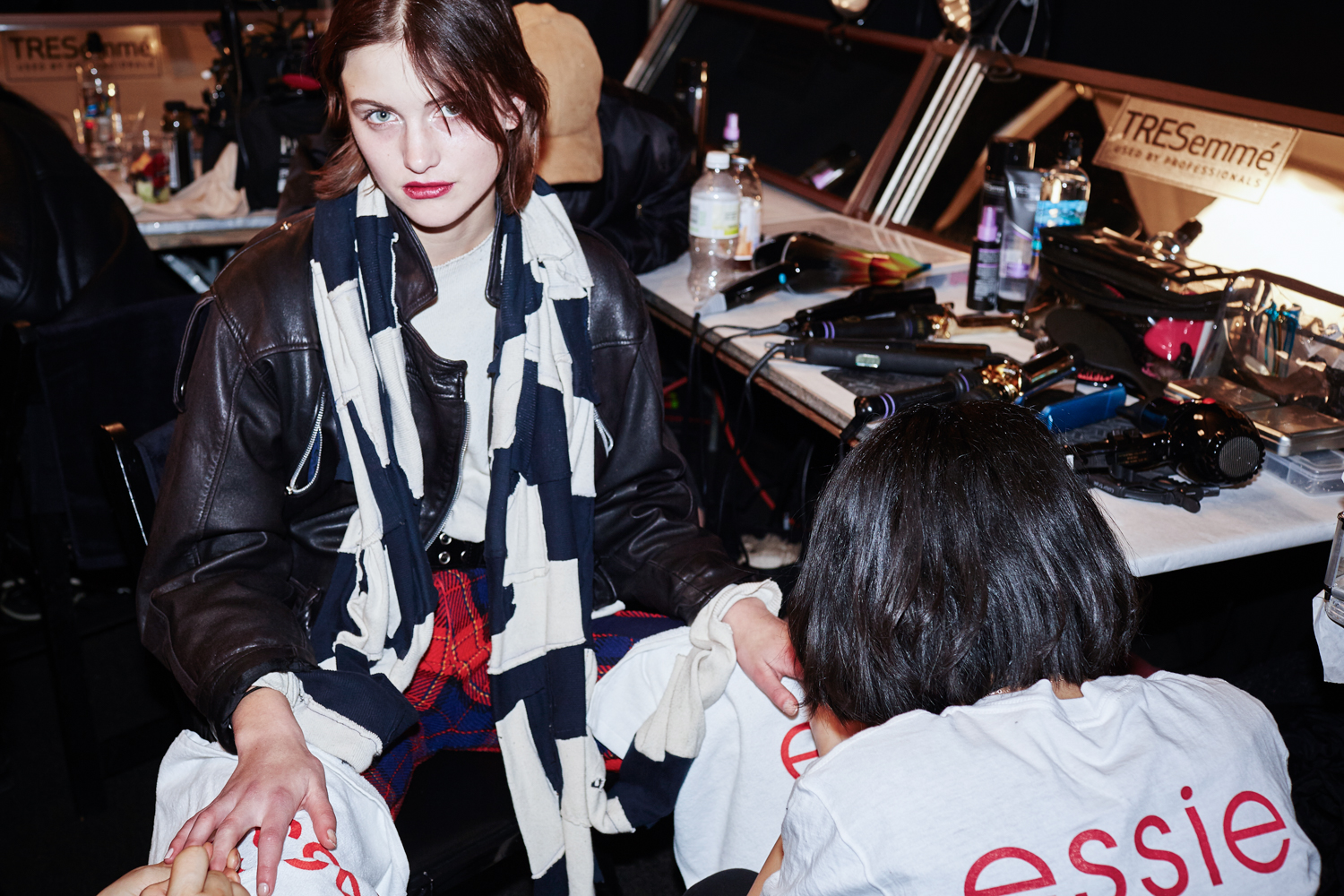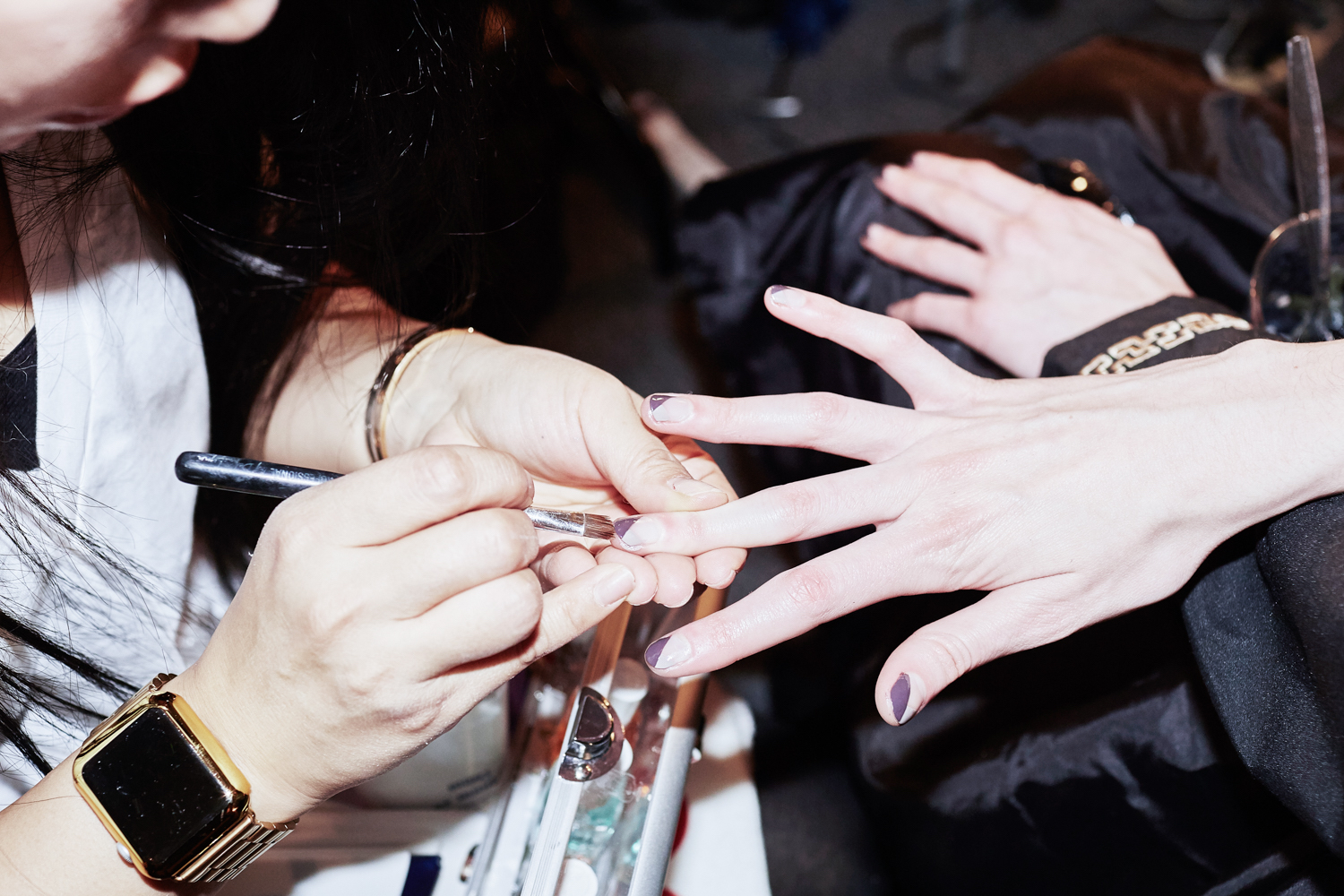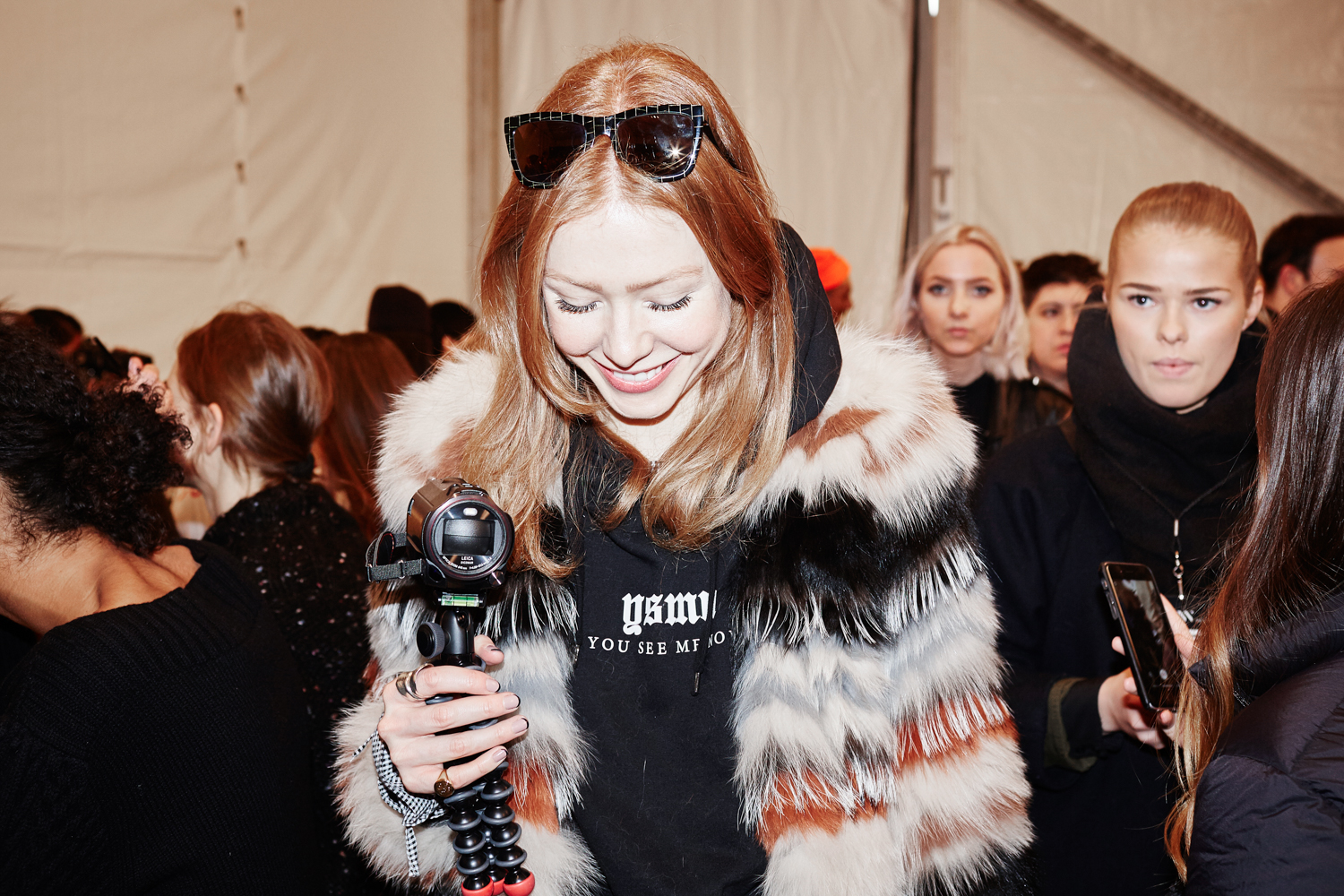 Location: New York
Photo by Lasse Bak Mejlvang
Er du model? Nej? Hvorfor er du her så? Seriøst det var der en som sagde til mig! Lidt som om, hvis ikke du er model så smut. Det er en meget specifik stemning som er backstage til de store shows. Hektisk, skyndt og fyldt med energi der er lige til at gøre en hel høj. 1 – 2 – 3 og klar til show! Mens jeg prøvede ikke at være for meget i vejen smøg jeg mig rundt i mængden med mit videokamera i et forsøg på at fange det hele. Det var aller første gang jeg var backstage til modeshows og jeg håber ikke det bliver den sidste. Det var helt fantastisk.
english: Are you a model? "no?" – then why are you here? Seriously, someone asked me that! Kinda like, if you are not a model then get out. There is a very specific vibe backstage. Rushed, hectic and filled with intoxicating energy. 1 – 2 – 3 ready for showstart. Trying not to be too much in the way I got around, filming and photographing everything on my way. It has been my first time being backstage at an international fashionweek and I hope it won't be the last – it was awesome! 
X M
This content is sponsored