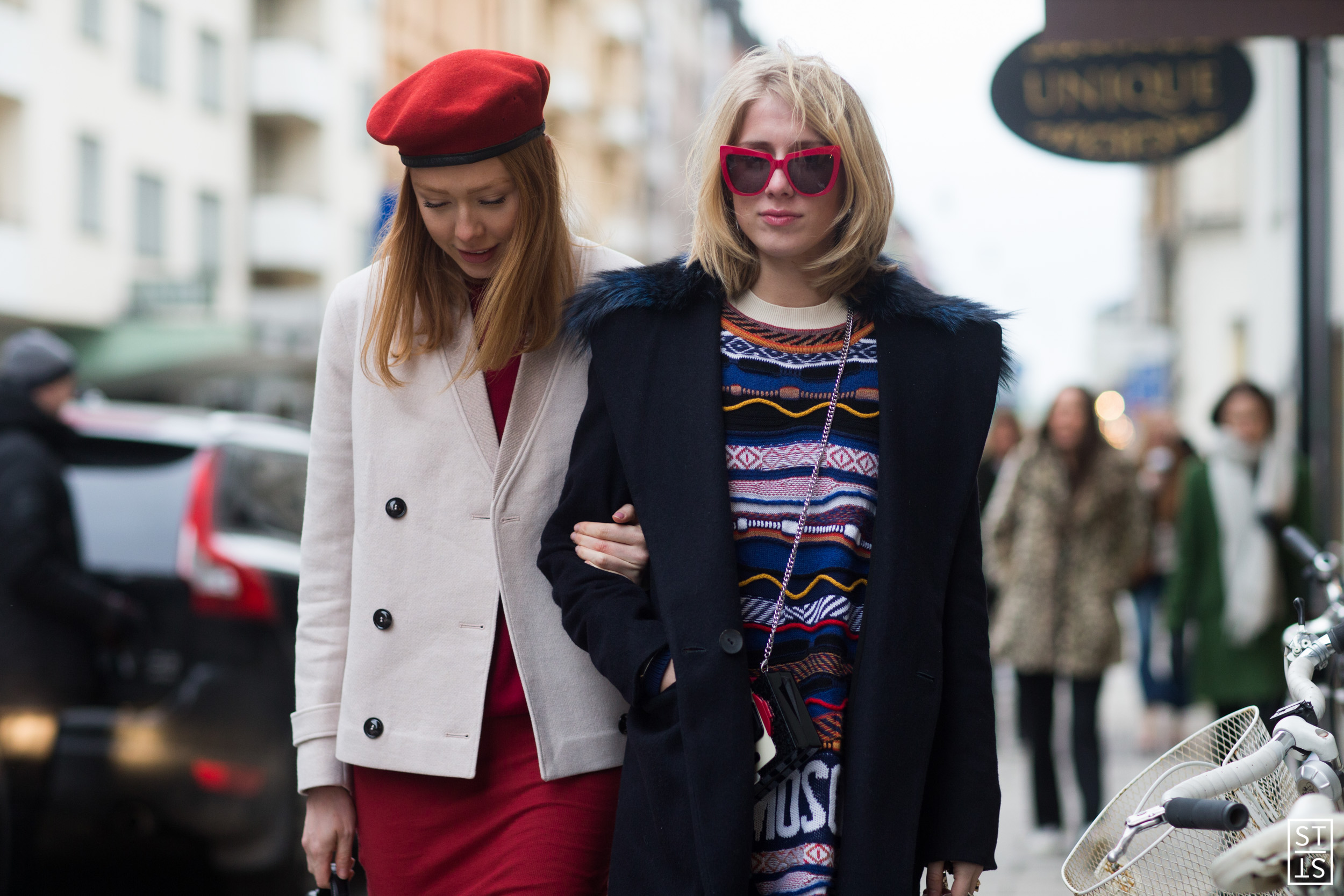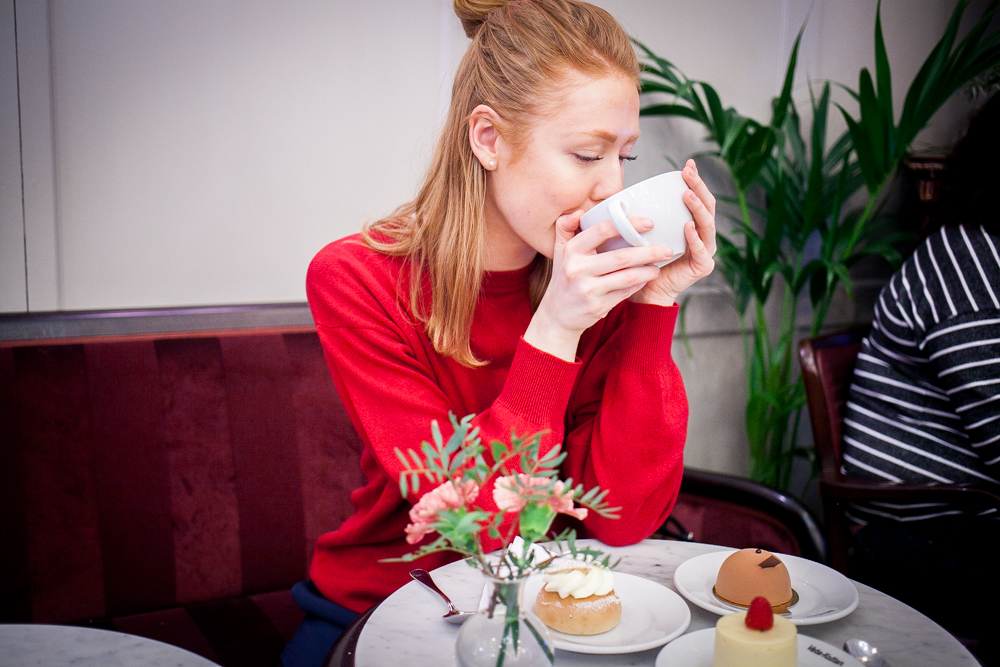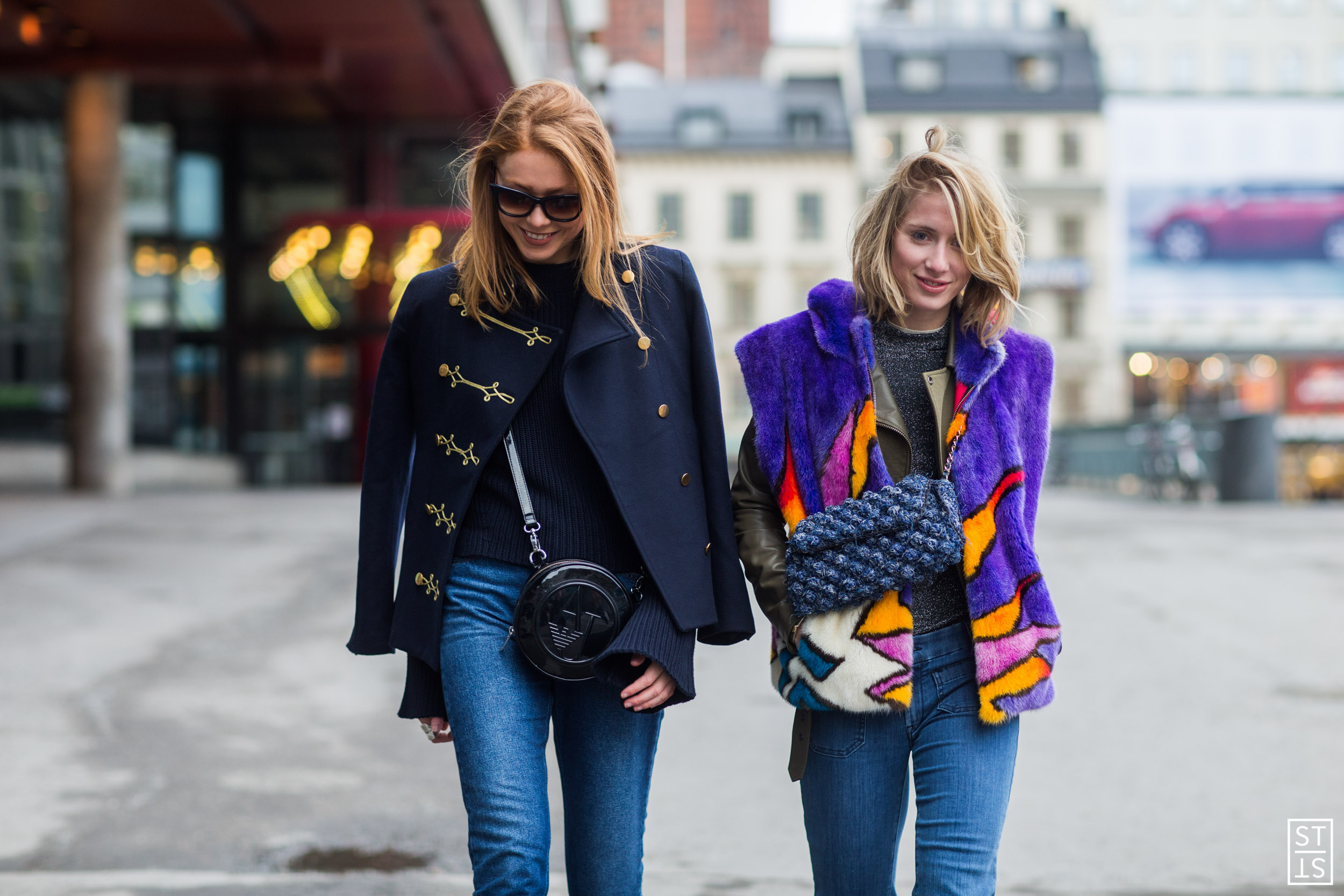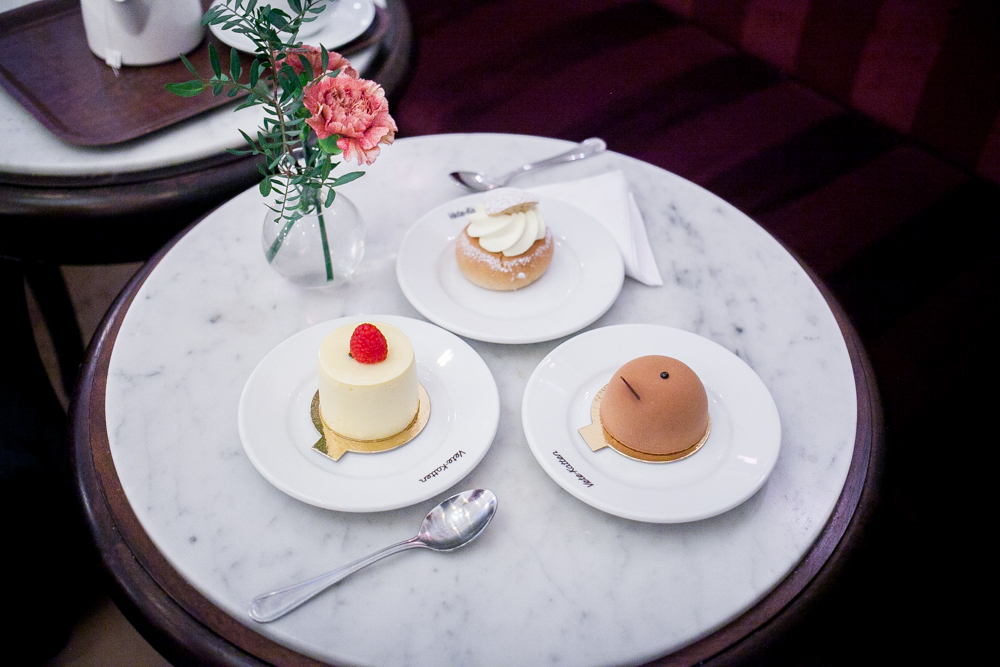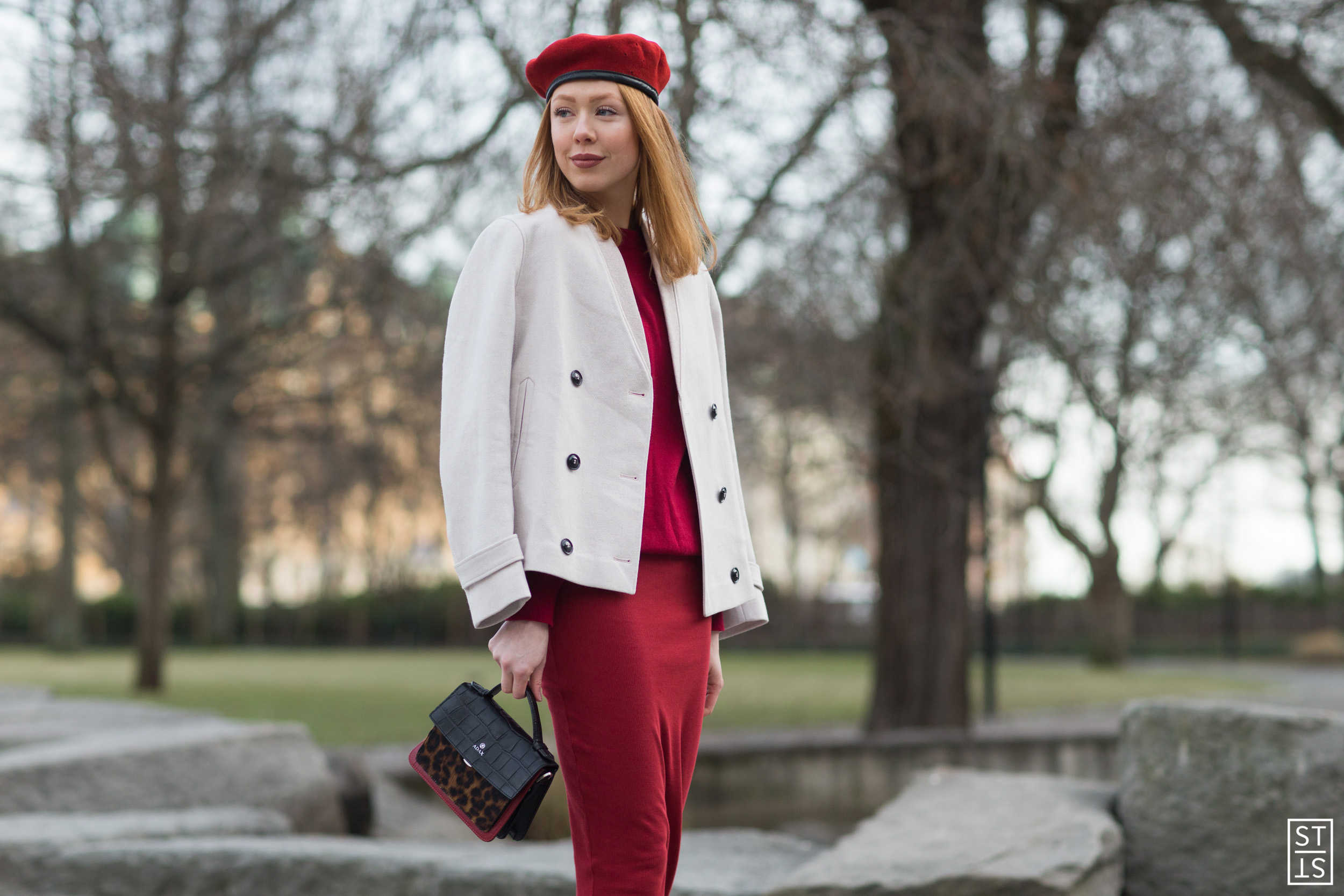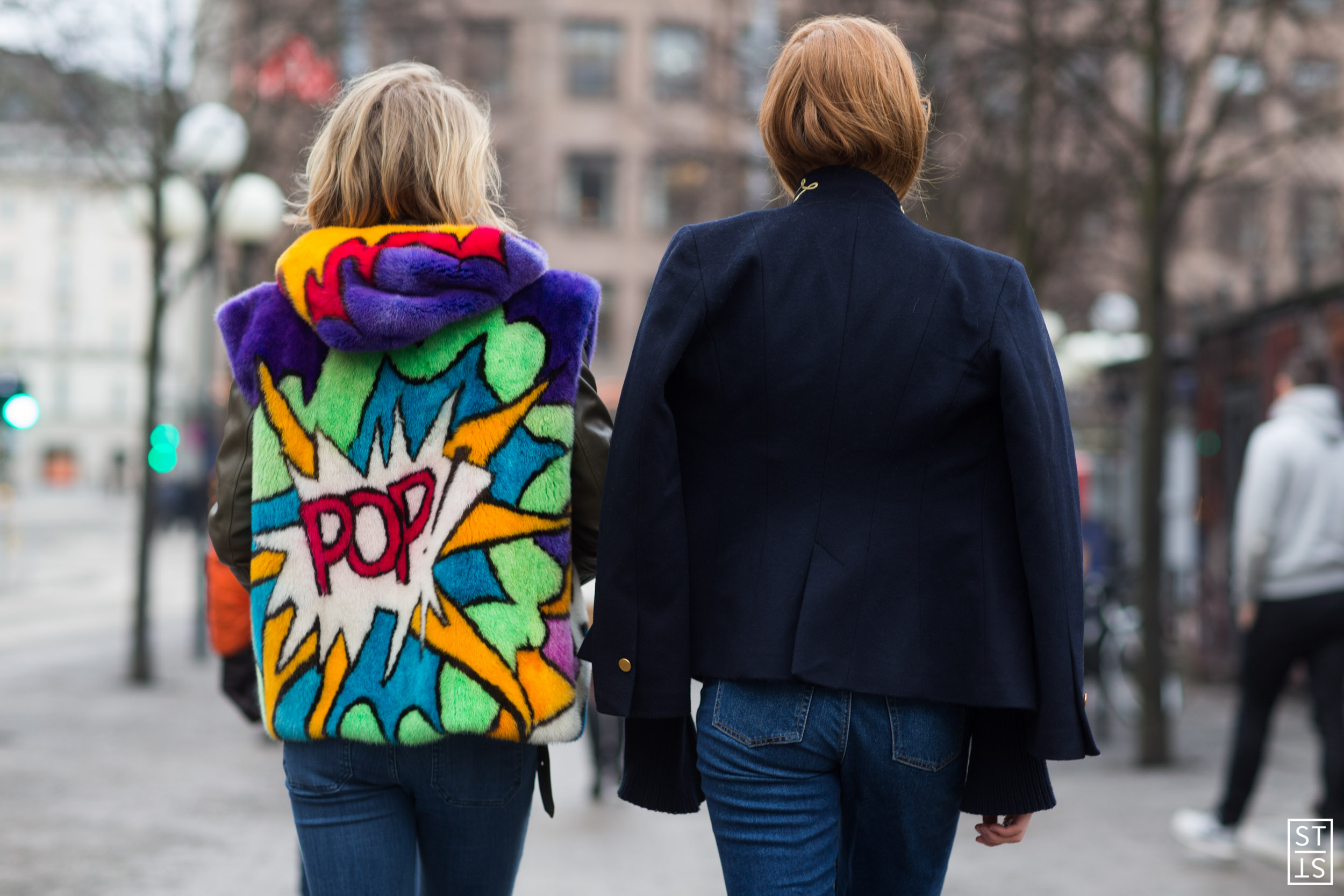 Streetstyle photos //
Szymon Brzóska | stylestalker.net
instagram: @stylestalkernet
Stockholm er blevet en af mine yndlings byer efterhånden, den er så smuk og utrolig undervurderet! Det er en af de lidt mere stille modeuger og det kan jeg egentlig meget godt lide, så er det ikke så stressende. Jeg har samlet lidt stemningsbilleder fra ugen og selvfølgelig nogle streetstyle billeder, igen modeuge uden!
english: Stockholm has become one of my absolute favorite cities, it's so beautiful and so underrated! It's one of the more quite fashion weeks and I really like that, not so much stress. I gathered some of the photos from up there, and of course some street style, no fashion week without! 
X M