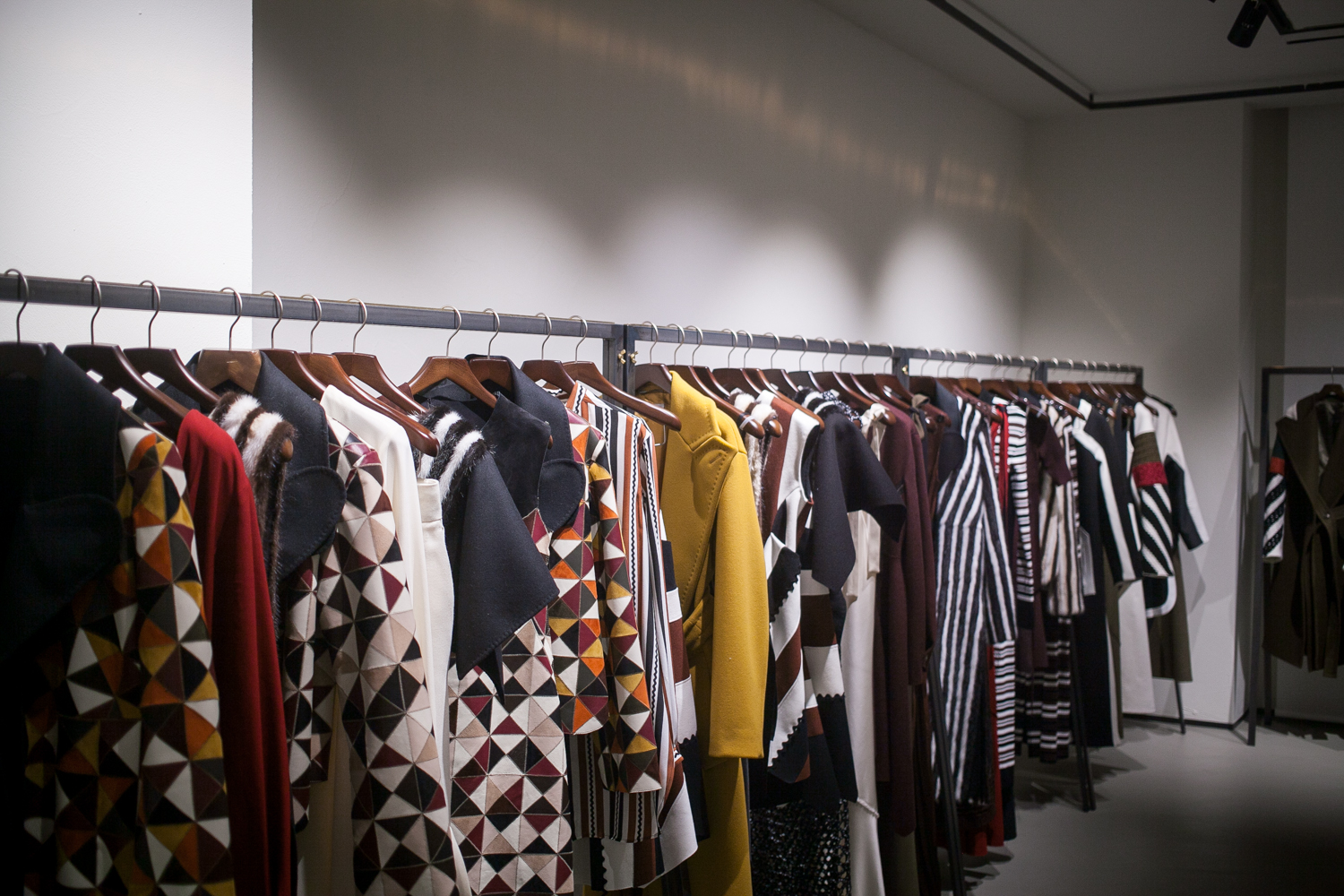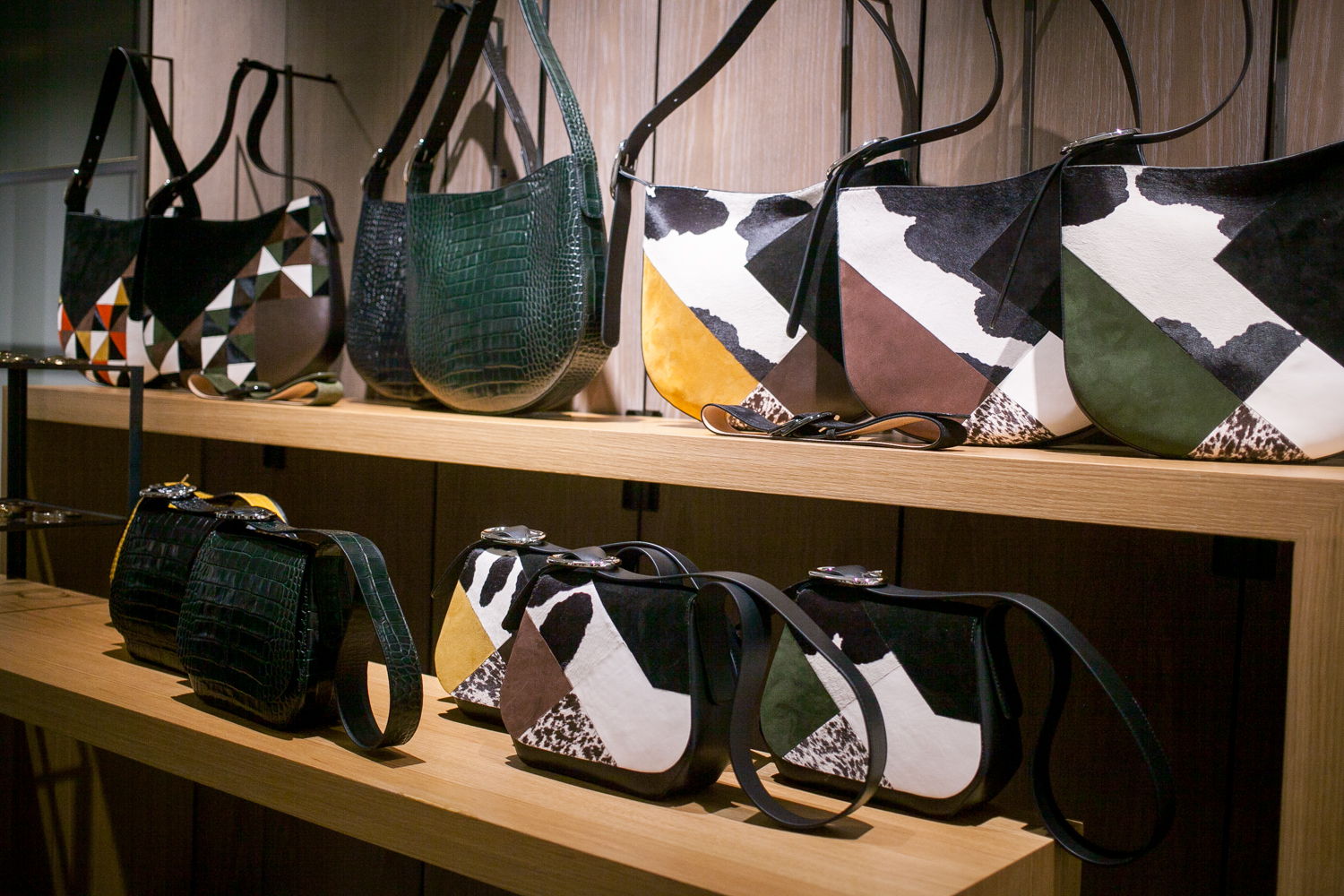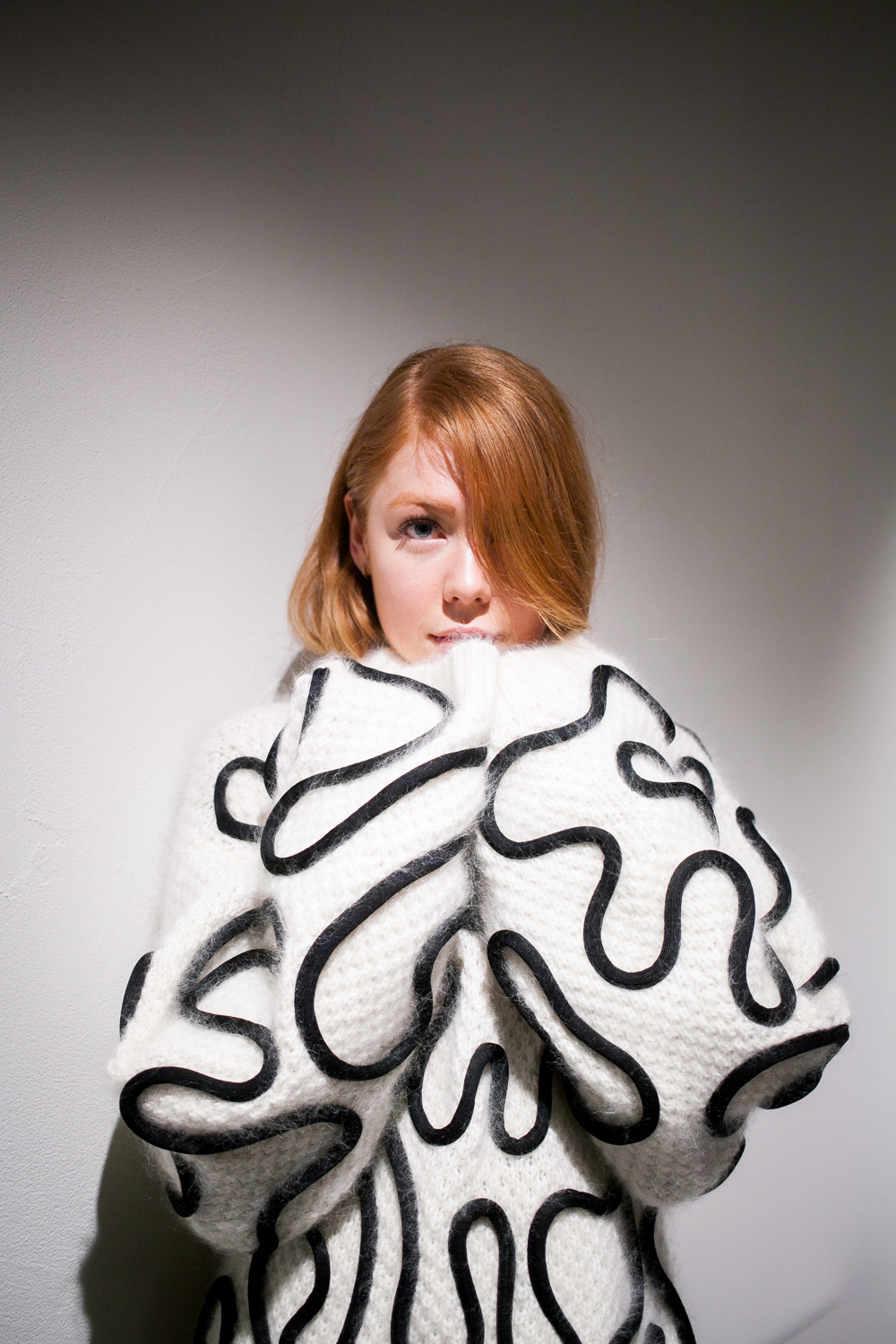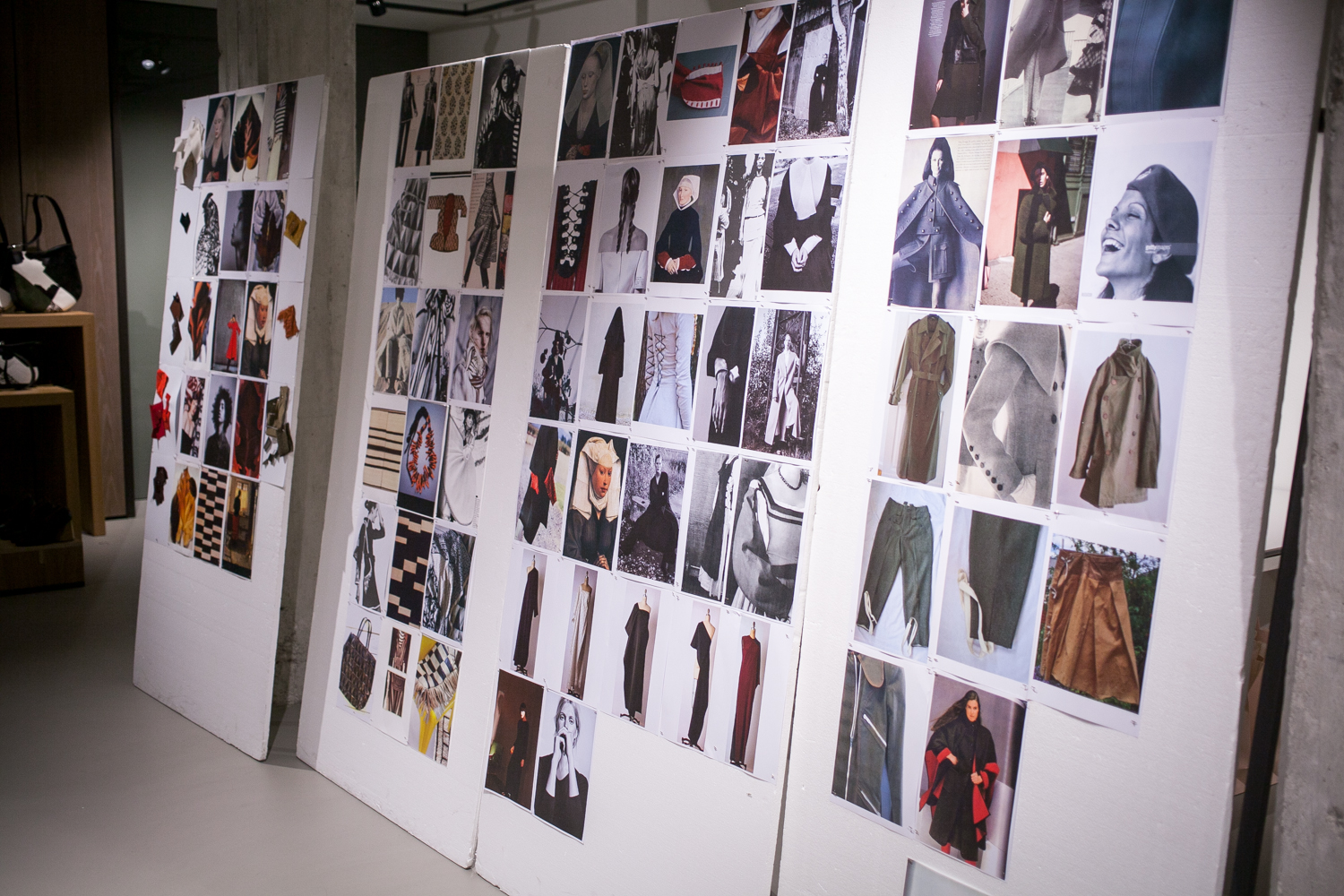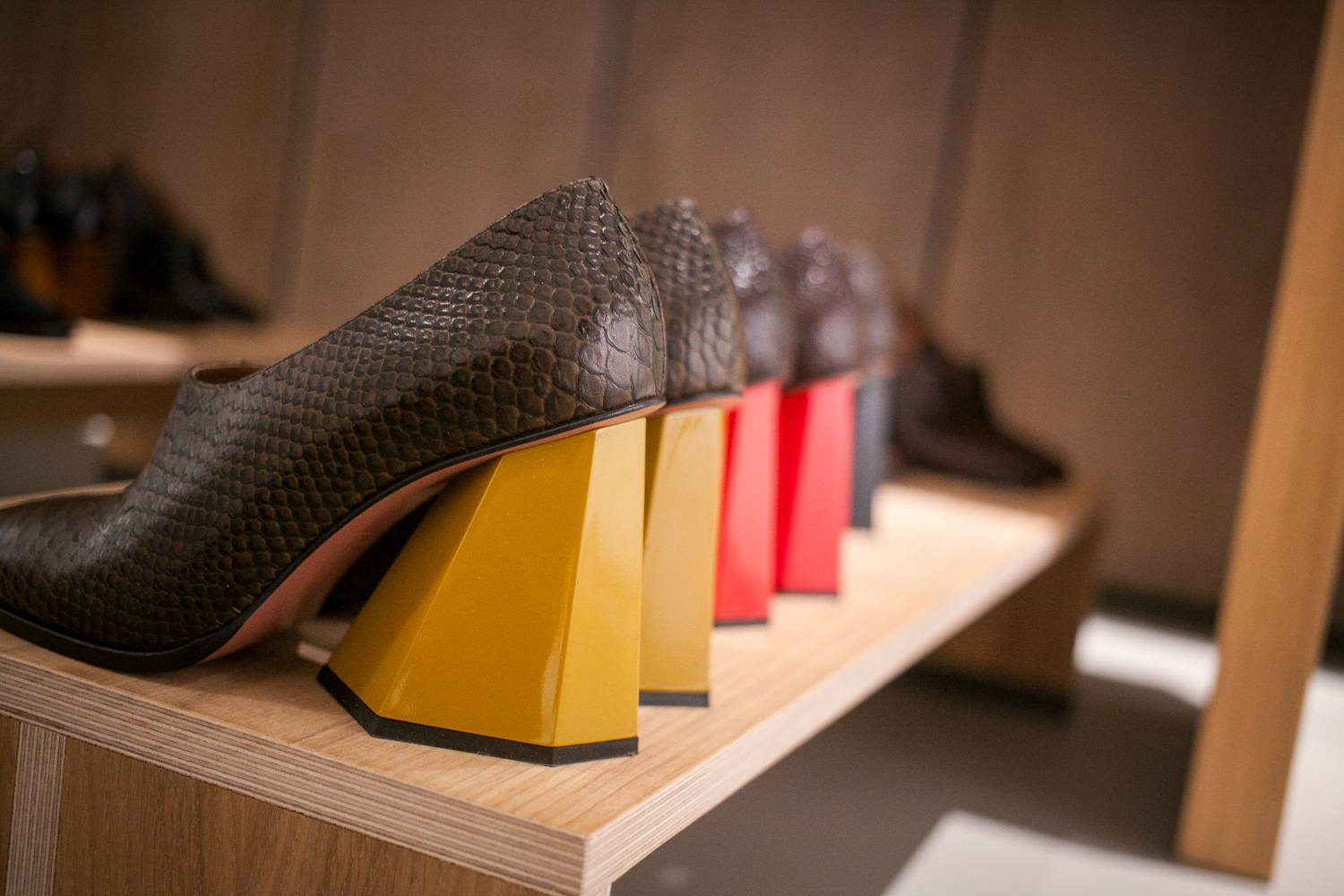 Sportmax re-see of the AW16 collection
Mens jeg var i Milano til modeuge var Laura og jeg rundt og besøge forskellige mærker for at se (og røre) deres nyeste kollektion / den kollektion som lige havde været på catwalken. Jeg havde særligt glædet mig til at se Sportmax kollektionen da jeg har været fan af dem super længe men også fordi jeg synes showet var særligt fint denne sæson. Kollektionen kom da heller ikke mindre til sin ret i deres imponerede showroom og de skal have særligt ros for deres accessories som var meget stærke denne sæson. Mit yndlings piece var den hvide sweater med de sorte detaljer som jeg har på, på billedet ovenfor og så skulle man da være et skarn hvis man ikke var helt tosset med deres seje sko!
english: While I was in Milan for fashion week, Laura and I were around town visiting different brands to see (and touch) their latest collection / the collection that had just been on the catwalk. I was particularly looking forward to seeing the Sportmax collection because I've been a fan of theirs for long time but also because I thought the show was quite amazing this season. The collection came to it's right in their impressive showroom and they deserve a standing applause for their accessories which were particularly strong this season. My favorite piece was the white sweater with the black details that I am wearing in the picture above. And then of course you have to be delusional if you were not crazy about their cool shoes! Well done Sportmax!
X M