CPH FW | BACKSTAGE W. SEBASTIAN PROFESSIONAL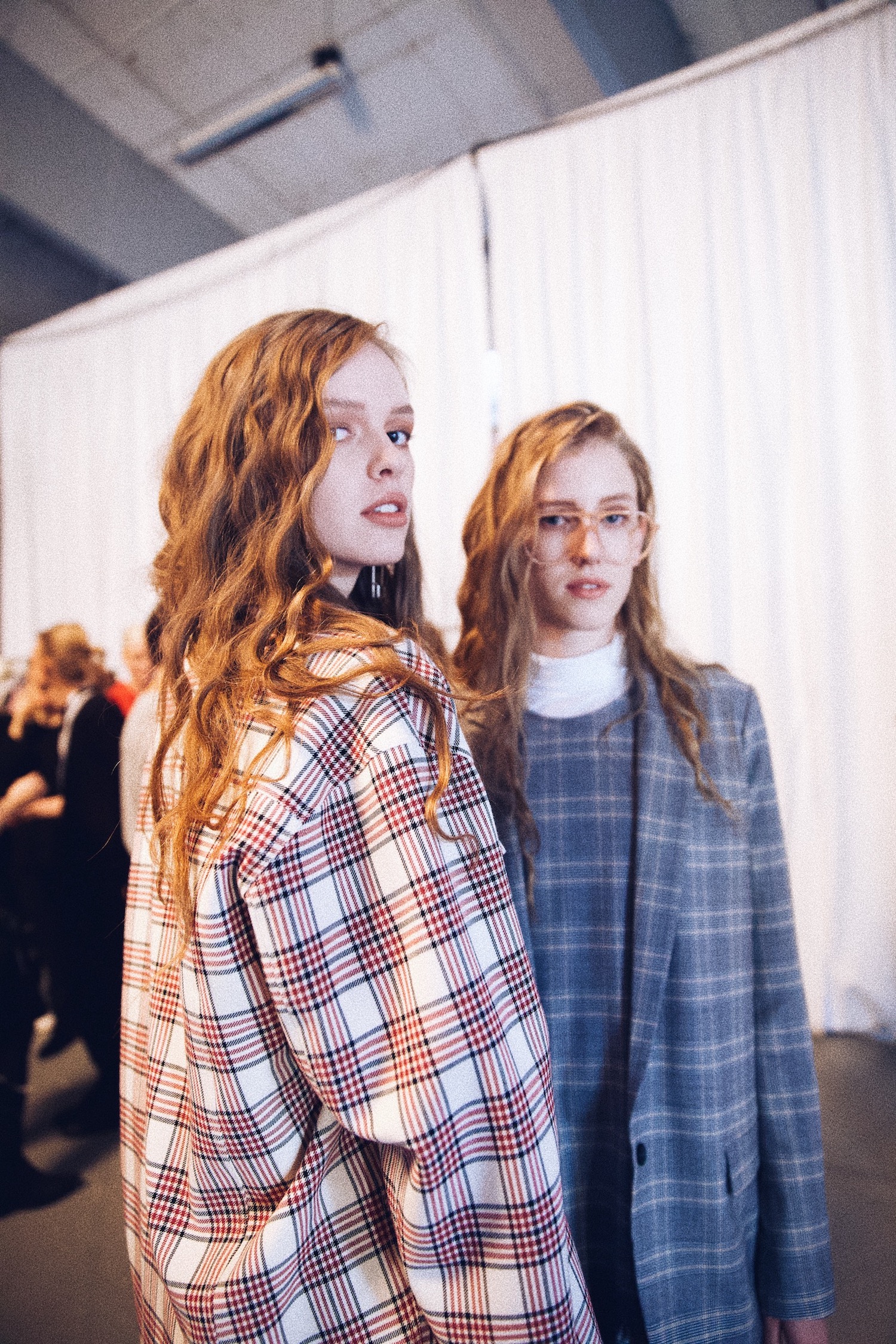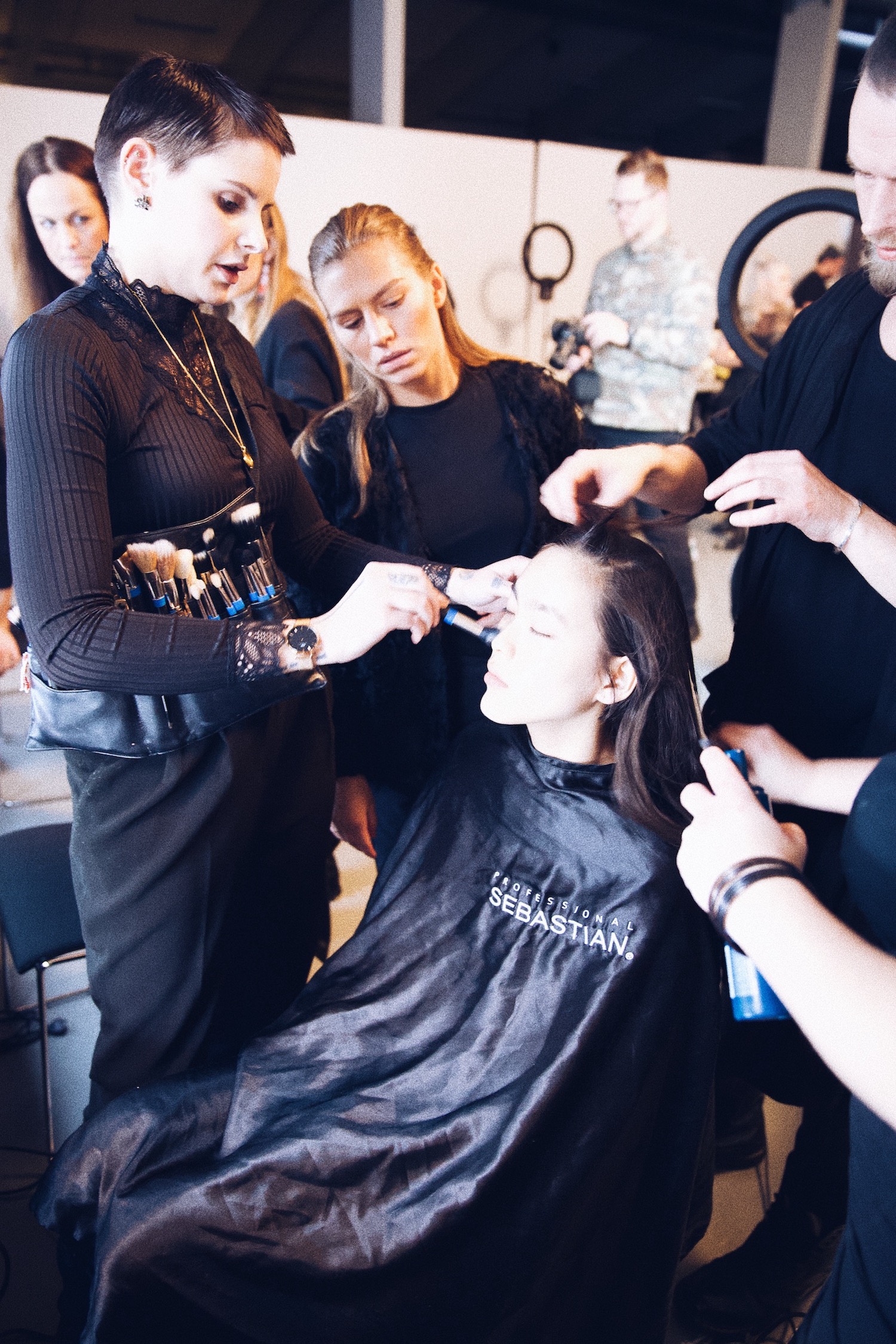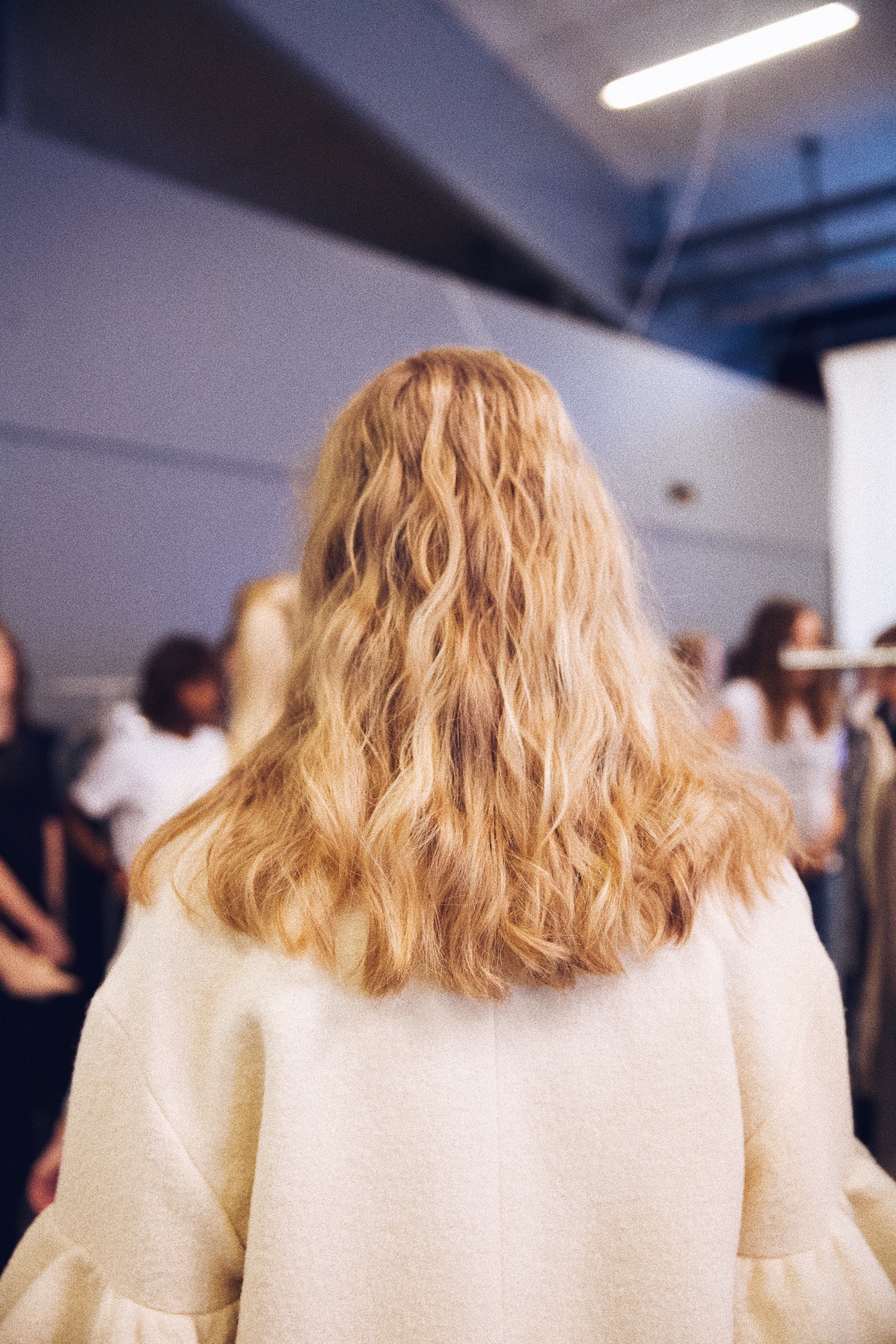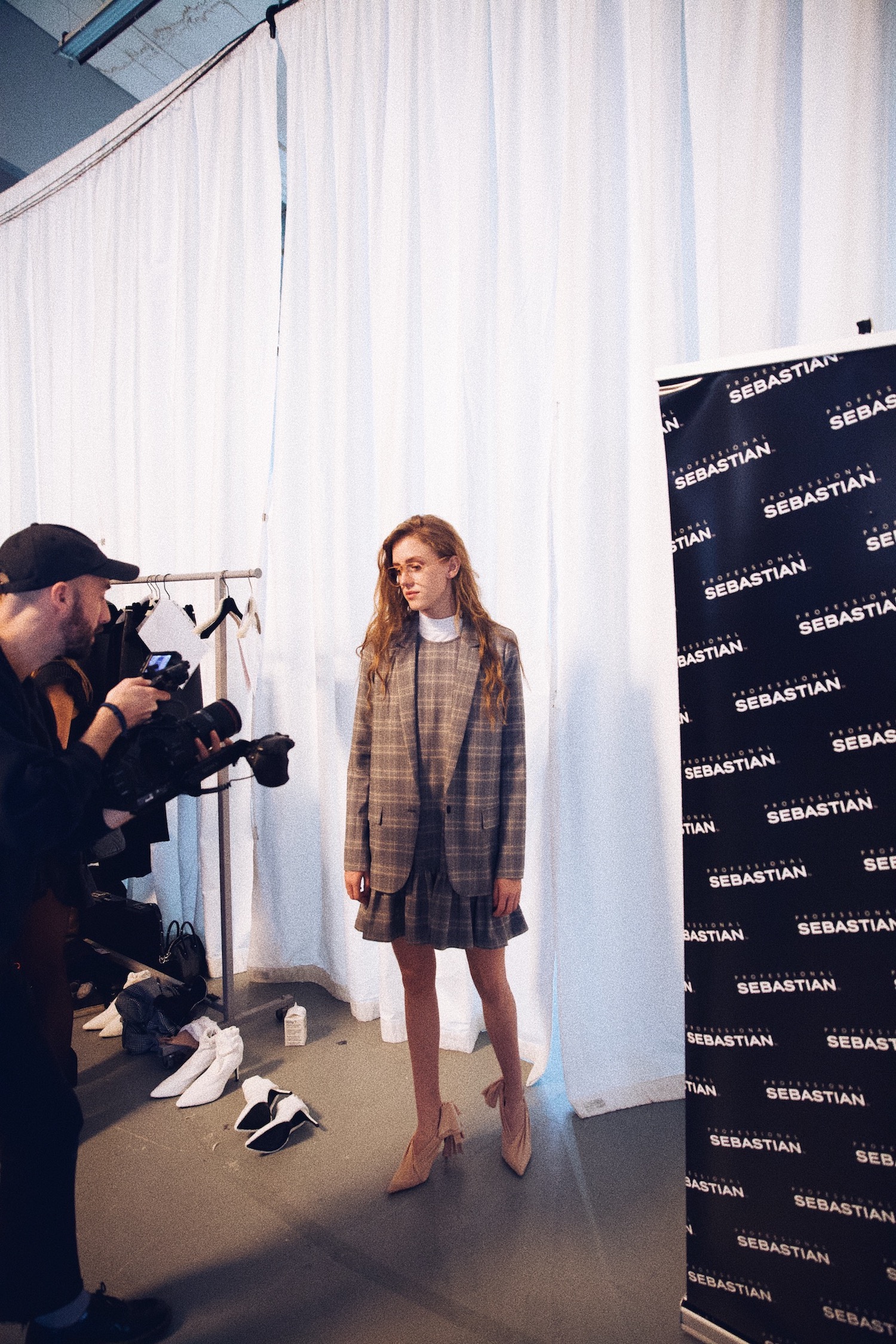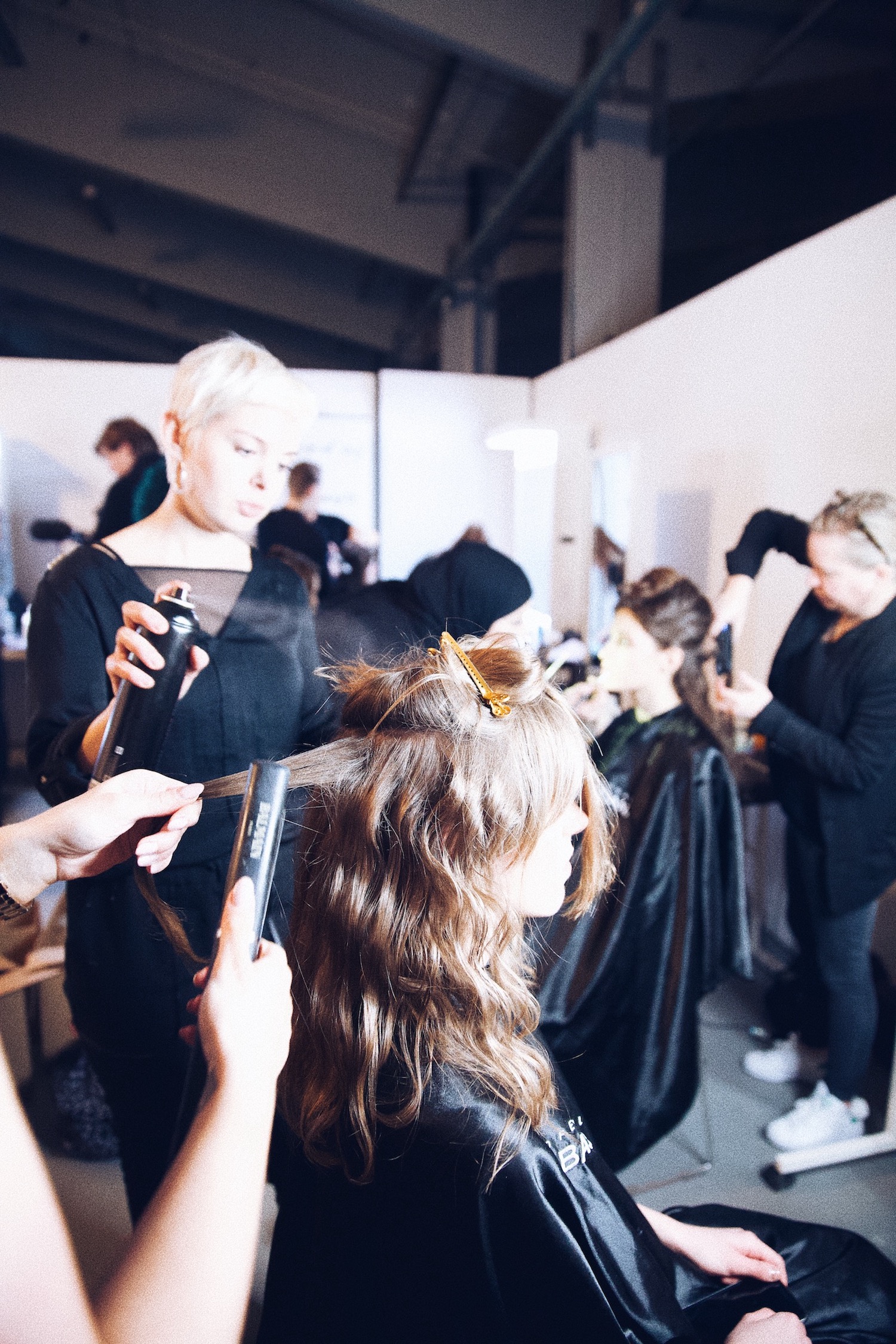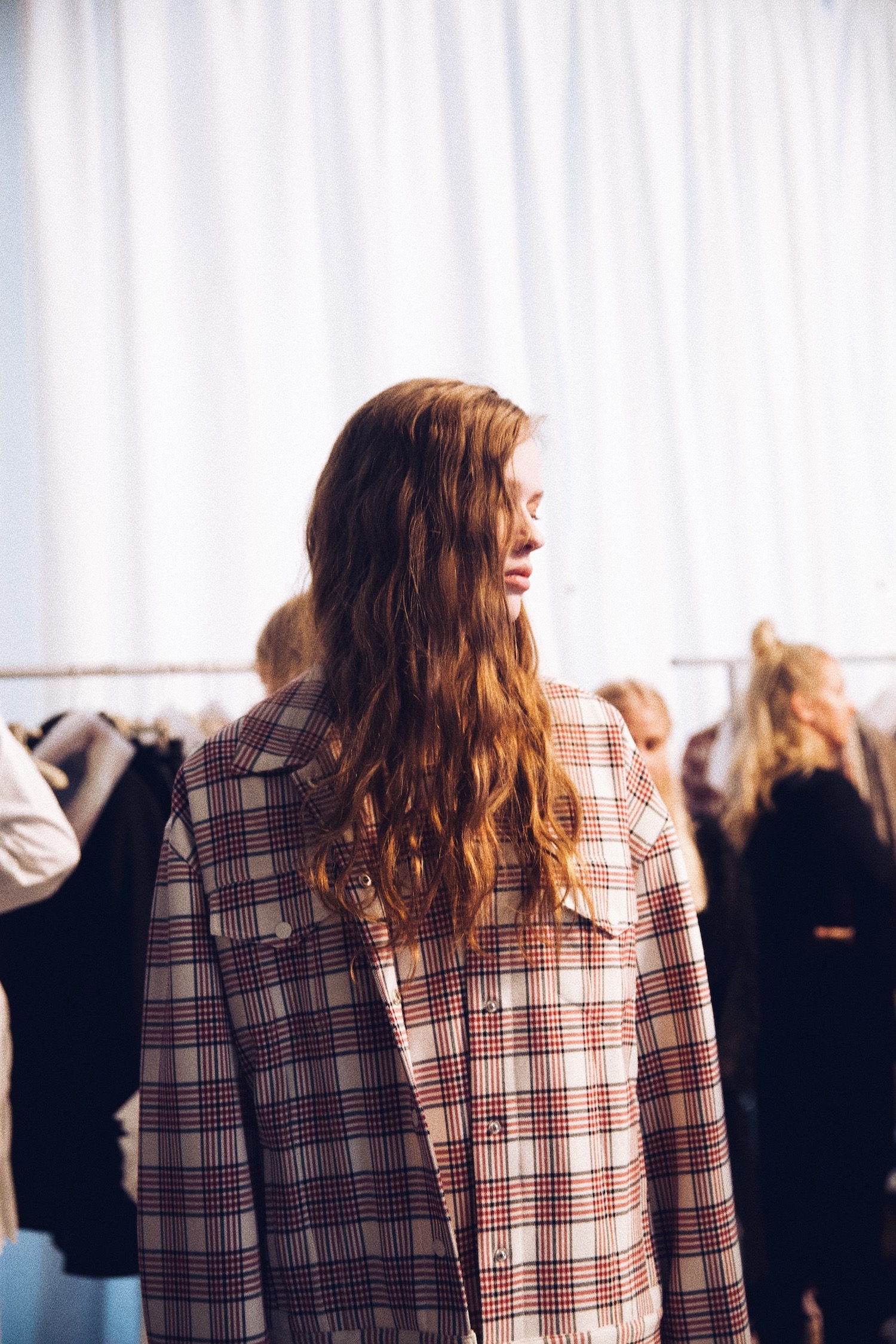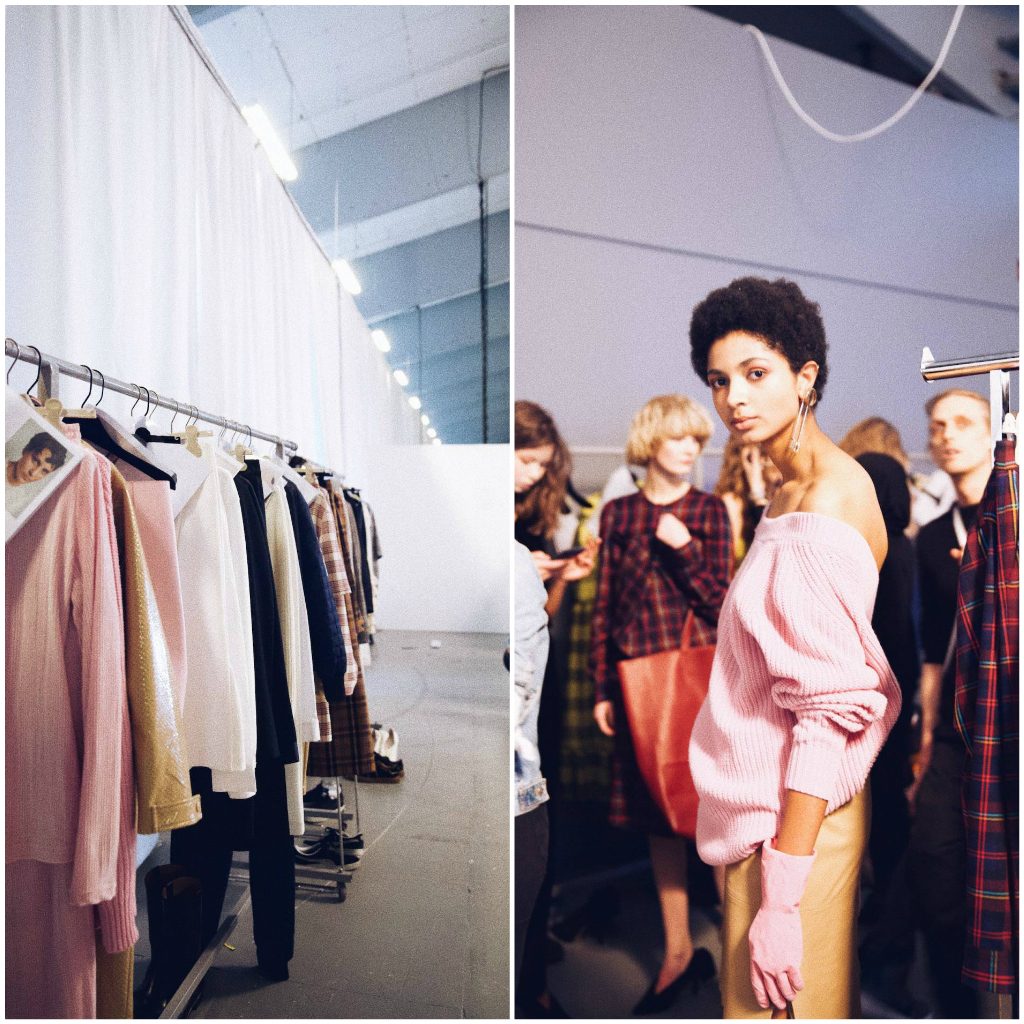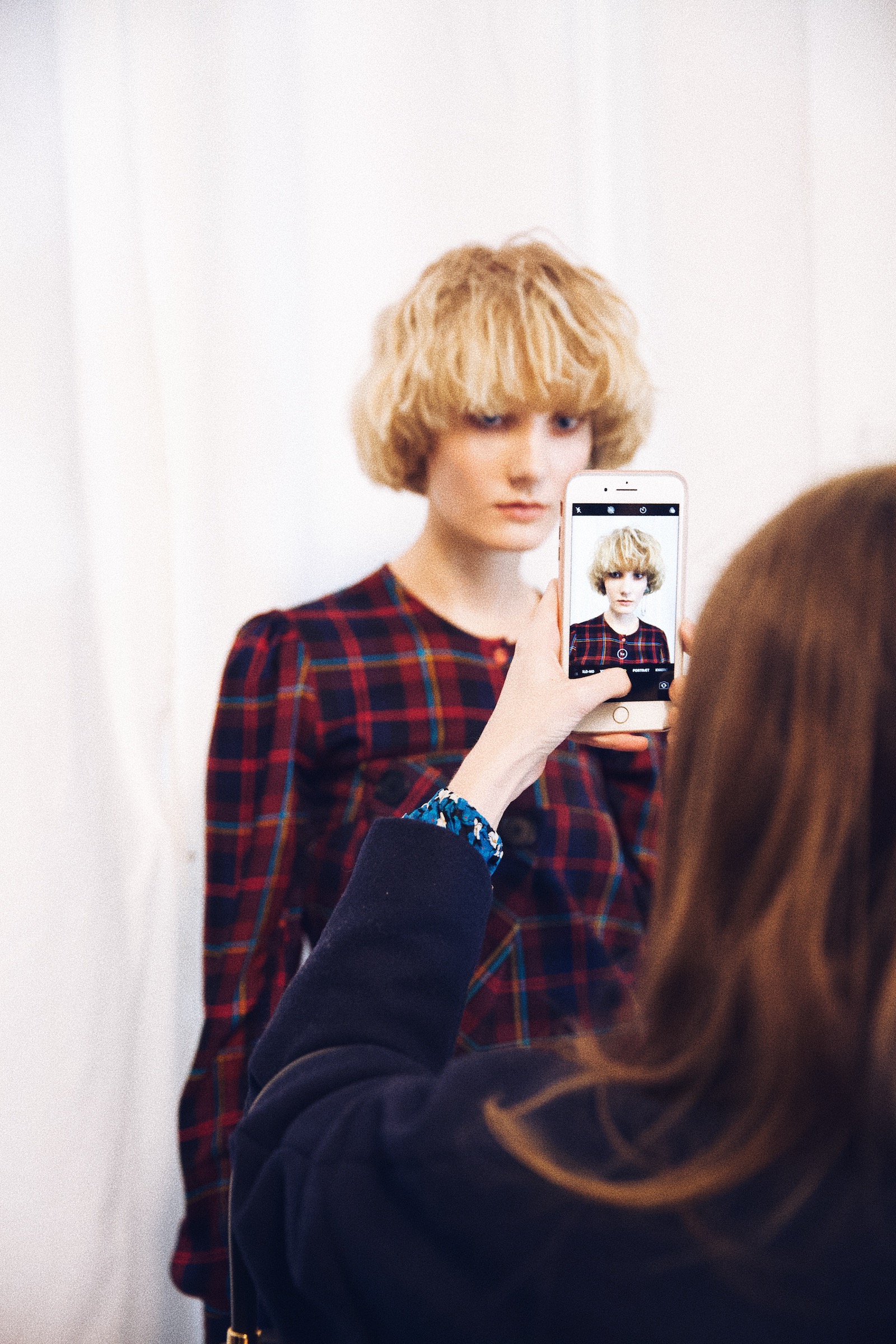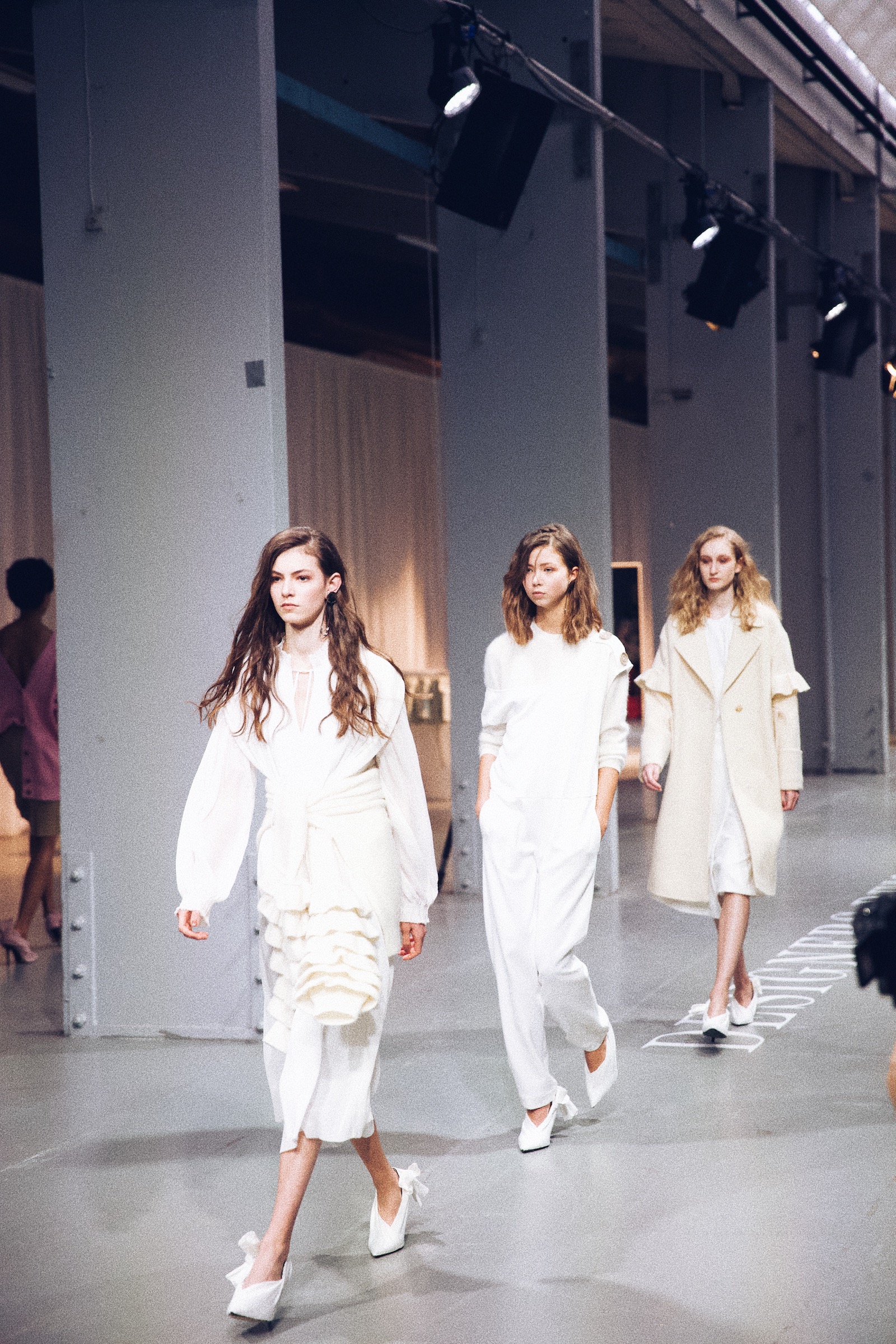 MADE IN COLLABORATION WITH SEBASTIAN PROFESSIONAL
Read more about Sebastian Prof. here
Shop the 3 key products from this look
Hairspray (shop here), Mousse (shop here), Dry shampoo (shop here)
Som i måske har set på min instastory i forbindelse med Københavns modeuge var jeg så heldig at være backstage sammen med Sebastian Professional under Designers Remix showet. Her var der fokus på moderne 80'er hår med lækker sideskildning og uperfekte spidser. Looket blev skabt med en blanding af forskellige typer krøller for et mere "permanentet" look som man ofte havde i 80'erne. Key produkterne i looket bestod af hairspray, en god bouncy mousse og massere af dry shampoo. Dry shampoo er blandt andet også det som giver de "tørre spidser" som er en stor del af looket. Jeg var så heldig at få lov til at stille Sebastian Professional's global artist, Nina Larsen, et par spørgsmål om looket og hende selv – dem kan i læse nedenfor på engelsk. Så kan alle være med. Rigtig god fornøjelse.
english: As you may have noticed on my instastory, I was so lucky, that during Copenhagen Fashionweek, I got to be backstage at the Designers Remix show with Sebastian Professional. Here, the 80's had arrived. Chic midtparts and imperfect ends were key to this modern 80's take on a curly hairstyle. The hair had different types of curls to resemble the look of a perm from the 80's. Key products to create this look included hairspray, a bouncy mousse and dry shampoo. The dry shampoo, especially, is what creates the dryness and illusion of the "split ends" which is a big part of the look. I was so lucky that I got to ask Sebastian Professionals global artist, Nina Larsen, some questions about the look and herself. Read below. Enjoy!
3 QUESTIONS TO NINA LARSEN, KEY ARTIST, SEBASTIAN PROF.
How do you, as the key stylist, come up with new looks all the time?
As key stylist it's very important to keep track of the new tendencies. You are either lucky to be able to create and develop looks yourself or you are not. Creativity is a gift. For me to be creative, it's important for me to have the space and time to reflect. I get this during my many travels where I take the time to reflect but also to gather new inspiration. It's also important for me to be surrounded by creative minds and create together.

What is your best hair trick?
A bun can be hard to style because we want it to look natural and organic. What's important is the product you use during your blowdry. Add a bit of the Sebastian Texture Maker into damp hair and blow-dry with your head down to create that "fluff" in the hair. The Texture Maker creates a texture that makes the hair much easier to style. If you want a high bun, put your head between your legs and make a high ponytail. Use your hands. Then you twist the ponytail around it's center. A good tip is to make it tighter than you want it at first, that way you know it's secure. When the bun is finished you are ready to style it in the front and loosen it in the back. Finish your look with Sebastians Drynamic dryshampoo for that messy finish.

What are you personal favorite products from Sebastian Professional? 
My favorites right now are Sebastian Dark Oil and Sharper Fierce. Dark Oil smells amazing and can be used before blow dry but also in dry hair to add some shine. Dark Oil gives a nice soft feel to the hair while it nurtures and add's shine. The Sebastian Sharper Fierce is a hairspray with strong hold. I love that it's so dry in it's consistency yet the hair still feels light.
X M
This content is sponsored