BAE HAS A BIRTHDAY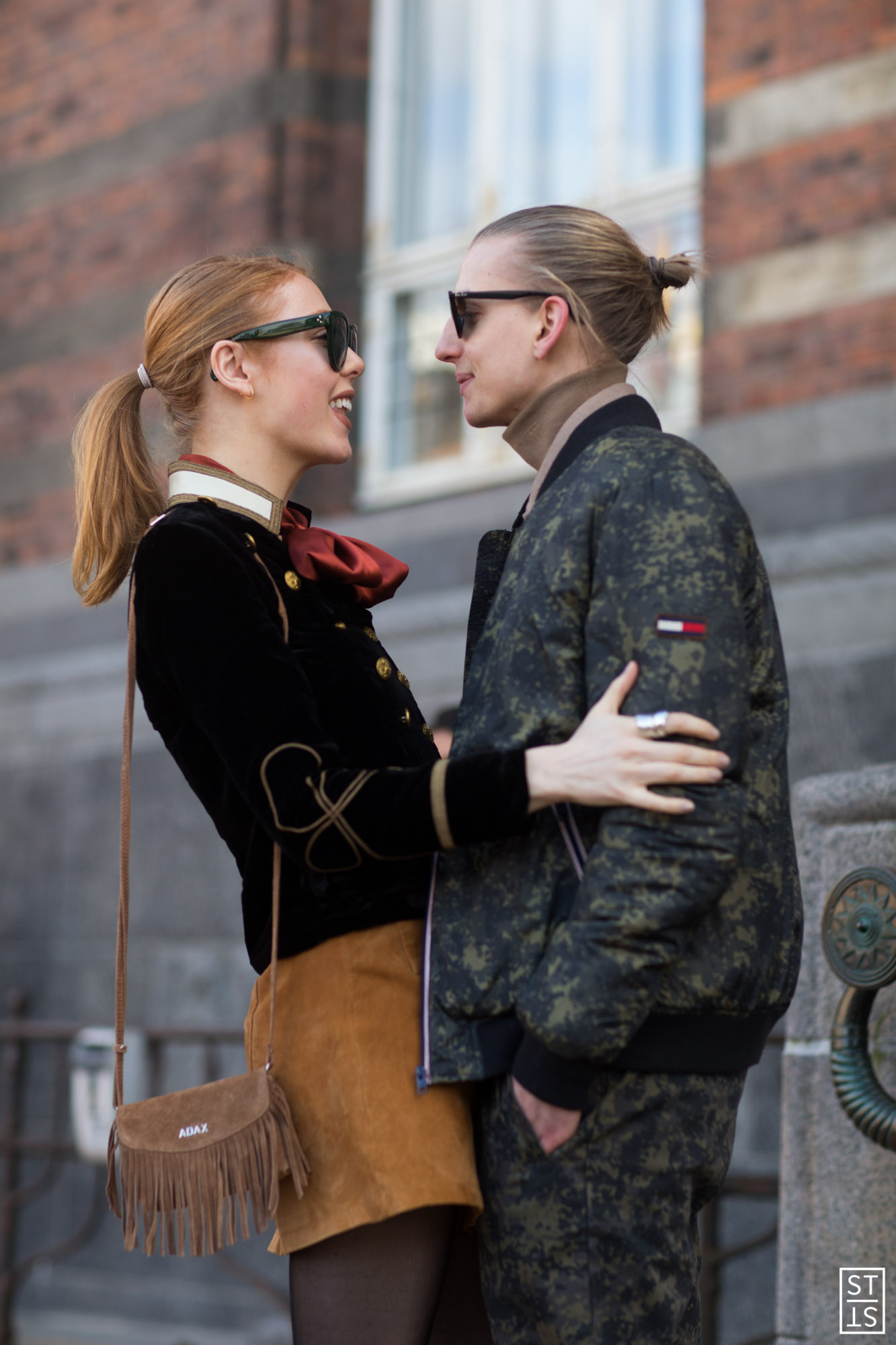 Photo by Szymon Brzóska / stylestalker.net
Min søde, dejlige mand Sebastian fylder 23 i dag, Tillykke skat!! Jeg har ikke delt særlig meget hverken her eller på andre sociale platforme om vores forhold fordi helt ærlig, der er ikke så meget at sige. Vi skændes aldrig og der er meget lidt drama i vores liv – kedeligt I know! Men jeg har lige skrevet 5 små ting om ham eller os nedenfor nu da det er en særlig anledning!
english: My sweet, beautiful man Sebastian is turning 23 today, Happy Birthday baby! I have not been very sharing about our relationship because there is actually not that much to say, we never argue and there is never any drama to tell you – I am sorry! BUT here are 5 things about us you didn't know – just because it is a special occasion. 
1. We have known each other (not dated but known) since we were 16.
2. We are equally tall even though Sebastian would strongly disagree on this.
3. Sebastian cares just as much about clothes as me.
4. We live together in Copenhagen, but we are both from Jutland.
5. Sebastian always tells me if my lipstick color isn't right and I love that about him!
BTW Sebastian blogs about mens wear over at Jesuissebastian.com so if you want to get to know him a little better, go check him out. 
X M