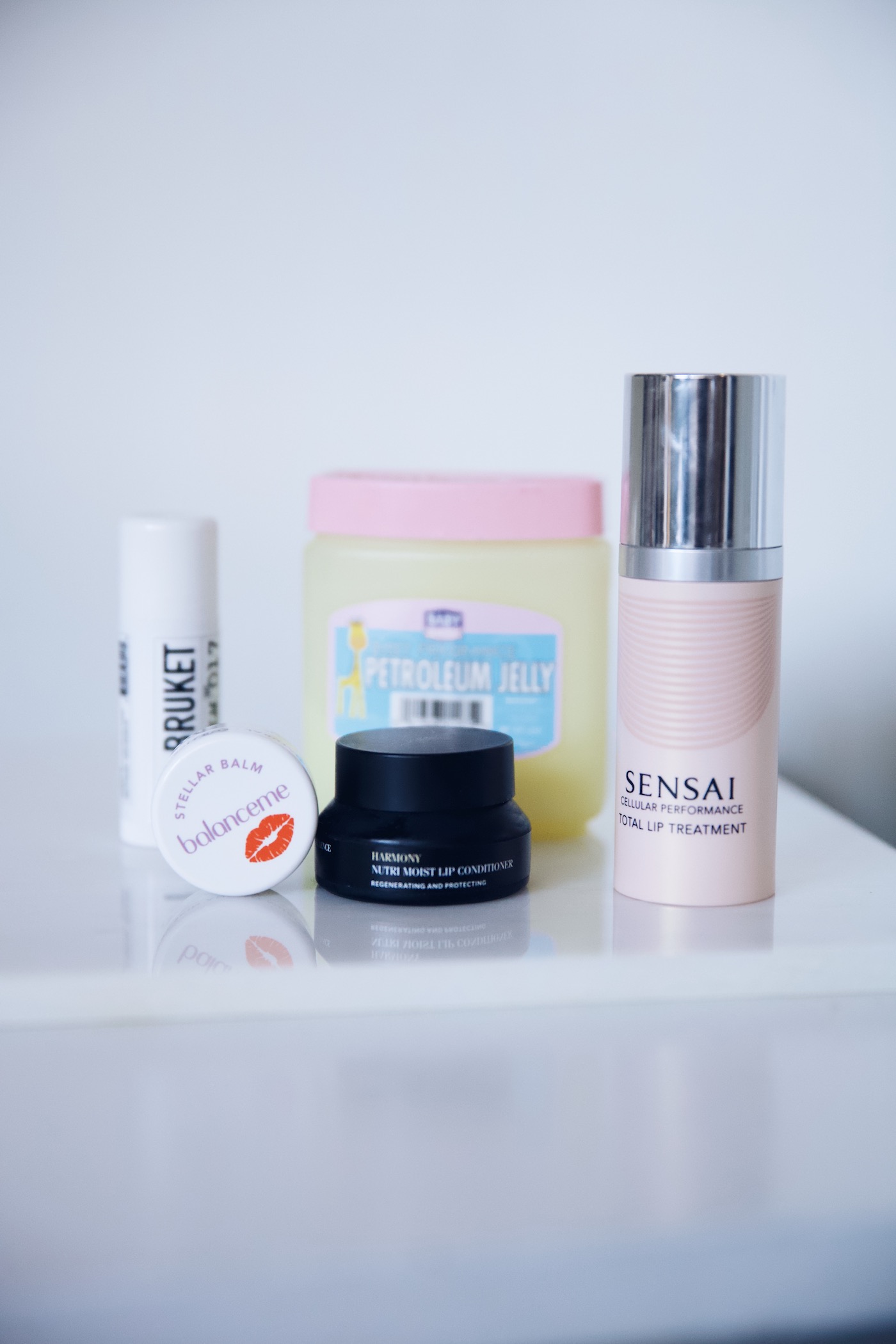 It's that season again my friends. Time to dig out those lip balms from your purses. It's been such a wonderful summer in Copenhagen and I am sure we will have a beautiful (and hopefully wet) fall. Fall also means dry lips to most of us so I have taken on the mission of finding the absolute best lip balms out there and I have to tell you, the race is tight. We are so lucky, in this day and age, that there are ALOT of great products on the market. But then, which one is for you? Which consistency do you like and are you more of a longlaster or do you like to apply more often? I have chosen 5 great candidates in different price ranges and tested them out for you. Read below to find out more! Enjoy!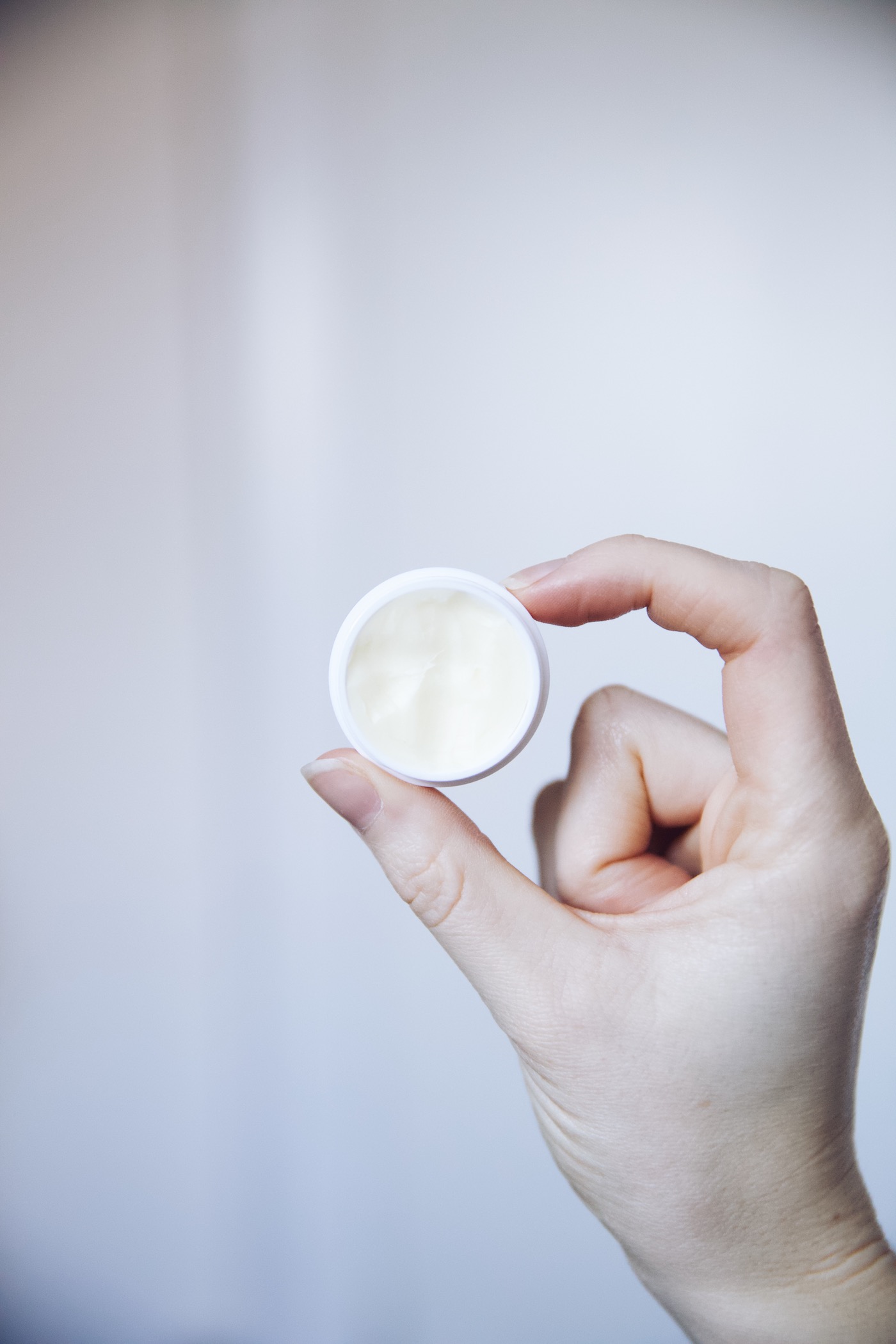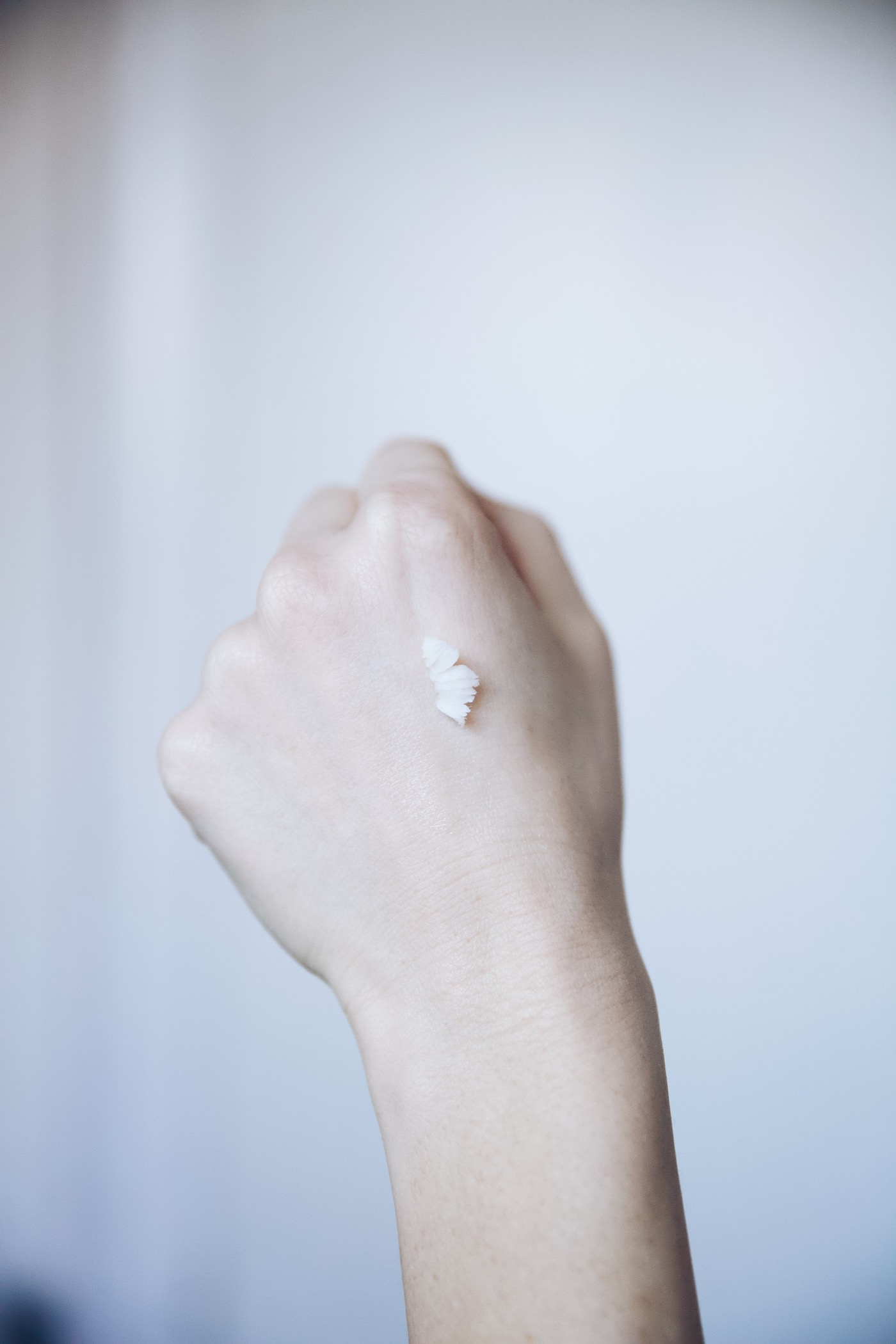 Balance me / Stellar balm
(shop here)
Let's start off with a bit of a multi product. Balance me has this amazing "Stellar Balm" in their product line that can be used as a lip balm, a cuticle balm, to heal a mosquito bite or to even take care of a cold sore. The balm is very stiff and almost dry to start of with but becomes completely buttery when you start warming it up. I love using it as a lip balm when my lips have been exposed to cold weather or after a night on the town where your lips (and body) is heavily dehydrated. It's also complete genius as your "winter balm" if you live in places where the weather gets below zero. The last plus I want to give this balm is that it's more than affordable and you get a great product for the price!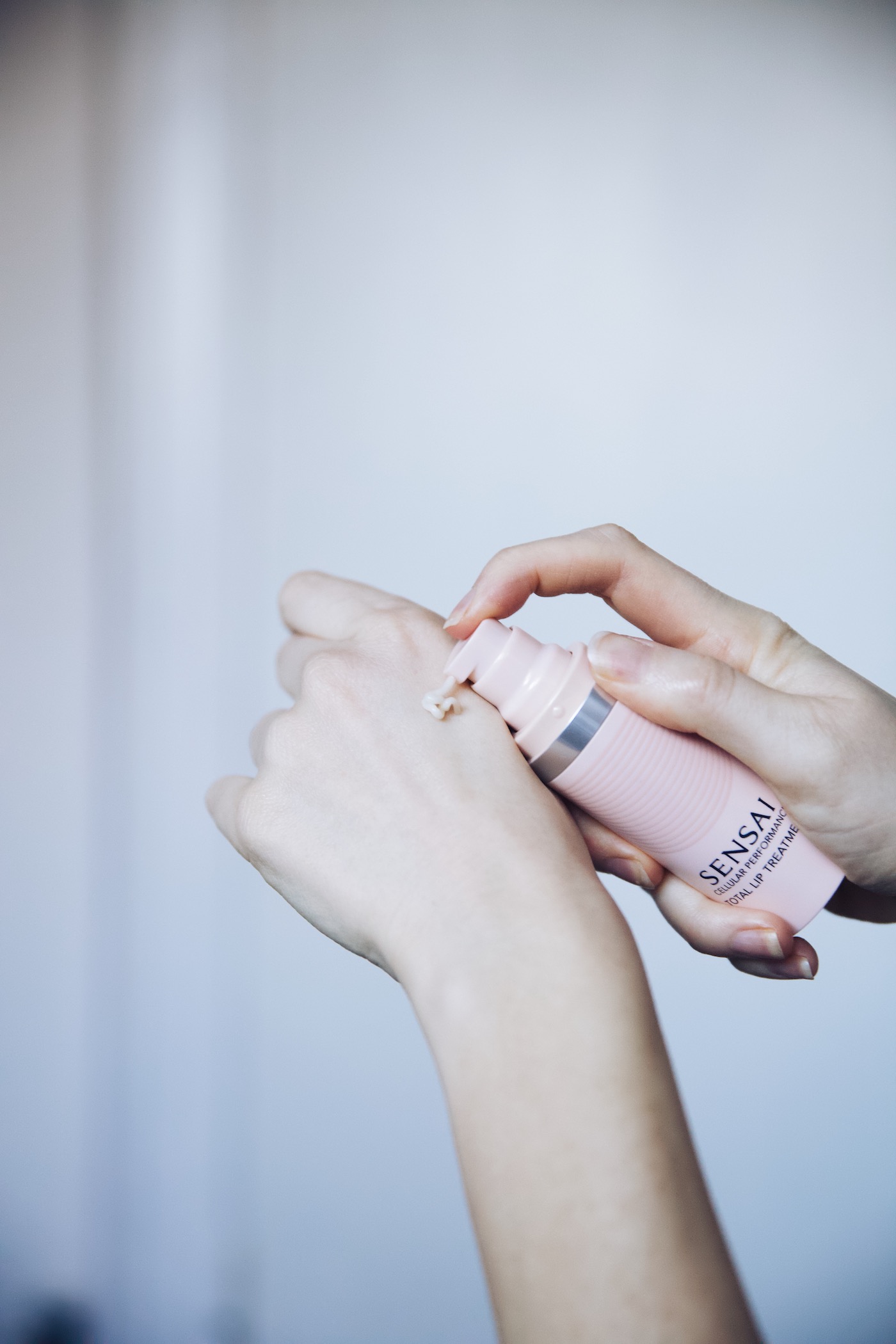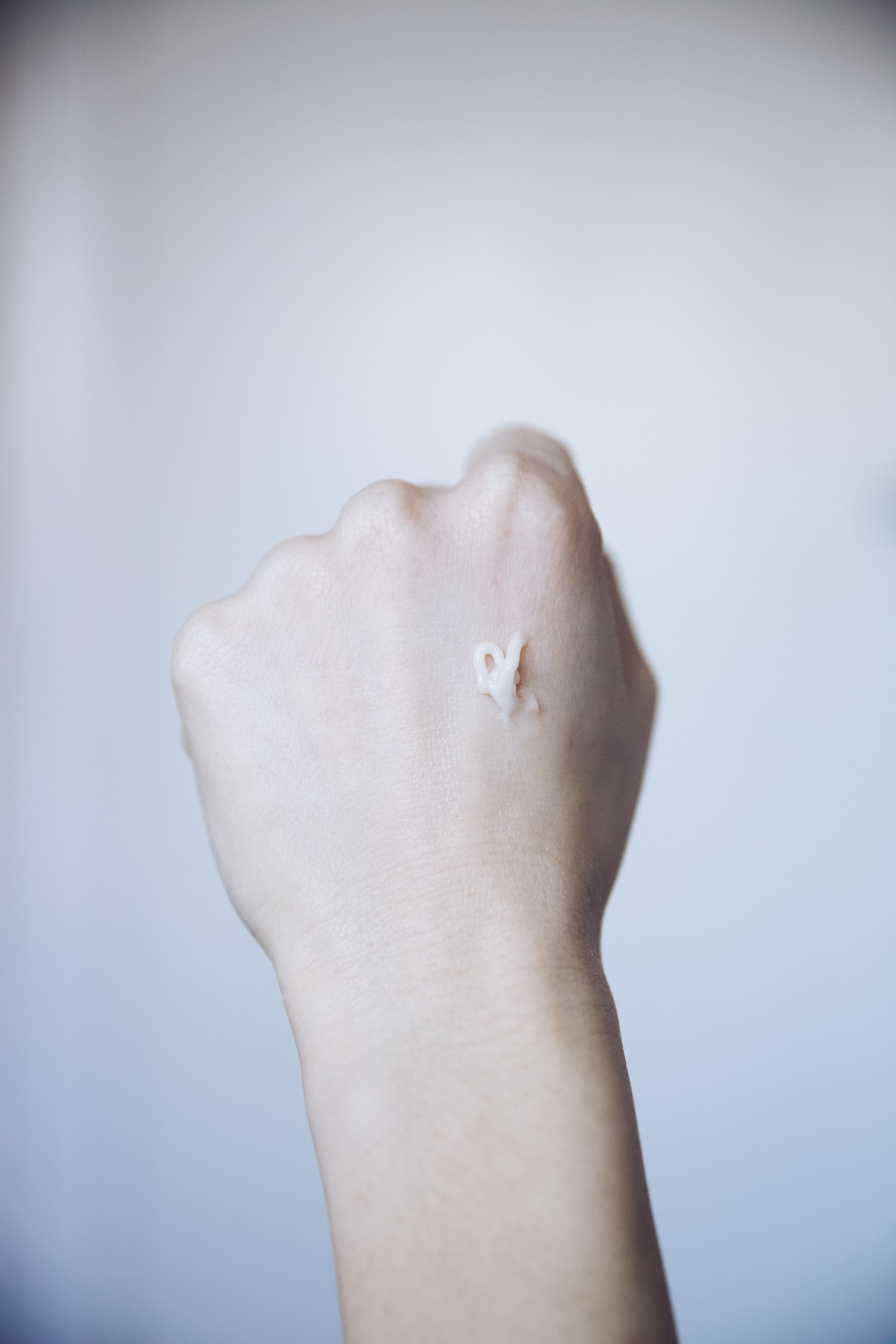 Sensai / Lip treatment
(shop here)
On quite a different (financial) note, here is one of the heavy players. Sensai's lip treatment is an absolutely amazing product. It can be used both as a everyday lip balm but also as an intense night treatment that goes on your lips but also around them. It's quite an expensive product but it's also a large lip product that will last you a long time. The consistency is silicone like, smooth and shiny and looks great during the day. The lip treatment is one of my all time favorites and is really a game changer within lip care. If you are a beauty nerd this product is definitely for you.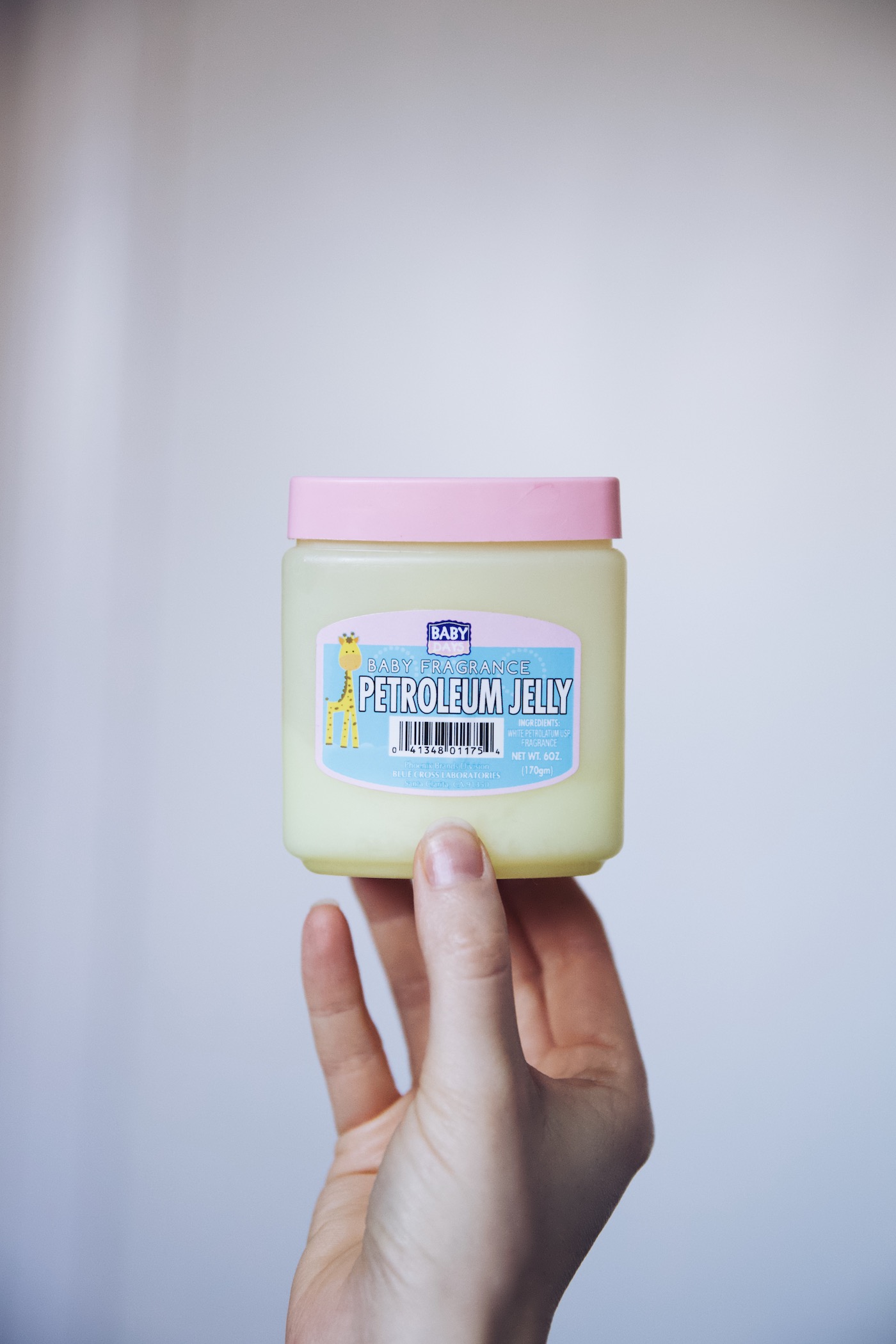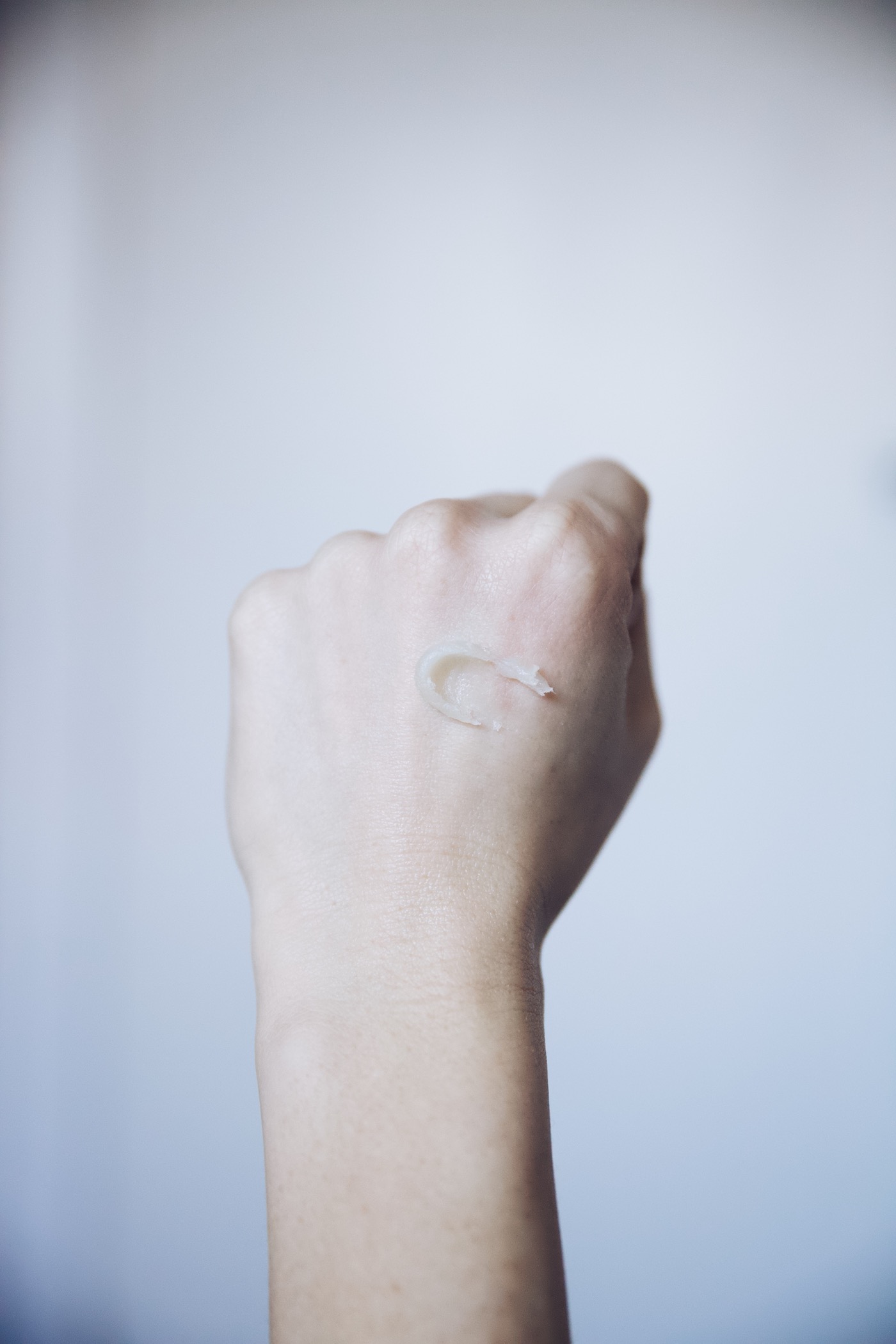 Petrolium jelly / Vaseline
Ahhh an oldie but goodie, or should I say goldie. In my world, nothing beats the good old fashioned petrolium jelly or vaseline as it's also called. It's sold practically everywhere, it's cheap and often comes in all shapes and sizes. I believe it to be all healing. I apply it to my lips, to my hands, to my feet – even to my entire face if it's having a REALLY dry day. It's available at your local supermarket or your local pharmacy. You can never have too much vaseline in your bathroom cabinet. So basically this is just a survival tip and not so much a beauty tip. You can never have too much, I'm telling you!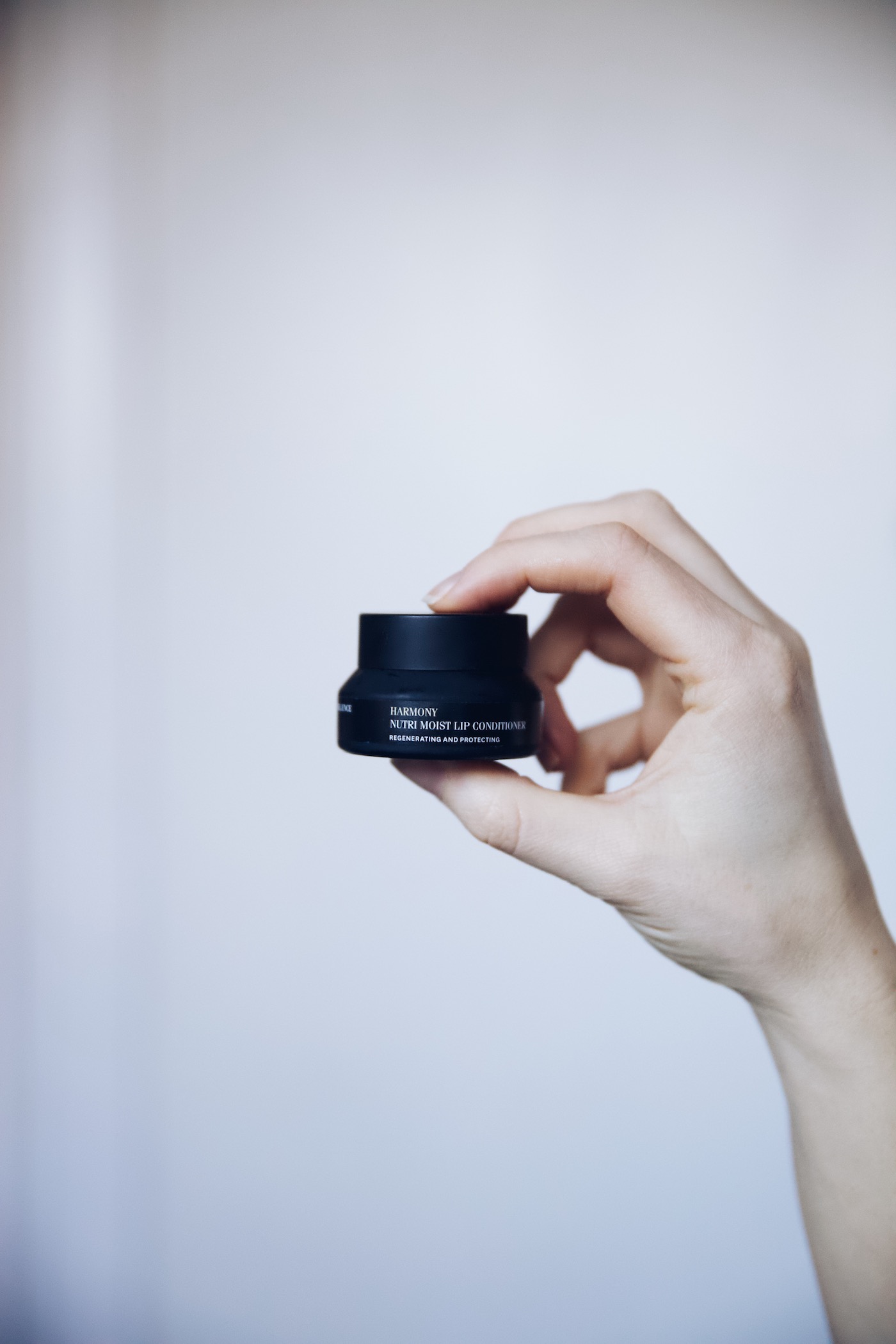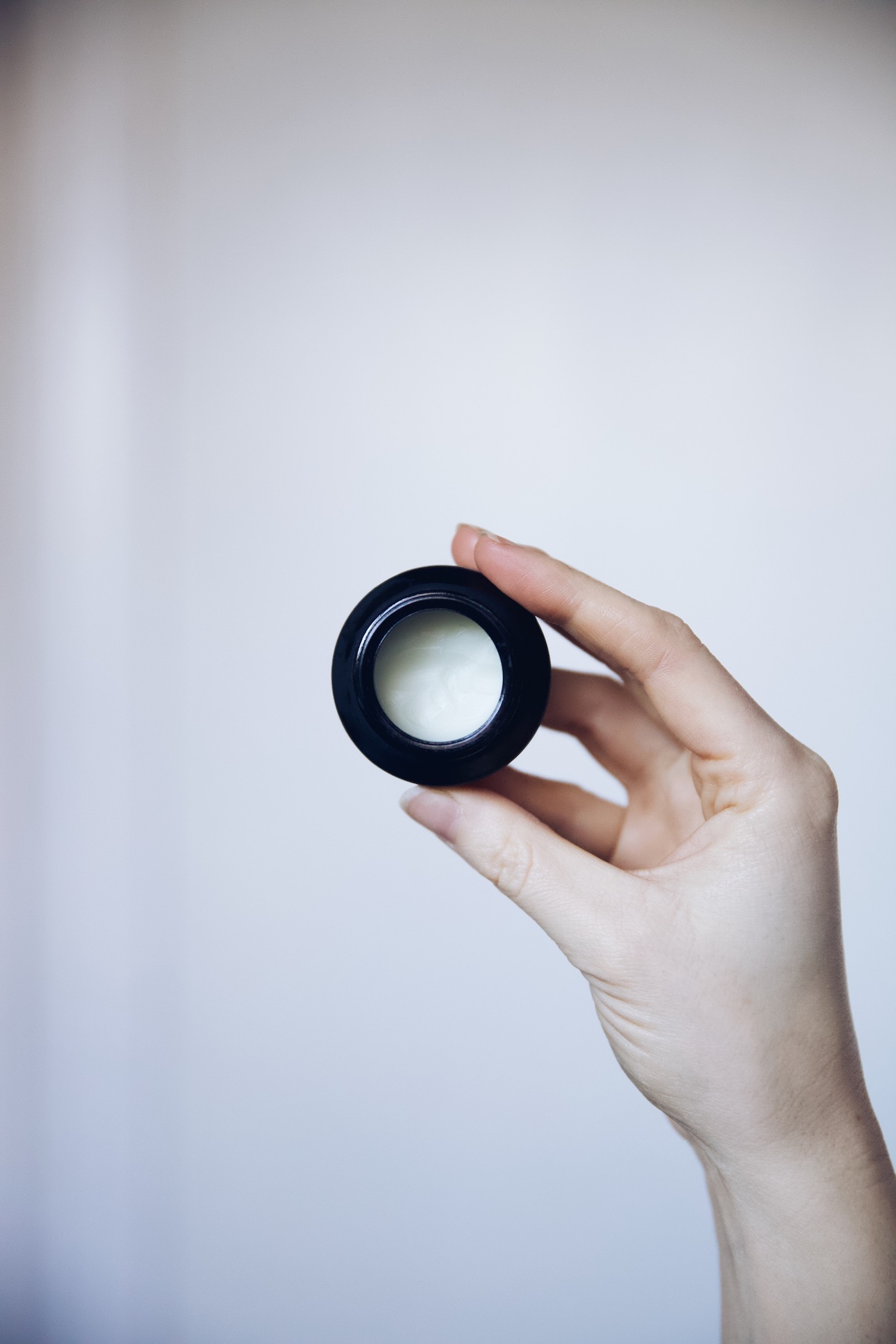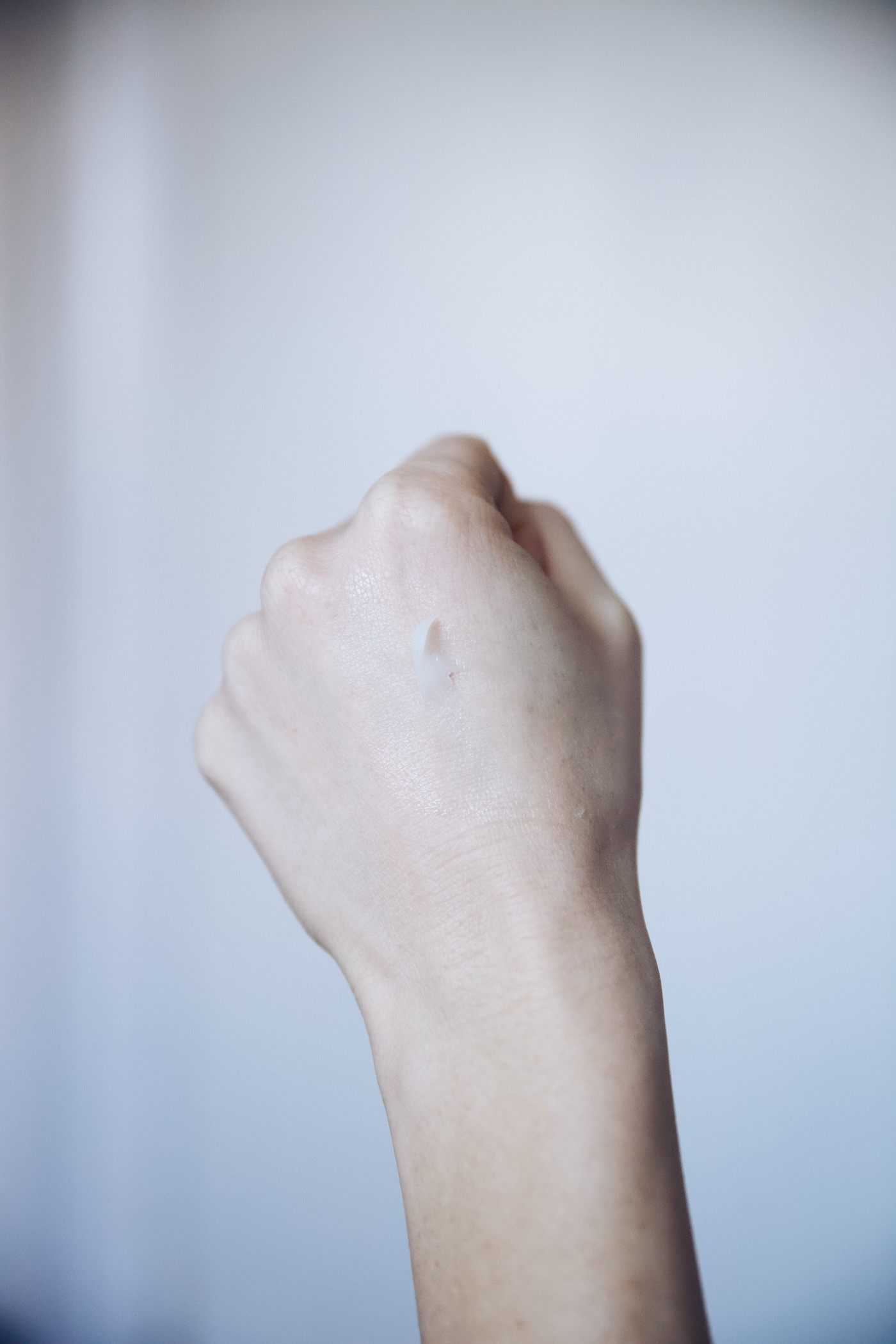 Xellence / Lip conditioner
(shop here)
The lovely brand Xellence has made a really good lip balm also that is made from Shea butter, almond oil and bees wax (among other things). It has no perfume and has a wonderful long lasting wear. It's creamy but firm and I love the packaging it comes in. I have used this balm mostly at the gym because it doesn't run anywhere and it doesn't feel heavy – plus it lasts the entire time I'm there so I don't have to reapply. It's a good middle price and very good for the money.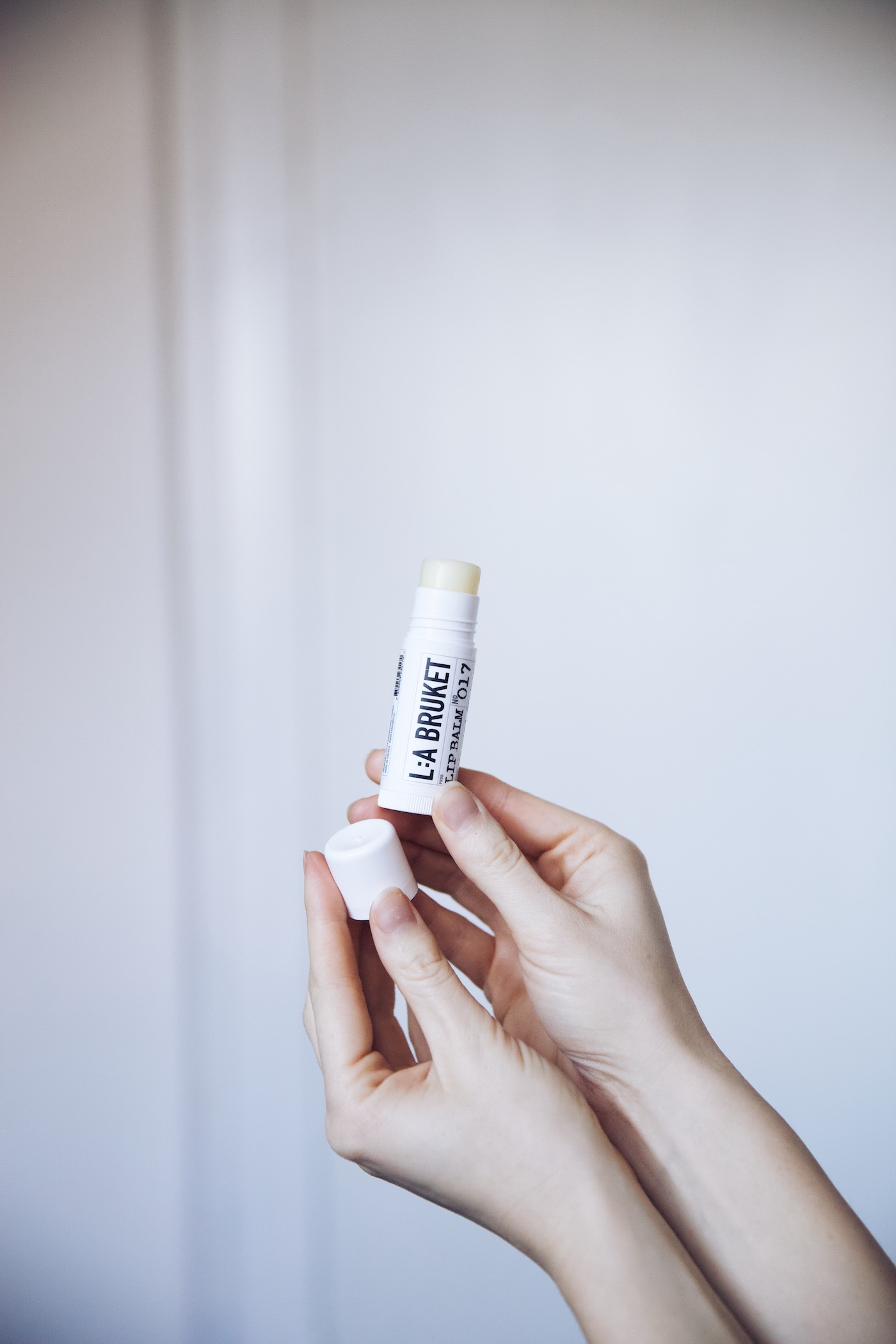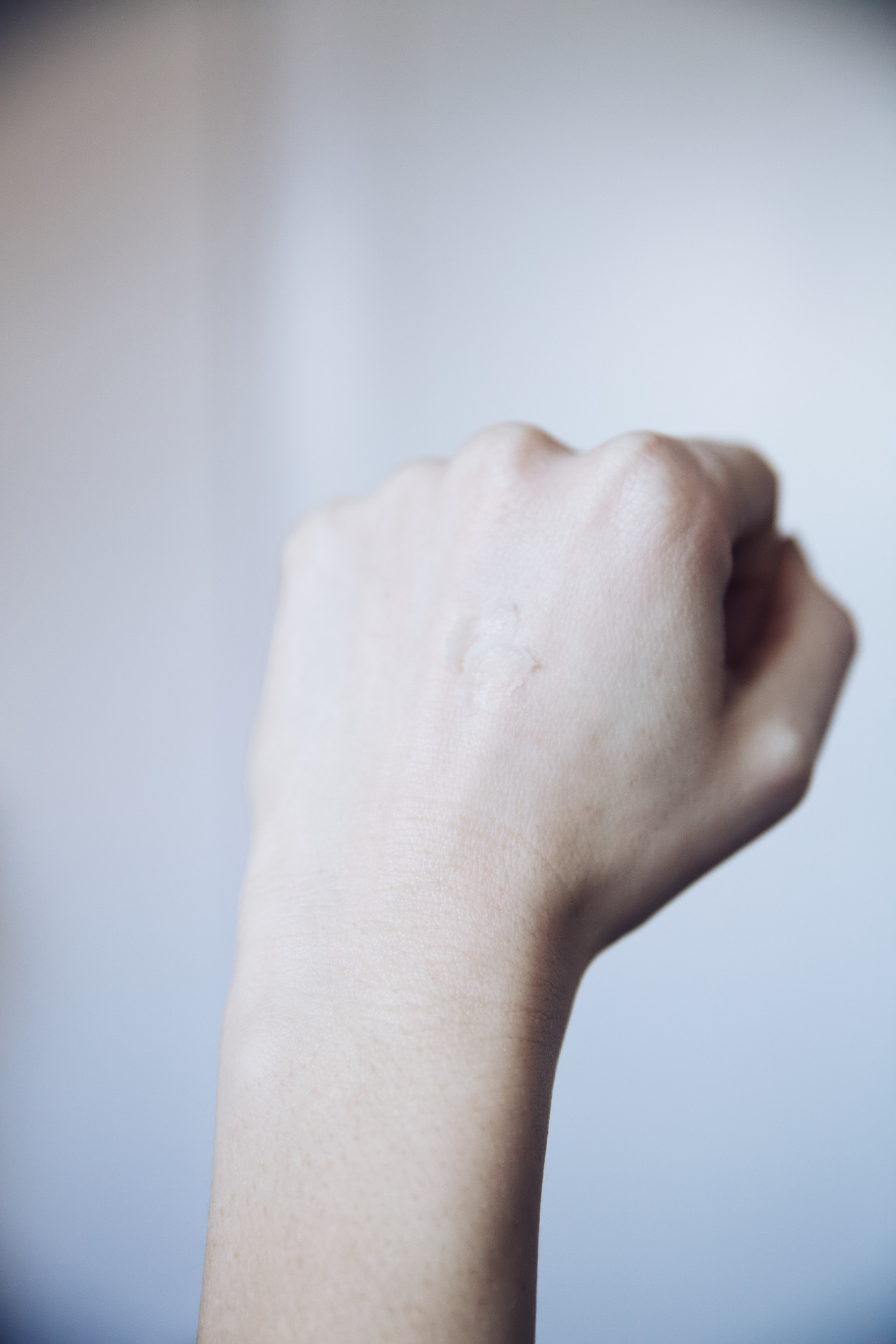 L:A Bruket / Lip balm
(shop here)
Swedish L:A Bruket has made a wonderful stick lip balm in beautiful crisp packaging (as they always do their products). It's packed with good ingredients such as almond and coconut oil. It's easy to fit in any purse and has a good price point. This product is for you who likes a light layer of balm on your lips and who also likes to apply multiple times through out your day. It's quite affordable and a has a lot of product in just one stick.
X M
This content is sponsored