FROM BEDHEAD TO BUNHEAD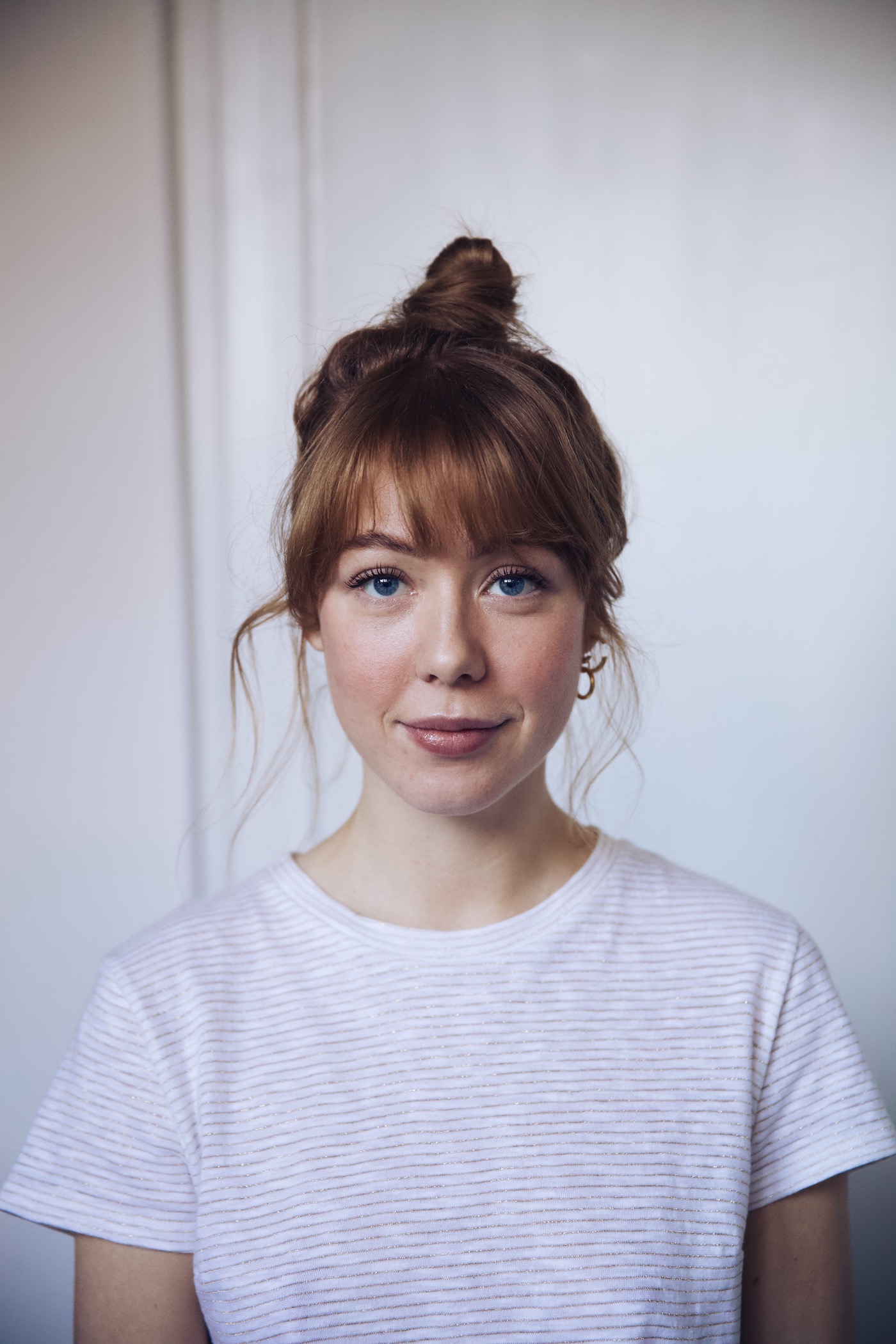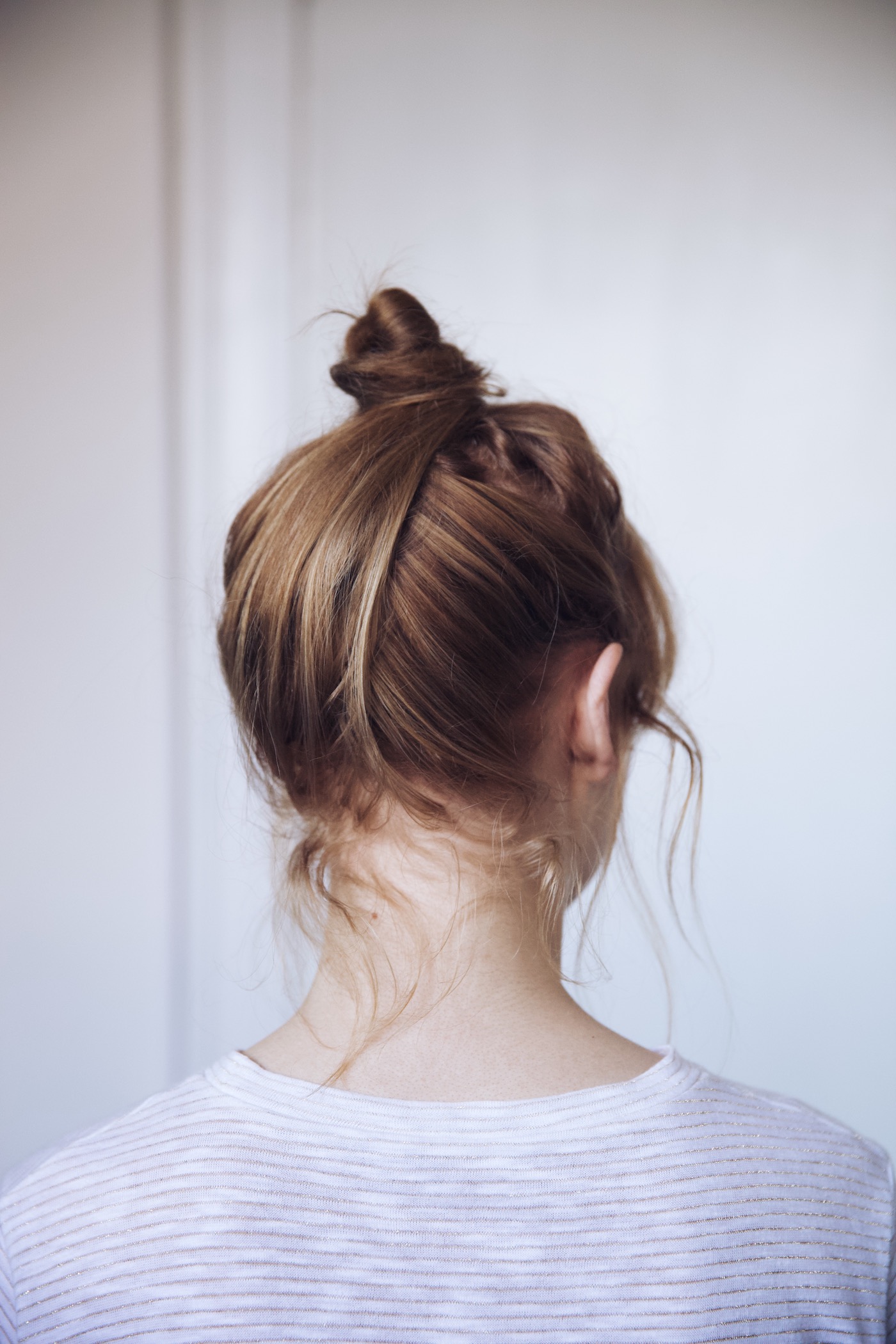 You will need:
Curl hold / GHD (shop here), Dry shampoo / Björn Axén (shop here), Curling iron / GHD (shop here)
I am wearing:
T-shirt / Gustav, Jewelry / Maria Black
Hello babes! It's not long ago I had this hair do on my instagram story and I got a lot of messages about if I could show how I do it. Honestly it's my go to look when it's my 3rd or 4th day of not washing my hair. I'm a big dry shampoo girl! It's not very difficult to do just takes a few times to get it right, it does for me too! So here is my from bedhead to bunhead look. Enjoy!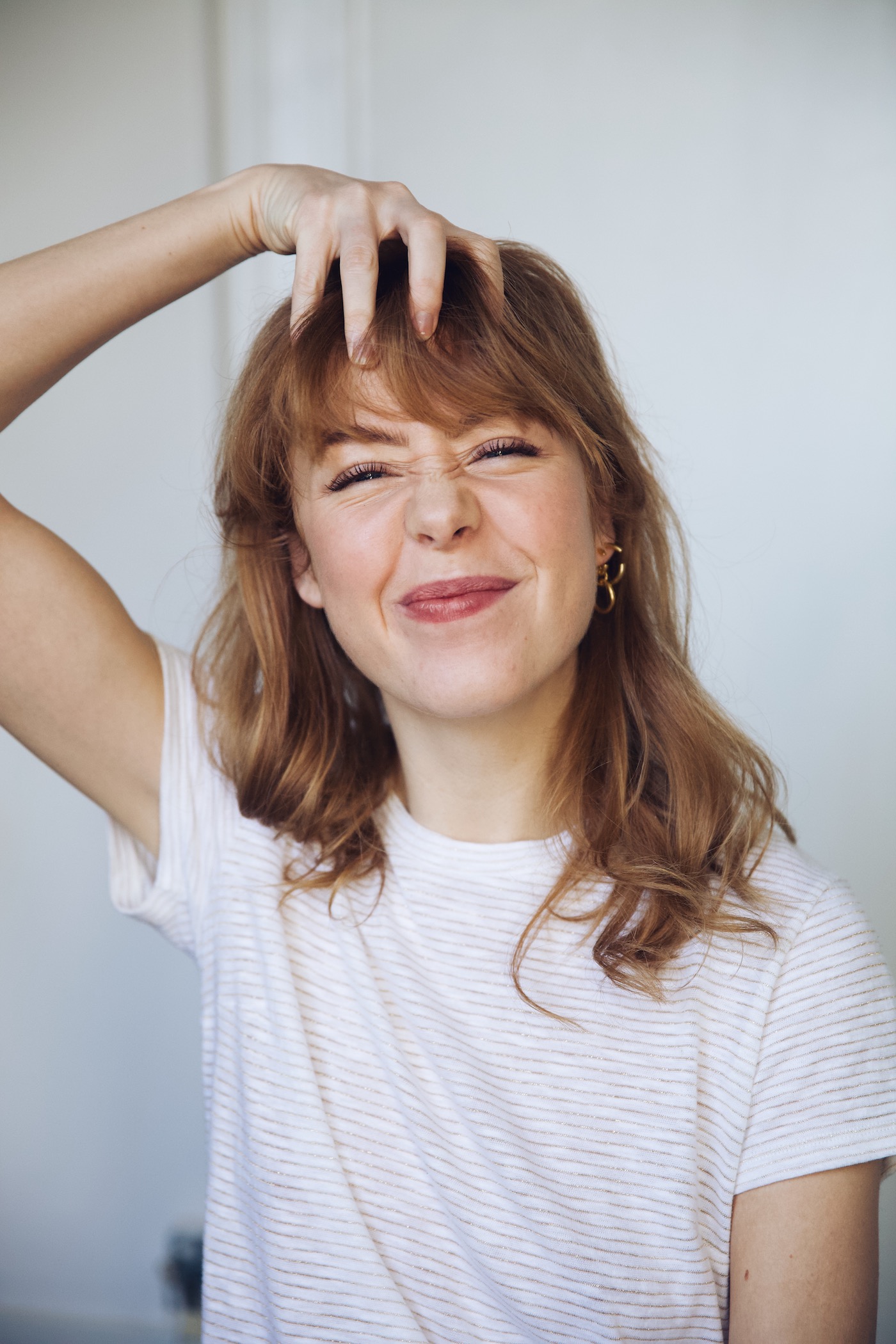 STEP 1
After a night of rumbling around on your pillow your hair will need a bit of a pick me up. I love to use a really good dry shampoo and preferably with a little bit of scent added to it. This one from Björn Axén is one of my faves. It's light and doesn't leave the hair powdery or white. It smells like grape fruit and the product looks cute (yes it matters)! I spray up and under my bangs, around the crown of my head and right in the front. You can shop the product here and follow the steps below!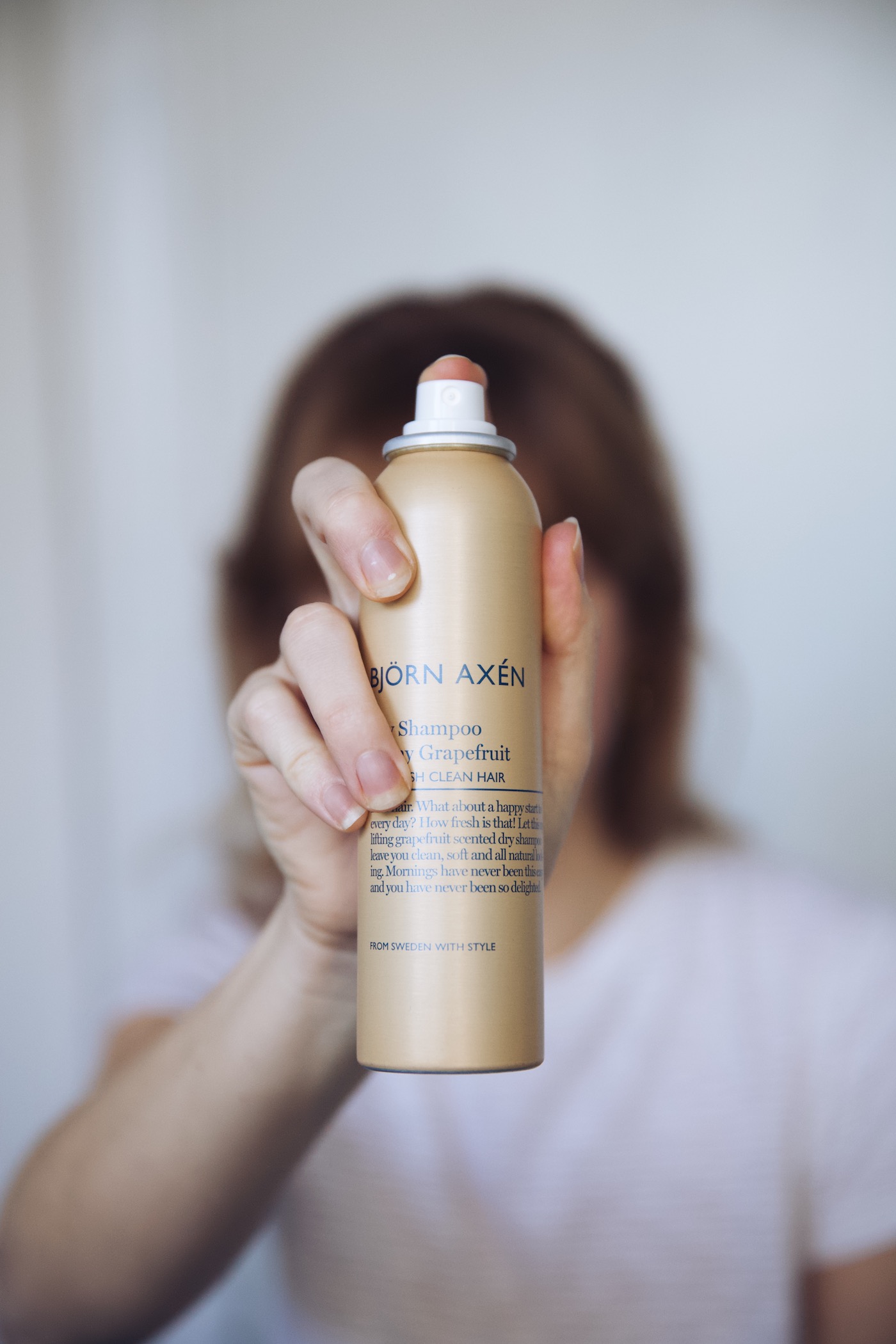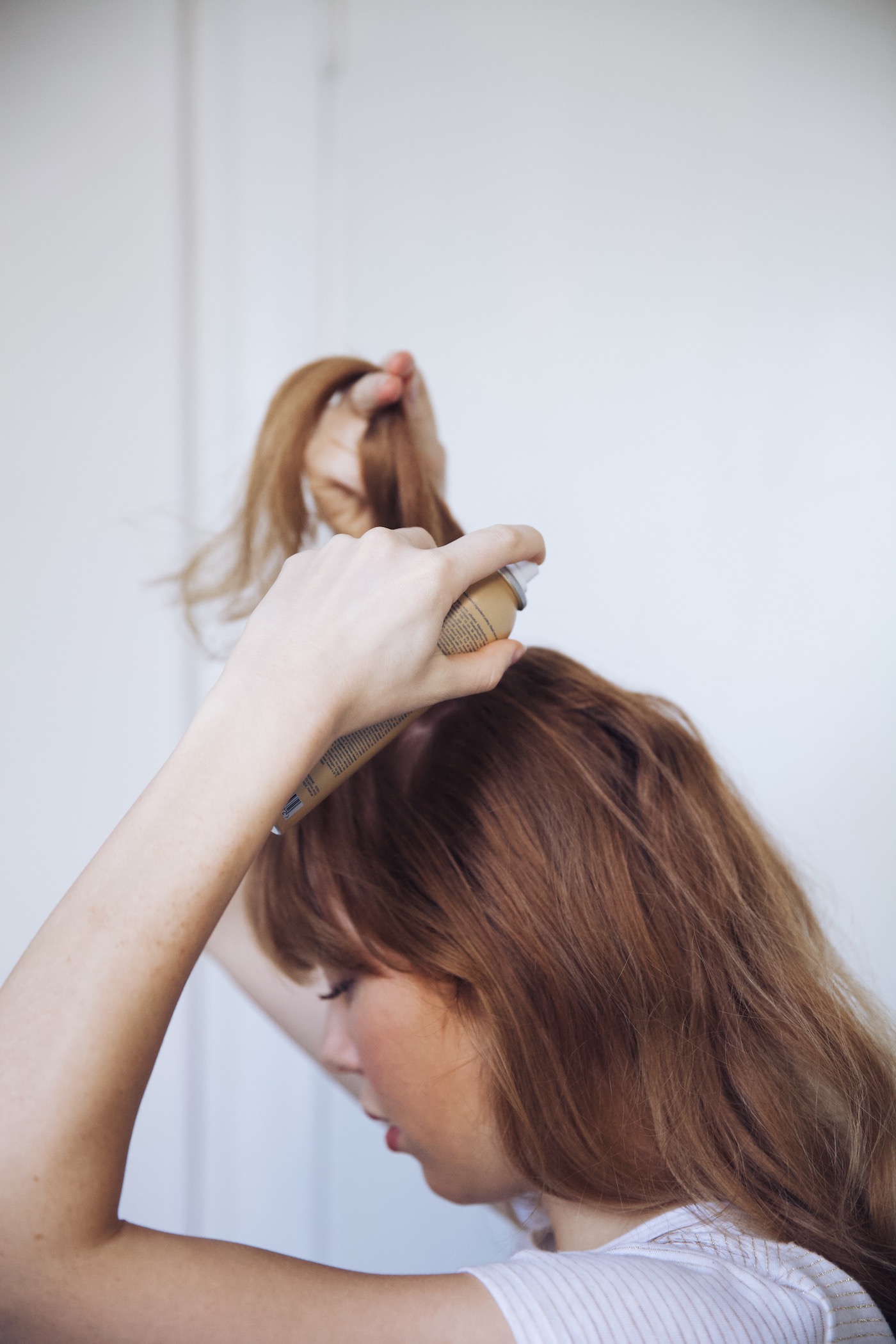 STEP 2
Next step is adding some curl product. Because we're gonna be using a curling iron to hide our bedhead(ness) – a curling product is in order. I use the curl hold from GHD simply because it's compatible with the curling wand we will be using later in this tutorial. I also love it because it works great in dry hair. Spray it along your lengths and drag it out with your finger tips. Shop the GHD curl hold spray here.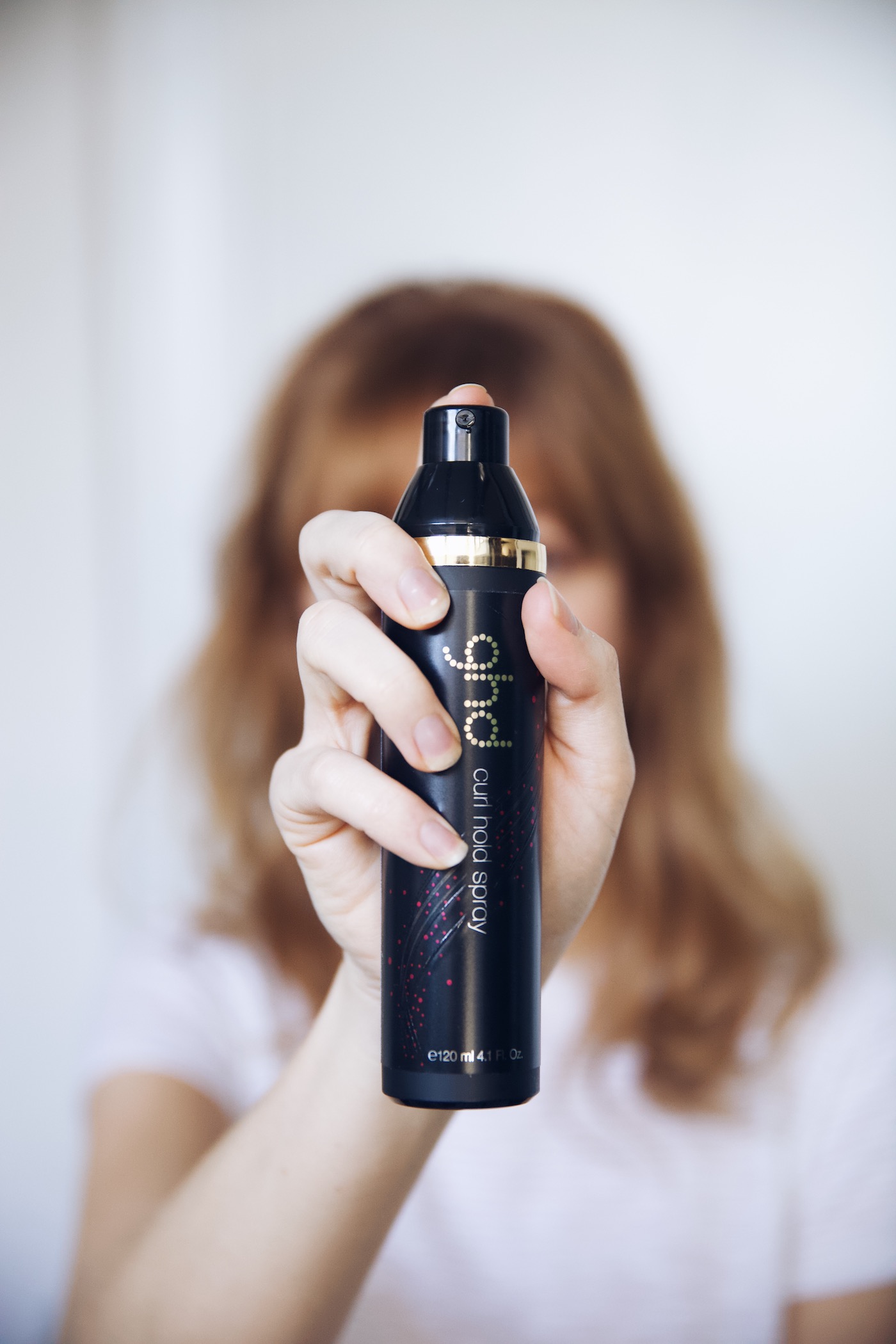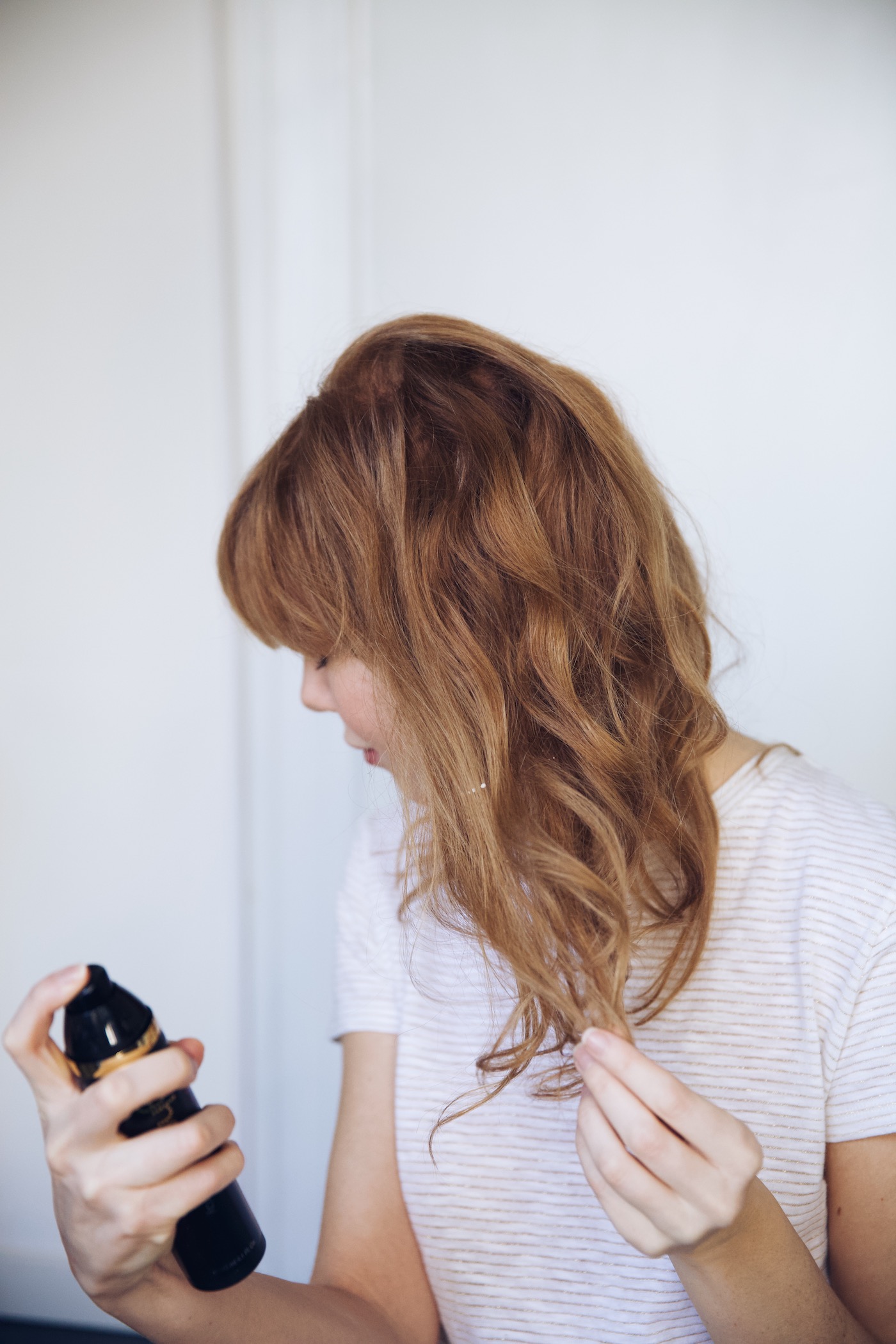 STEP 3 
Get ready to curl! But don't worry – only lightly. Remember this is our lazy day so only do it as you see fit. I like to use my wand to curl my hair backwards and away from my face. That makes it a lot easier to form the bun we will be making later. I am using the curl creative wand from GHD (it's the effin best!) – shop it here.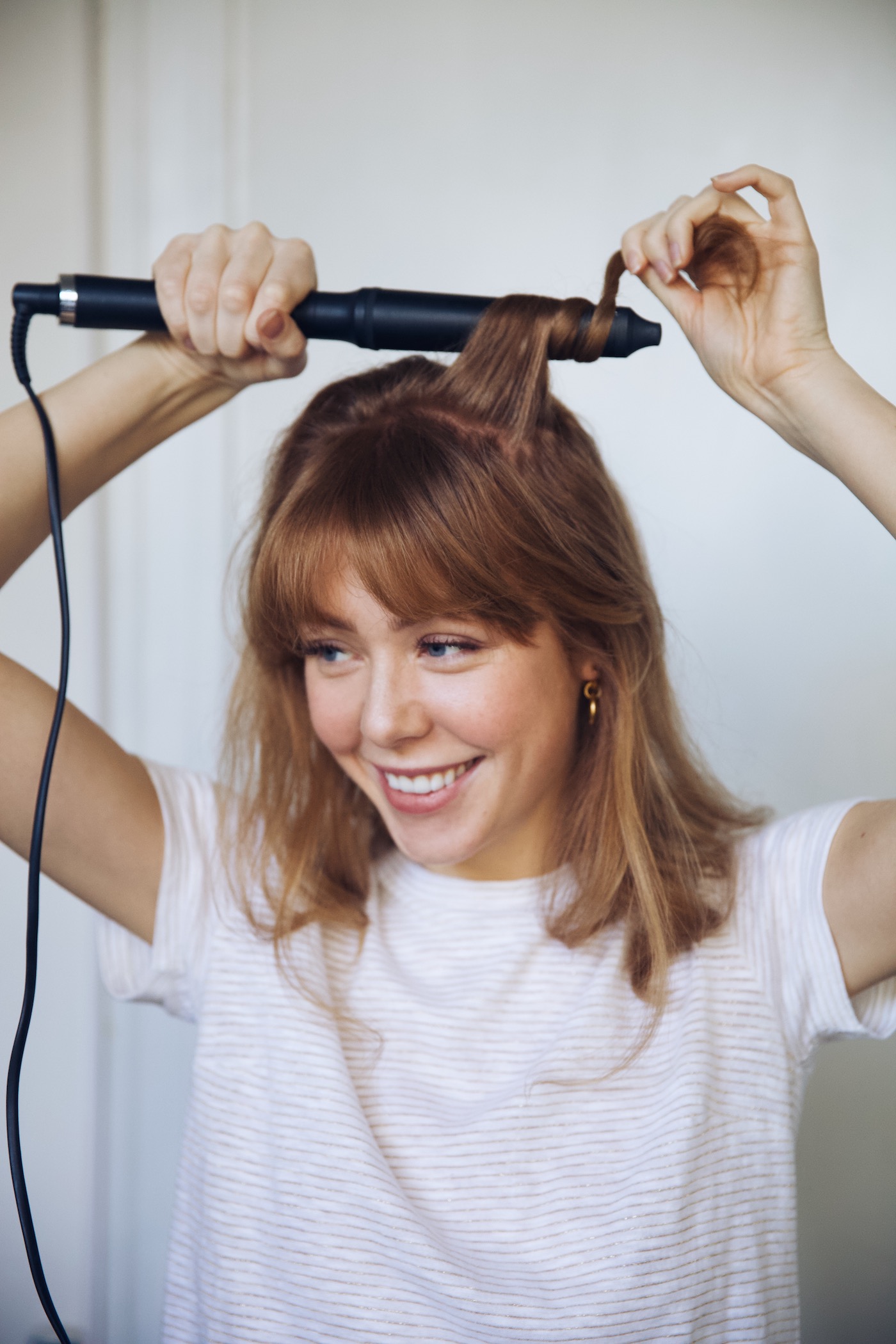 STEP 4
The creation of the half bun. One of my favorite techniques to making a succesful messy bun is to divide the hair it into two. Using a small see through plastic band and twist the ponytail around the band. Fasten it with a bobby pin and voila!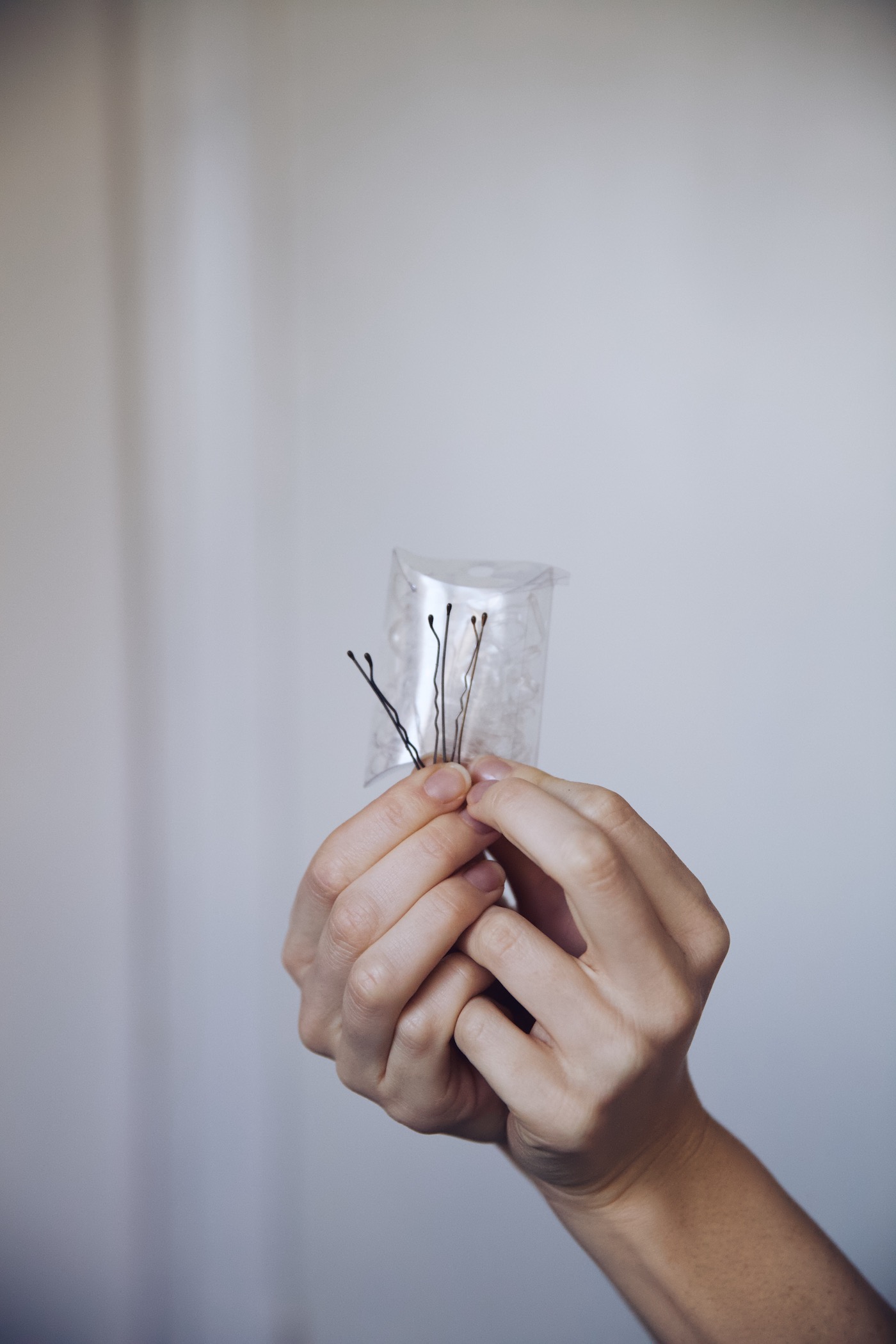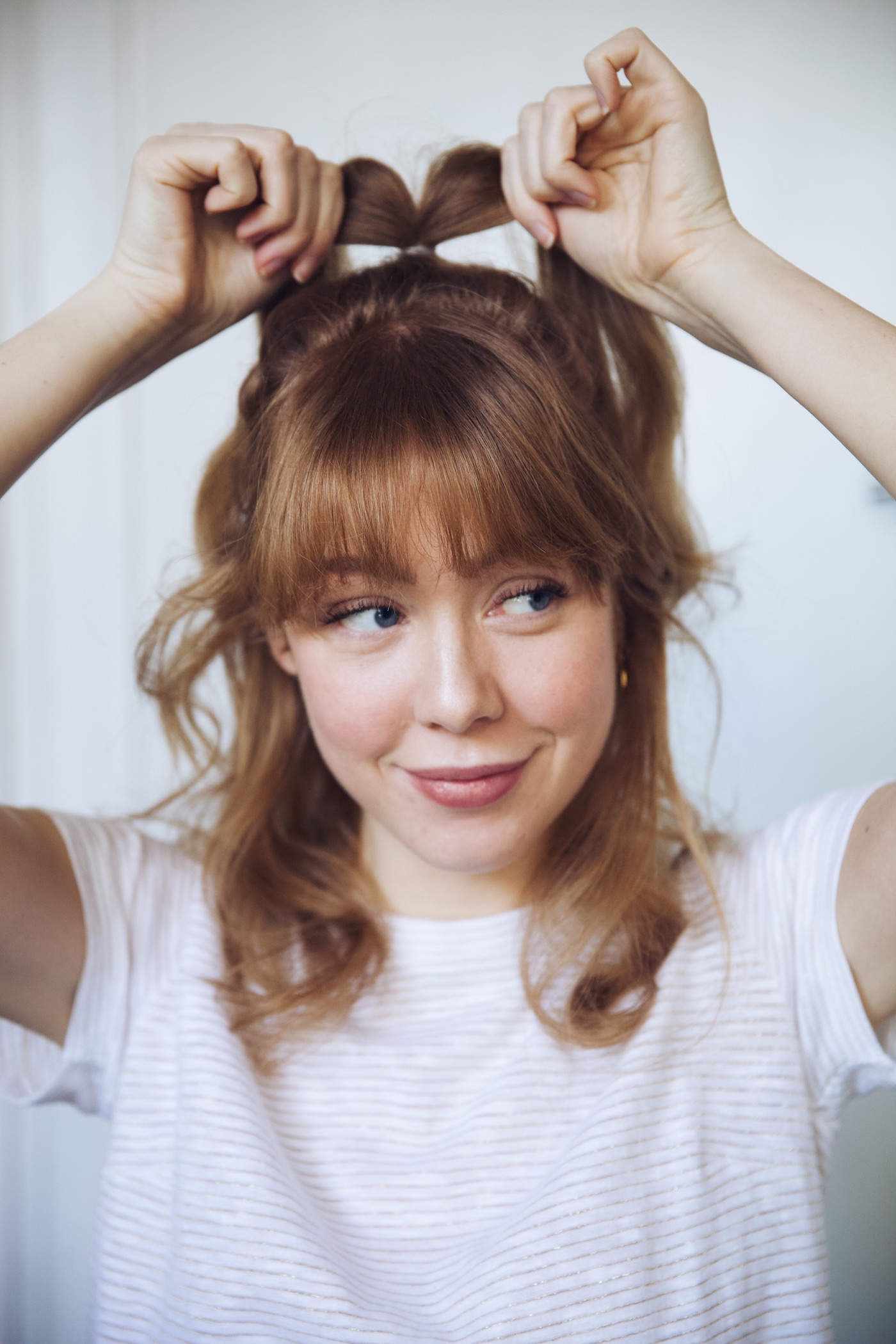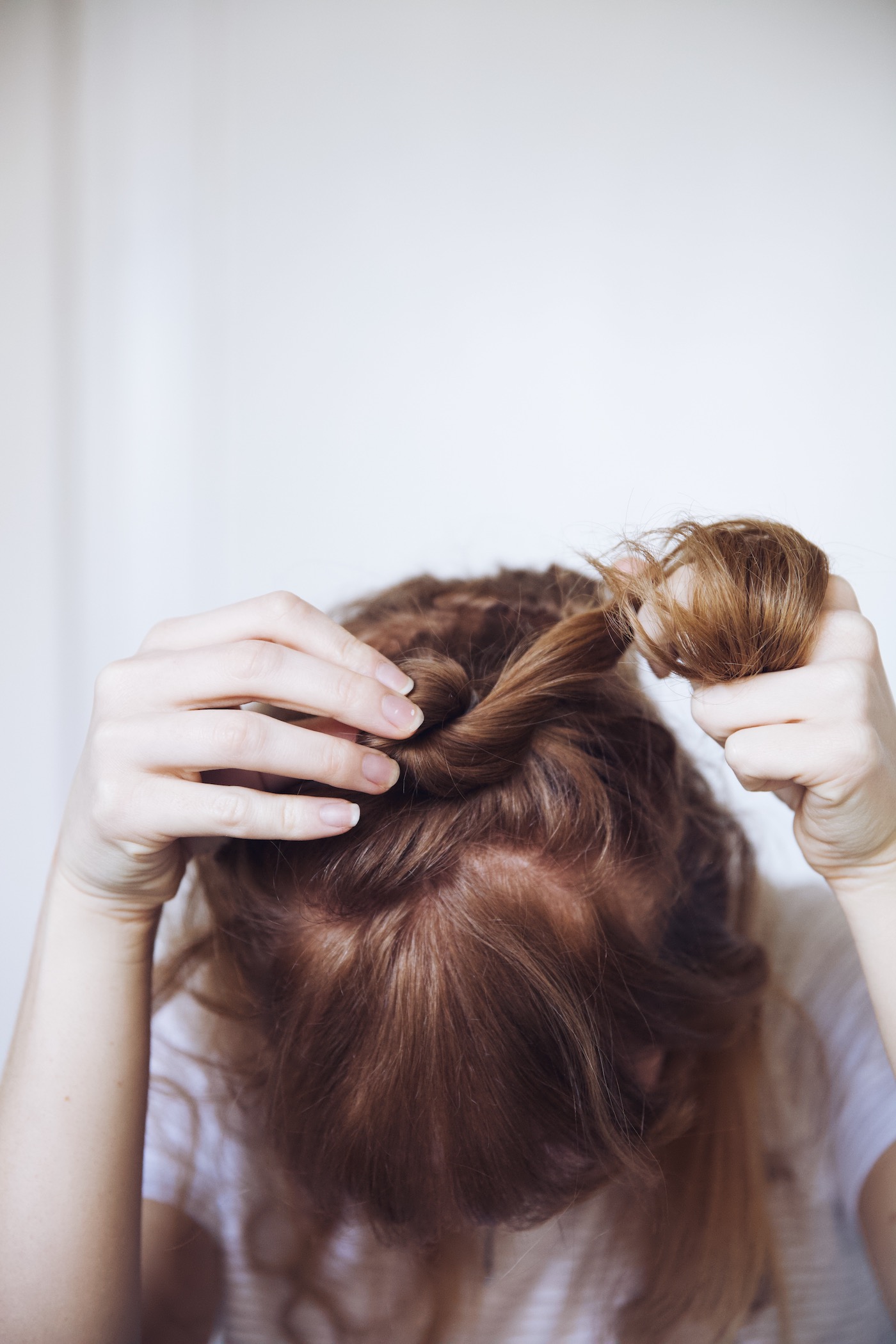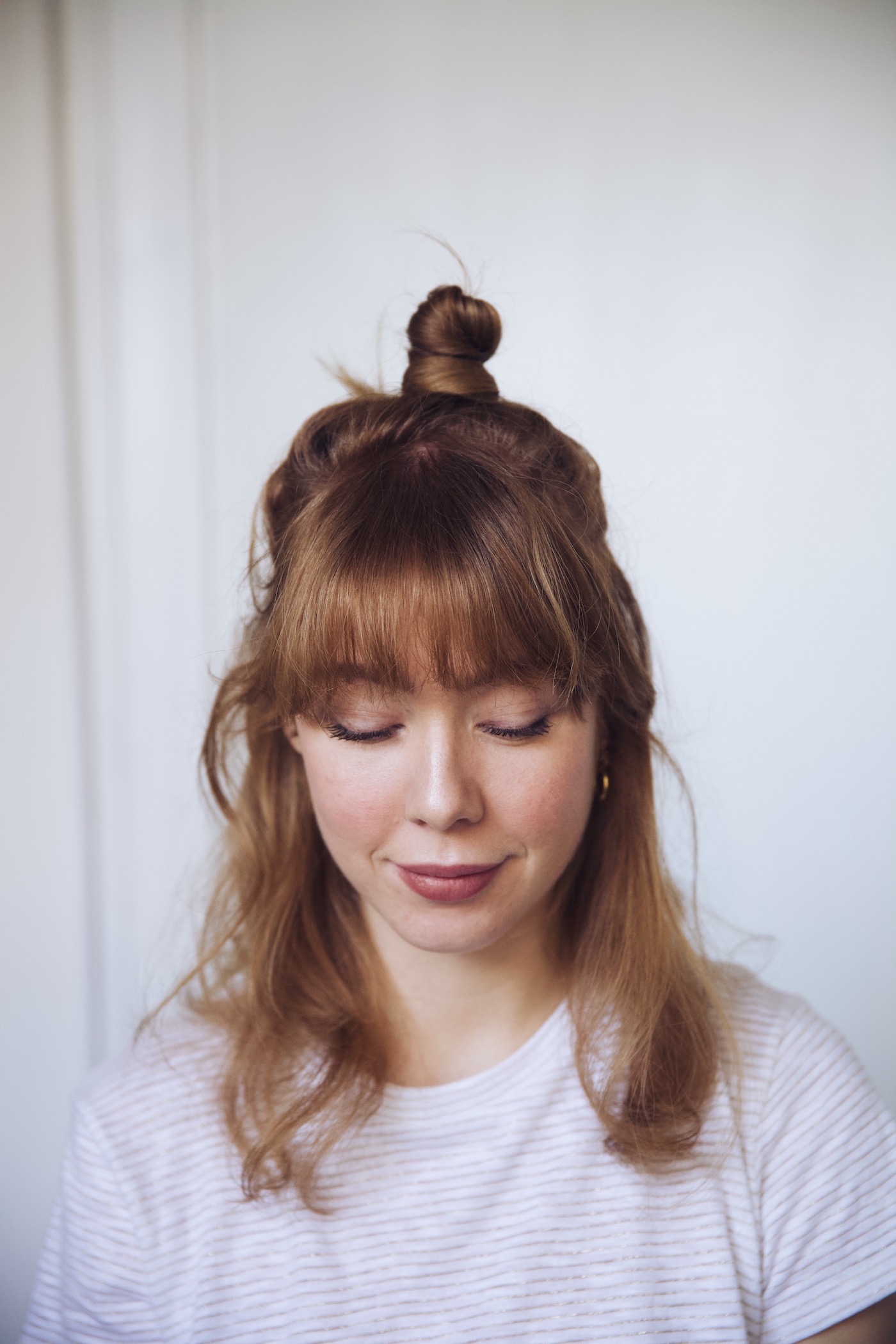 STEP 5
Time to assemble your messy bun! Divide the bottom part of your hair (dont worry about it being perfect, as you can see – mine is not even close to!). When you feel ready, take one part and cross it over to the opposite site and fasten it around the bun already on top of your head. Do this with the other side as well and your bun is done! Finish of with curling your hair in the front (only if you find this necessary) and voila! Enjoy babes!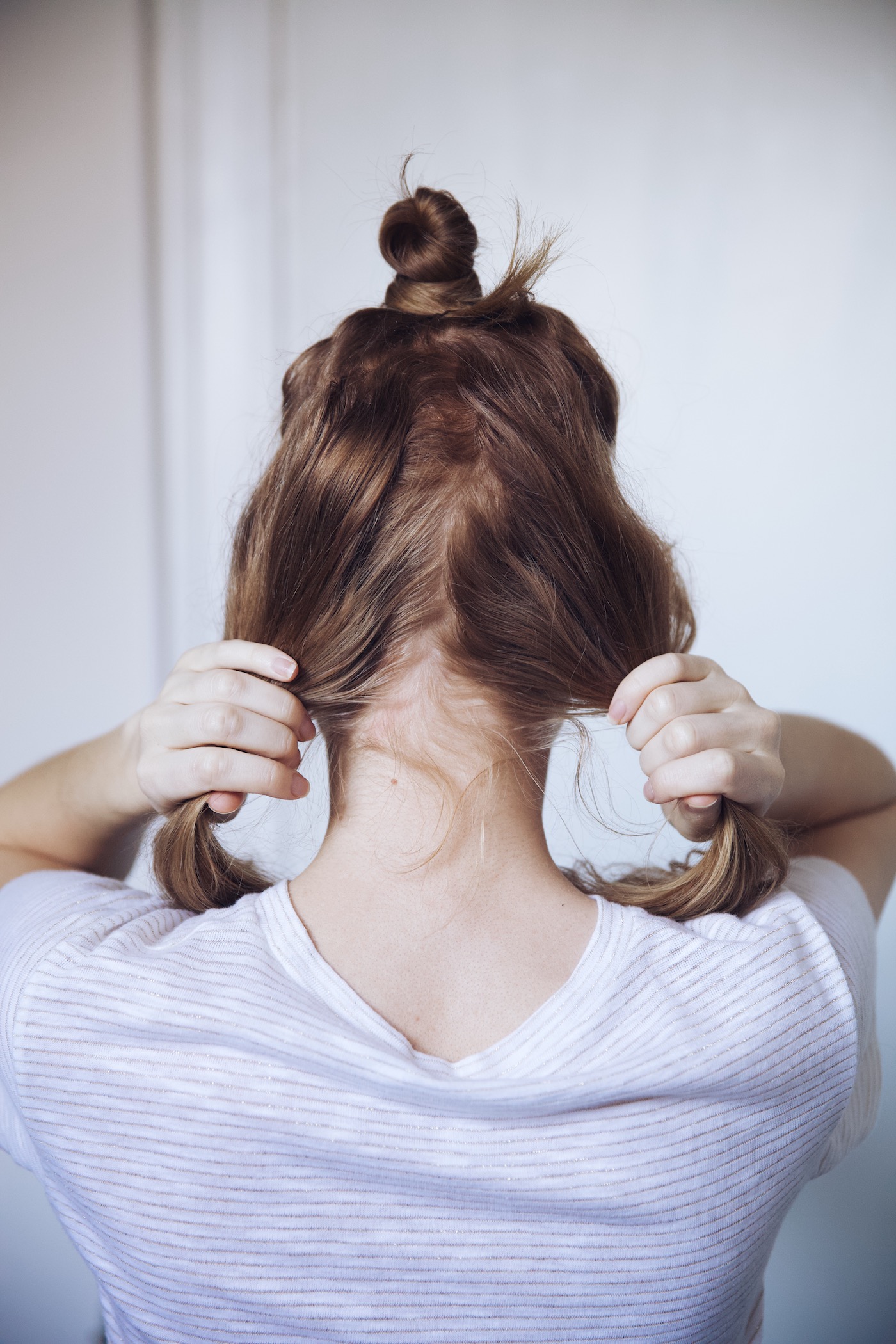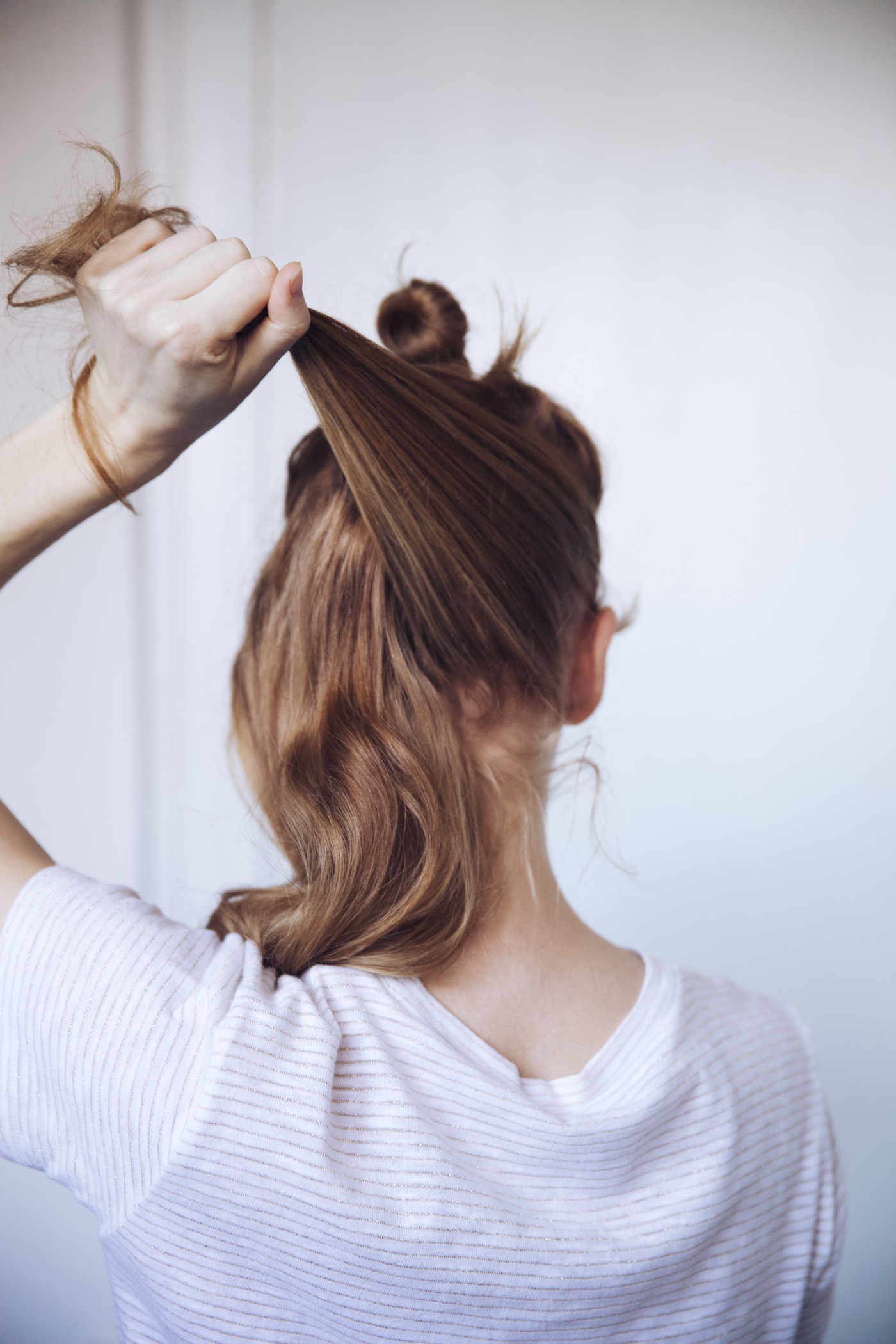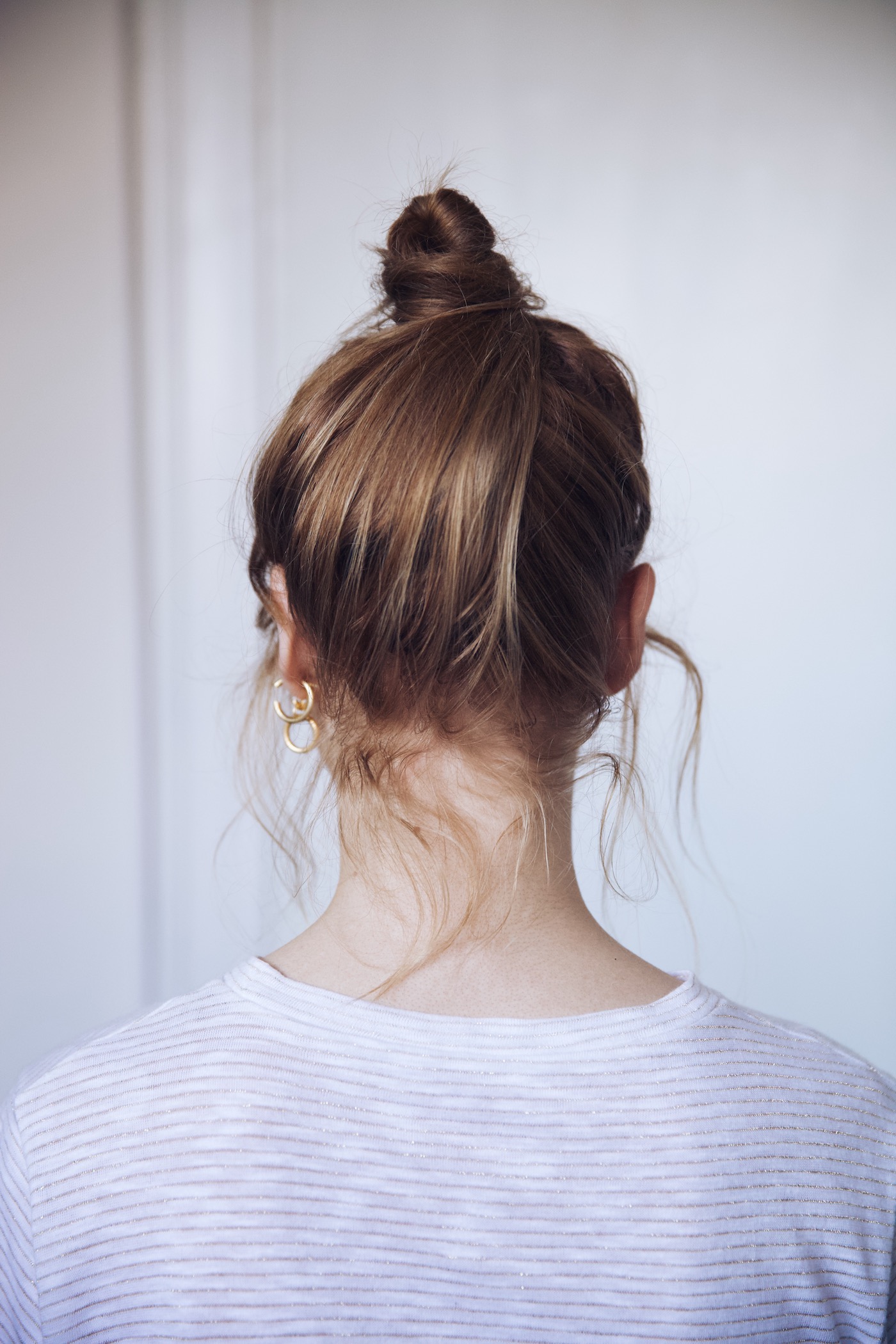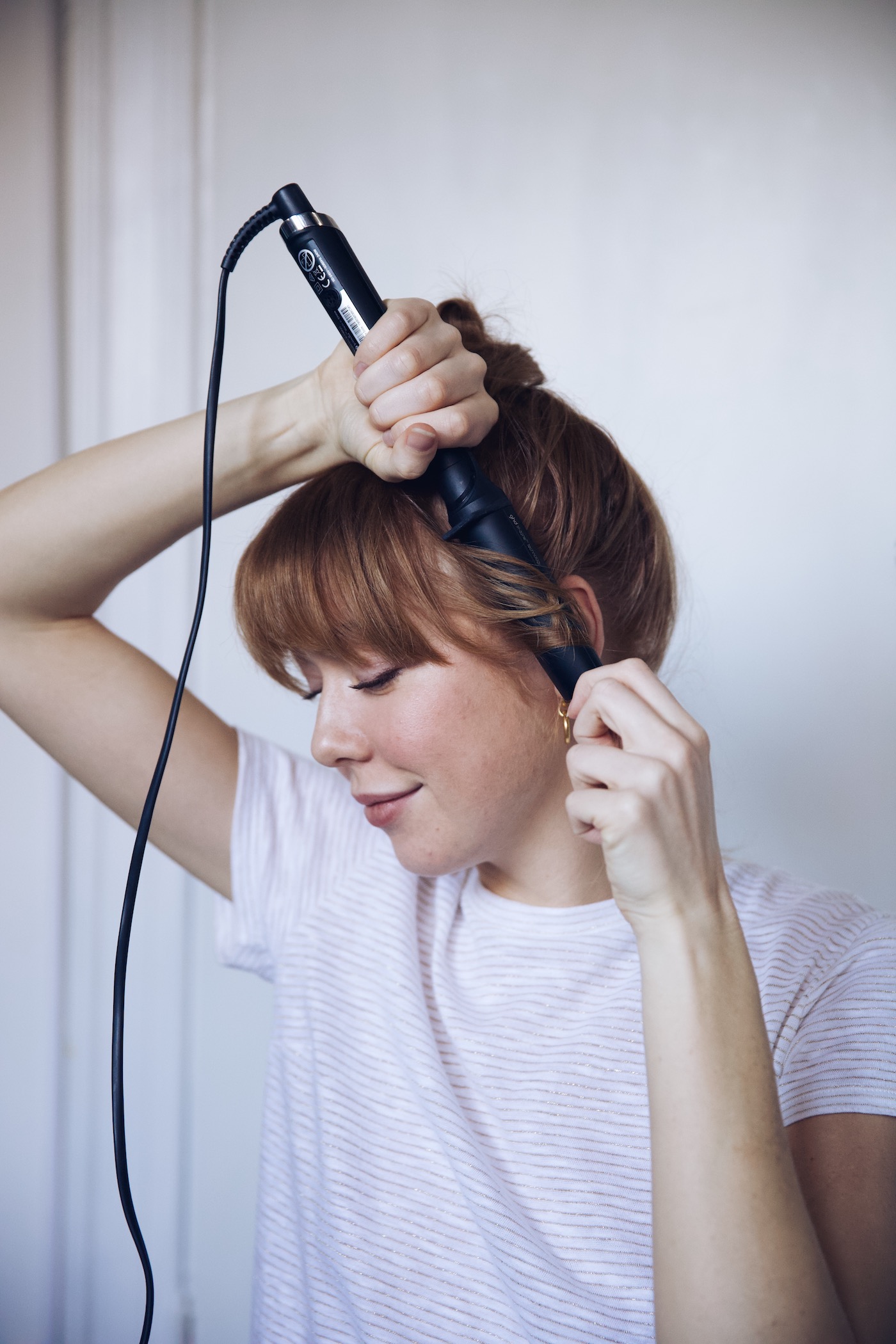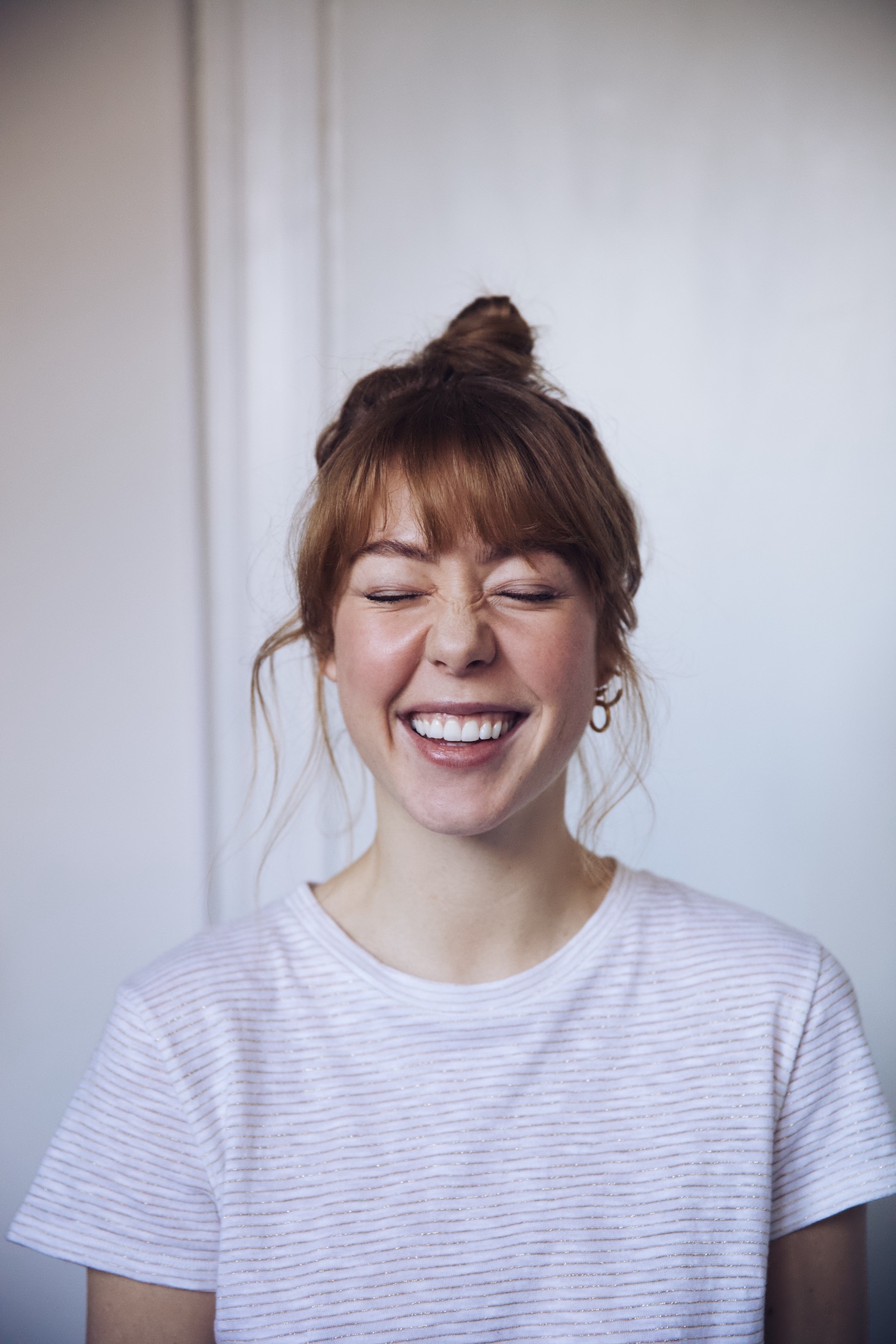 THIS CONTENT IS SPONSORED 
X M