FALL IS GOLDEN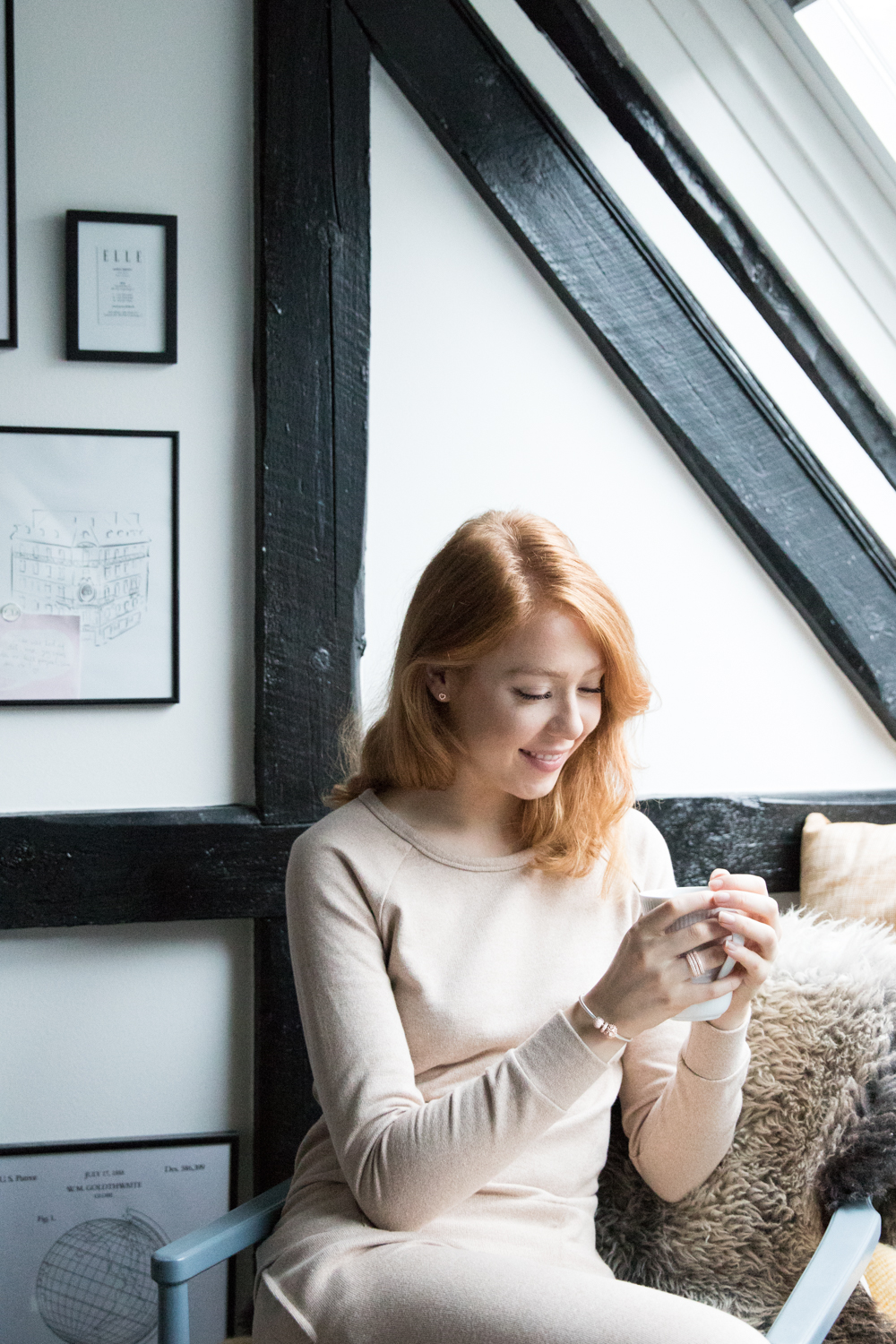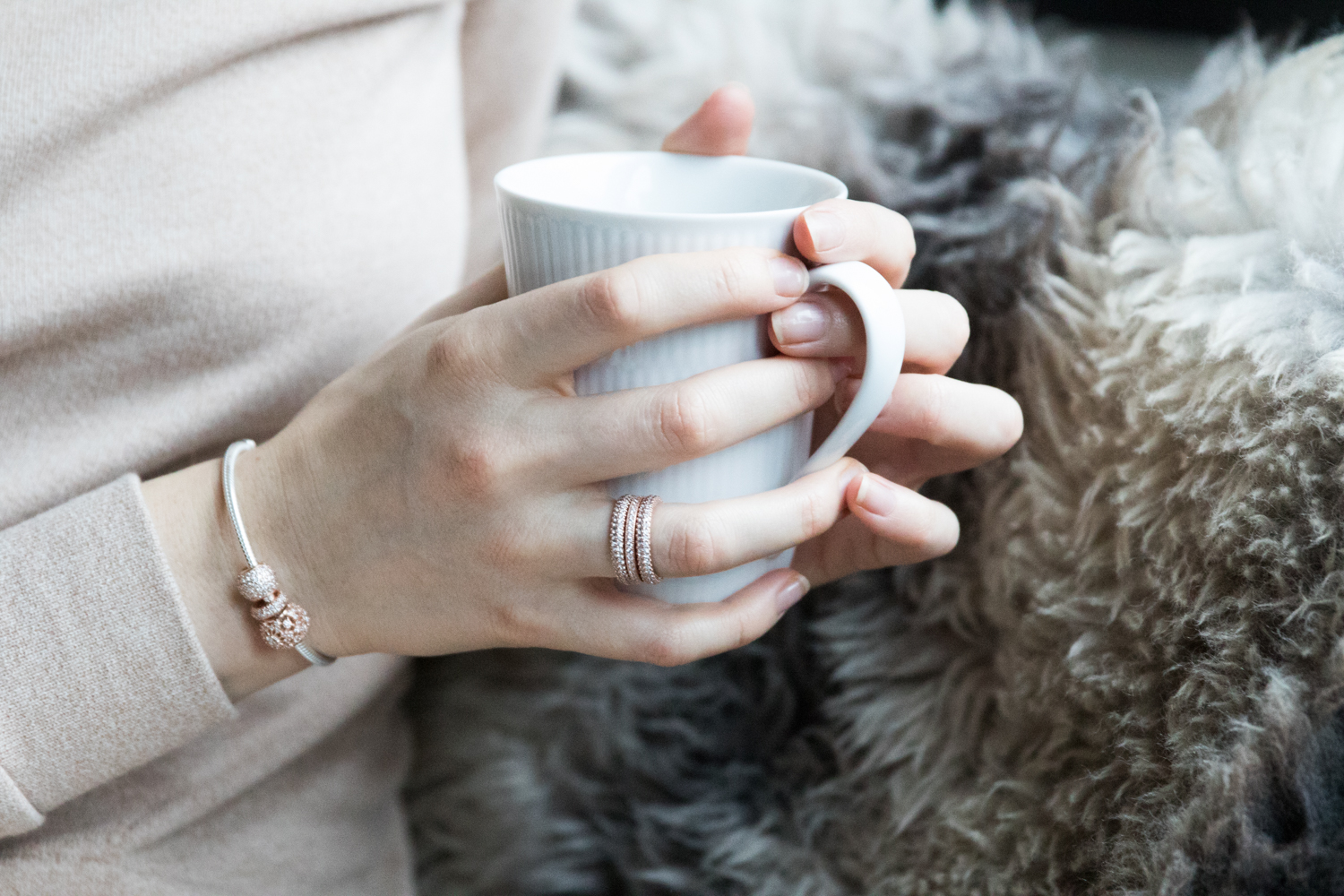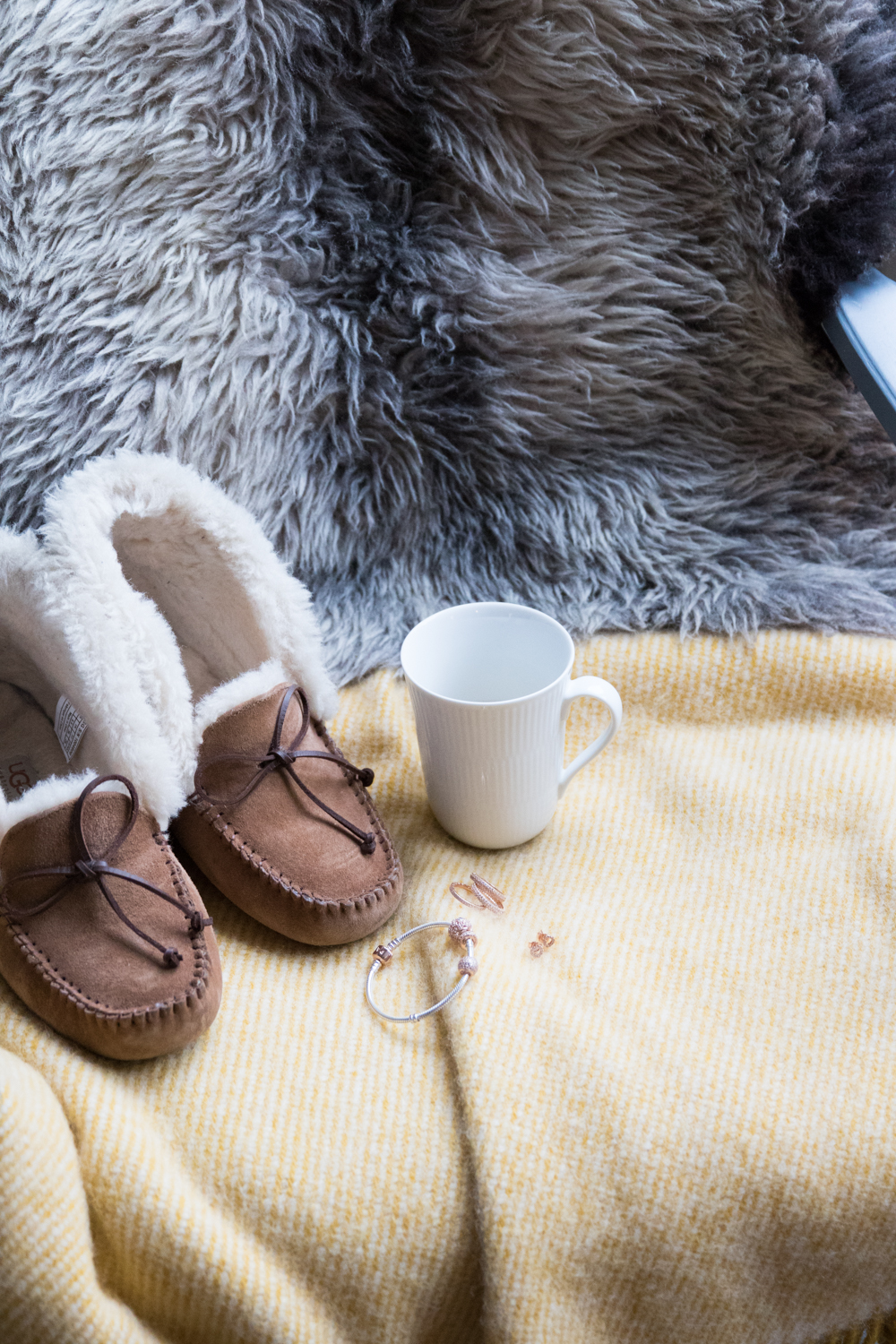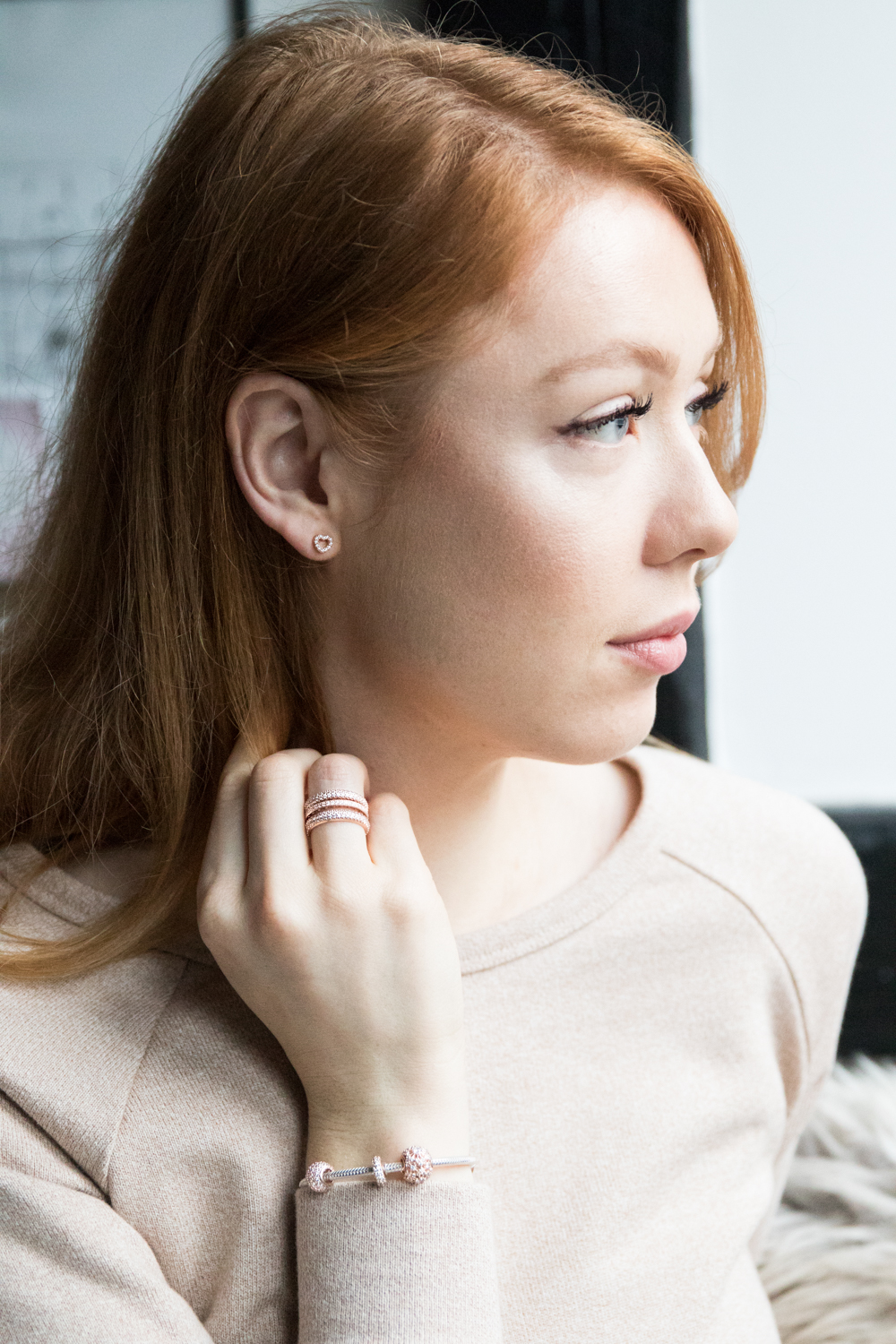 Location: Copenhagen
Photo by Sebastian / Jesuissebastian.com
All Jewelry / Pandora
#THELOOKOFYOU
1. here, 2. here, 3. here, 4. here, 5. here, 6. here,
I am wearing:
Cozy set / Magasin (shop all loungewear here) Loafers / UGG Australia (shop here)
Efterårets farver er min yndlings palette. Rød, gul, mørkgrøn og brun ligger sig som et tæppe hen over verden. Bladene bliver til guld og giver os et stort knus som de falder. Når guldet bliver mixet med det røde og det brune bliver det til sin helt egen, en helt fantastiske rosa, et af mine yndlings metaller til smykker. Grunden til dette er at den rosa nuance ikke er snobbet, det går smukt i spænd med både sølv og guld og så er det næsten endnu smukkere for sig selv. Særligt når det er mixet med lidt af det der glimter, jeg er vild med hvordan rosa får de små sten til at danse! Følg links'ne ovenfor for selv at få lidt efterårs farver i dit smykkeskrin!
english: Fall is my favorite color pallet, red, yellow, dark green and brown embraces the world. The leaves almost turn to gold and covers the land with grace. I love fall, it looks so good on everybody. When the gold in the nature is mixed with all the reds and browns it sometimes look exactly like rose metallics, on of my jewelry favorites. The reason why is that the rose tone is not a snob, it can be mixed with silver and gold or alone, either way it looks beautiful! It's especially beautiful when mixed with some shimmer, I love how it makes the rocks pop! Follow the links above to get some shimmering fall for yourself!  
X M
This content is sponsored