MAKEUP TUTORIAL: BLACK KISSES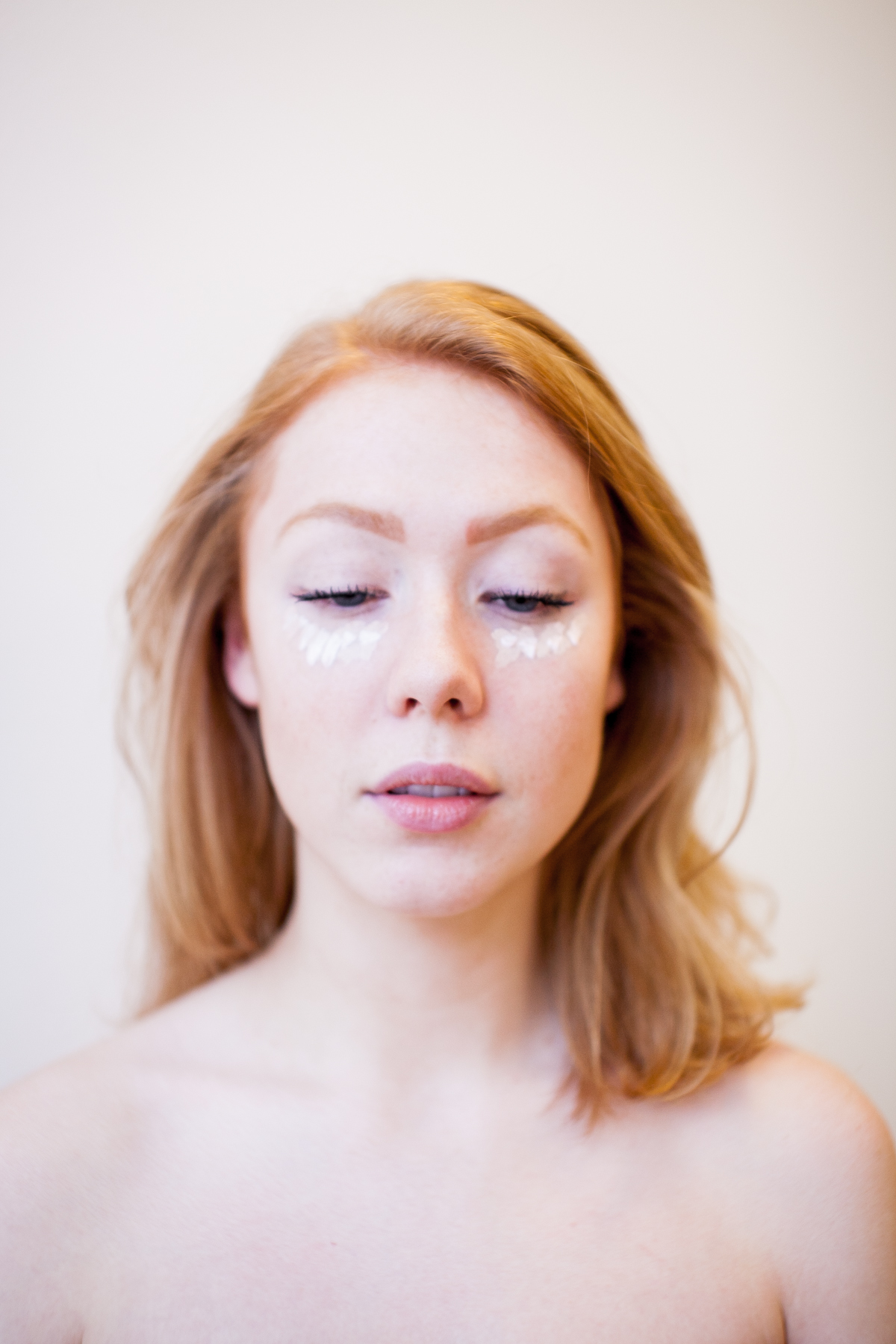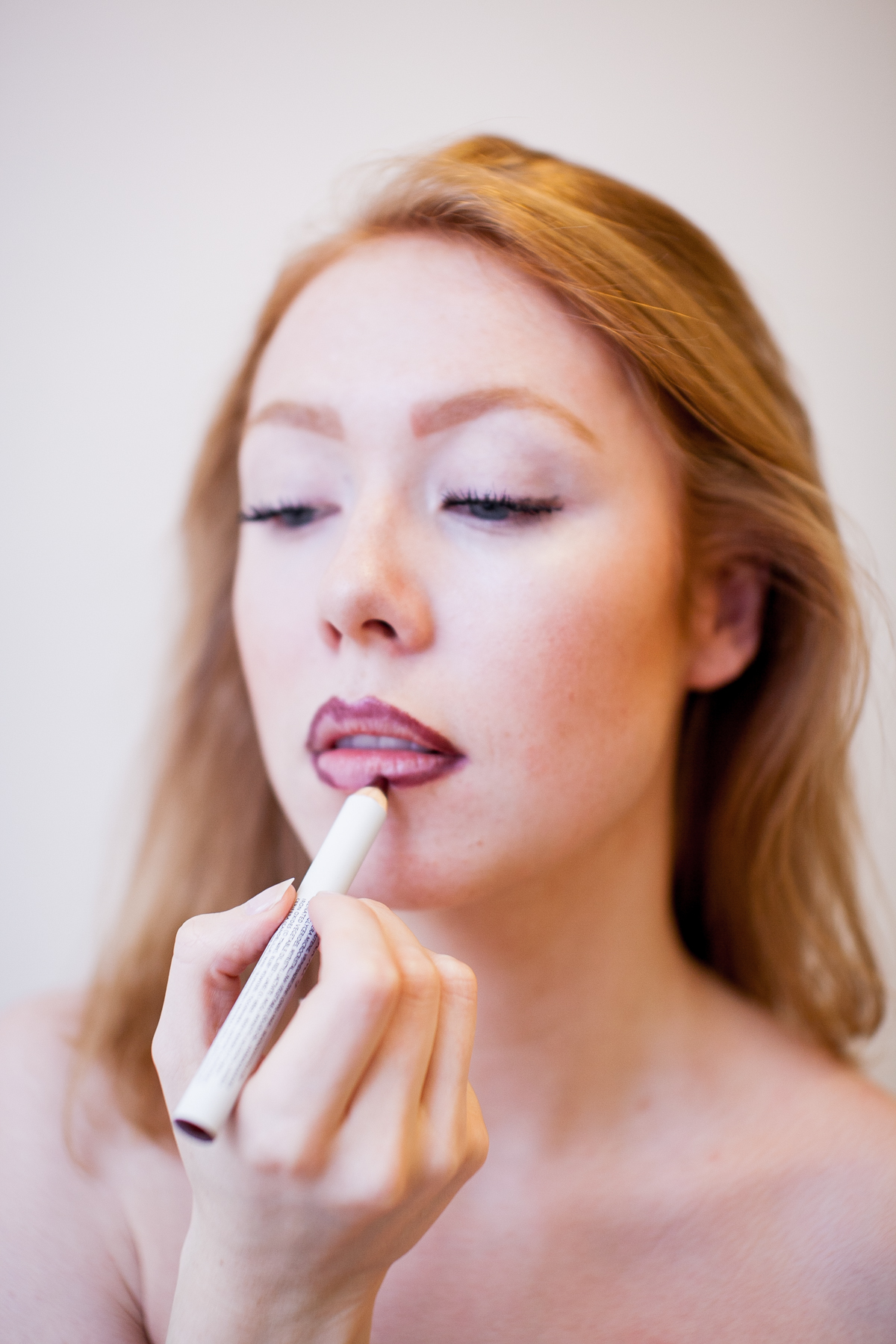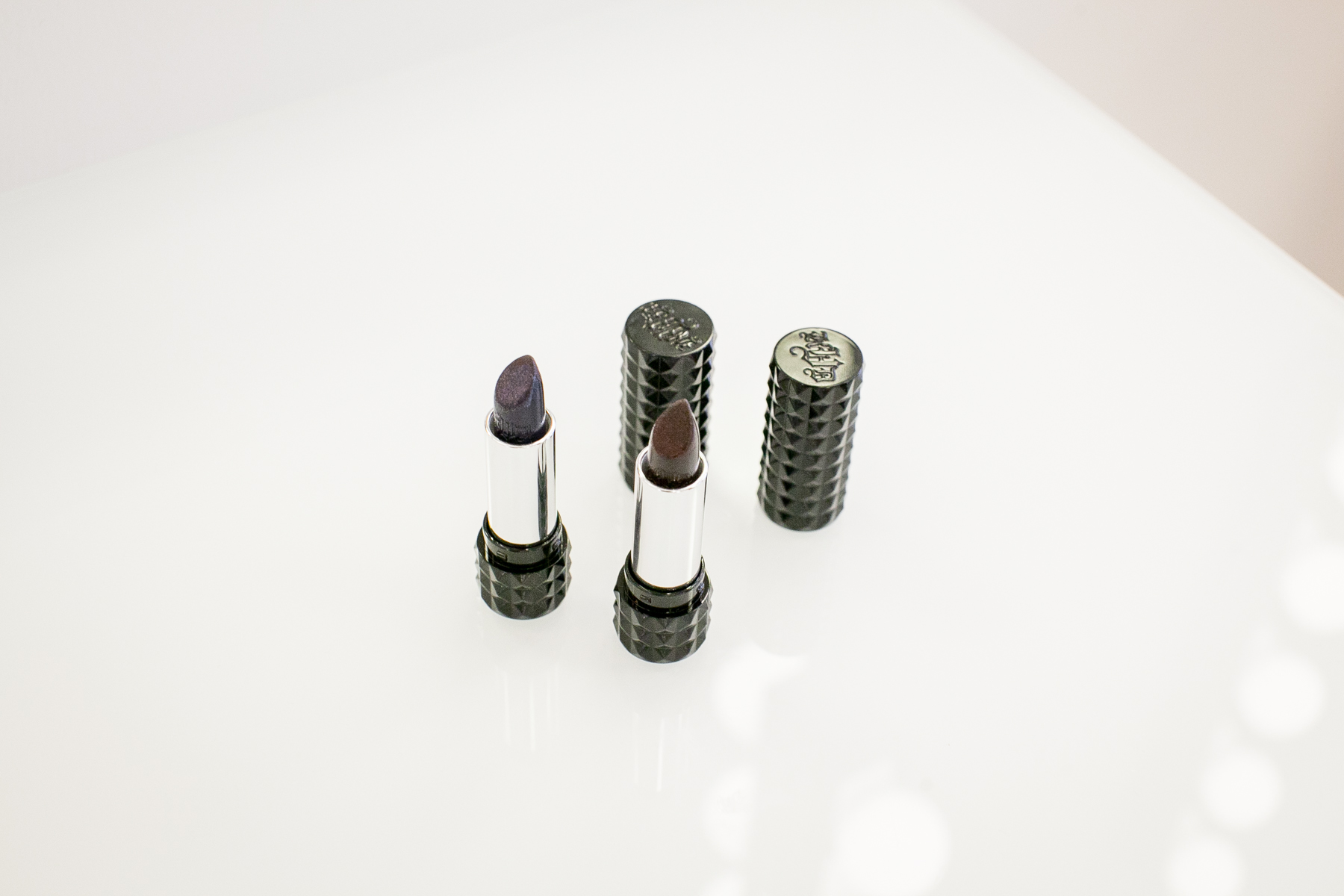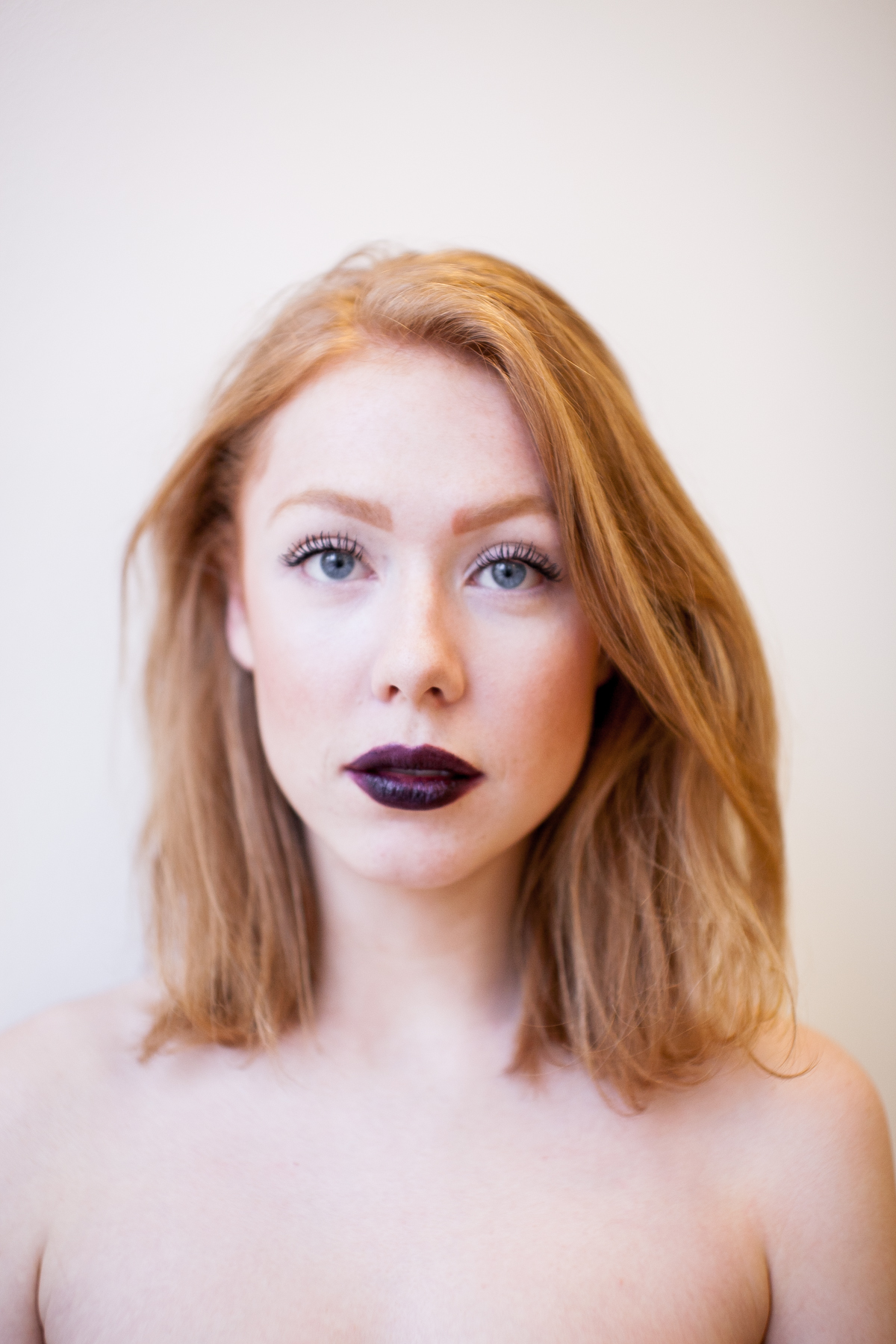 All products are available at Sephora
Makeup kredits in bottom
Photo by Laura / coutureculten.dk
Glædelig 1. december alle sammen! Her en lille guide til mit signatur vinter look – jeg er absolut pjattet med den her makeup og laver den både en mandag morgen og en lørdag aften, lige meget hvornår så føler jeg mig vildt godt tilpas med de her næsten sorte læber og så er det et super nemt og enkelt look! Følg de 4 steps nedenfor.
english: Happy 1st of December everyone! Here is a small guide to my signature winter look – I am absolutely in love with this makeup and I will wear it both a monday morning and a saturday evening. It doesn't matter when I wear it, it just makes me feel confident to rock these almost black lips and its so easy to do! Follow the 4 steps below.
1. Apply light concealer under eye area and on your cheek bones.
2. Bronze, bronze and bronze. Apply as much as you are comfortable with to create a contrast between the very light concealer. The bronzer will give your face a little warmth against this otherwise very harsh color pallet.
3. Line your lips and fill them in with the same color.
4. Take your dark lipstick and smudge it over the lip liner. I use a mixture of Kat Von D's rock stud lipsticks "Home girl" and "Poe". Apply transparent powder if you like a matt lip – I like it glossy!
Direct links to all products in the gallery below!
Enjoy!
X M
Thanks to Glow repeat, GHD scandinavia & Sephora