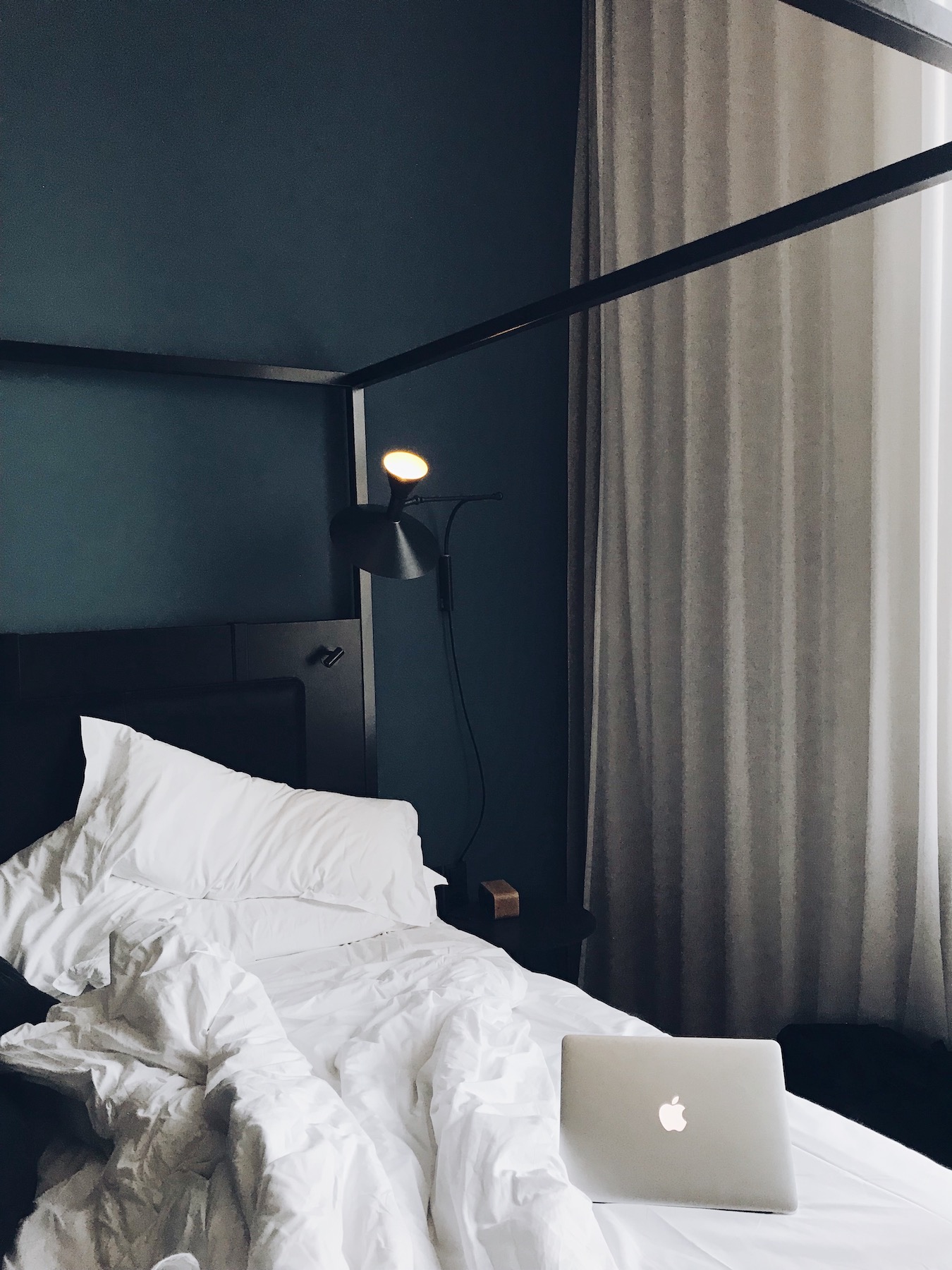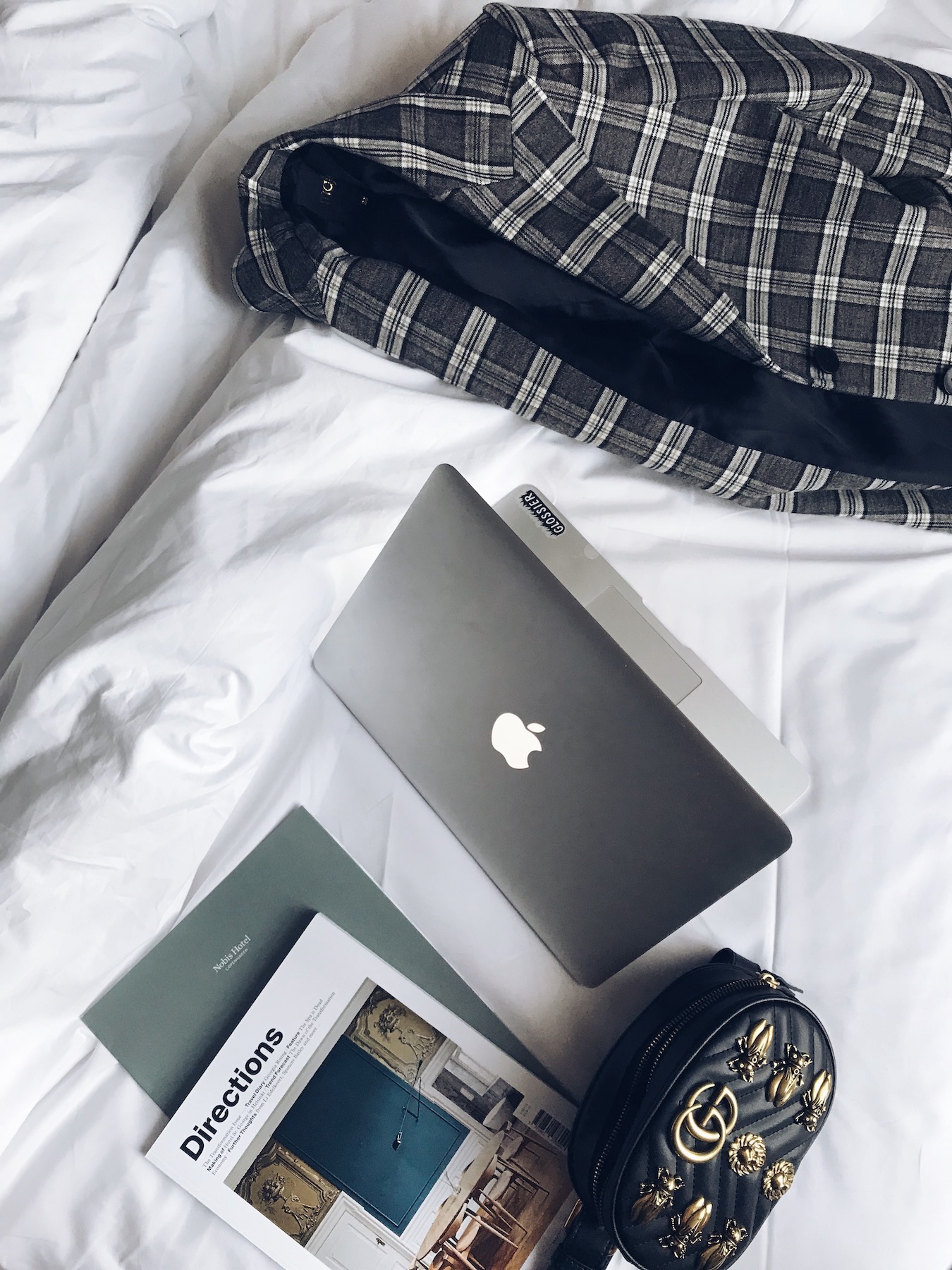 I am wearing:
Blazer / Maje (shop here), Bag / Gucci

Find Nobis Hotel Copenhagen here
December came and went, I thought about writing some "what to get your this and that for Christmas" but honestly I didn't really feel like it and hey, it's after all my blog so I can do as I please. It's kinda awesome. In the past I have been more active on my blog than I have on Instagram and for a while it was very 50/50. Now I find myself liking Instagram more as a platform because it's so direct and I can really connect with you guys. I get messages in my DM daily about things you love that I do, or stuff you miss which is awesome feedback. That doesn't mean I won't be blogging, because I also love my blog and love sharing picture filled stories and write a little more than just the one caption. So don't worry neither is going anywhere. I am of course writing "don't worry" as I have gotten several messages on IG about my absence here on the blog in December. But you know what? Sometimes I just need a break, and often when I'm on a blogging break just means I am working on something else and that's fun too!
It's now 2019, Christmas was nice, New Years was nice and here we are again, it's January. Probably the weirdest month of the year. I love new years resolutions tho, also love sharing them so I will, once I get back to LA. Right now I am sitting in a big bed in a beautiful hotel room at the Nobis Hotel in the heart of Coco. Feels like home even though it's the first time I stay here. I'll share my hotel experience with you in one of my TIP posts, cause it's worth writing about. Anyway – I am off to a couple of meetings now and then tomorrow I will be on a plane home to LA. Can't wait.

X M

This content is sponsored