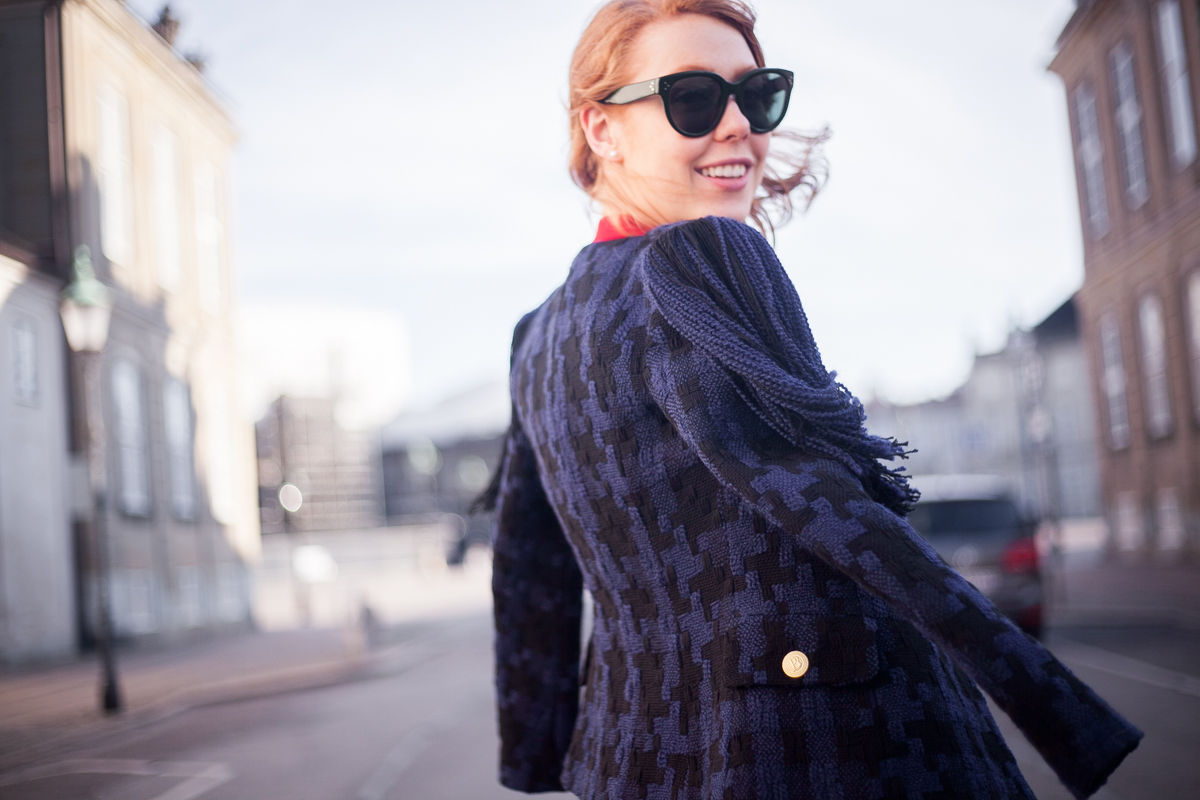 Det er med mega sommerfugle i maven og et lille bitte forventningspres fra mig selv at jeg endelig kan afsløre noget som er KÆMPE stort for mig. Jeg kan nu afsløre for jer at jeg officielt er nomineret til Zalando Blogger Awards i kategorien "Best Fashion blog Female". Jeg er nomineret sammen med 3 andre beundringsværdige danske kvinder som alle er nogen jeg ser enormt meget op til så jeg er fuldstændig over beæret over at være nomineret i så stærk en kategori. Inden for de næste uger vil der blive valgt 1 dansker fra denne kategori som går videre i forløbet og skal dyste mod bloggere fra hele norden om at blive bedste modeblog i kvinde kategorien. Jeg er SÅ spændt og mega stolt over at være nået så langt. Tusinde tak til alle jer som kigger på min blog og giver mig lyst til at dele min stil. I kan se de andre nomineret her og nedenunder findes billeder af hvordan jeg har det lige nu!
english: it is with butterflies in my stomach and a tini tiny load of pressure of expectations (from myself) that I can finally announce a pile of HUGE news. I am officially nominated at the Zalando Blogger Awards as "Best Fashion blog Female". I have been nominated in a group with 3 other magnificent danes who are women that I very much look up to so to be nominated besides them is a huge honor and I am truly humbled. Within the next few weeks there will be selected only one dane and she will go on to compete against others from the north in the race of becoming best female blogger. I am very very excited and very proud to have gone this far already, thank you everyone who tunes into my blog and makes me want to share my style. You can find the other nominees here and below find photos of my current mood!
Truly blessed!
Thank you Zalando for the nomination.
X M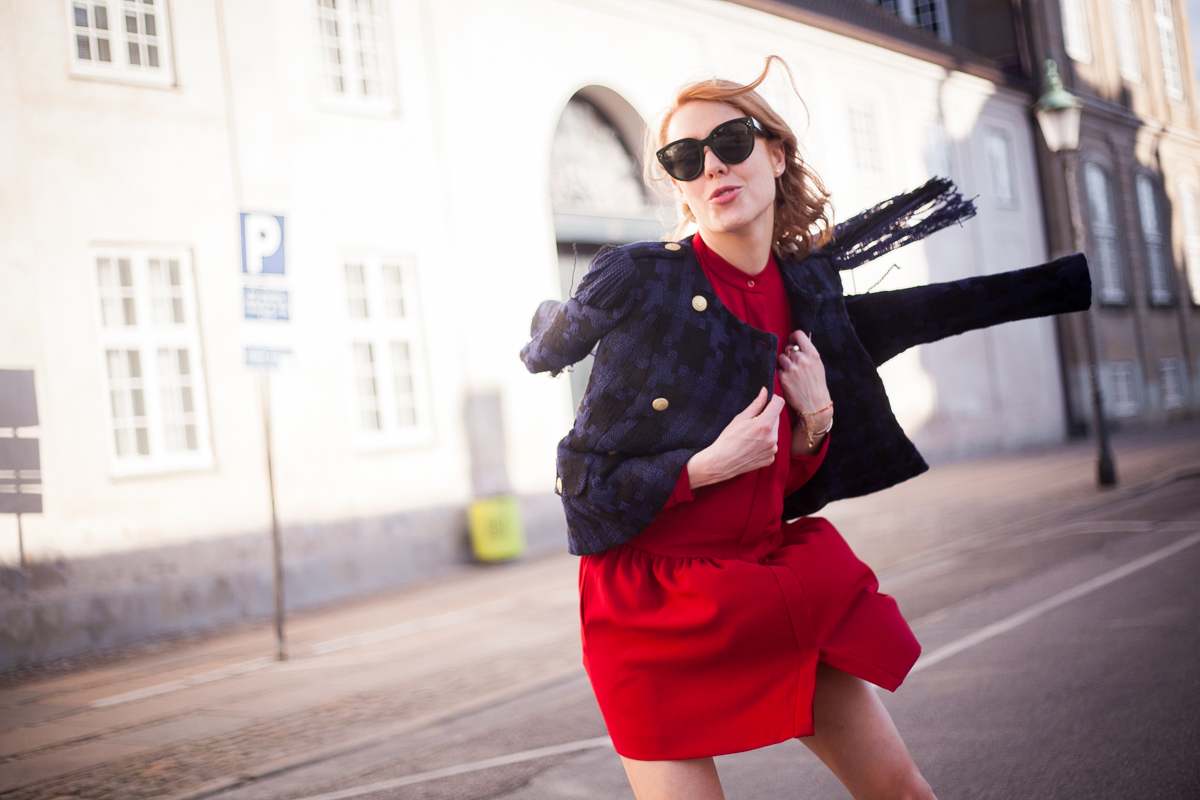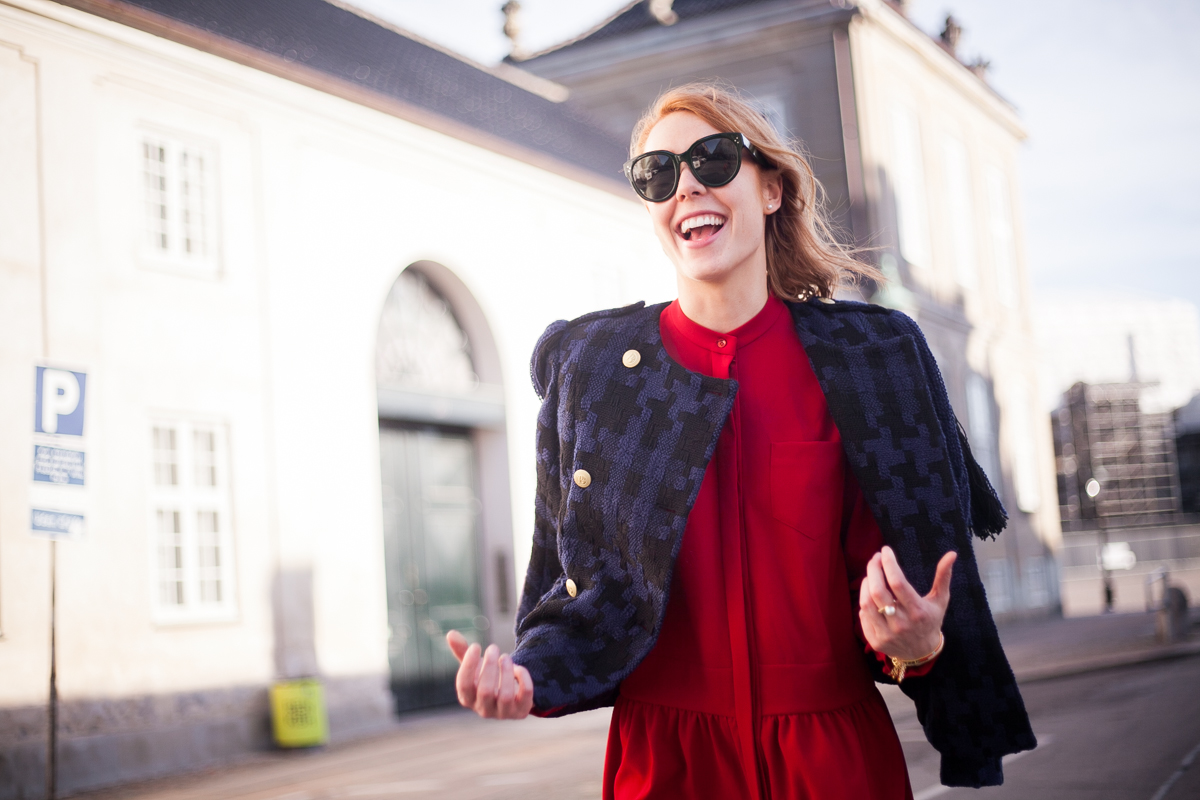 Photo by Laura / Couturekulten.dk