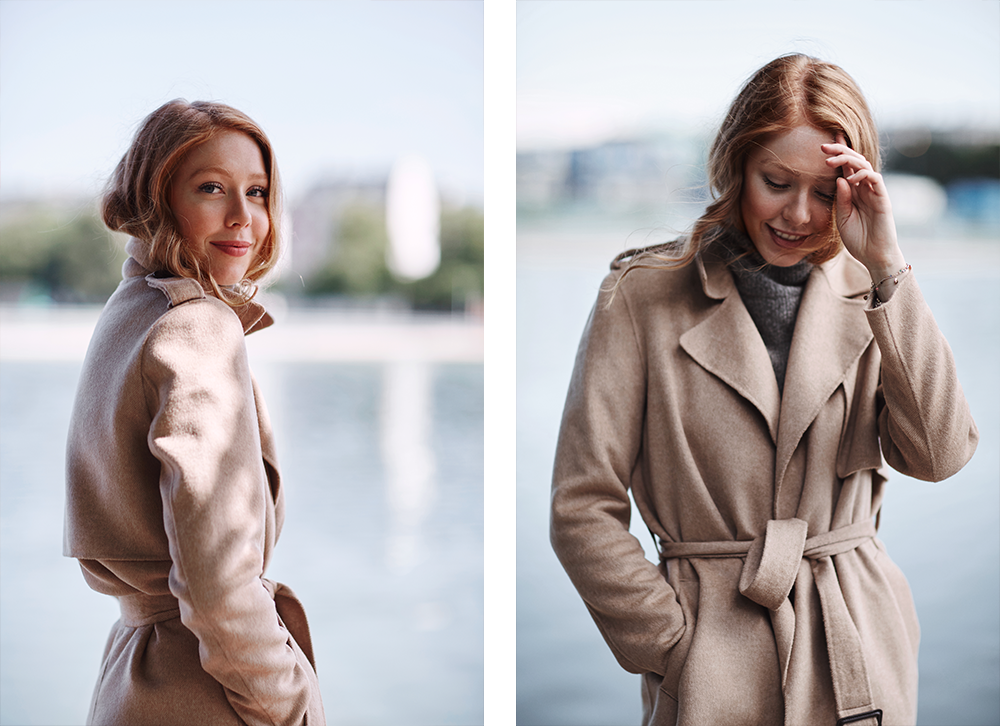 Location: Copenhagen
Photo by Jonas Lindhardt Svendsen
Selected har været så søde at vælge mig som en feature person på deres egen blog, feel.selected.com. En blog som viser mange forskellige sider af mode ved at lave interviews med branchens folk, ikke kun bloggere. Forfriskende! Min feature finder sted 3 forskellige steder i København, alle 3 steder som betyder noget særligt for mig og så har jeg fået lov til at style 3 looks udfra Selected's nye AW16 kollektion. Læs hele interviewet og se alle billederne (og de forskellige looks) her. Enjoy!
english: Selected has been so kind to do a feature on me on their own blog, feel.selected.com, featuring all kinds of fashion personalities in different ways, not only bloggers. Refreshing! My feature takes place 3 different places in Copenhagen that all mean something special to me and then I had the pleasure of styling 3 different looks from Selected's new AW16 collection. Read the whole interview and see all the pictures (+ all the looks) here. Enjoy!
X M