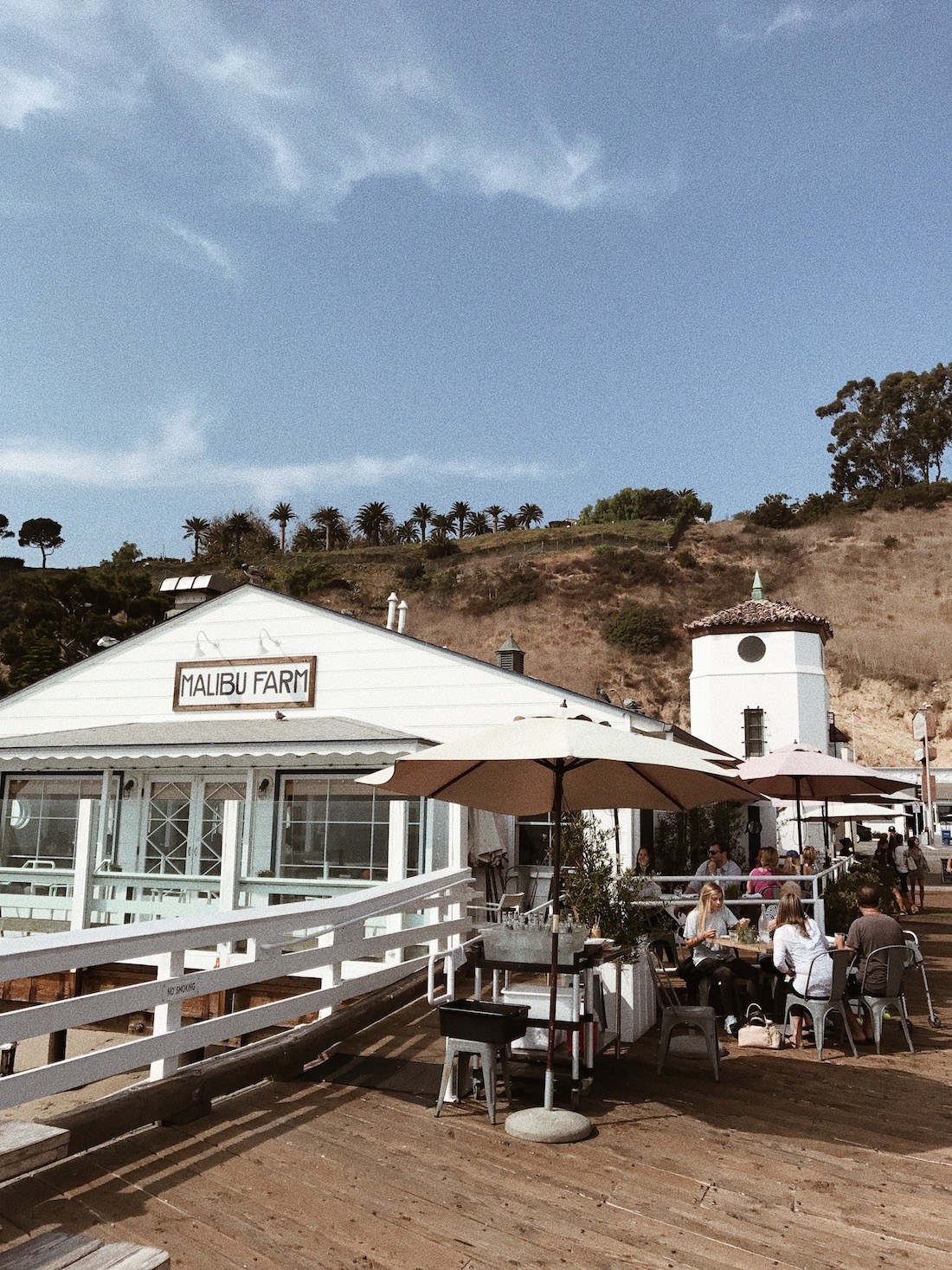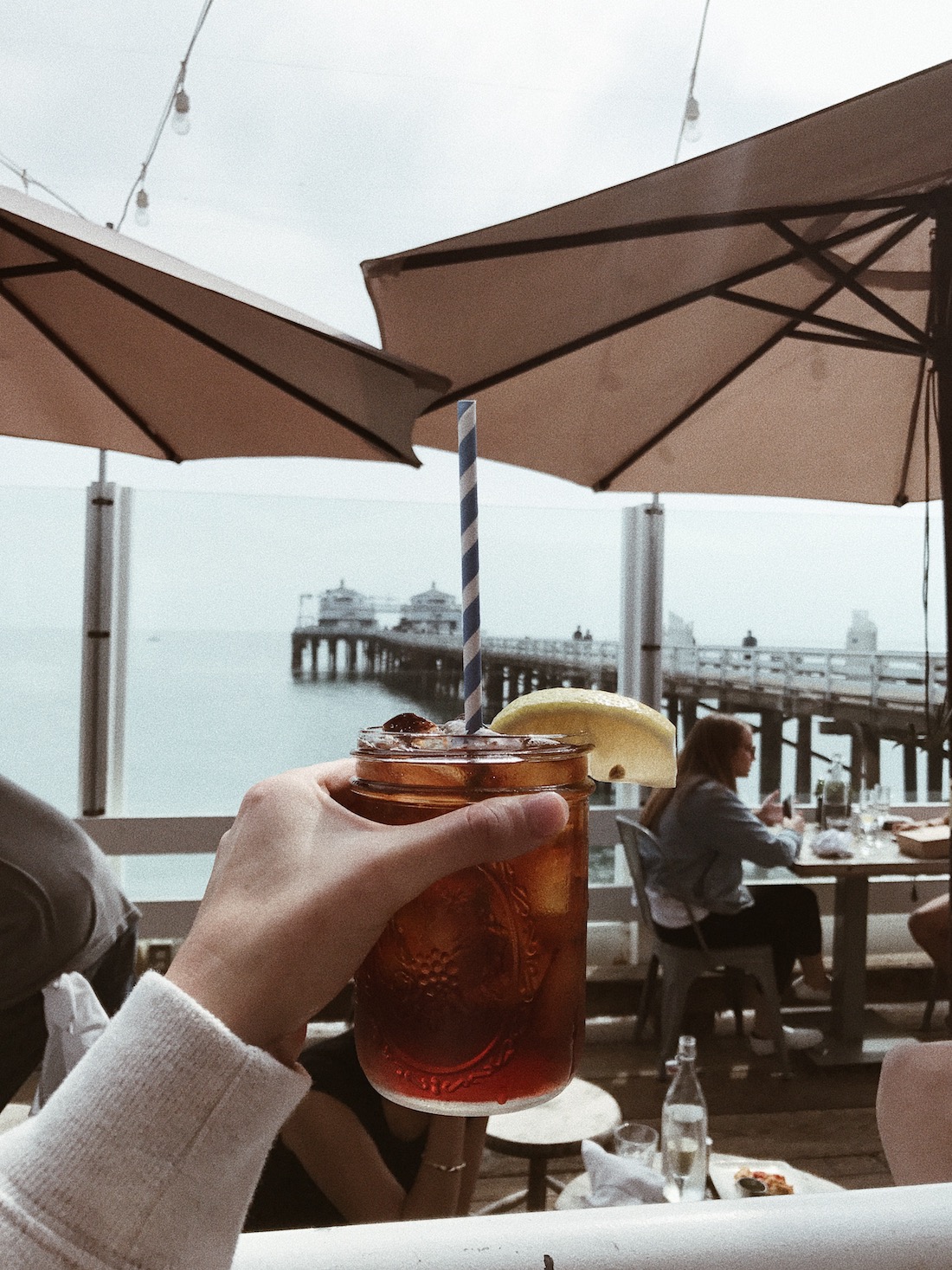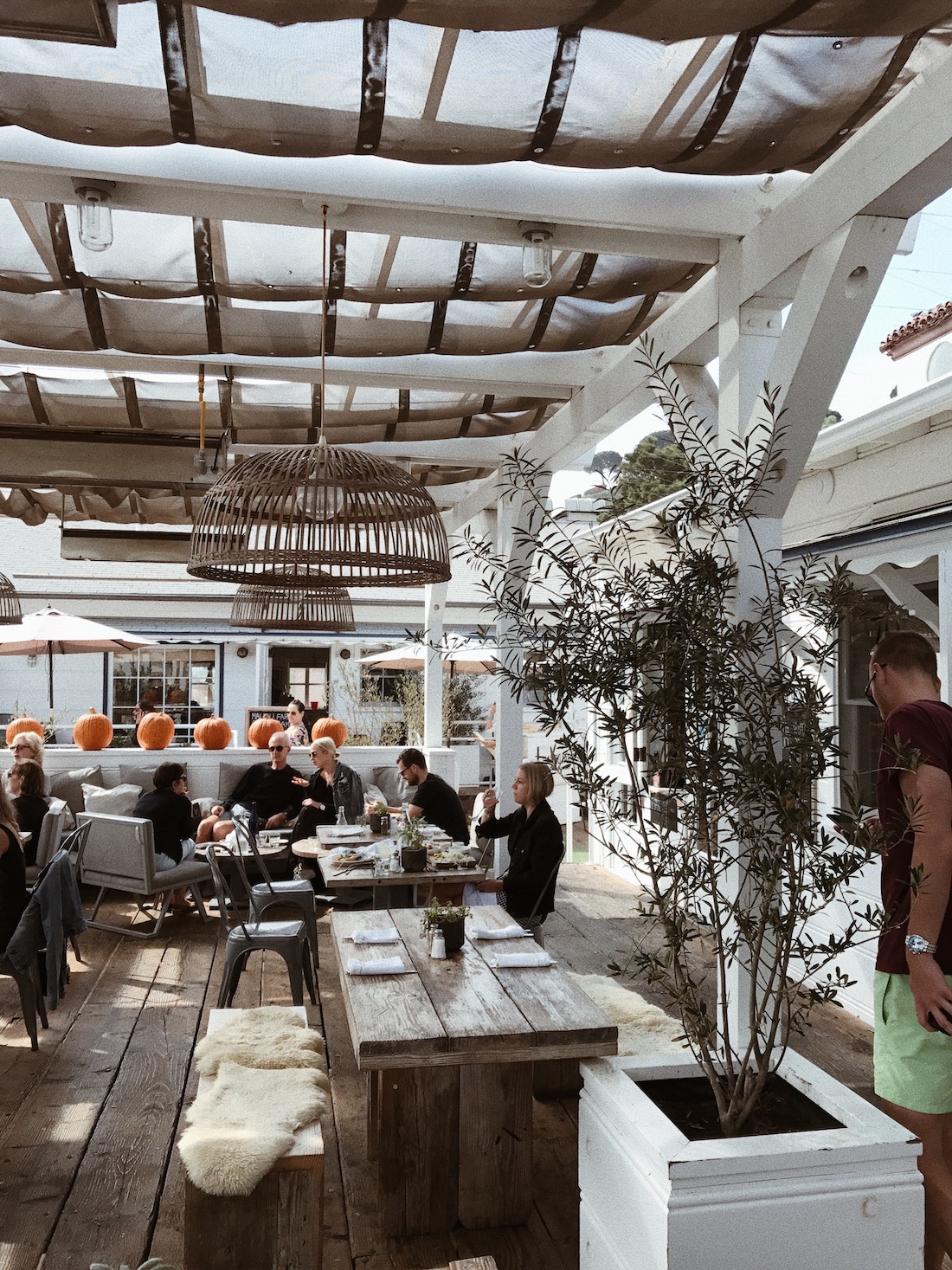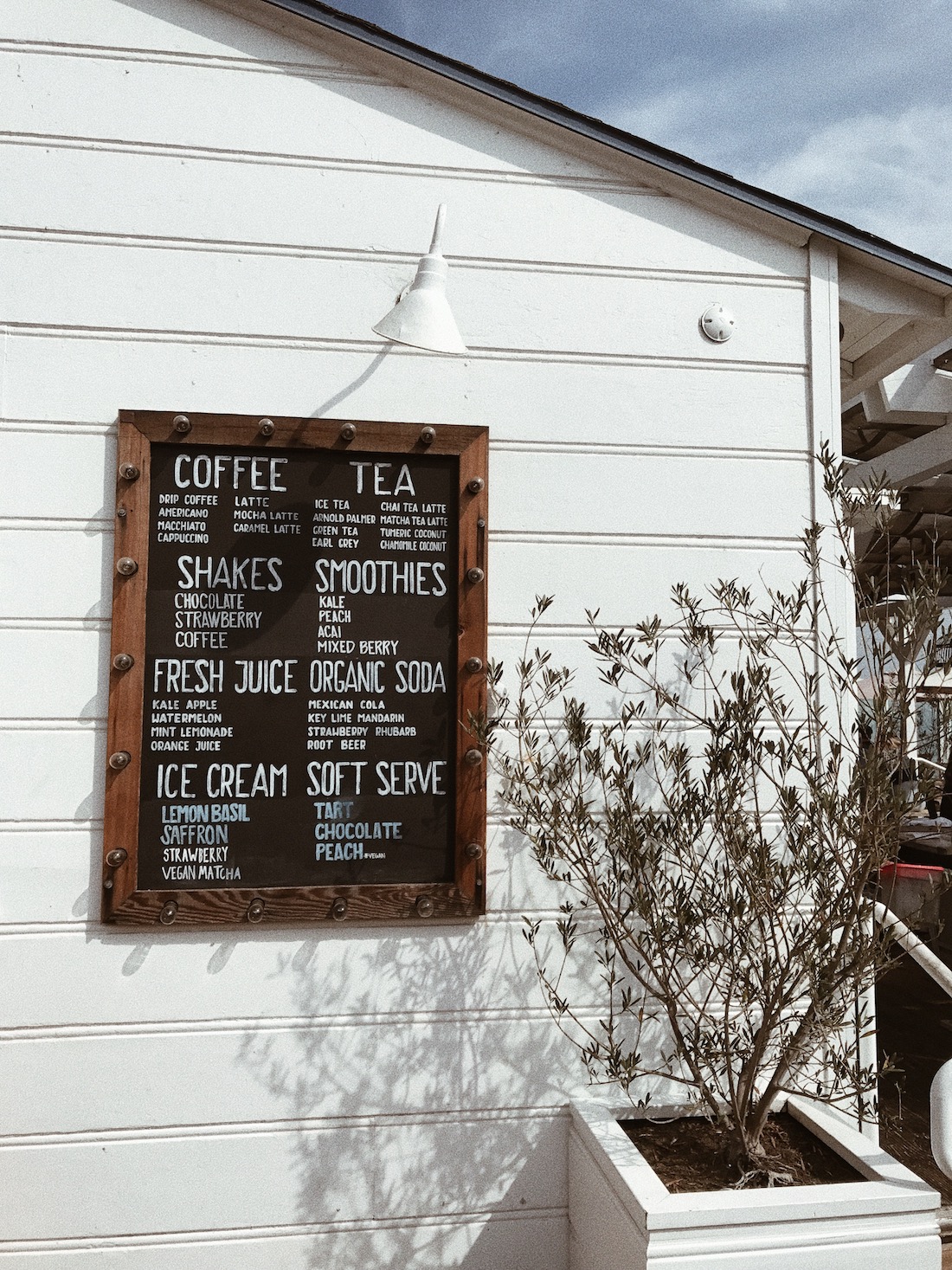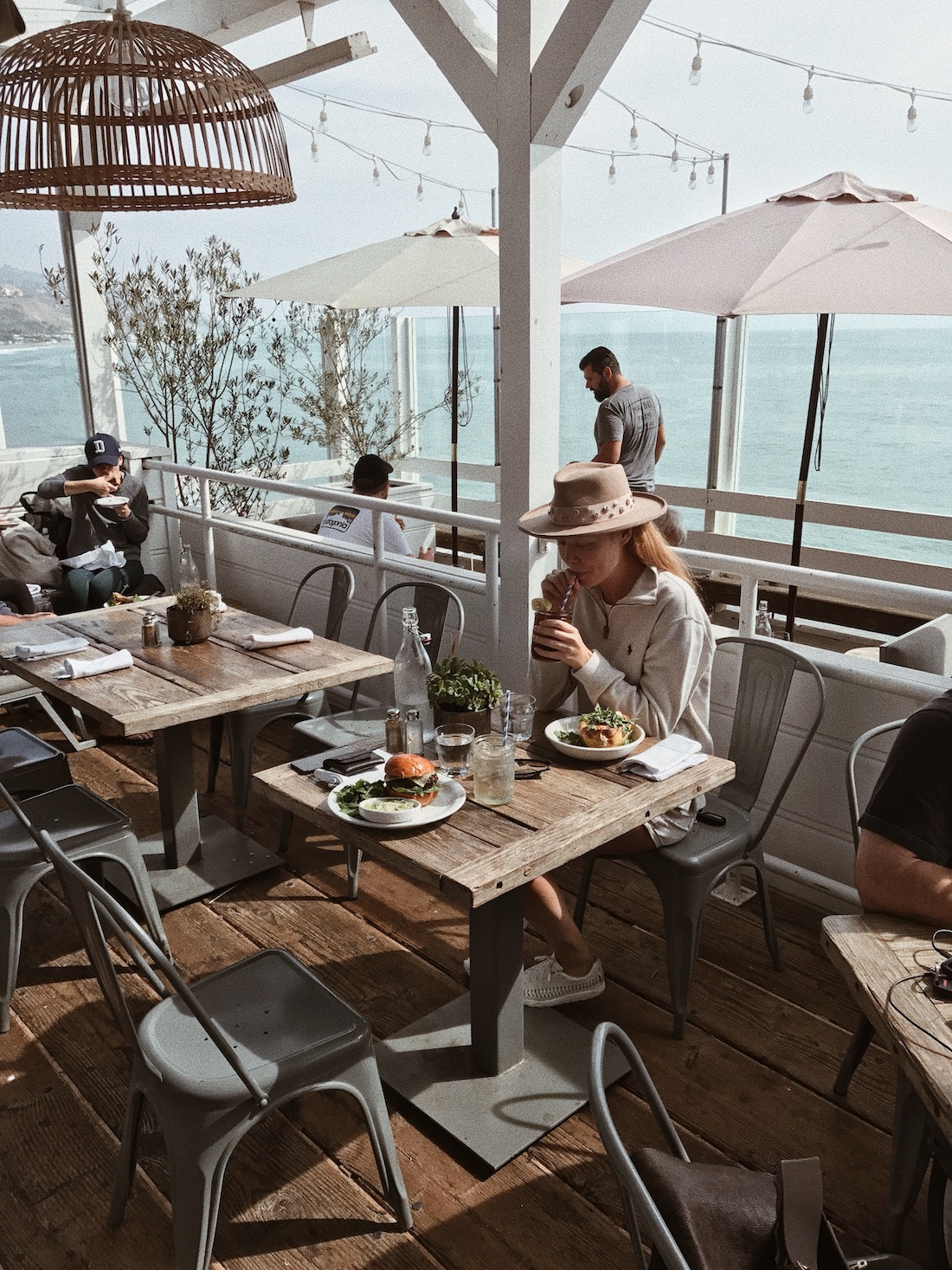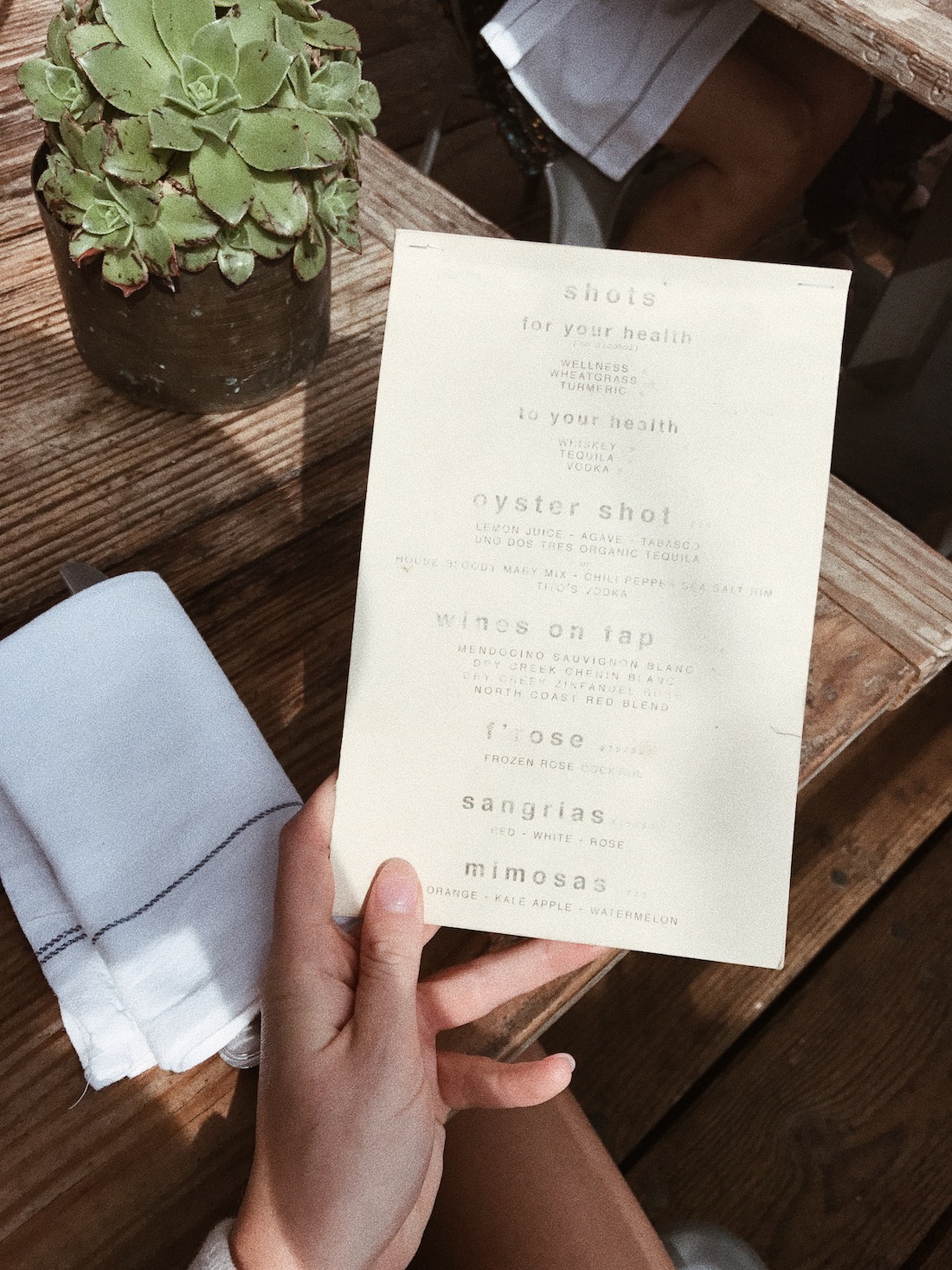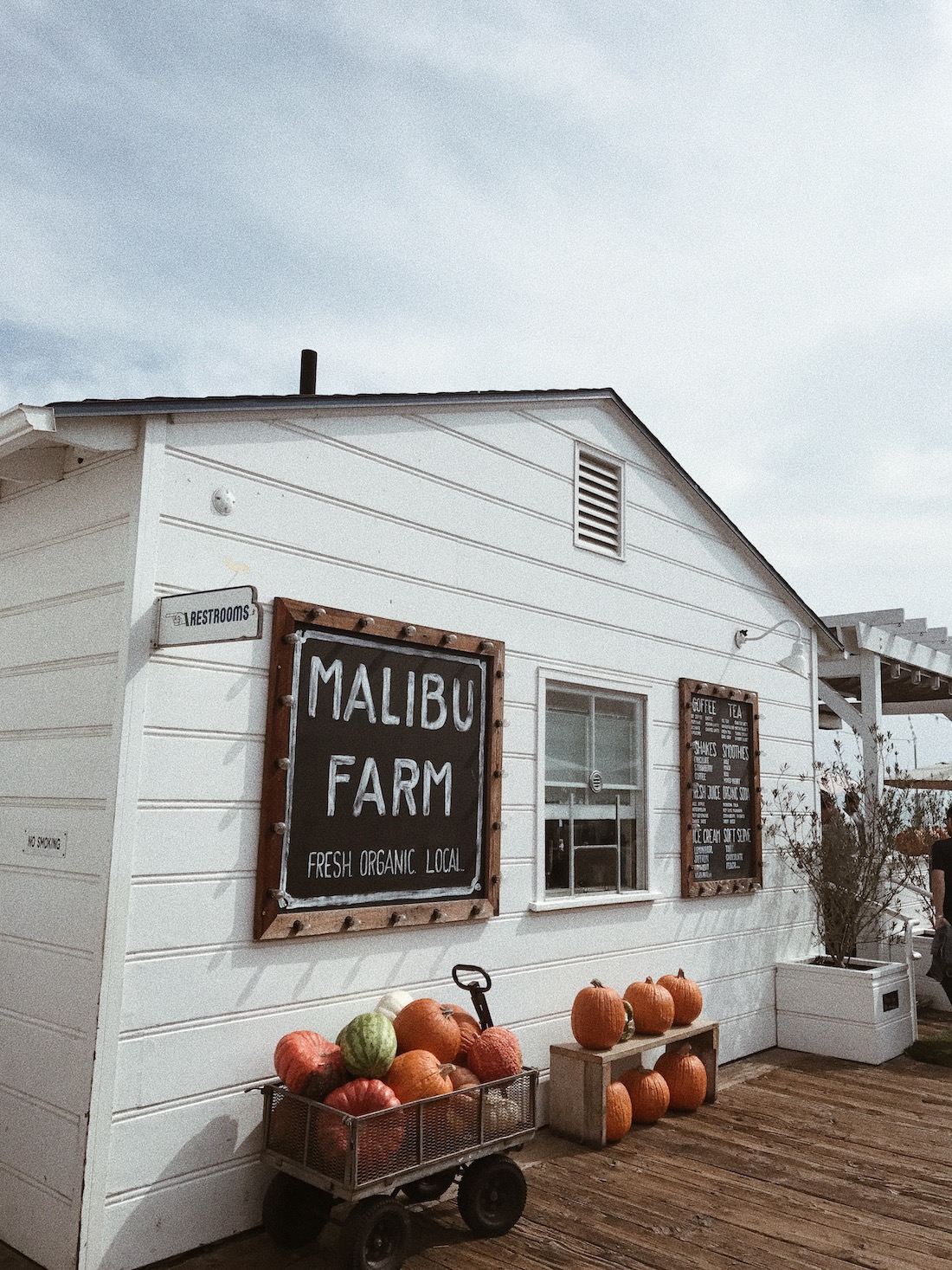 Malibu Farm
23000 Pacific Coast Hwy
Malibu, CA 90265
Der er mange mennesker i mit liv jeg godt kunne tænke mig at vise dette fantastiske sted til. Hver gang jeg besøger det kommer jeg i tanker om endnu en person som ville elske det. Derfor synes jeg dette er (endnu) et godt sted at lave et lille tip om. Den seneste jeg tog med ud til Malibu Farm var min dejlige storebror Frederik som besøgte mig i forrige uge. Han synes også det var et skønt sted. Malibu farm ligger på "the Malibu pier" – altså på en af de mange berømte piers som ligger langs kysten. Det var faktisk Mia som viste mig stedet. Jeg var aldrig selv gået derind. Ikke fordi det ikke ser dejligt ud (for det gør det) men fordi at de fleste restauranter som ligger på pier's normalt er turistfælder og hverken særligt lækre eller særligt prisvenlige. Det er jo desværre ofte "prisen" man må betale for at spise tæt ved vandet, med mindre man ved lige præcis hvor man skal gå hen. MEN dette sted er ikke reglen men undtagelsen (til den som lige forstod min "he is just not that into you" reference, du er for sej!). Malibu Farm er drevet af en yndig dame, hun hedder Helene og er til at finde rundt omkring på stedet. Malibu Farm er drevet kun af lokale penge og kræfter og kvaliteten af maden er helt i top. Man kan læse sig til hvor alt du putter i munden er fra og det i sig selv, synes jeg er rimelig fantastisk. Folk surfer på begge sider af pieren og du kan høre bølgerne slå ind mod træ pælene under dig mens du spiser. Denne lille lokale perle fanger den stemning Californien er så kendt for og er helt sikkert et besøg (eller 2) værd.
english: There are many people in my life I would love to show this amazing place to. Every time I visit it, I always think of someone new to take and yet another person I know who would love it. That's why this place is (also) worth making a little tip about. The latest person I brought to Malibu Farm was my awesome older brother Frederik who visited me a couple of weeks ago. He was quite smitten too. Malibu farm is located at the Malibu pier. It was actually Mia who showed me the place. I had never entered it myself. Not because it doesn't look lovely (because it does) but because most restaurants located on piers are turist traps that are both not very delicious (food vise) or very price friendly. But that unfortunately is often the price you must pay to eat close to water, unless you know exactly where to go. But this place is not the rule but the exception (to whoever got the "he is just not that into you" reference in there, I salute you). Malibu Farm is run by a lovely lady named Helene who you will see around the place. It's run by local hands and money and you can read where everything you eat is from. Which I think is pretty spectacular. People are surfing on both sides of the pier and you can hear the waves underneath you as they run through the wooden structure of the pier. This little local treasure really captures that famous "california vibe" that everybody comes here to experience. It's definitely worth a visit (or two).
X M