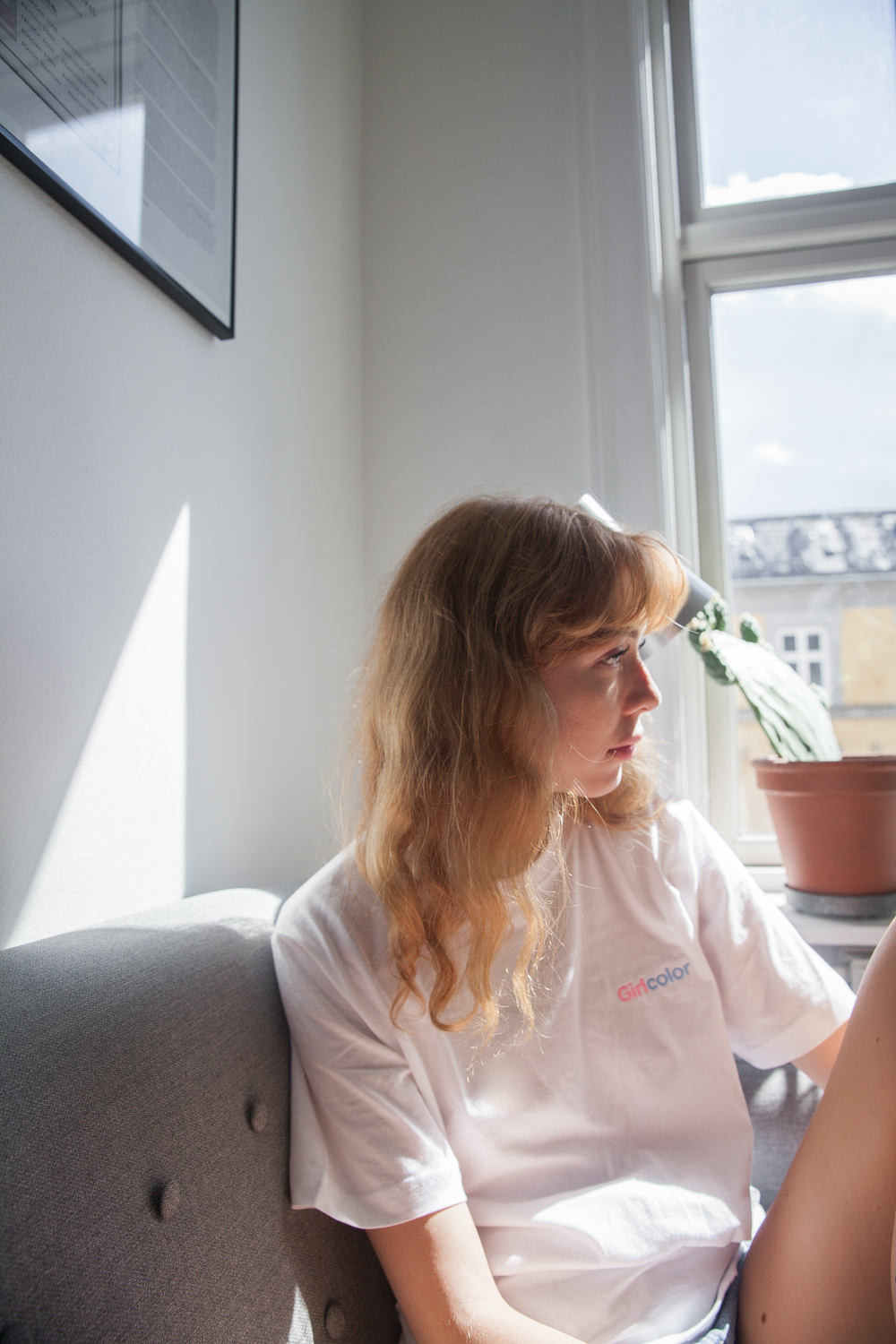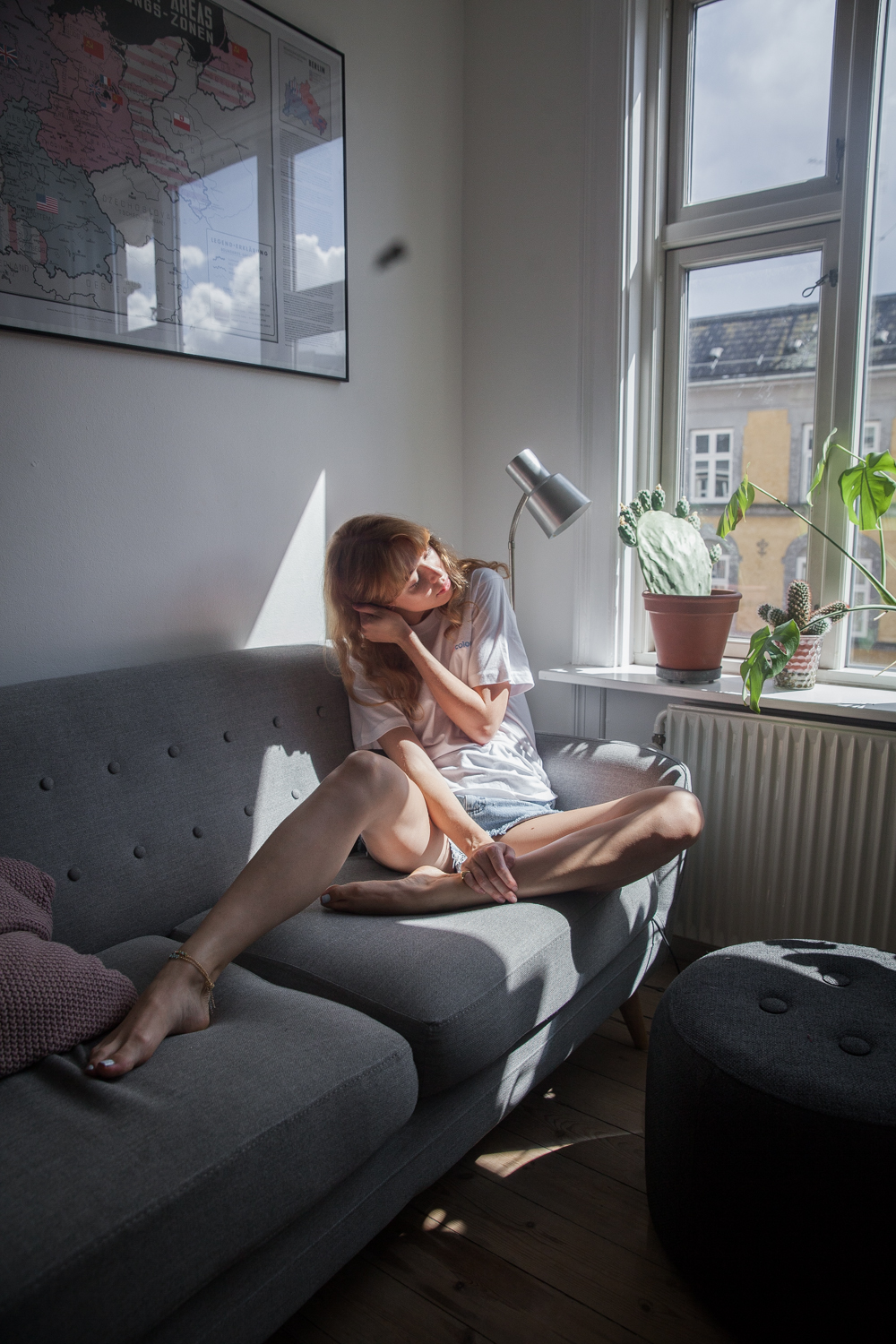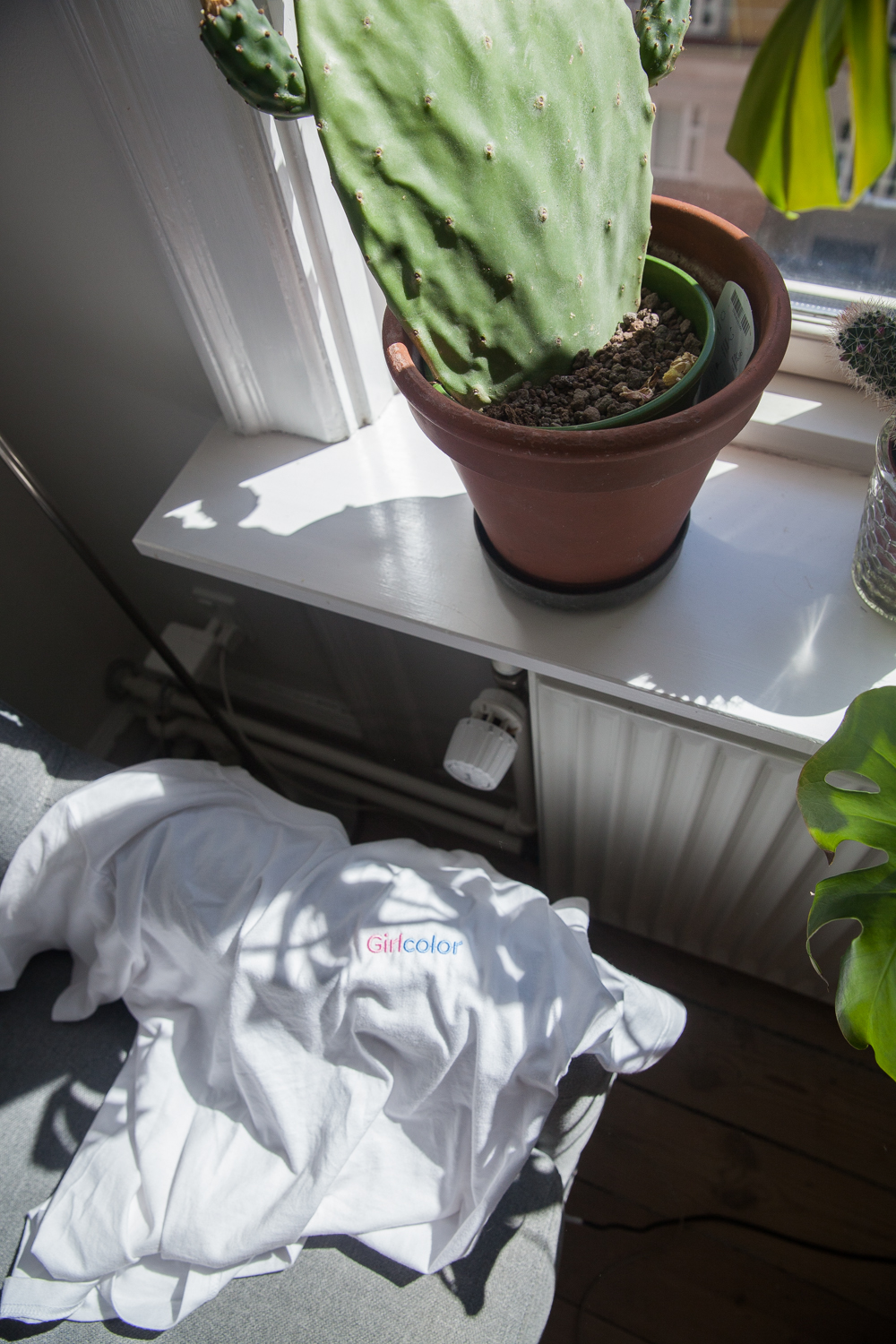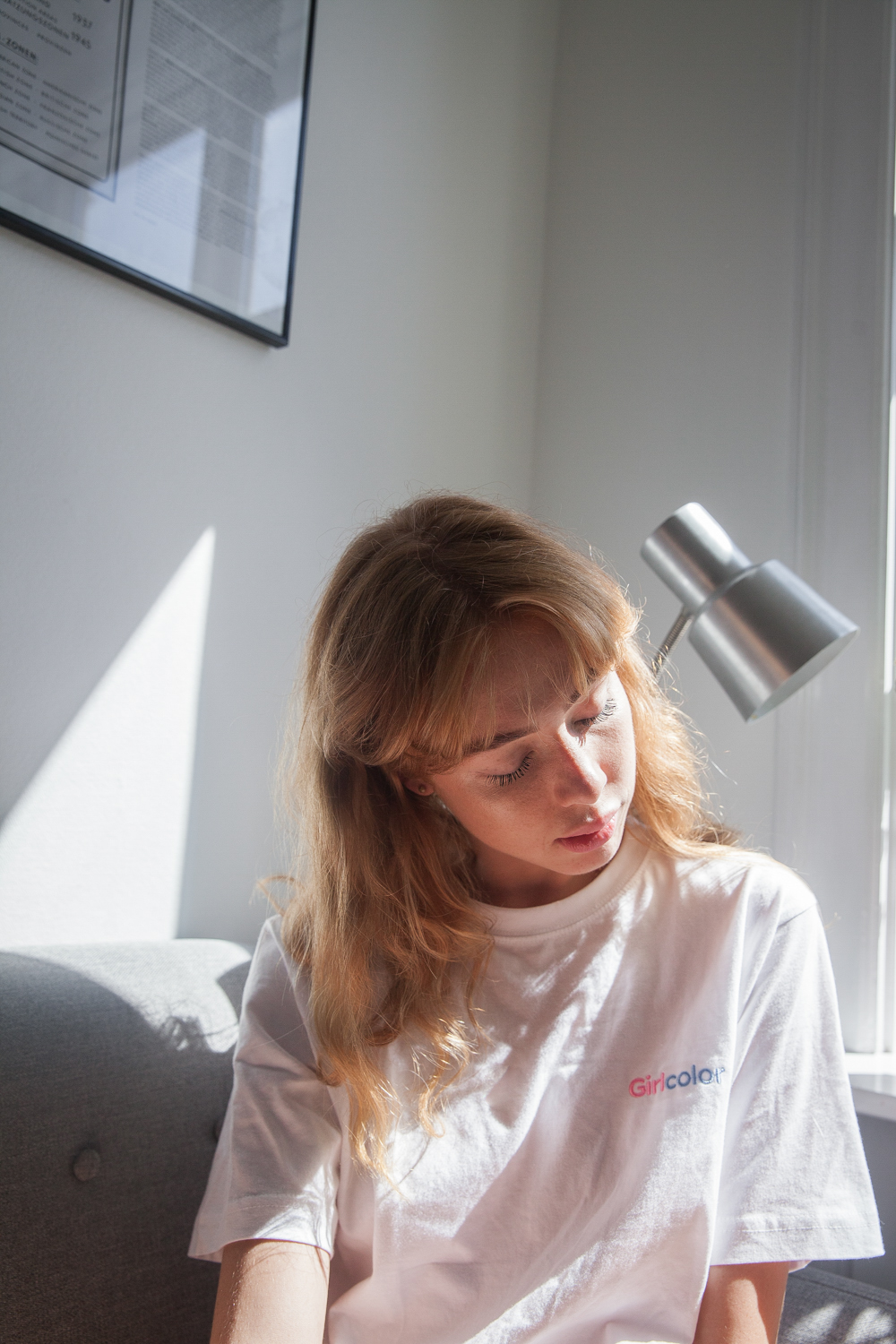 Girlcolor t-shirt / Hanrej (shop here)
Det er ikke hver dag at der kommer noget nyt til overfladen som virkelig fanger mig. For at være helt ærlig er det faktisk meget sjældent. Jeg mødte Hanrej drengene for nogle måneder siden igennem fælles venner og blev med det samme forelsket i brandet og de dejlige mennesker bag det. Hanrej er faktisk et smykkemærke men de laver også sejt promotional gear som denne girlcolor t-shirt. Jeg har praktisk talt boet i den siden jeg fik den. Jeg elsker at den er så alsidig og at den kan bruges af alle. Hanrej bevæger sig i deres eget unisex-univers og fremviser androgyne træk med stolthed både i deres smykker og deres tøj. Hanrej's hjemmeside er kun lige gået i luften og deres smykker kommer på løbende. Indtil da bør i checke dem ud på instagram @hanrej. God fornøjelse!
english: it's not everyday something new comes along that really excites me. To be honest it's actually quite rare. I was introduced to the guys behind Hanrej a couple of months ago through mutual friends and I instantly fell in love with the brand and the great people behind it. Hanrej is actually a jewelry brand who also does promotional items like this girlcolor t-shirt. A t-shirt I have been practically living in since I got it. I love how it's so gender versatile. Hanrej is all about the unisex universe and proudly showcases androgynous features. Their website only just launched and their jewelry is on it's way – stay tuned and get excited. Until the website is fully equipped you should check out their instagram @hanrej. Enjoy!
X M
This content is sponsored