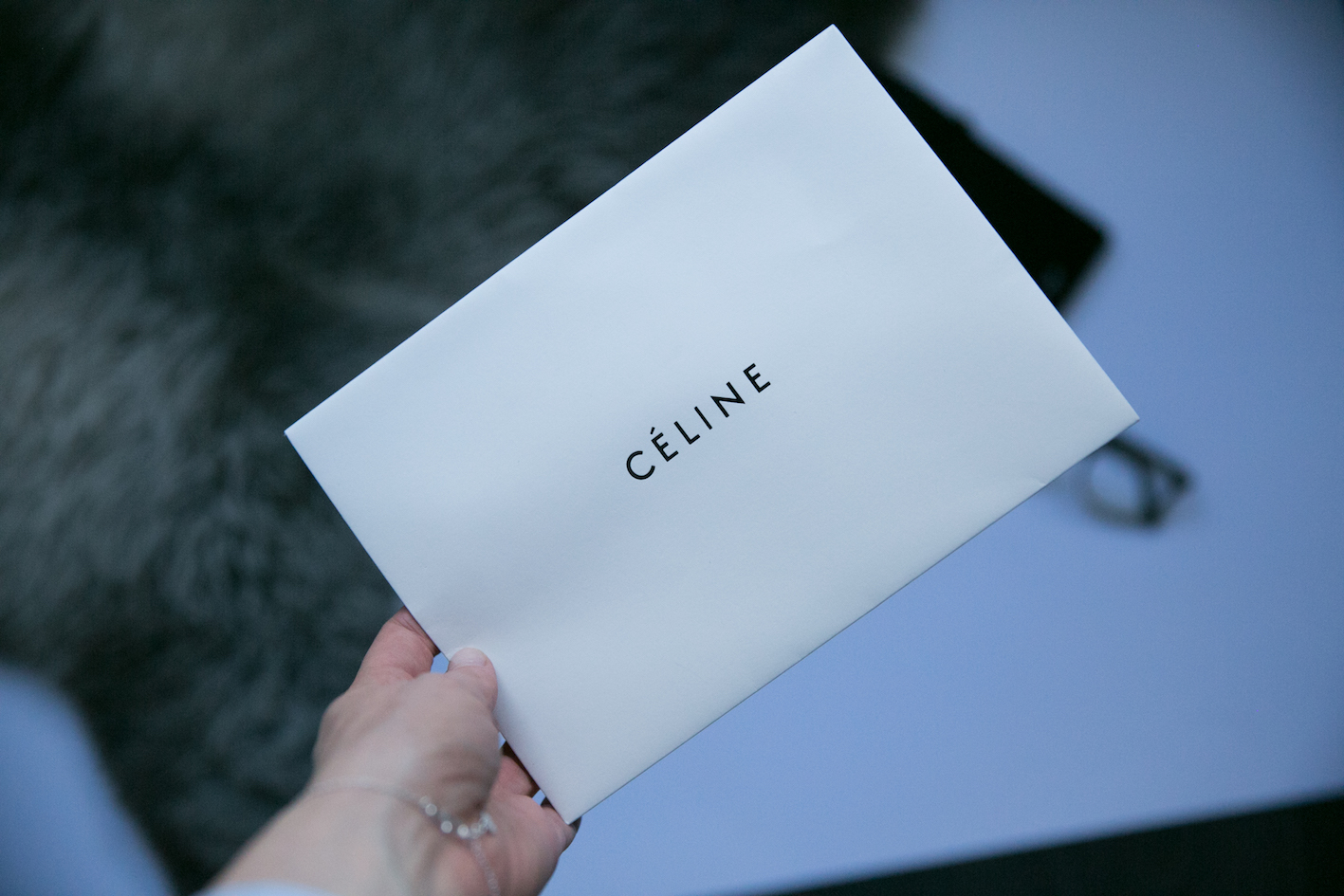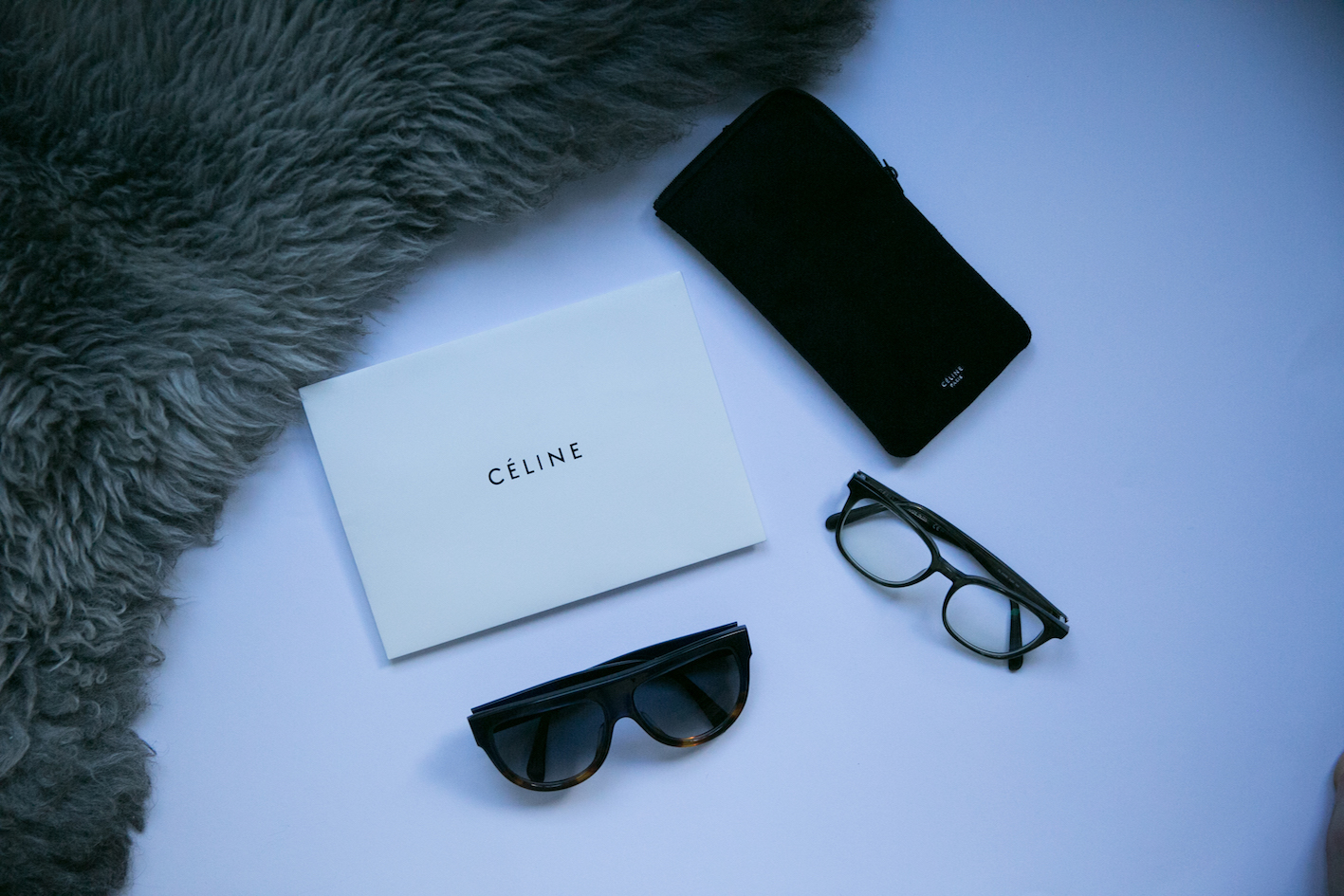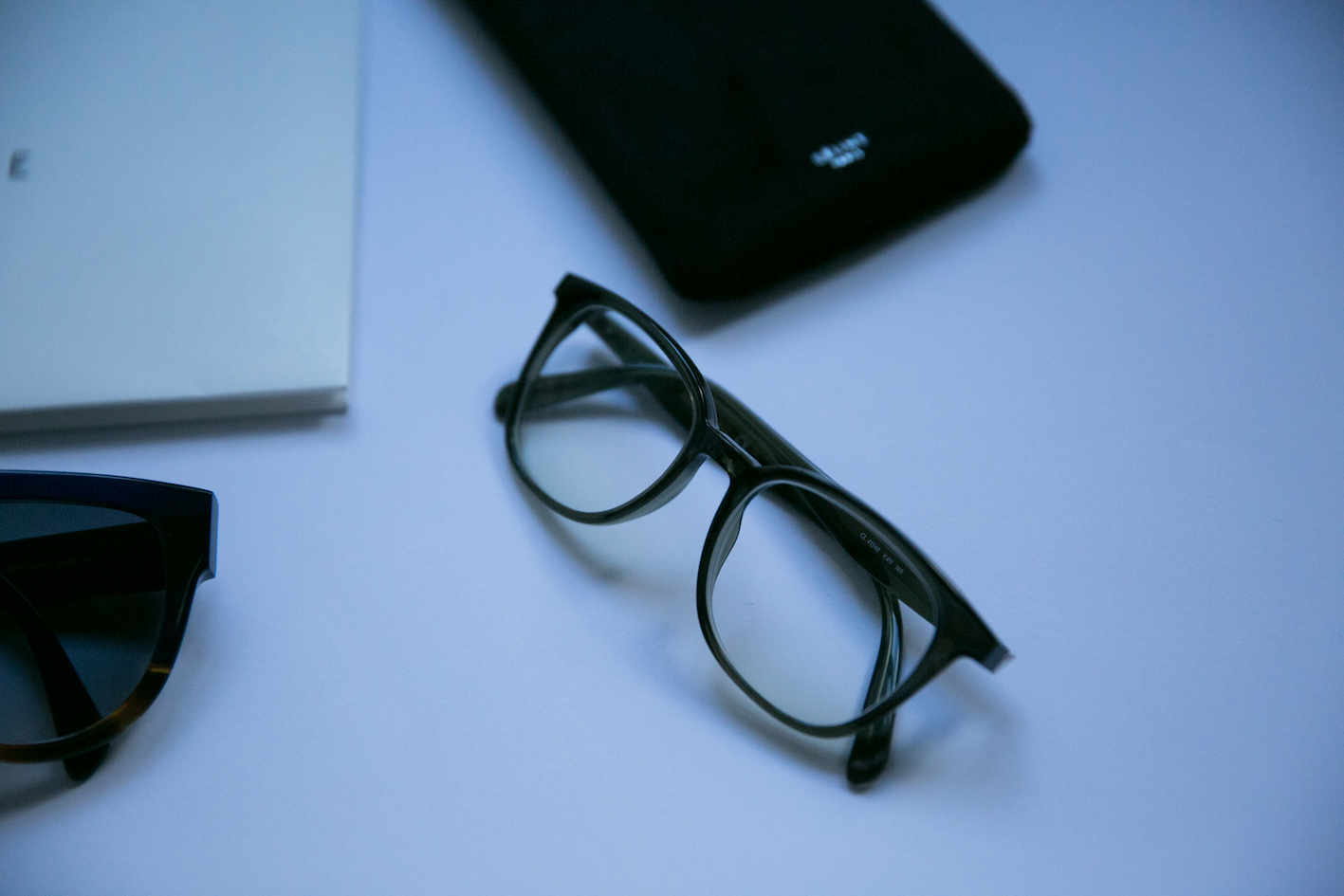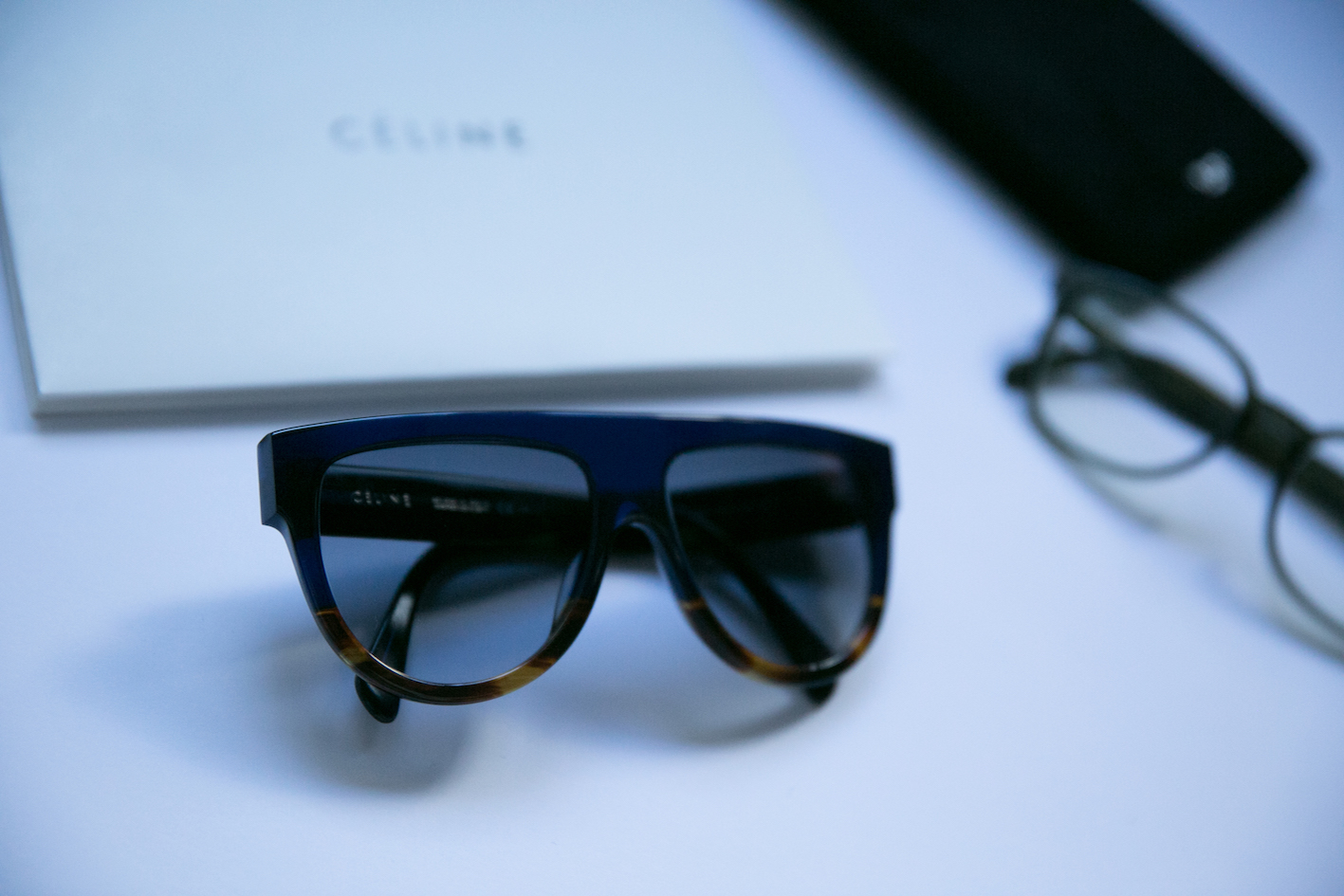 Céline glasses at Profil Optik
"Dine briller er nu klar til afhentning" OH! Den bedste SMS jeg har fået i denne uge! Jeg har glædet mig så meget til at hente mine nye Céline briller hos Profil Optik i denne uge. Mine briller er altid lidt særlige fordi jeg skal have styrke i dem så derfor skal de bestilles, laves osv osv. Jeg er nu den heldige ejer af hele 3 par Céline briller, efter jeg fik mit første par (Audrey) har jeg ikke villet have andre. De sidder anderledes end andre briller, de vejer ren faktisk noget hvilket jeg ELSKER og så er de bare helt uimodståelige i deres forskellige designs. Klassiske men alligevel vovede. Helt perfekte. Jeg fik lavet dem hos Profil Optik i Købmagergade hvor jeg også tidligere har fået lavet briller. Udover de har en super smuk butik har de også super sødt (og kompetent) personale OG så har de et kæmpe udvalg af Céline – LOVE.
english: "Your new glasses are ready for pickup" OH! It's the best text I've gotten all week! I've been so excited to get my new Célines from Profil Optik, all my glasses always has to be made for me as I am quite blind. I am now the lucky owner of 3 pairs of Célines. After I got my first pair (the Audrey's) I've only wanted Célines. They fit my face perfectly, they have just the right weight and their designs are just amazing. Classic but bold. Perfection! Profil Optik at Købmagergade made these for me, they have made my glasses before and in addition to having an absolutely beautiful store they also have the nicest and most competent staff in town. AND their selection of Céline is huge! – LOVE.
X M
This content is sponsored