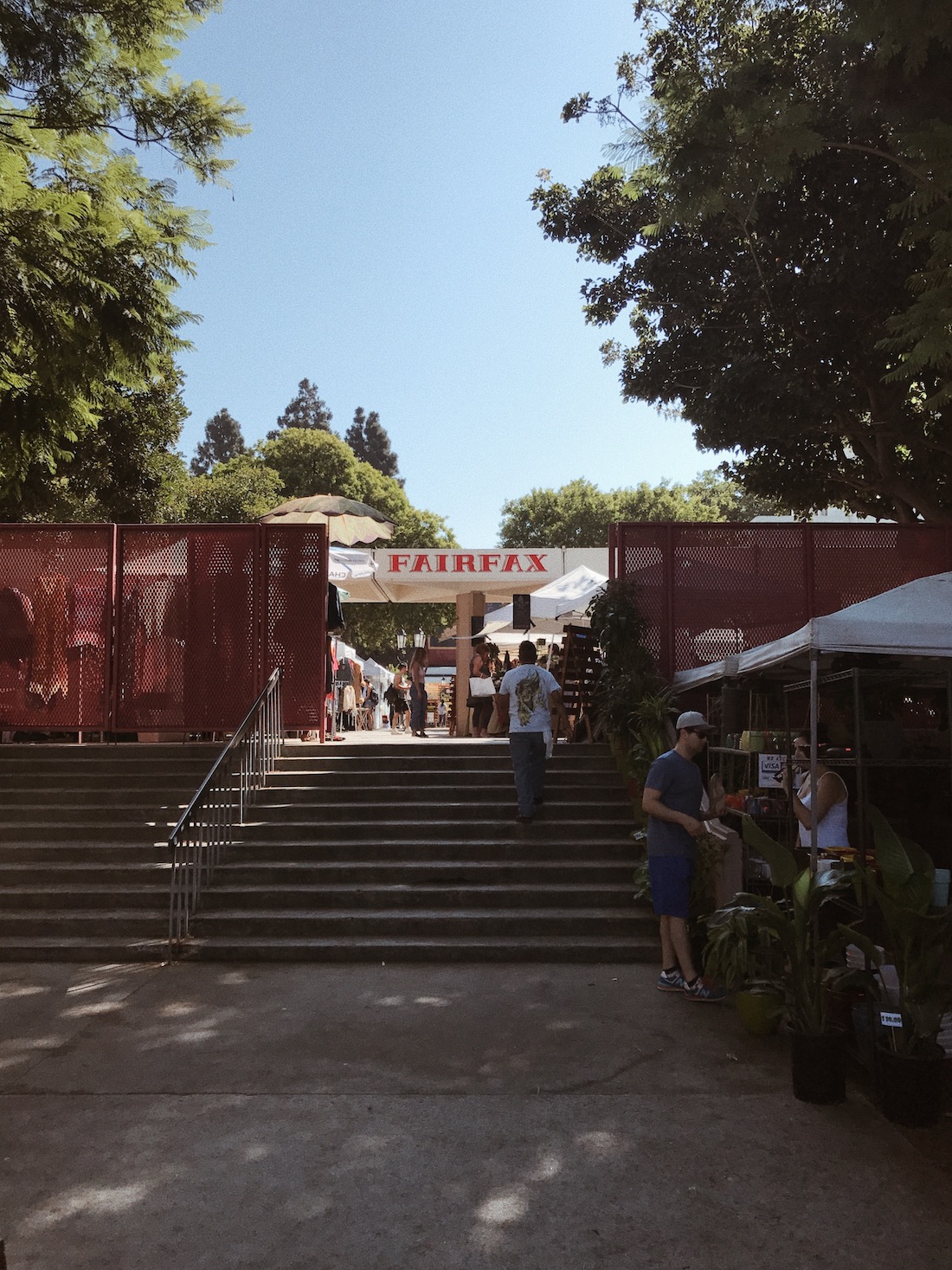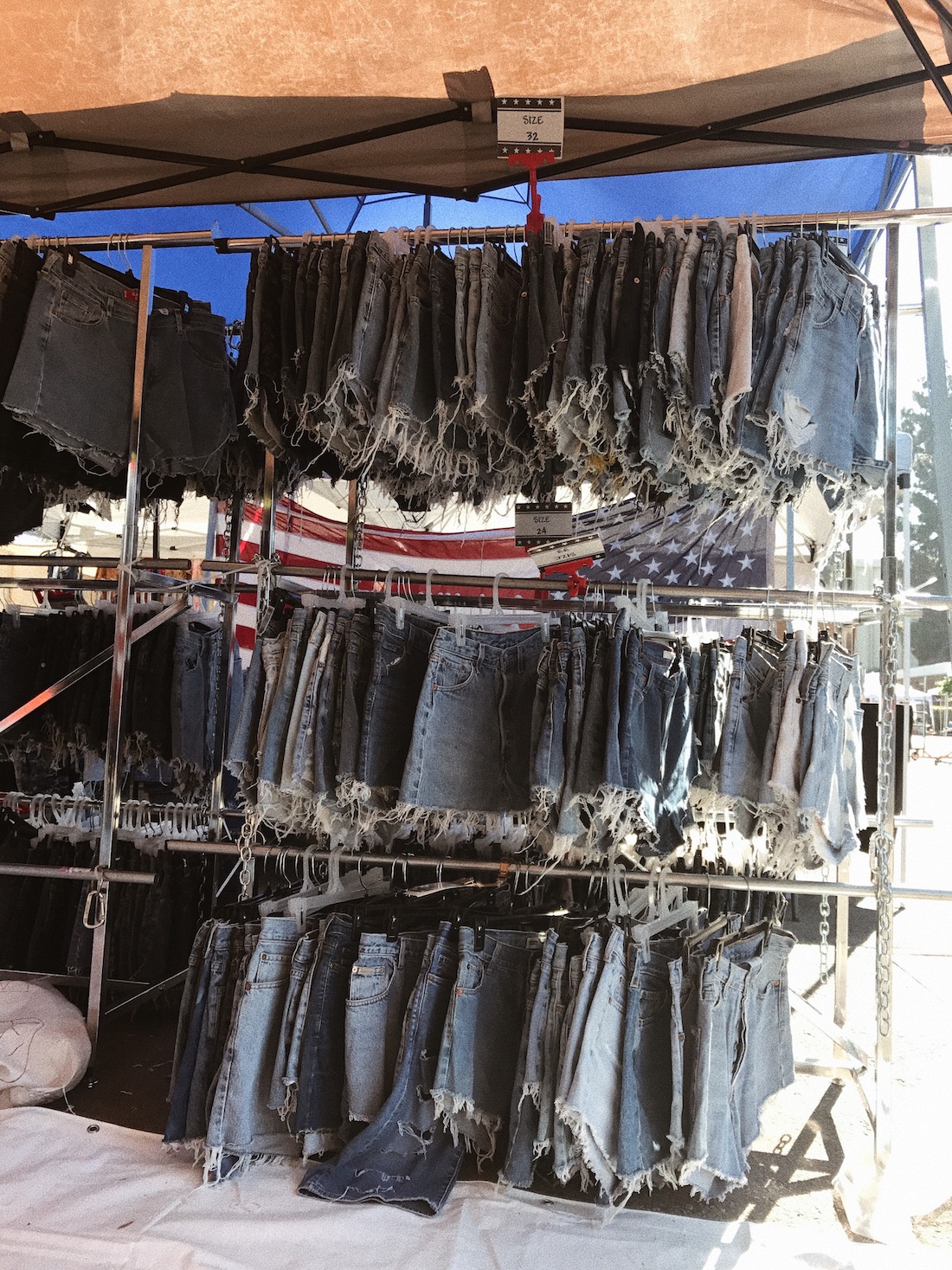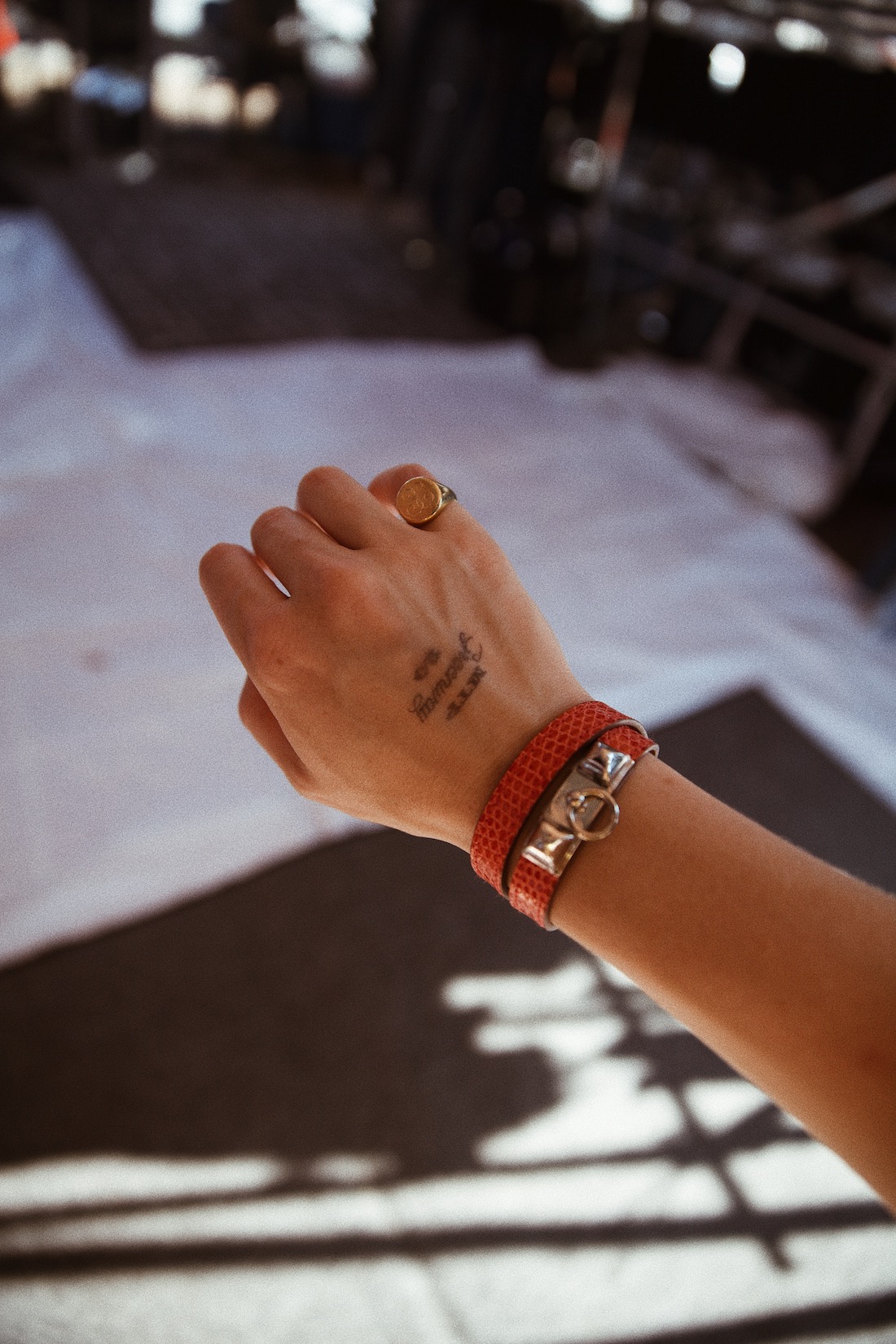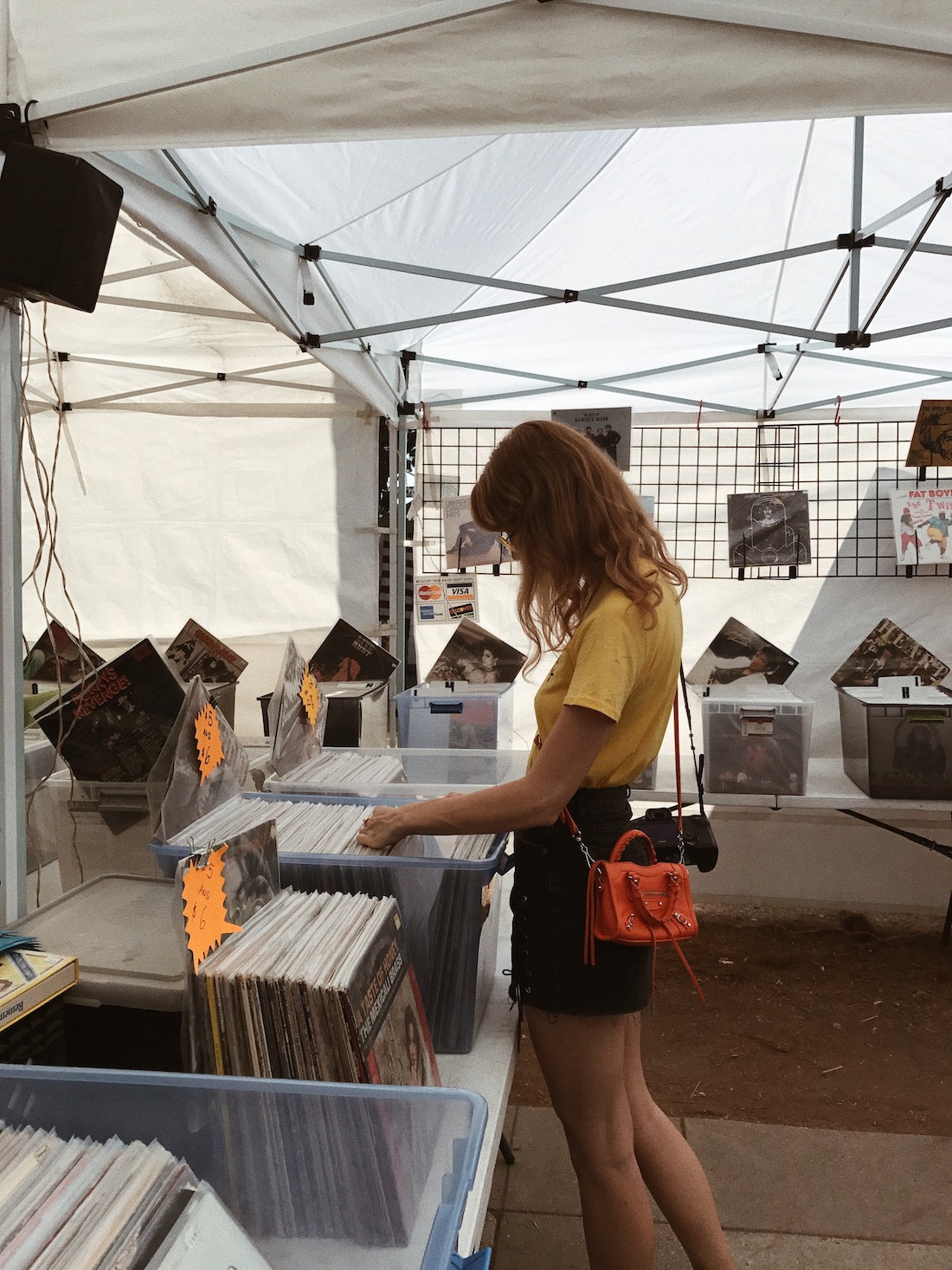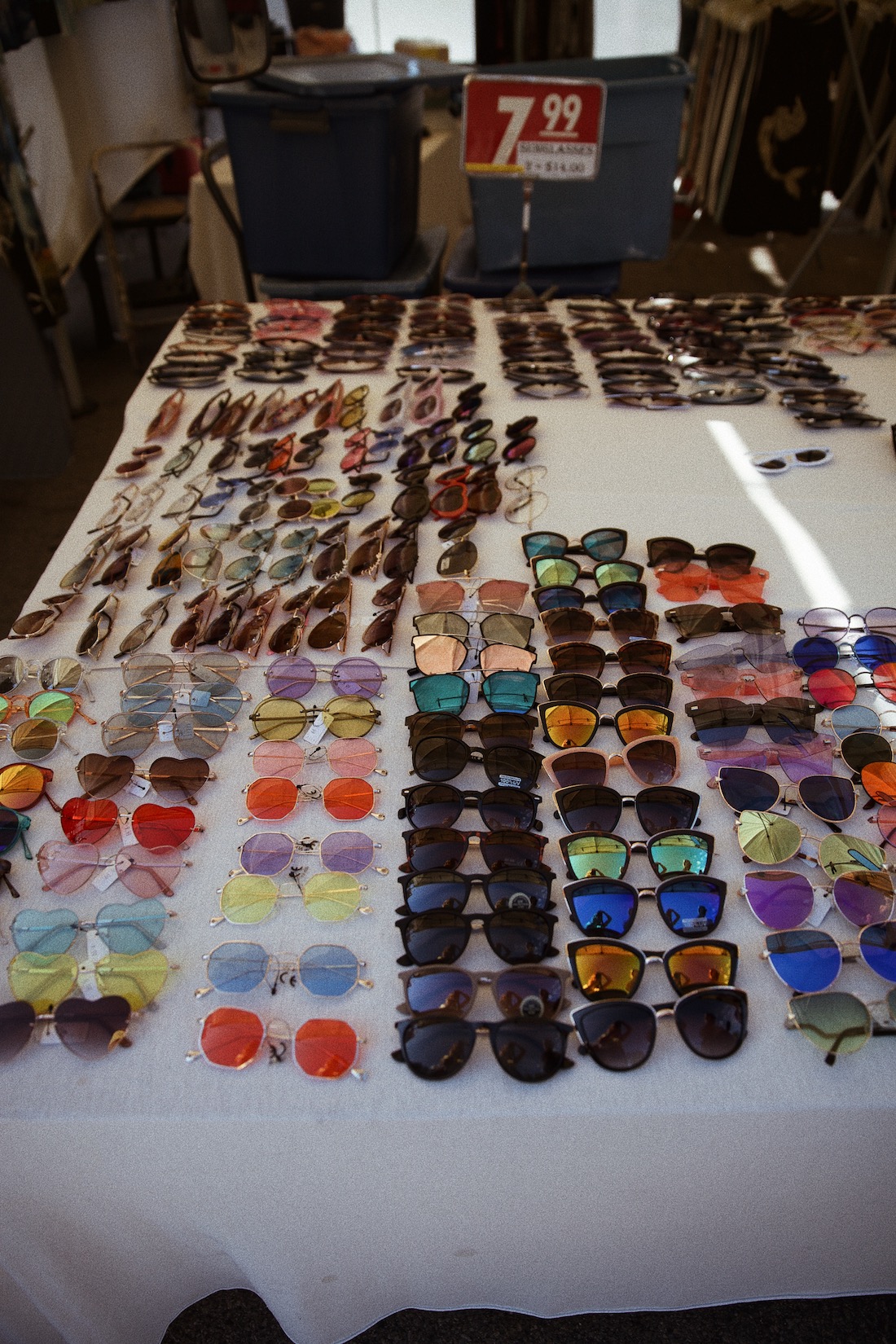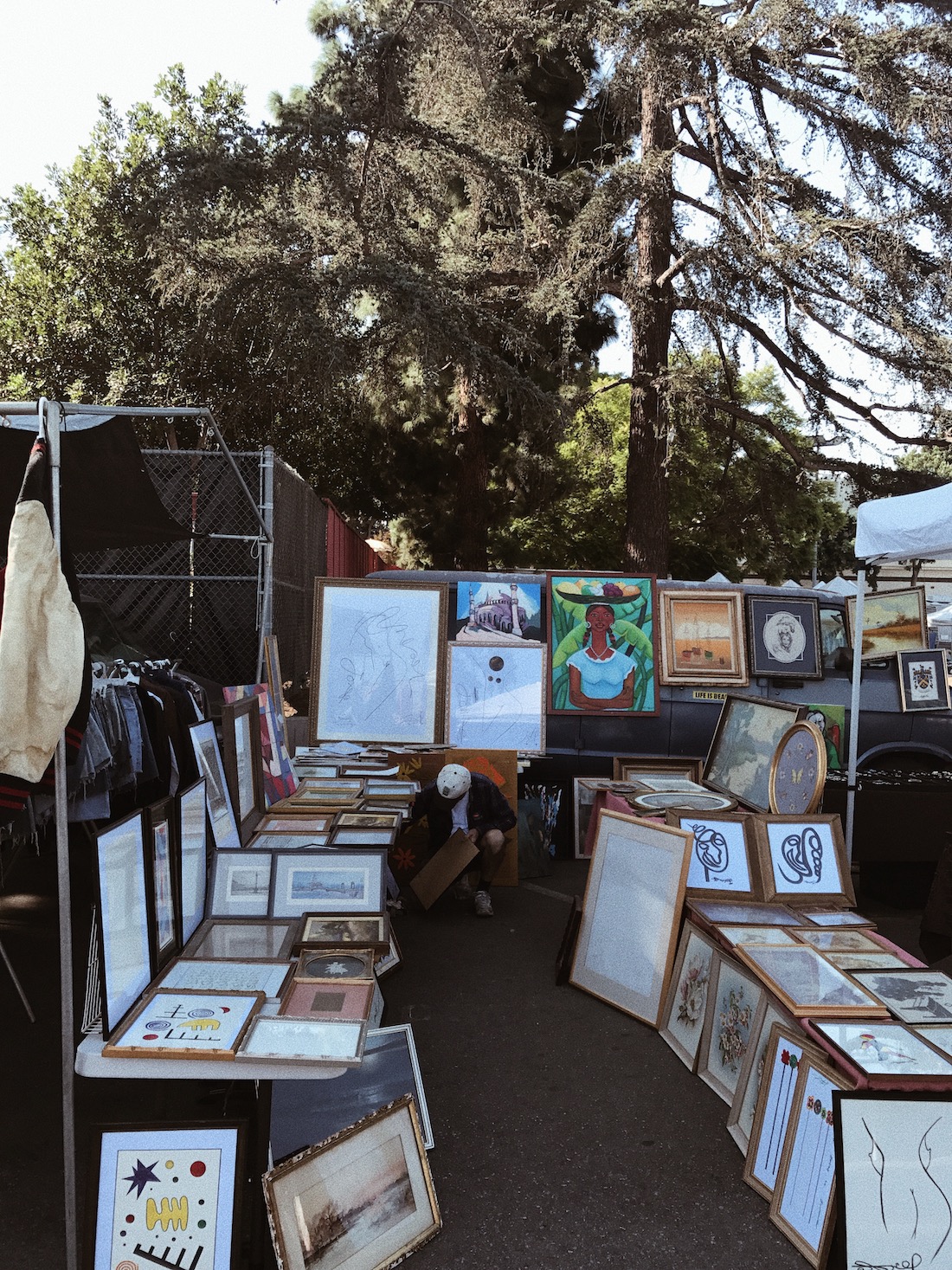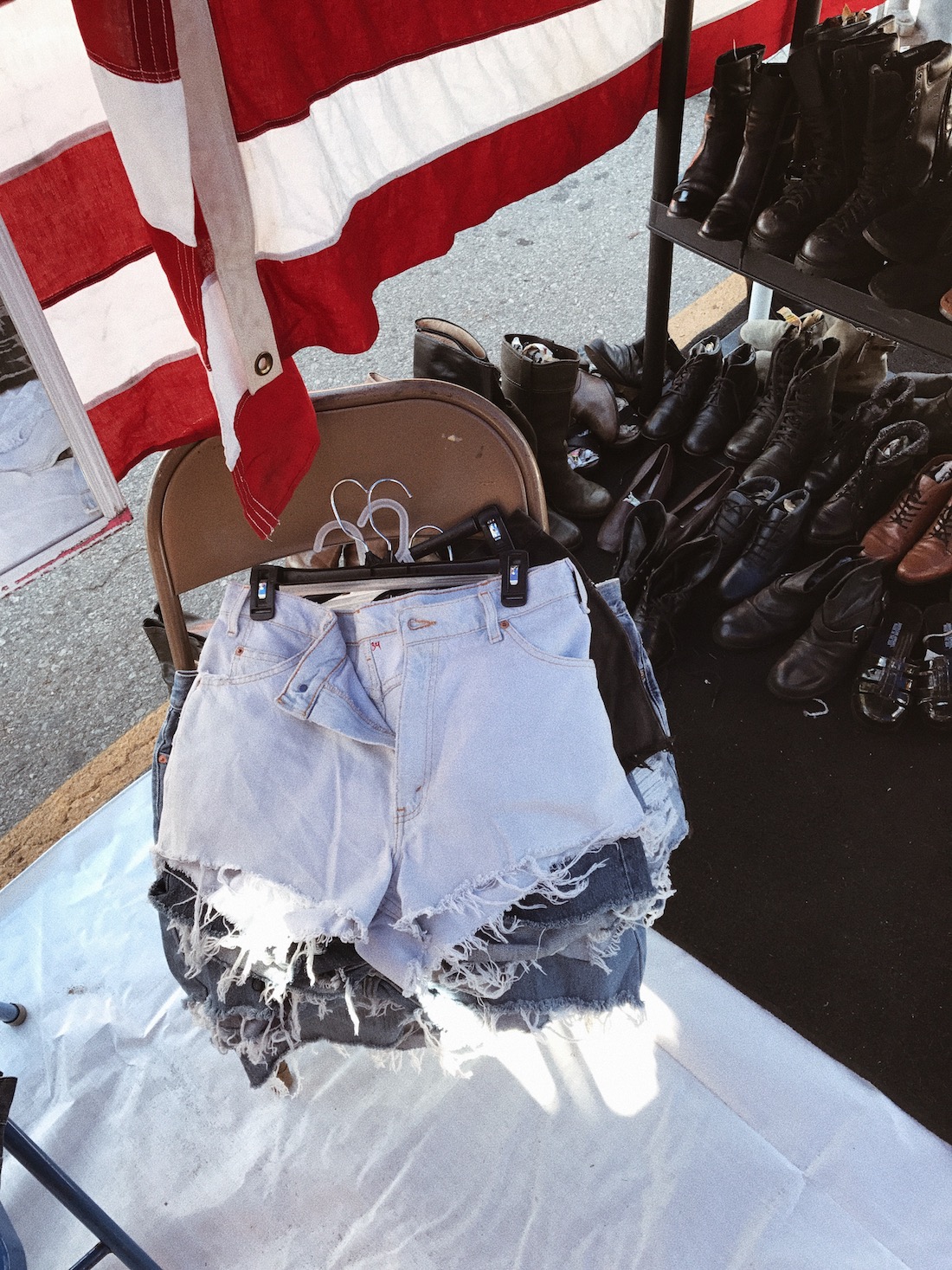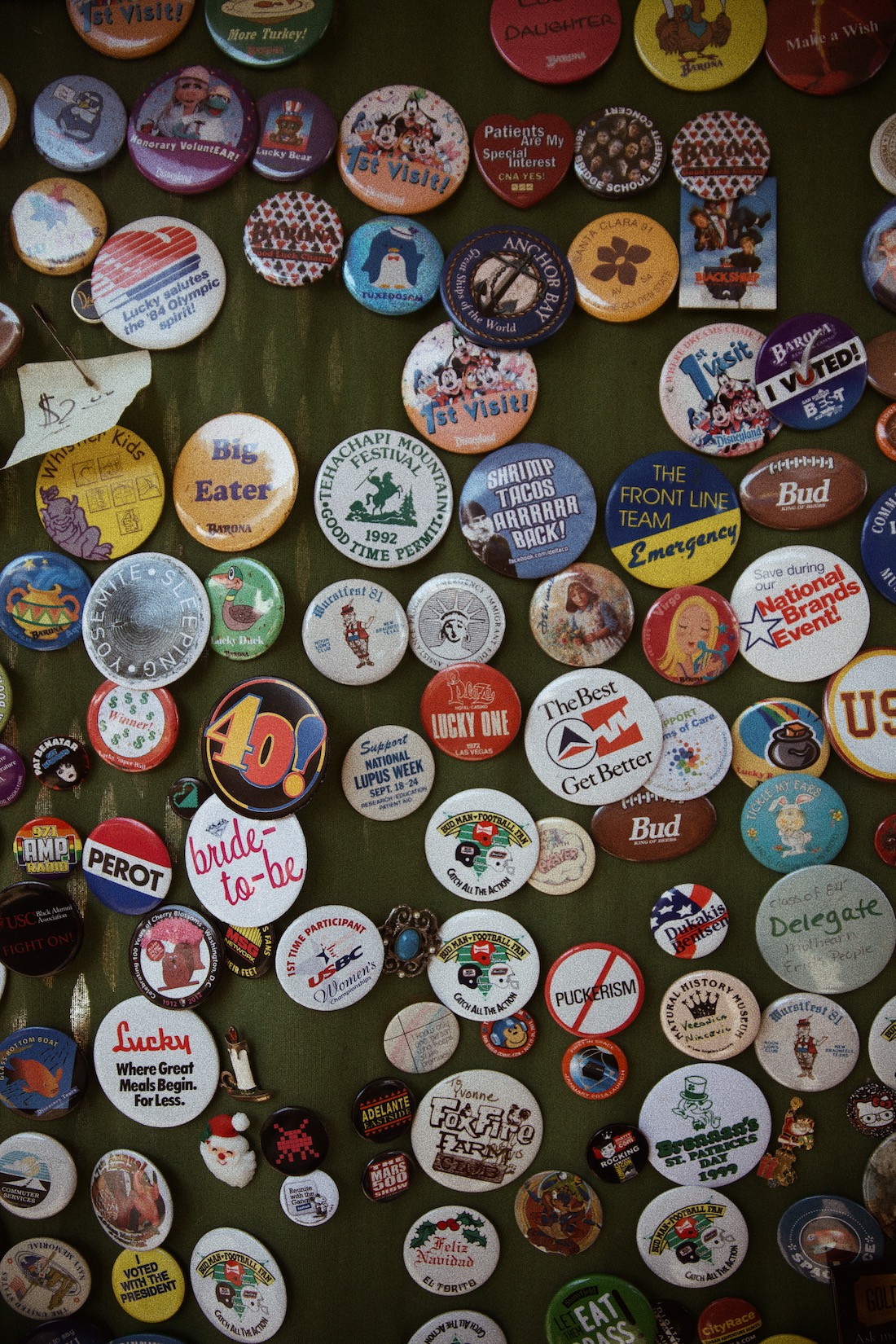 The Melrose trading post
Read more here
Nogen ting kommer før andre. Indrøm det nu bare, når man vender tilbage til et sted man har været mange gange er der en lille routine. Nogen ting man lige skal fordi ellers er det som om man ikke helt er tilbage endnu. Når jeg lander i L.A skal jeg altid have en glazed donut (gerne så hurtigt så muligt), besøge Griffith Observatory, se Santa Monica pier and aflægge visit på Melrose tranding post. Jeg tror mange som besøger L.A ved mange fine ting om byen men knap så mange kender til Melrose tradig post. Så jeg føler det er min pligt at oplyse jer om denne skat. Hver søndag, i regn eller solskind, bliver parkeringpladsen foran Fairfax highschool indtaget af utallige telte. Placeringen er genial, lige mellem Melrose og Fairfax avenue. Der er ikke et sejere sted du kunne befinde dig på en søndag. Smykker, musik, vintage tøj, møbler, mad – hvad end dit L.A hjerte begærer. Dette er hvor du finder det. Du kan også være heldig at spotte et par celebrities, de flakker ofte rundt her på en søndag! Det er også et genialt sted at shoppe vintage denim, aflagt militær tøj og über cool band t-shirts, du ved de helt originale. Det er en stor skattejagt med god udsigt til fangst hver gang. God fornøjelse!
english: First thing first. There's always a few things that you just need to do when visiting a place you love. A routine if you will. When I return to L.A I always want a glazed donut (ASAP this one), visit Griffith Observatory, see the Santa Monica pier and go to the Melrose tranding post. Otherwise I simply don't feel like I am really here yet. It has come to my attention that while many of you know many things about L.A, you don't all know what the Melrose Trading post is. So I feel it is my duty to enlighten you. Every sunday, rain or shine, a huge flea market takes over the Fairfax high school parking lot. Located in between Fairfax and Melrose avenue it is the coolest place to be on a sunday. Jewelry, vintage clothing, furniture, food, music – everything L.A cool you can think of is probably there. Also if you are lucky, celebrity spotting is not uncommon at the market. It's also a genius place to shop vintage denim, old military clothing (the real kind) and über cool band t-shirts. It's one big treasure hunt! Enjoy!
X M