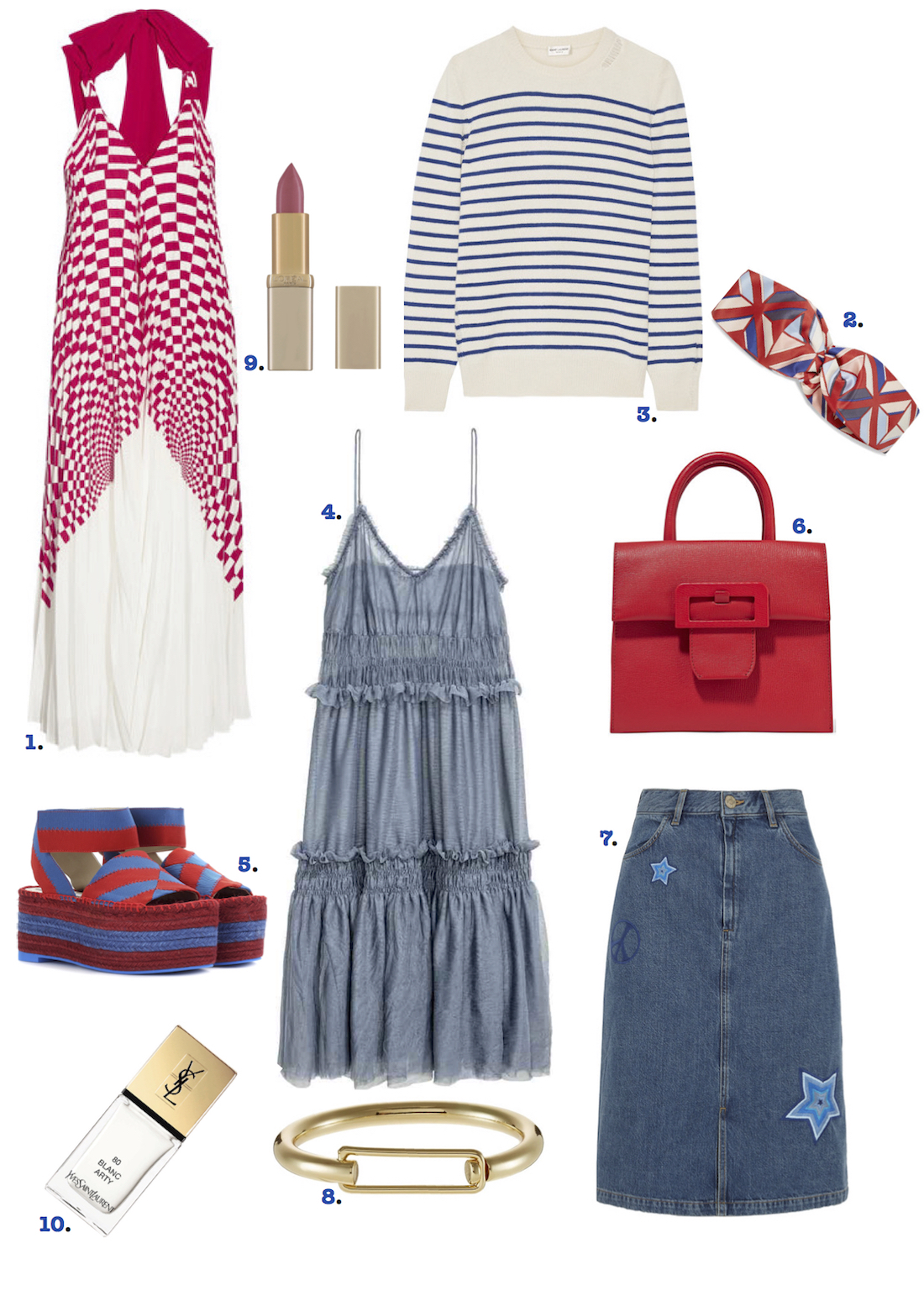 1. shop here, 2. shop here, 3. shop here, 4. shop here, 5. shop here, 6. shop here, 7. shop here, 8. shop here, 9. shop here, 10. shop here
Det er en farlig tid der er over os lige nu, særligt en farlig tid at have ferie på, altså at have ekstra tid til at lave ingenting. Jeg tror mange mennesker bruger deres "lave ingenting tid" til at browse på alverdens hjemmesider. Og når det nu er juli, kan vi jo alle komme til at ryge i udsalgs fælden og jeg siger jer, lige nu er udsalget virkelig godt! Der er SÅ meget jeg gerne vil have. Har nærmest været nødt til at ligge min pung i karantæne med kyskhedsbælte på. Vi er nødt til at være finansielt fornuftige, ikke? Anyway, som en del af min måde at udlede min summer sale obsession på får i altså her mine favoritter / det jeg ville købe hvis jeg var født med en guldske i måsen. God fornøjelse.
english: A dangerous time is upon us, especially if one is on vacation and therefor have time to do nothing. I think many people use their "do nothing time" browsing various sites online. And now, it's July – the time where everyone can get caught in the sale trap and my gosh, there is so much great stuff on sale right now! There is so much I want to bring home. My wallet has been locked away and put in it's very own, tiny tiny, chastity belt. We have to be financially responsible, right? Anyway as a part of me getting over the fact I can't buy everything I want here I am, sharing my favorites with you / the things I would buy if I was born with a gold spoon up my behind. Enjoy!
X M