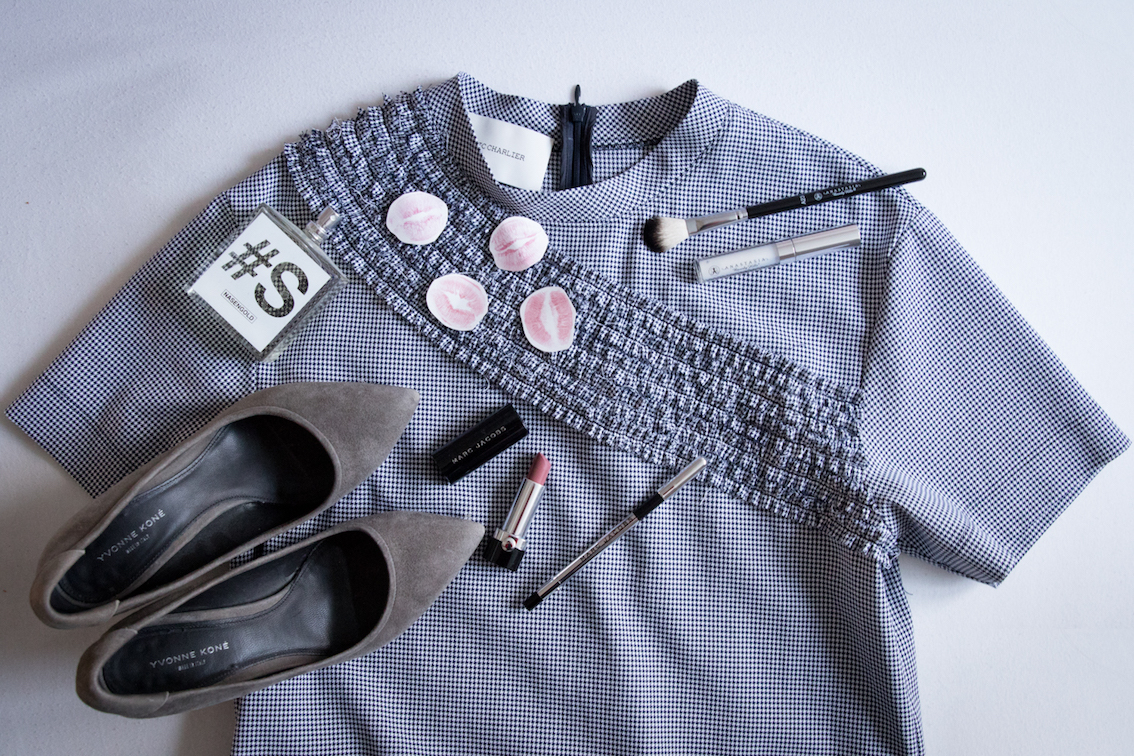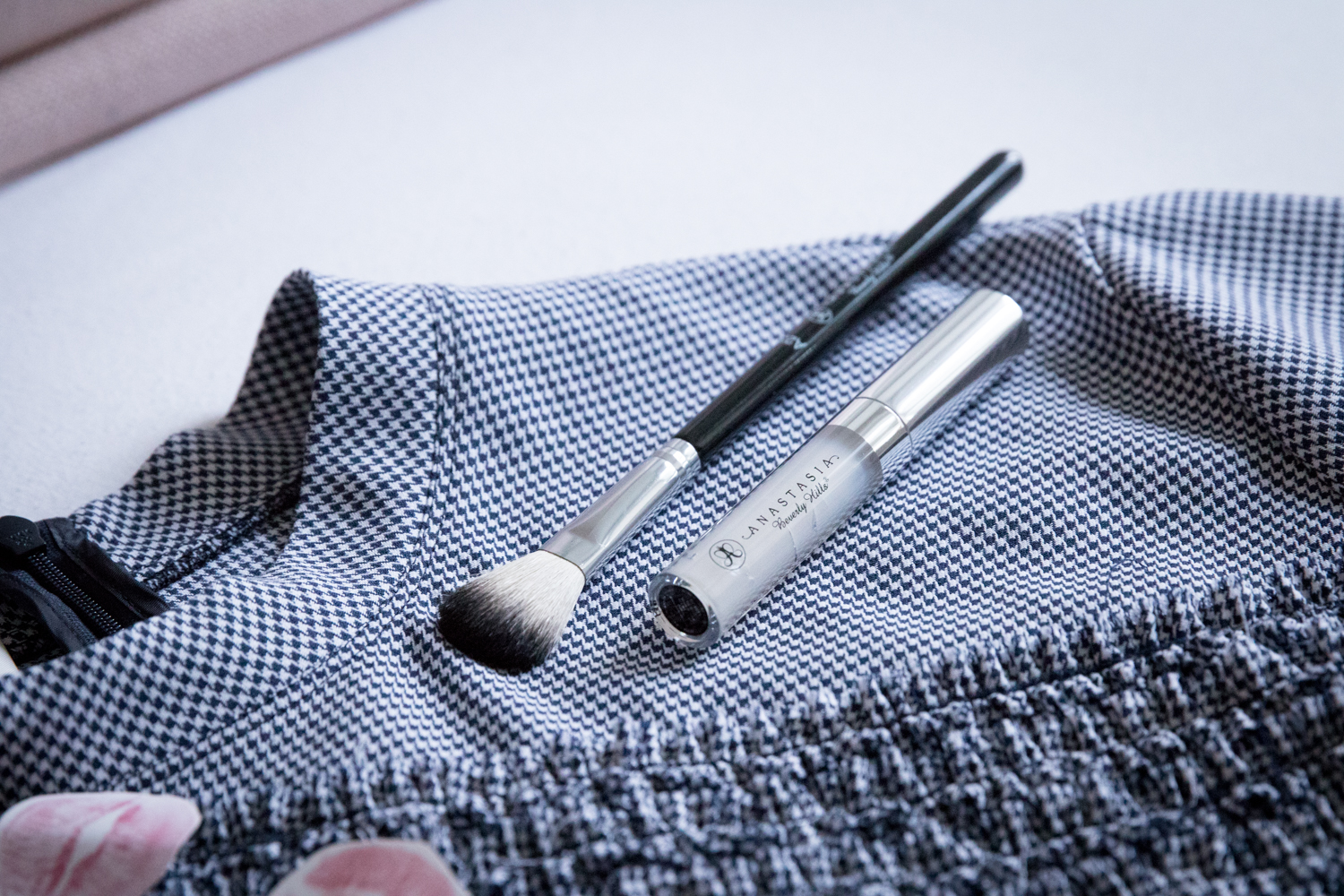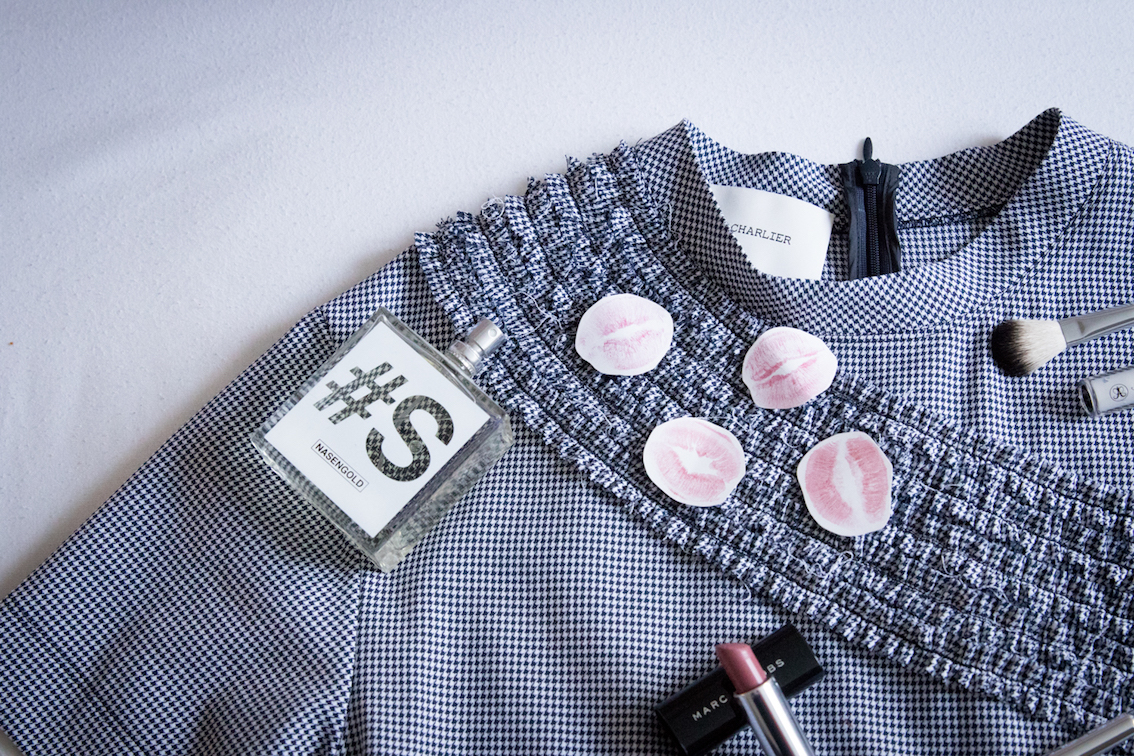 Dress / Cedric Charlier (runway piece, see here), Pumps / Yvonne Koné (shop here),  Perfume / Nasengold, Lipstick / Le Marc (shop here), Highliner / Marc Jacobs (shop here), Brush / Anastasia Beverly hills (shop here), Beauty genius / Anastasia Beverly hills (shop here)
I aften går det løs, det er tid til Zalando style icons igen og jeg har glædet mig så længe! Jeg er så heldig at jeg har fået lov at låne et Cedric Charlier runway piece fra hans resort 2017 kollektion, den er super smuk, sådan lidt kasse formet og drenget men på den fedeste måde! Festen starter i aften kl. 19, efterfulgt af middag og selvfølgelig prisoverrækkelse til alle de seje nominerede. Min makeup skal være simpel, med lyserøde læber og verdens bedste party trick; Anastasia's beauty genius. Den er, som navnet hentyder, genial. Den holder ALT på plads, jeg ligger den over min lip liner og min eyeliner – så går de ingen steder. God aften derude!
english: Tonight is the night, it's time for Zalando style icons again and I am so excited. I have been so lucky to be able to borrow this Cedric Charlier runway piece from his resort 2017 collection. It's beautiful, boxy and boyish but in the coolest way. The party is at 7 pm, then dinner and of course the award ceremony for all the cool nominees. My makeup will be simple with pink lips and the worlds best party trick; Anastasia's beauty genius. It is, as the name implies, genius! It keeps everything in place, I put it over my lipliner and eyeliner – that way it doesn't go anywhere. Have a nice night!
X M
This content is sponsored