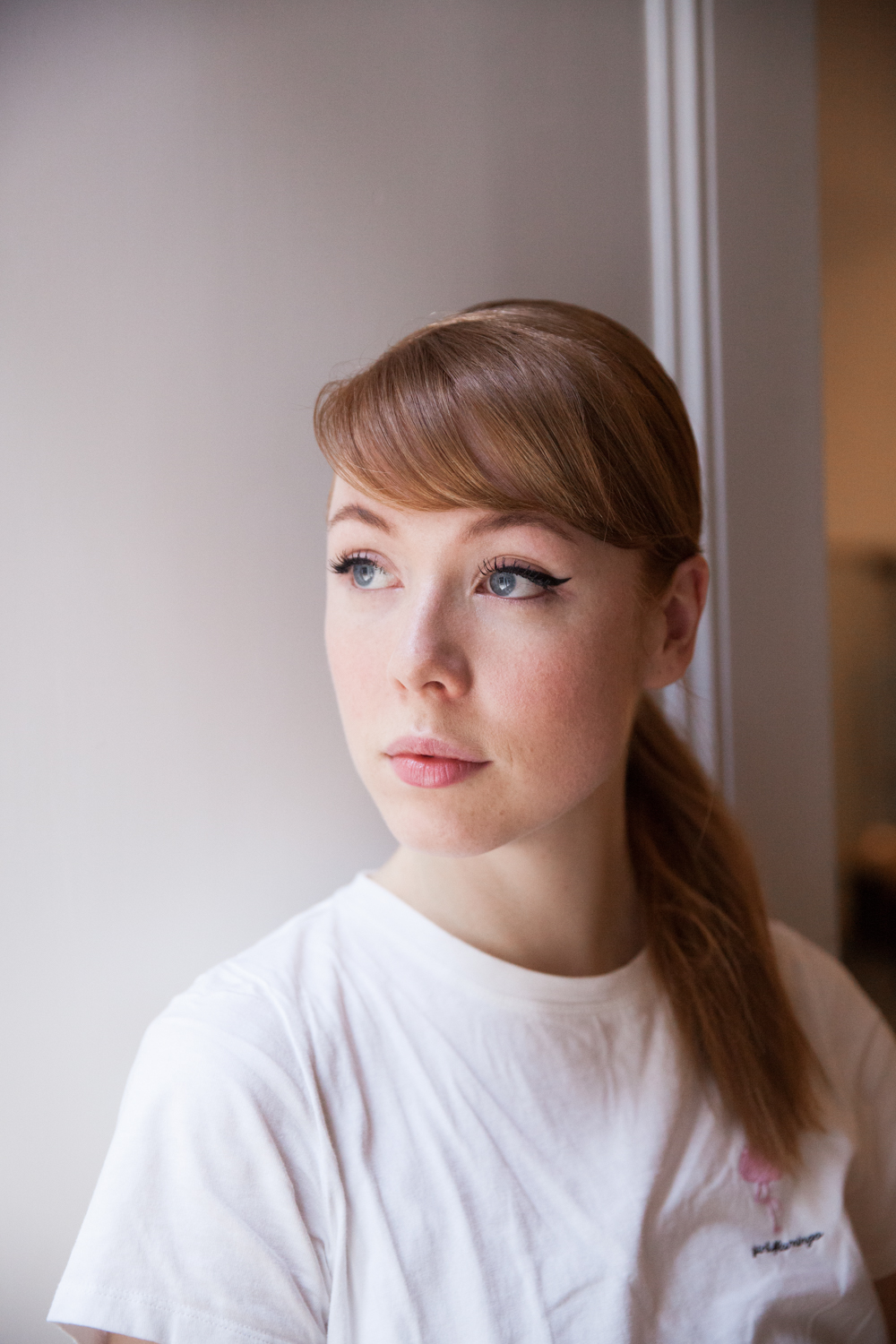 Location: Copenhagen
Photo by Laura / Couturekulten.dk
Photos taken with Canon 5D 
Så er dagen her endelig, ih hvor har jeg glædet mig! Jeg har siddet i ELLE's VIP-lounge hele formiddagen hvor jeg er blevet forkælet fra top til tå! L'oréal's fantastiske makeup team har lavet mit hår og min makeup til i aften. Jeg er meget inspireret af Audrey Hepburn de her dage, særligt fordi jeg i sidste uge fandt ud af at jeg kan børste min nye pandehår til siden og få et look lidt lige som hendes. Eyelineren er stærk, vipperne er fyldige og de sarte pink detaljer matcher min kjole! Jeg laver en af de kommende dage et helt detaljeret post omkring mit look + hvilke produkter der er brugt, men jeg kan jo heller ikke afsløre for meget! Husk at følge med på instastory hvis i vil følge mig rundt i dag!
english: The day is finally here! Oh how I have waited. I've been in the ELLE VIP-lounge all morning where I have been spoiled rotten! The amazing L'oréal makeup team has done my hair and my face for tonight. I am very inspired by Audrey Hepburn as I found out my newly cut bangs could be brushed aside to look kinda like hers did. The eyeliner is bold, the lashes are plump and the subtle pink details match my dress! I will do a post about my look in details but I won't give away too much too soon! Remember to check out instastory if you want to follow me around today!
X M 
This content is sponsored