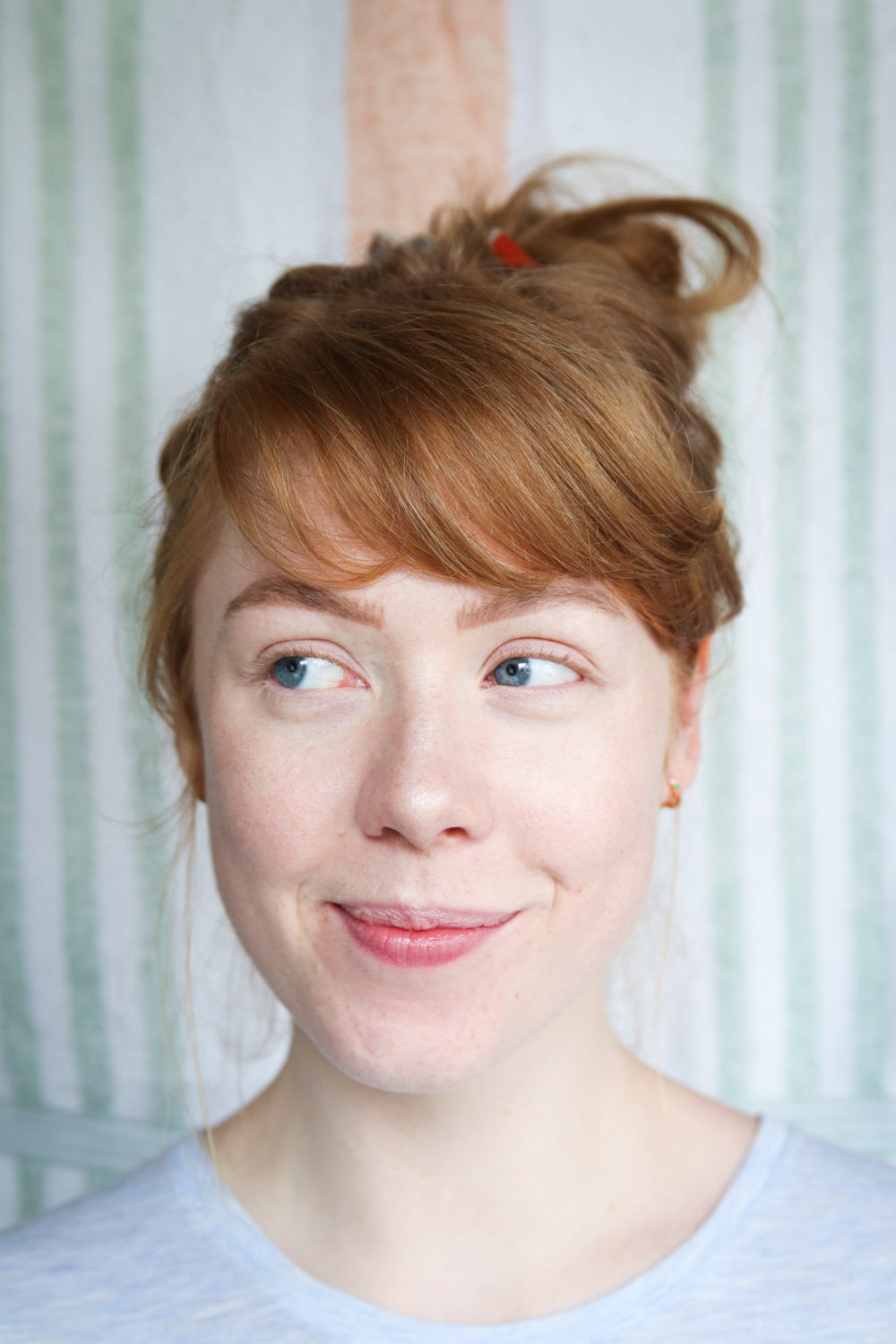 Location: Copenhagen
Photo by Sebastian / Jesuissebastian.com
Photos taken with Canon 7D mark II
Oh ja, lad os lige snakke om "the power of mascara" for det er i sandhed en ægte ting! Mascara er ingen joke, det kan virkelig make or break dit makeuplook. Og for rigtig mange er det en helt essentiel del af hverdagen. Som i kan se ser jeg meget anderledes ud uden mascara, mine vipper er fra naturens side hvide som sne og for at være helt ærlig føler jeg mig meget "nøgen" uden mascara. Mit "naked eye" er noget som jeg har lært at holde af over årene men mit favorit look er alligevel, nærmest alt med mascara. Derfor synes jeg også det er yderst naturligt for mig at åbne munden når et godt produkt rammer hylderne herhjemme. En piges mascara er meget personlig, vi finder ofte en vi kan lide (efter hvad der føles som flere års søgen) og så holder vi os til den. Vi ved hvordan den virker, vi ved hvor længe den holder og vi ved den er god, punktum. MEN der er en ny mascara på markedet, den nye Miss Baby Roll fra L'oréal Paris. Hvis du, som mig, elsker dine vipper lange og volumniøse så burde du prøve den. Den nye børste teknologi sikrer, at vipperne fæstnes i en perfekt kurve. Man siger endda man kan bruge den helt uden brug af vippecurler – ret fantastisk, jeg er fan! Jeg har lavet en lille mini tutorial nedenfor hvor jeg har brugt den uden at bukke vipper først! God fornøjelse!
english: Ah yes, the power of mascara, that is exactly what I am going to address today. Mascara is no joke, it can really make or break a look in my opinion. And to many people it is a very important part of life. As you can see I look totally different without mascara, my eyelashes are whiter than snow and to be honest I feel very naked without mascara. My "naked eye" is something that I have come to embrace over the years but my favorite eye look always has something to do with mascara. Therefore it is also natural for me to open my mouth when a good mascara is on the market and indeed my mouth is wide open this time! A girls mascara is very personal, often we find one we like (after what feels like years of searching) and then we stick with it. We know how it works, we know how it looks and we know it's great and thats the end of that. BUT there is a new mascara in town, the new Miss Baby Roll from L'oréal Paris. If you, like me, like your lashes both long and voluminous – you should give it a go. The new brush technology ensures that the lashes are attached in a perfect curve so you won't need your lash curler or any other tools to get perfect lashes. I am a big fan! You can see my try the mascara without having curled my lashes first down below – enjoy!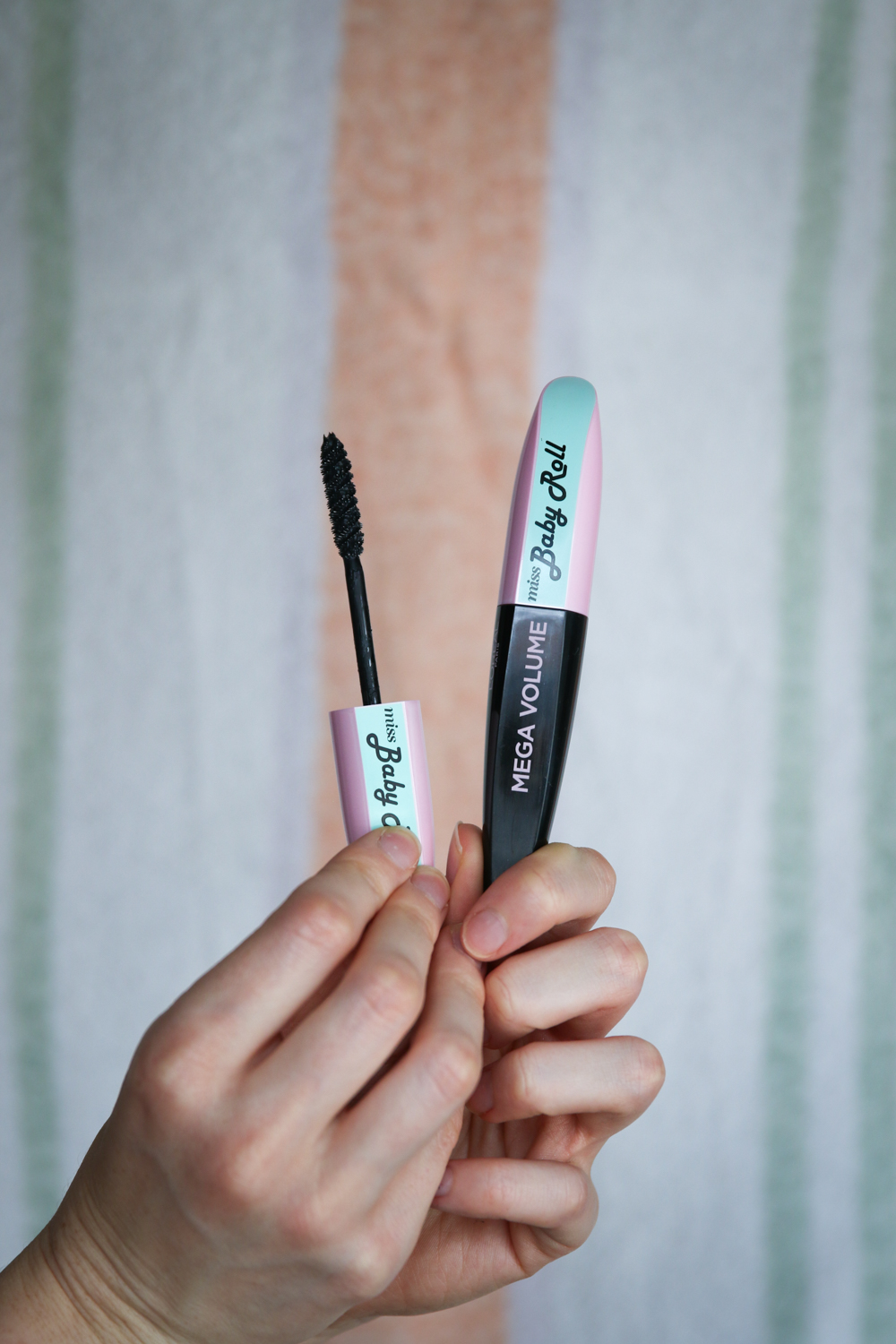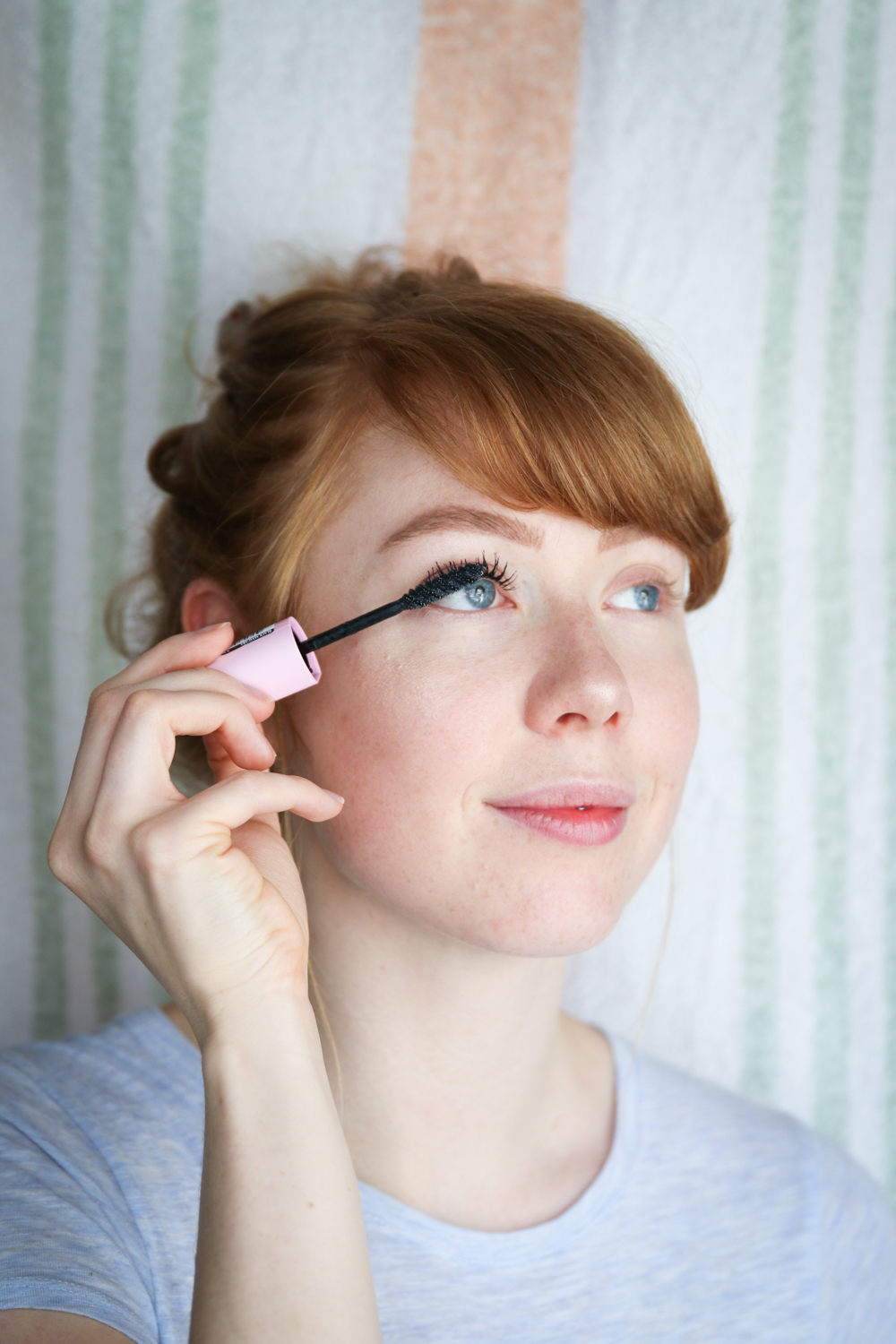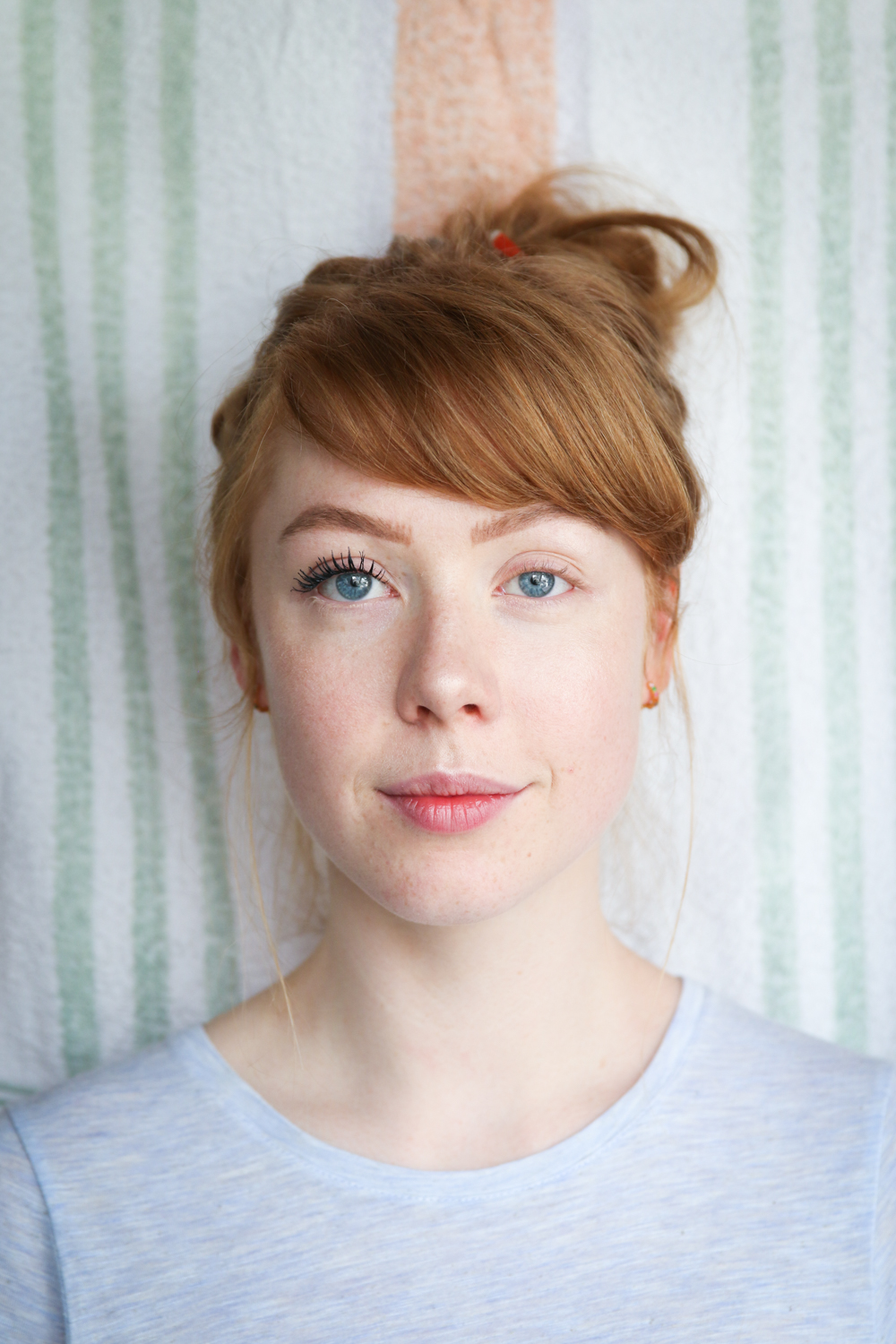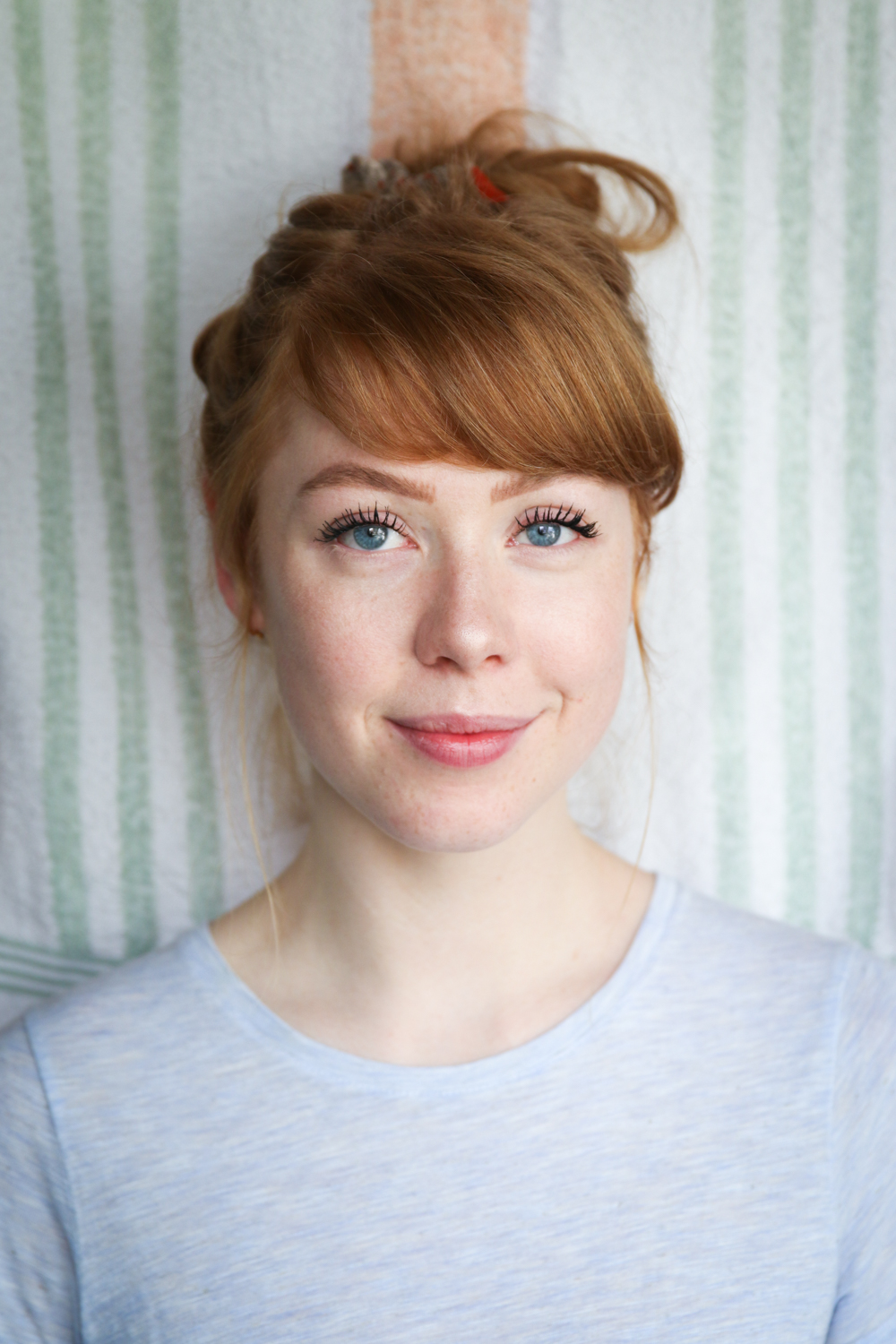 Shop the Miss Baby Roll mascara from L'Oréal Paris here
X M
This content is sponsored