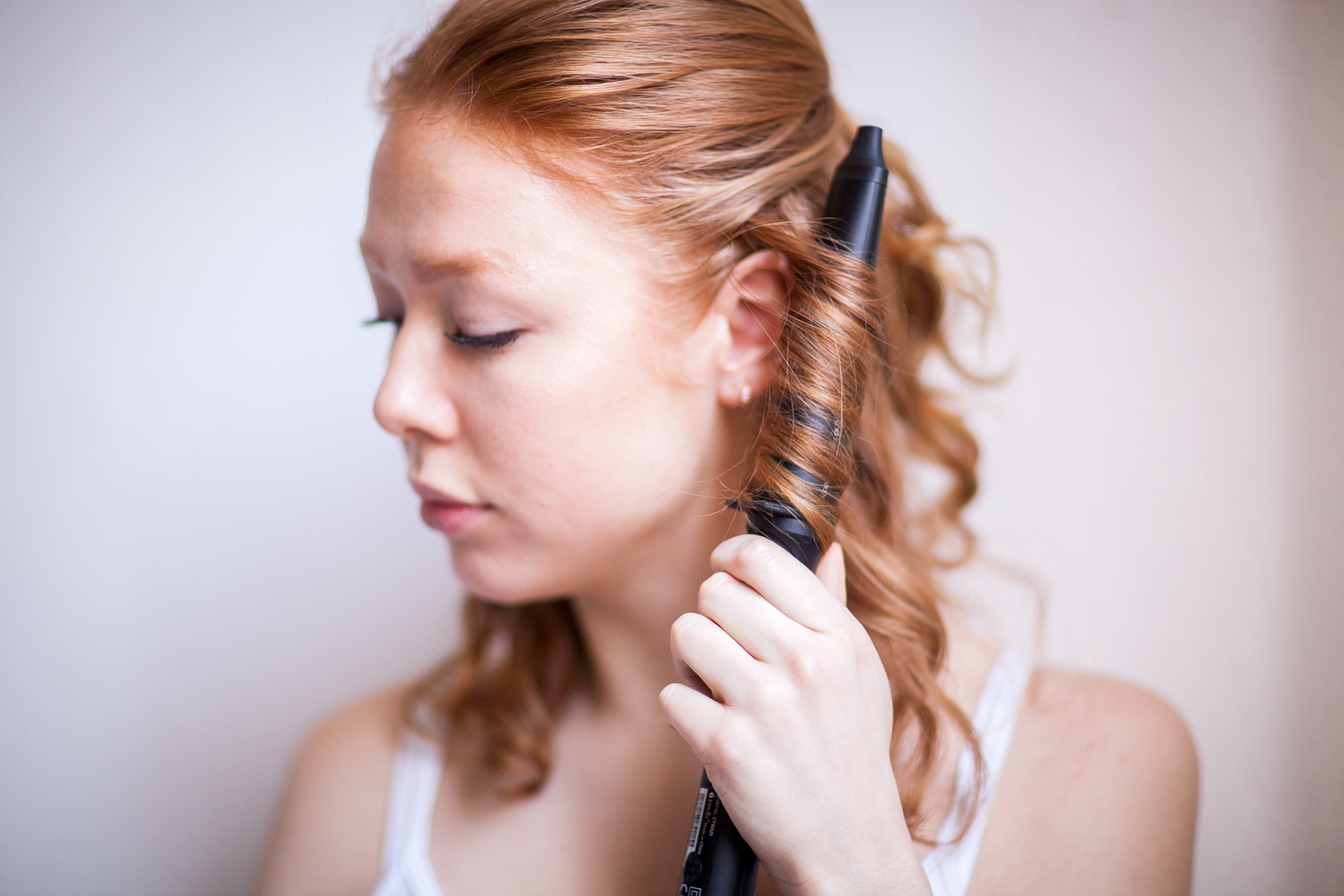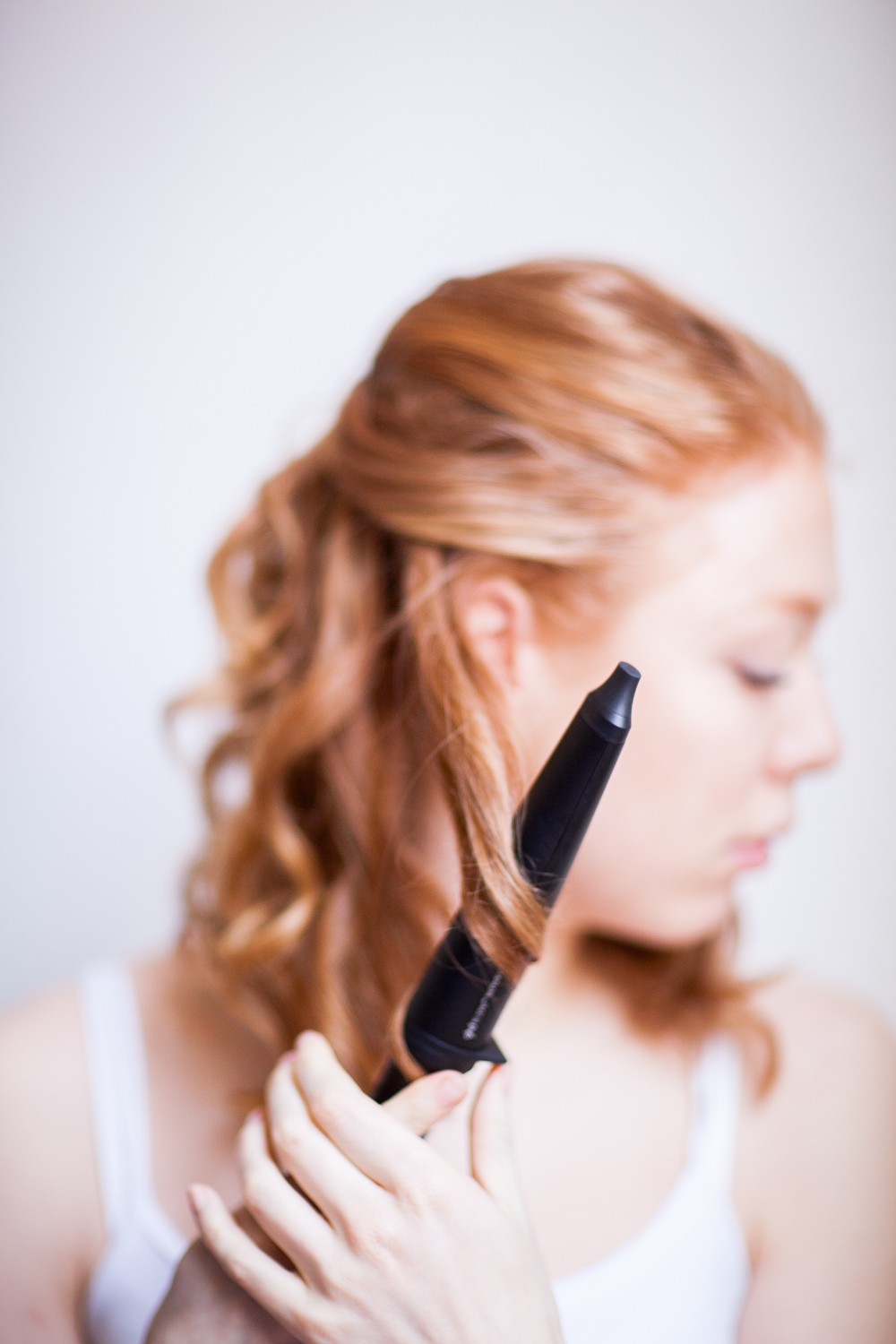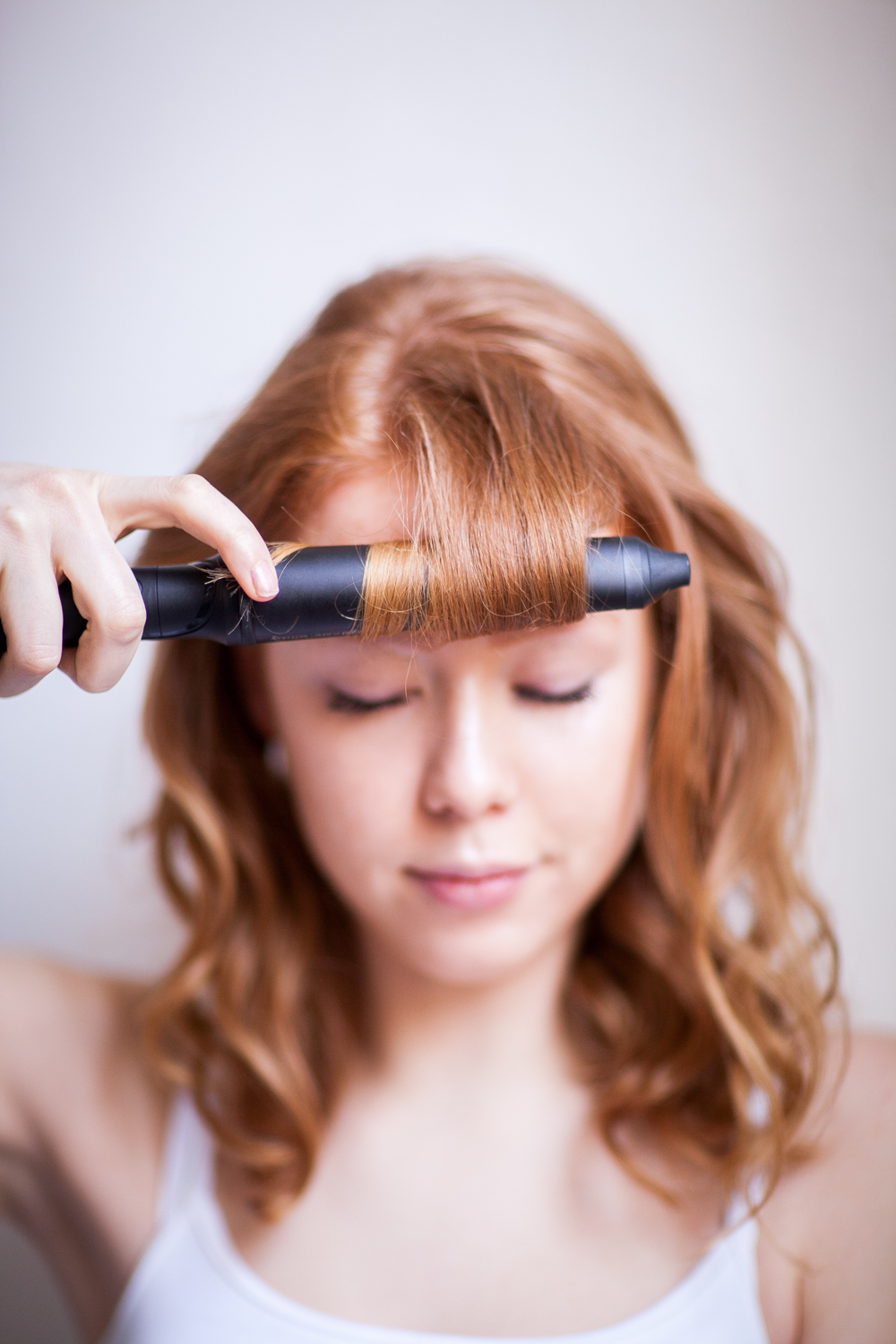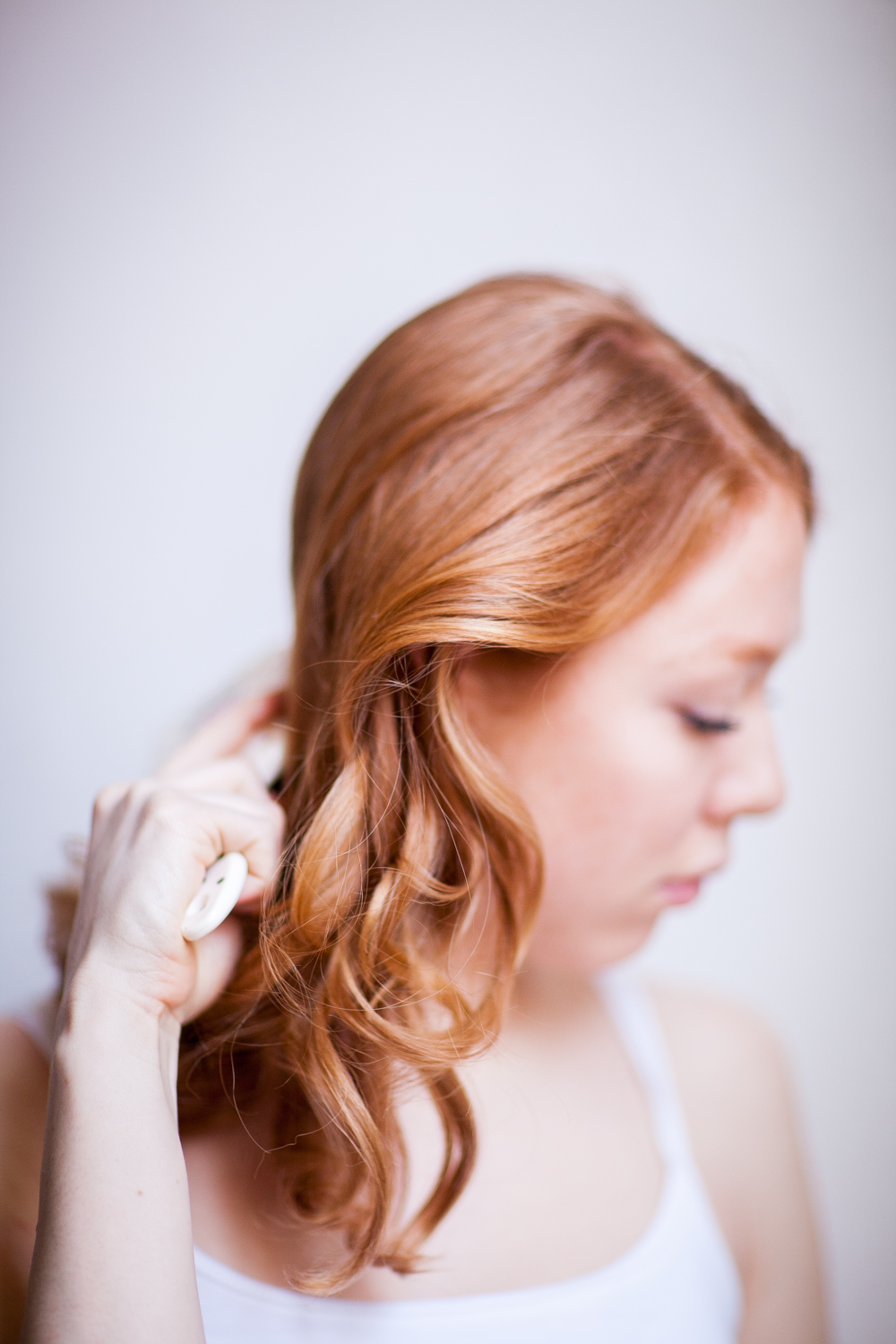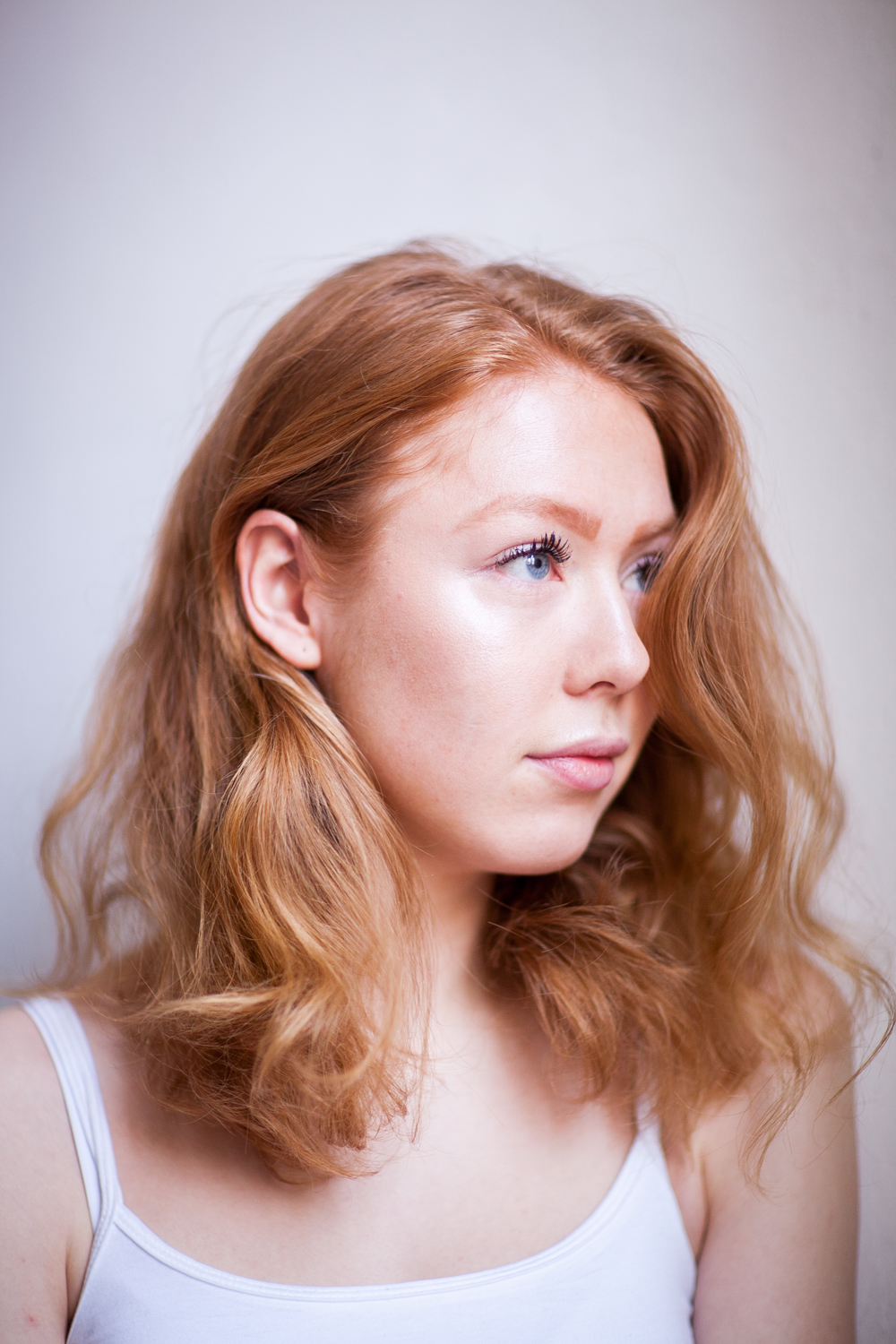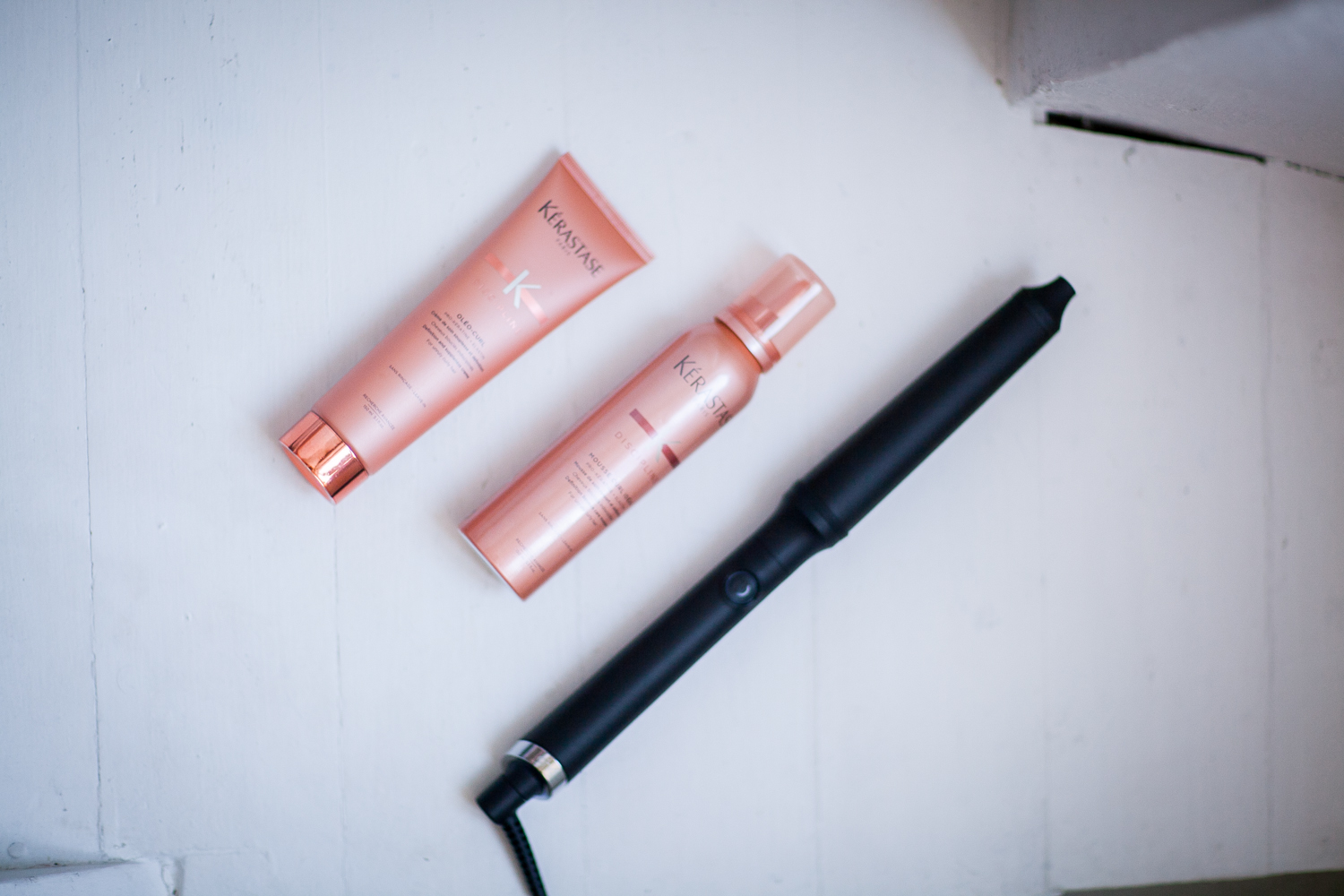 Photo by Laura / Couturekulten.dk
Products used:
Kérastase Discipline curl ideal mousse
Kérastase Discipline curl ideal cream
GHD Curve classic wave wand (shop here)
Jeg har rigtig mange naturlige krøller, mit hår er lidt Ronja Røverdatter møder Julia Roberts – altså lidt all over the place men på sin egen meget charmerende måde. Dog synes jeg at stort bølget hår er noget af det lækreste og det har jeg lavet en lille guide til hvordan jeg opnår her, på engelsk selvfølgelig – se nederst. Enjoy.
english: My hair is naturally very curly, its kinda troll meets Julia Roberts – a little all over the place but in a cute way. But I love big bouncy, wavy hair with lots of volume, so I have made a guide to how I achieve this look, in english of course – follow the steps below. Enjoy!
Before I curl: When I get out of the shower I towel dry my hair, brush it through and apply the curl cream from Kérastase, that way the product gets some time to sit in the hair before the curling begins.
1 + 2: I part my hair several times to make sure I curl all of my hair – I am trying to achieve the most even look possible. Roll up and let it sit for a few seconds, GHD irons are super quick and affective so better curl a little less time than burning your hair off – take your time figuring out our iron.
3. Even though I have long bangs its still very important which way I curl it, I like a bit of "fall" around my face so I curl forward, if you want more of a 70's feel you should curl all of your front hair away from your face.
4. When I have curled all my hair, I let it sit for a while or at least until the hair is cold again – then I brush it through.
5. Bottoms up! After brushing, swing your hair a little to get the volume you just created back. When its all big and all over the place, I take the Kérastase mousse and apply a little to the ends of my hair and whereever it needs taming. Style with your hands until it looks like you want it too and violas!
I hope you enjoyed the guide, if you have any questions feel free to ask! 
X M