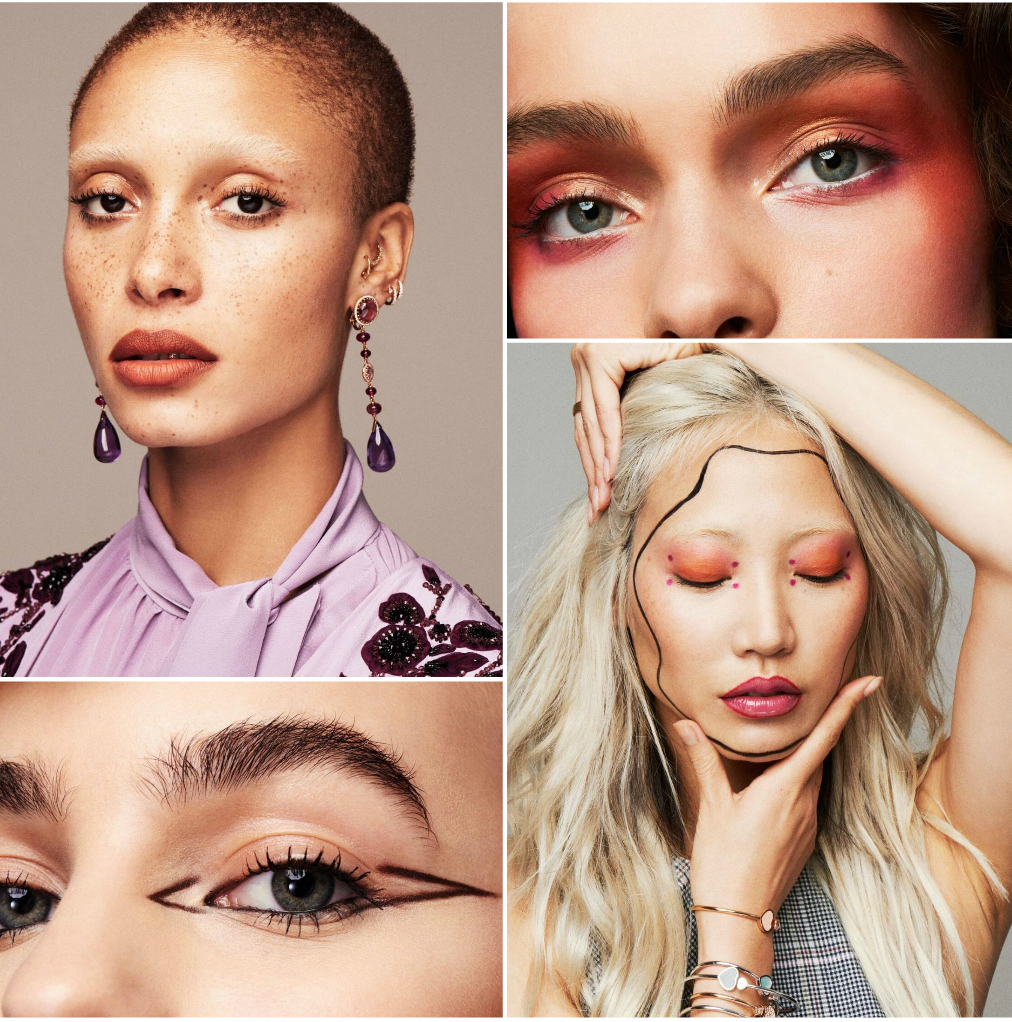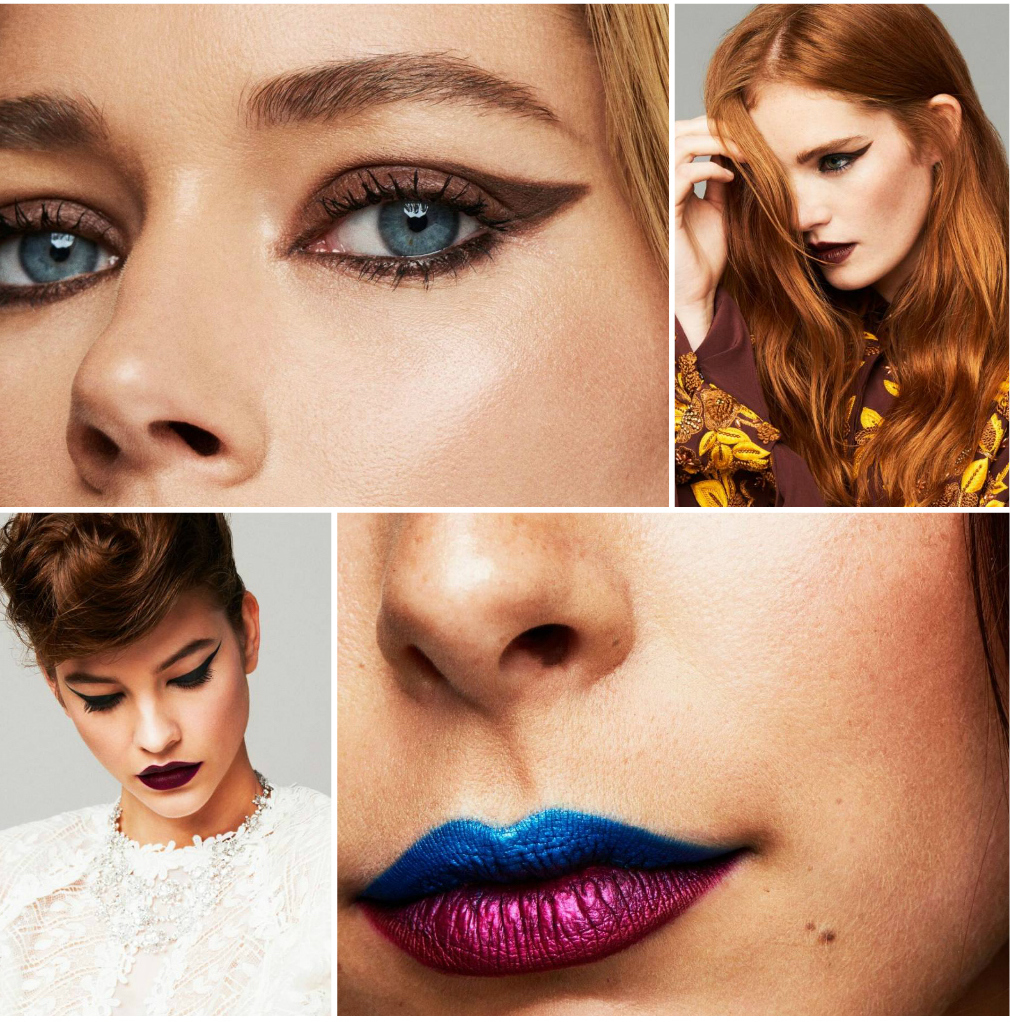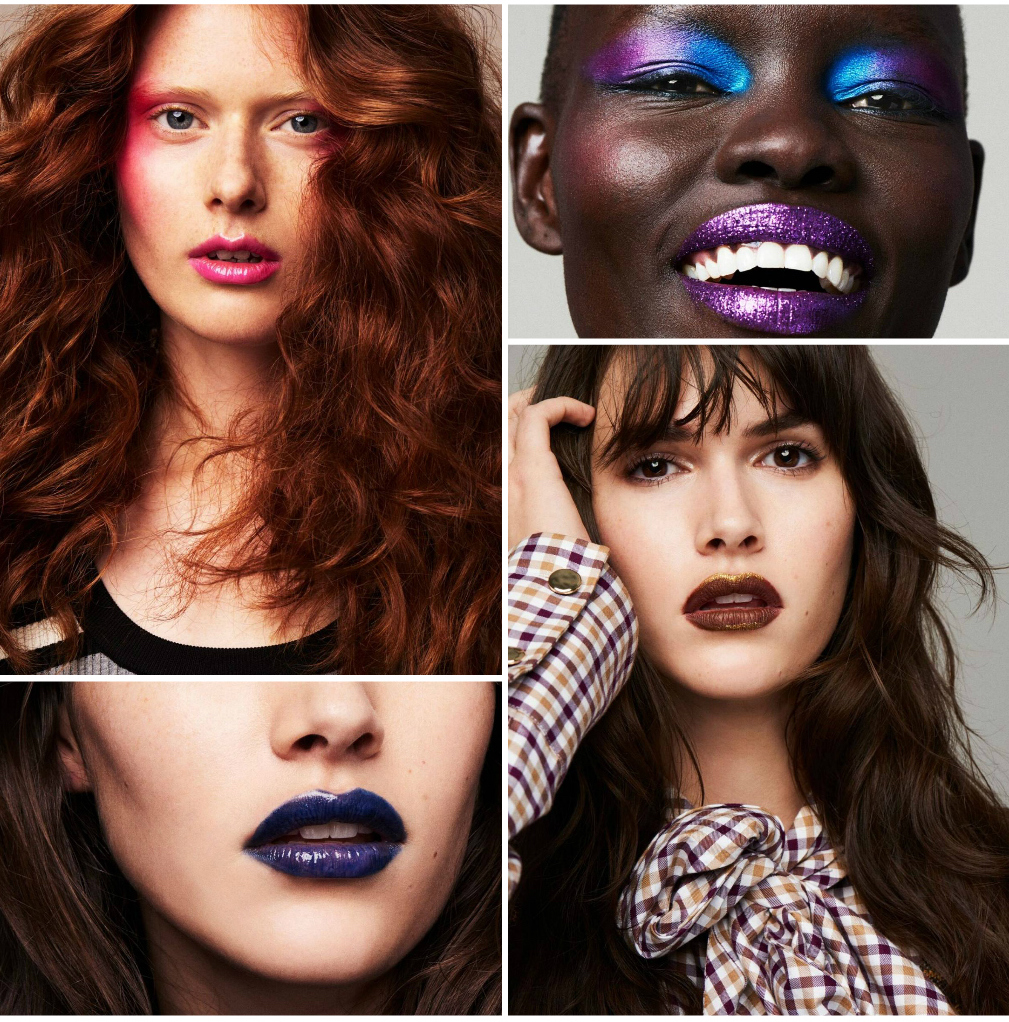 Makeup looks by Val Garland for L'oréal Paris
Le Défilié catwalk show 2017
Paris Fashionweek
Det er ikke svært at være stolt af, at være en del af L'oréal familien på daglig basis. L'oréal er et powerhouse, ikke kun fordi de er moderen til mange fantastiske brands men også fordi de tør at være anderledes. De tør at kaste nogle skæve bolde ud i industrien. De tør at være first movers. Altid de første med de sejeste collabs, altid først med de klareste, smukkeste farver og altid først med de mest innovative produkter. L'oréal Paris er stjernen på juletræet og i sandhed moderskibet over dem alle. Dette var der ihvertfald ingen tvivl om d. 1 oktober da L'oréal Paris stod bag verdens første mode-skønheds runway show under Paris Fashionweek. Ikoniske Champs-Elysées stod for sceneriet mens brandet erklærede sin kærlighed til Paris på en måde sjældent set. Val Garland var mesteren bag de betagende makeup looks. Jeg må virkelig sige, efter at have set showet og studeret makeuppen – at jeg er fuldstændig mundlam. Disse looks er så anderledes, så empowering og udover det sædvanlige kreative. Det gav mig virkelig en påmindelse om hvor kraftfuld en form for kommunikation makeup er. Det er som et sprog i sig selv. Jeg har samlet mine absolut yndlings looks fra showet og håber du vil føle dig lige så inspireret af dem som jeg er. Stående bifald til L'oréal Paris!
english: It's not hard to be proud of being apart of the L'oréal family on a daily basis. L'oréal is a powerhouse, not only because it's the mother of tons of amazing brands but also because they dare to be different. They dare to throw curve balls at the world. They dare to be first movers. Always first with the coolest collabs, always first with the most vivid colors and most innovative products. L'oréal Paris is the star of the show and truly the mothership of them all. This was clear on October 1st when L'oréal Paris hosted the worlds first fashion-beauty runway show during Paris Fashionweek. Taking over the iconic Champs-Elysées, the brand truly declared it's love to Paris in an unparalleled way. Val Garland was the master chef behind the amazing makeup looks. I must say, after seeing the show and studying the makeup – I was in complete awe. These looks are so different, empowering and creative beyond imagine. It really gave me a reminder of how powerful an expression makeup is. It's a language in it self. I have gathered my absolute favorite looks for you and hope you feel as inspired by these as I do. Big bow down to L'oréal Paris.
X M
This content is sponsored