L'ORÉAL PARIS X BALMAIN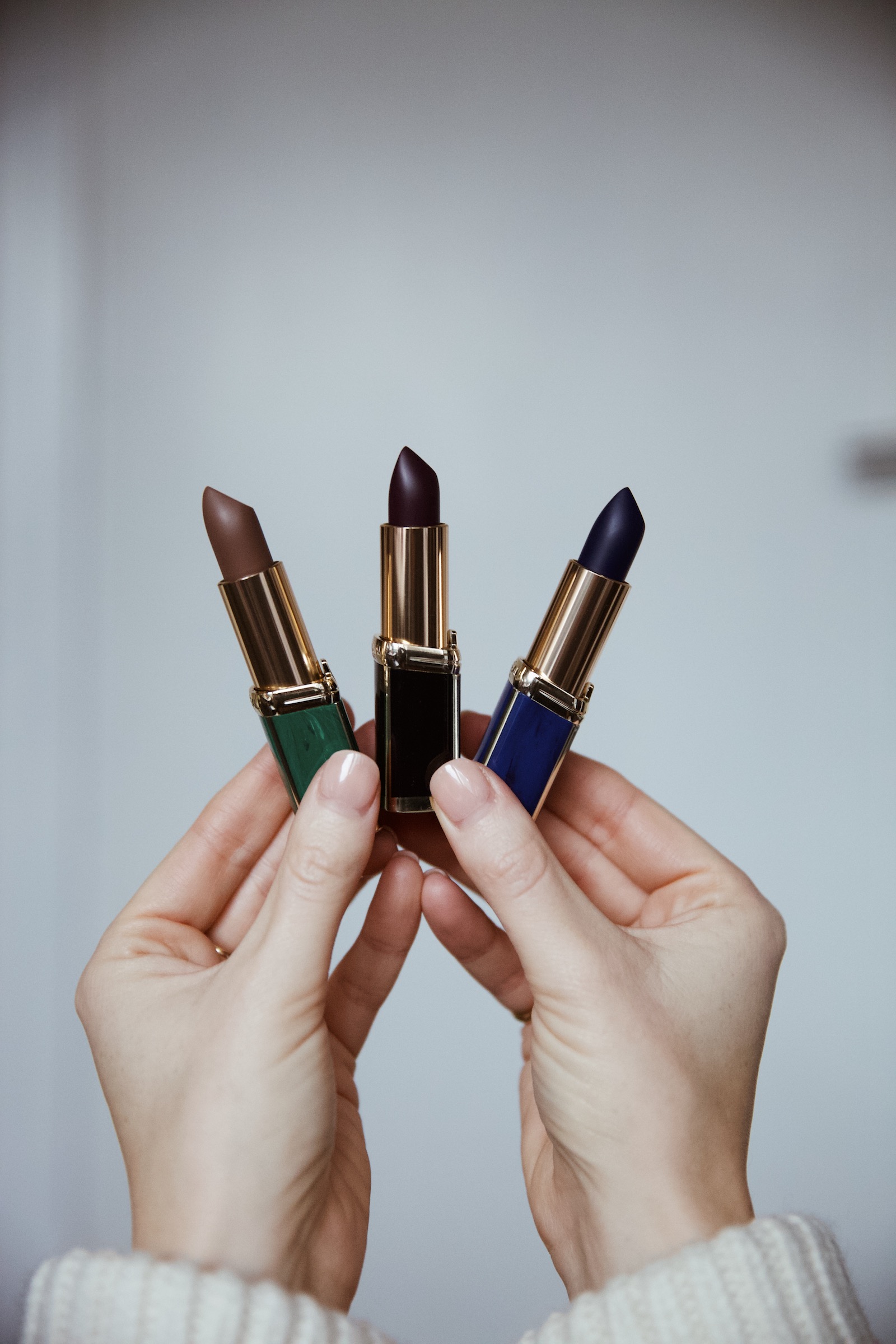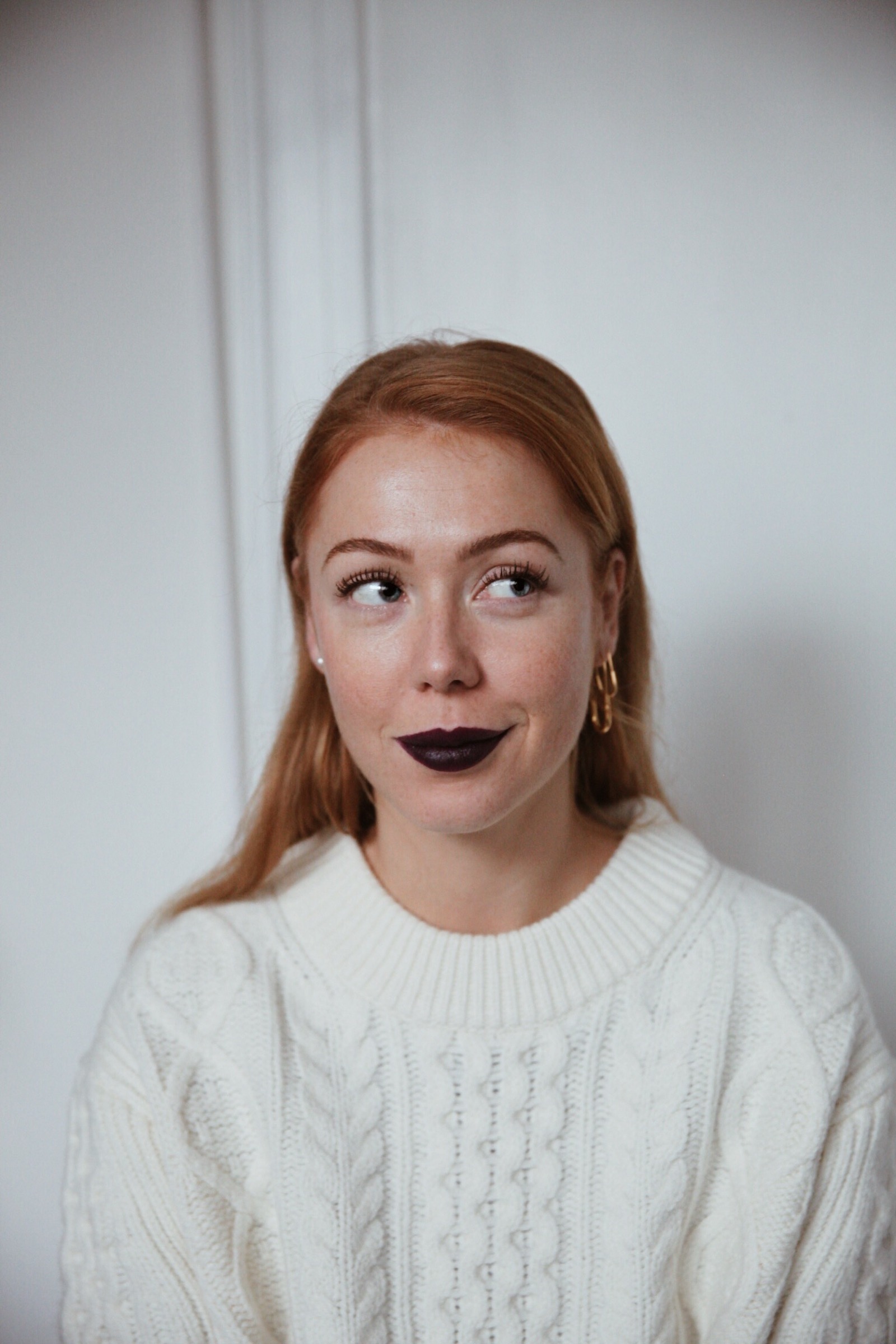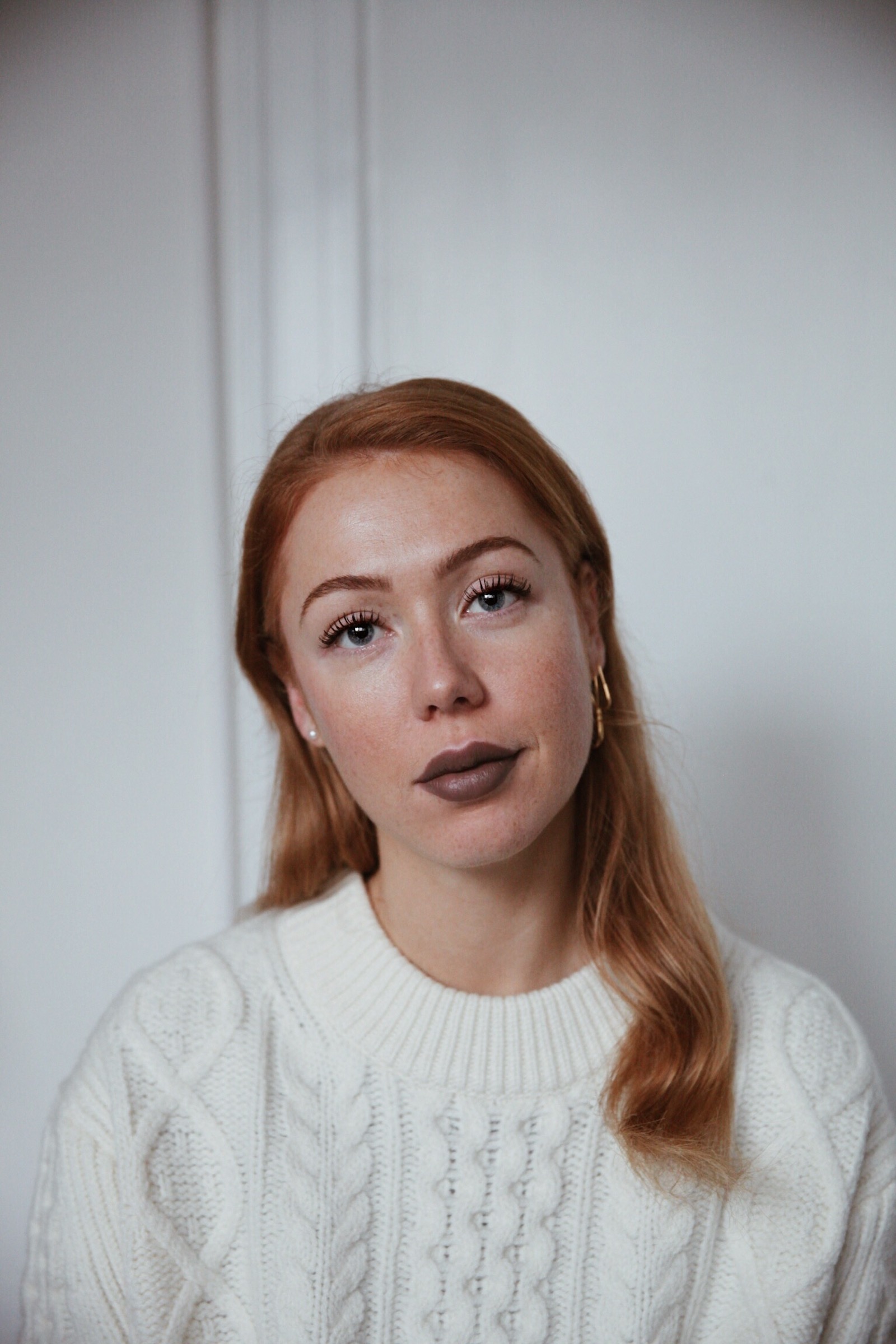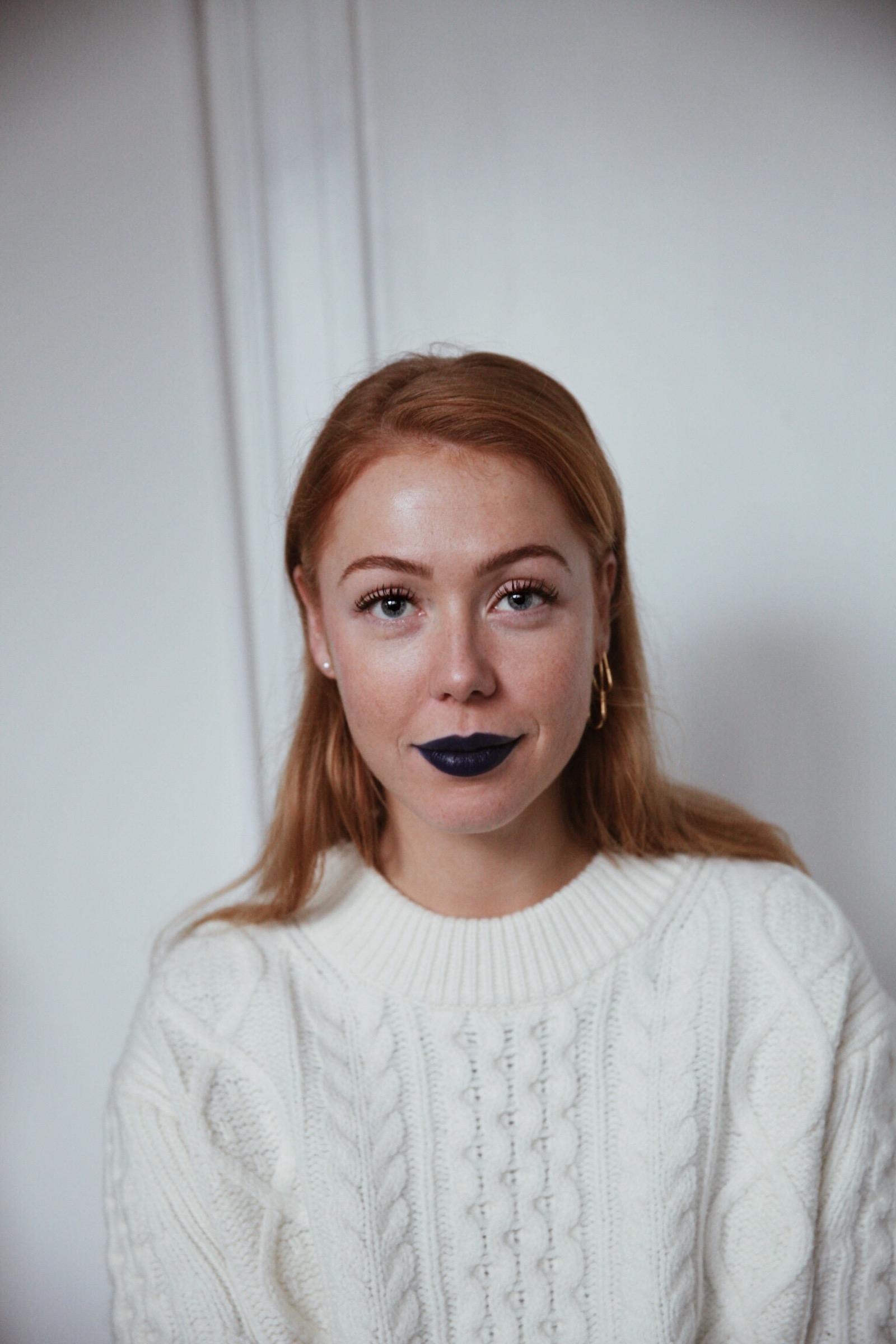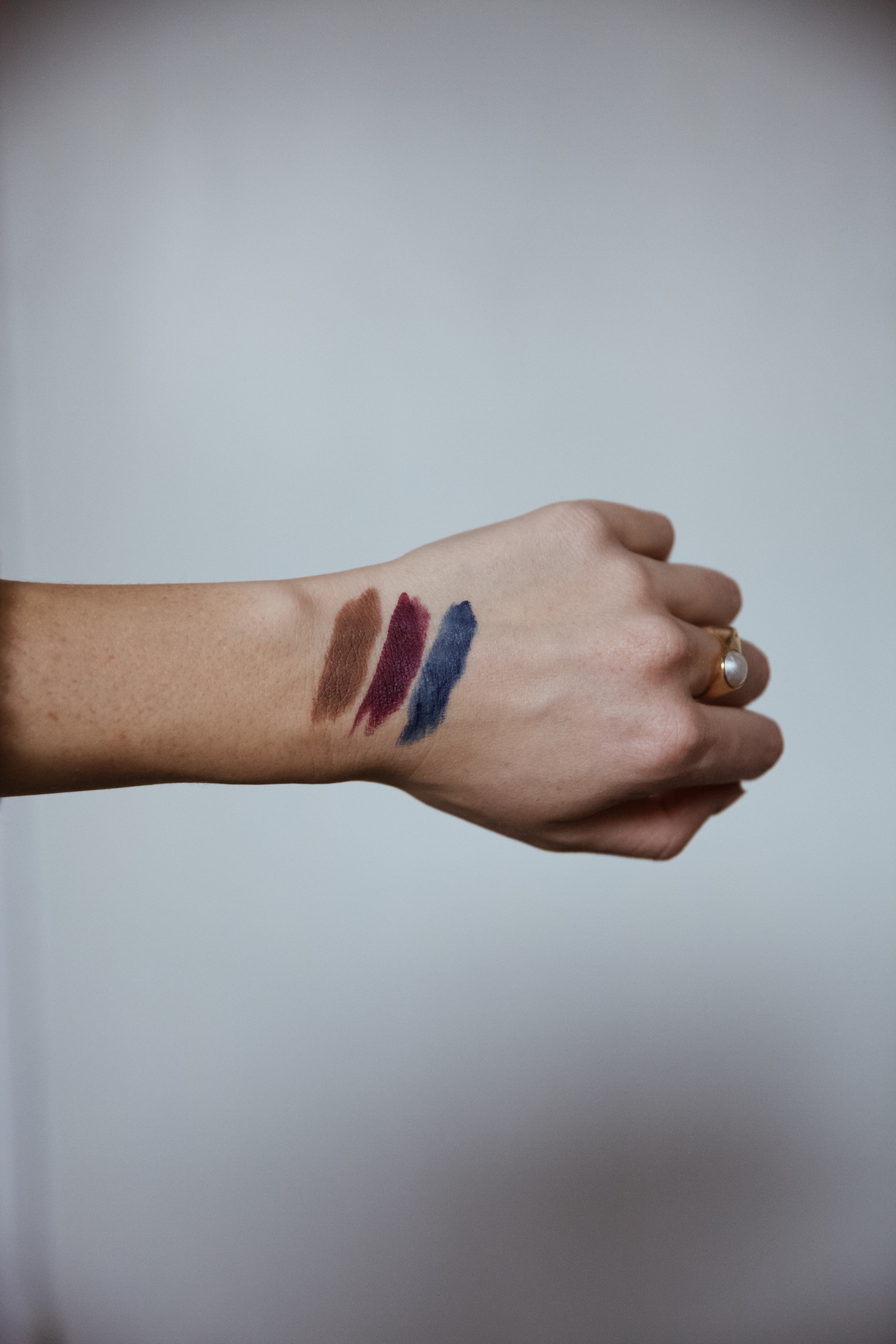 IN COLLABORATION WITH L'ORÉAL PARIS
L'oréal Paris x Balmain
GLAMAZONE (shop here), LIBERATION (shop here), REBELLION (shop here)
SÅ blev det endelig min tur til at få fingrene i de eftertragtede læbestifter fra L'oréal Paris x Balmain samarbejdet! Jeg var lige ved at vælte postmanden da jeg så han havde "pakken" med til mig! Grunden til at jeg har glædet mig så meget til at skrive om disse produkter er ikke blot at emballagerne er flotte eller farverne er nye eller at det er ikoniske Olivier Rousteing der personligt har været inde over kollektionen. Selvom det selvfølgelig ikke er dårligt. Nej det er budskabet bag samarbejdet som jeg synes er vigtigt. Som i efterhånden ved så er L'oréal Paris kendt for at stikke en lap i vejret og kræve svar på de spørgsmål samfundet stiller. Problem stillinger skal italesættes og ikke mindst løses. L'oréal Paris x Balmain samarbejdet er bygget op et værdifællesskab som berøre fashion såvel som beauty, nemlig at der skal gøres op med konventionelle skønhedsfordomme. Diversitet skal hyldes og iscenesættes! Og det bliver det i sandhed her. Olivier Rousteing har med sin Balmain Army, længe sat fokus på skønhedsdiversitet, og hylder et bredere spektrum af kvinder. Dette budskab ses tydeligt igennem dette samarbejde med L'oréal Paris hvor der er farver til alle hudnuancer, farver til alle temperamenter, farver til alle typer kvinder. Som i kan se på billederne, er der 3 forskellige slags indpakning. De repræsentere 3 såkaldte "tribes" som jeg vil gennemgå nedenfor på engelsk, (så kan alle være med). Jeg har valgt mine 3 favoritter fra de 3 forskellige tribes ovenfor på billederne, dem jeg synes passer til den kvinde jeg er. En støvede taupe, en modig lilla og en dyb blå. Jeg var meget spændt på at få dem mellem fingrene og prøve dem på mig selv. Særligt den blå fra rock kollektionen har jeg haft mit øje på længe. Jeg ved ikke hvorfor men blå læbestift har jeg altid fundet vanvittigt sejt. På grund af mine egen læbefarve og nuancen af lige præcis denne blå blev mine læber næsten blå sorte. Den skal helt sikkert rockes til alverdens fester mellem jul og nytår, jeg elsker en næsten sort læbe og den blå farve er en fantastisk overraskelse i et makeup look. Måske jeg er en rock tribe chick. Jeg ved det ikke men jeg ved at vi alle er "worth it". Så rock dine blå, pink, orange, brune eller røde læber. Bare vær den du er!
english: So, finally, it' my turn to get my hands on the very wanted lipsticks from the L'Oréal Paris x Balmain collaboration! I almost knocked over the postman when I saw he had "the package" for me! The reason why I am so excited to write about this collaboration is not just that the packaging is beautiful or the new colors or because of the fact that it's the iconic Olivier Rousteing that has been personally involved with this collection. Though, of course, that's not bad. At all. No, it's the message of this collaboration that's important. As you probably know by now, L'oréal Paris are not the ones to keep quiet. They demand answers to the questions society ask. Problems must be solved and so L'oréal solves them. The L'oréal Paris x Balmain partnership is built from the same problem that affects fashion as well as beauty. We want to stand up to conventional beauty prejudices. Diversity must be shouted from the rooftops and celebrated! And so it will be. With his Balmain Army, Olivier Rousteing has celebrated beauty diversity, and welcomes a wider range of women. This message is clear through this collaboration with L'Oréal Paris. There are colors for all skin colors, colors for all temperaments, colors for all types of women. As you can see in the pictures, there are 3 different types of packaging. They represent 3 so-called "tribes" which I will go over below. I have chosen my 3 favorites shades from the 3 different tribes in the pictures above. Those I think fit the kind of woman I am. A dusty taupe, a brave purple and a deep blue. I was very excited to try them for myself. Especially the blue from the rock collection, I have had my eye on that one for a long time. I do not know why but I've always found a blue lipstick crazy cool. Because of my own lip color and the nuance of this blue, my lips became almost blueish black. I am definitely going to rock this color to a Christmas party or two. I love an almost black lip and the blue color is a wonderful surprise in a makeup look. Maybe I am a rock tribe chick. I don't know, but I do know that we are all "worth it". So rock your blue, pink, orange, brown or red lips. Just be who you are!
TRIBES
GLAMAZONE: The green glamazone packaging symbolizes adventure, freedom and safari. This tribe reminds us that women are strong and capable beings. The color range in this tribe are inspired by the earth and the deep of the jungle.
COUTURE: The black, classic packaging symbolizes Parisian culture and celebrates Balmain's history. In this tribe you will find the perfect red and other lovely nuancen perfect for parties and glam.
ROCK: The vibrant blue packaging symbolized music and fashion and how these are inseparable. If you love to be a rebel, this is the tribe for you. Here we celebrate the daring, the ones who are true to who they are and don't really care what others have to say about it.
X M
This content is sponsored 
The L'oréal Paris x Balmain lipsticks are exclusively available here