TOP 5 BEAUTY FAVORITES | MAY 2017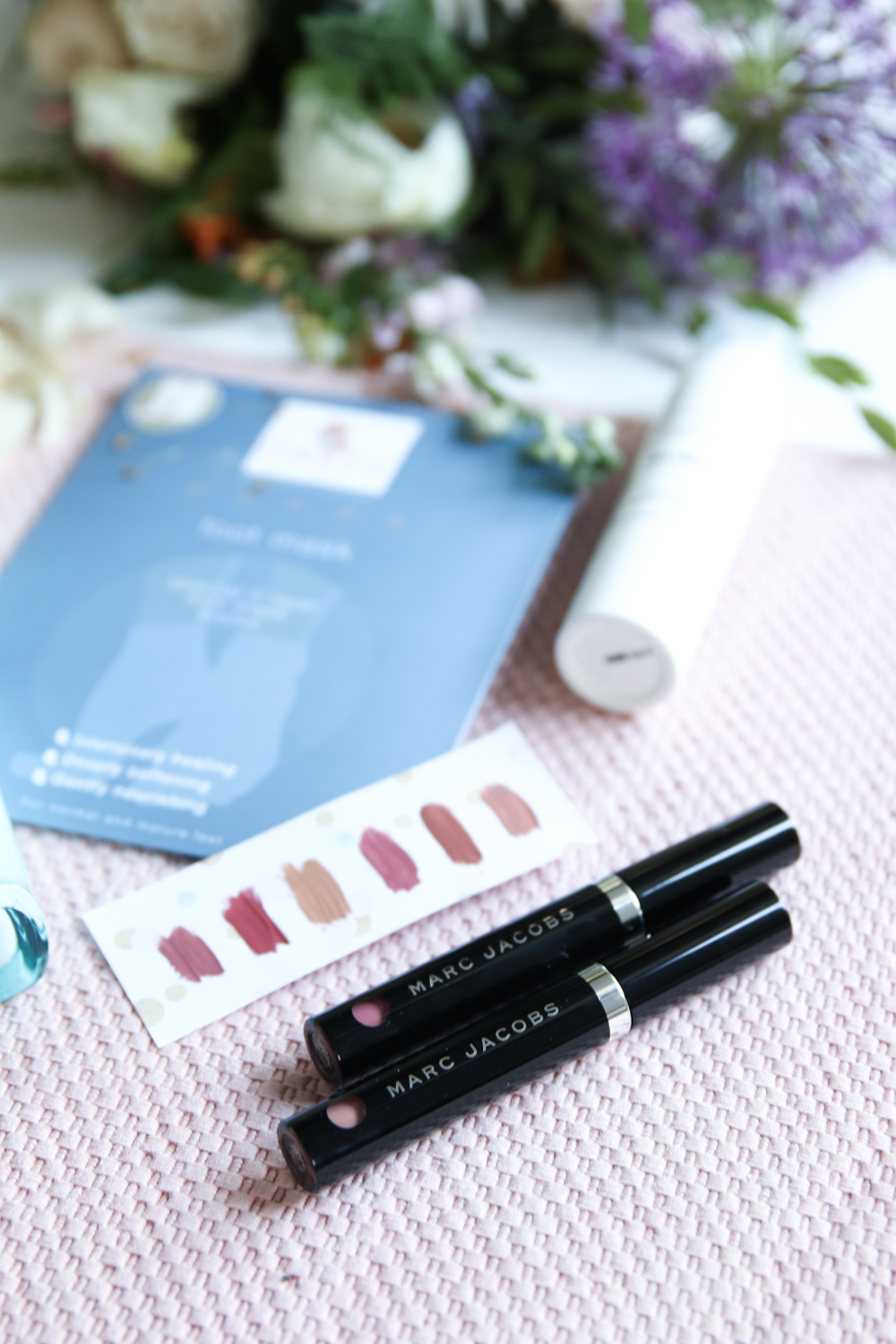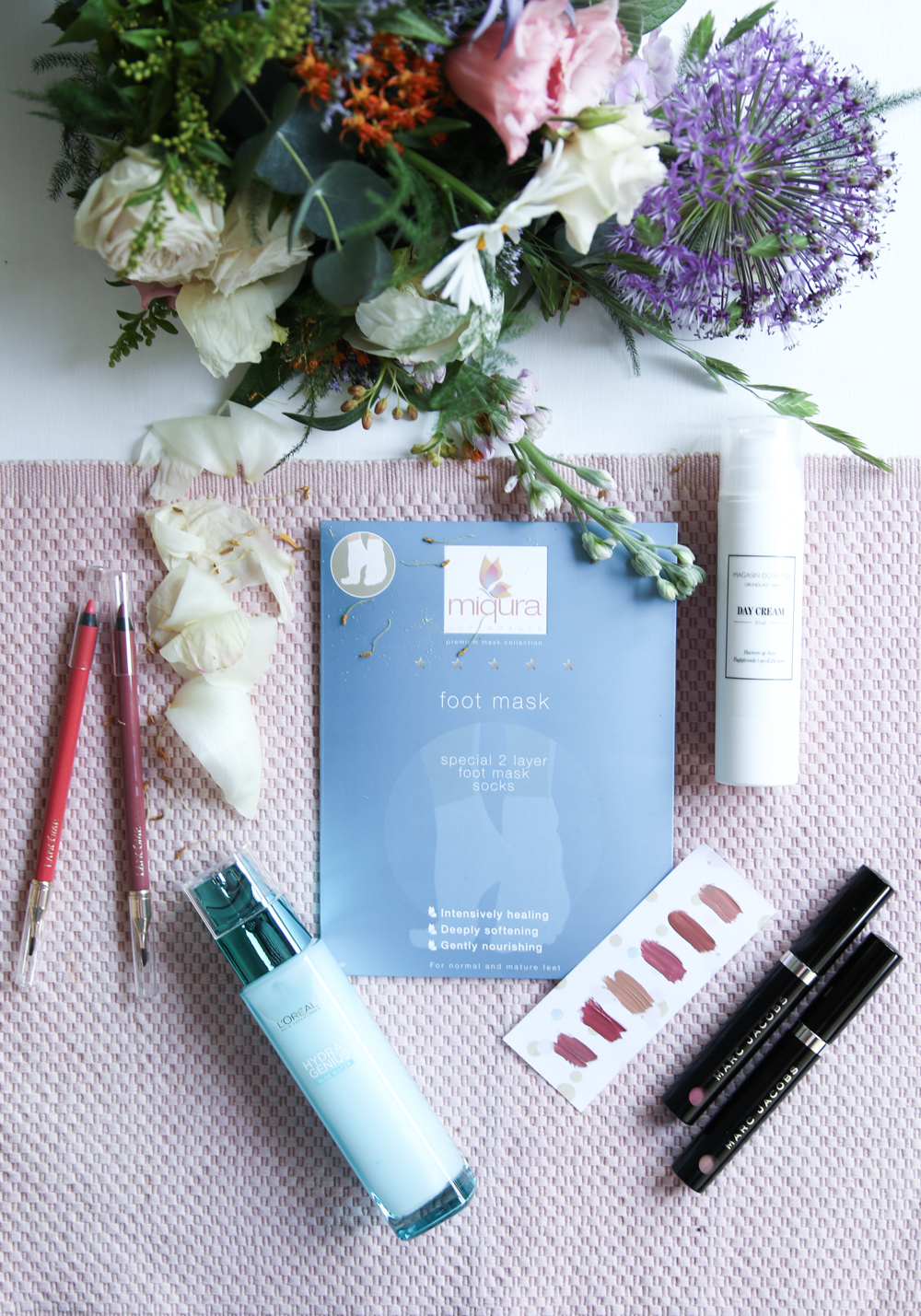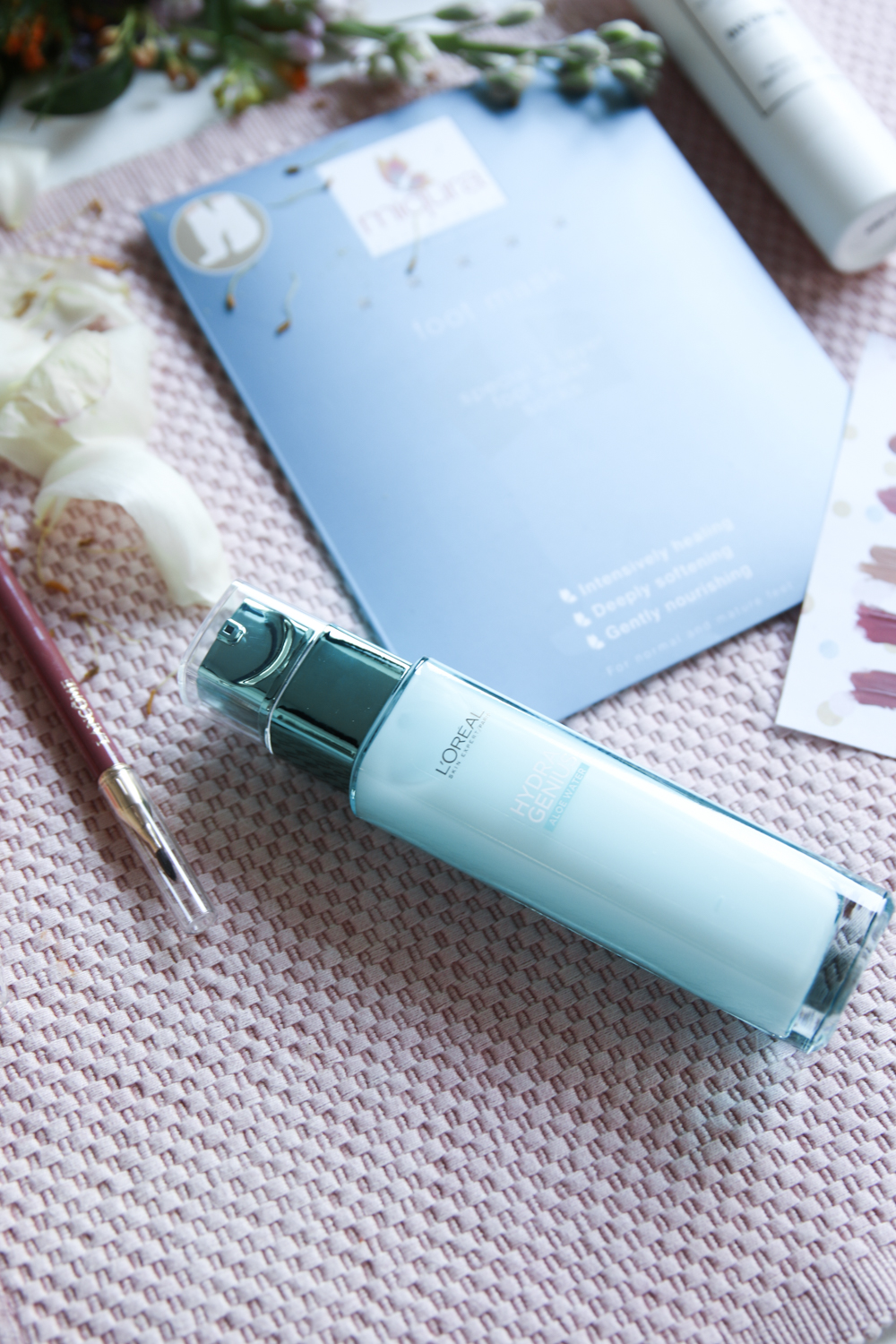 Location: Copenhagen
Photos taken with Canon 7D mark II
Det er lidt tid siden jeg har lavet mine 5 månedlige beauty favoritter men jeg har testet nogle super lækre produkter i sidste måned som jeg rigtig gerne vil dele med jer. Så her får i dem. Jeg har testet lidt til huden, lidt til fødderne og lidt til læberne! God fornøjelse.
english: It's been awhile since I have presented my 5 beauty favorites of the month but I have tested some great products the last month that I really want to share with you. I have tested something for the skin, something for the feet and something for the lips. Enjoy!
1. Le Lip Liner / Lancôme
'290 Sheer Raspberry' (shop here), '114 Tangerine' (shop here)
A good lip liner is like a drug to me. I have several and every time a new kind is launched I have to check it out. Lining the lips is very important to me. I love a precise lip! These lip liners from Lancôme have a beautiful matte finish and are very easy to apply. I love them already.
2. Hydra Genius Aloe Water / L'oréal Paris
(shop here)
Like you should drink a tall glass of water multiple times a day, your skin also needs a drink! This liquid is not only super hydrating but also calming for the skin. I love the way it feels and the smell. Works well for me both in the morning and before bed. Check out what I have written down below nr. 4 – there is more use for this liquid!
3. Foot Mask / Miqura
(shop here)
Stupid shoes and rough sandy beaches can really f*** up your feet during the upcoming season. I love to bring these softening socks with me on vacation every time. Healing and nourishing, these baby's will work wonders in just 20 minutes. Be good to your feet, they have to carry you your whole life.
4. Day Cream / Magasin Du Nord
(shop here)
When I started testing this face cream I honestly didn't expect much from it because of it's price. But as I applied it on the back of my hand I really liked the texture so I went ahead and applied it to my face. I actually found, besides that it was a totally fine face cream, that it together with the L'oréal Aloe Water makes a genius makeup base if you have quite dry skin like me. My foundation went on so smooth and looked dewy and fresh for hours. I loved the result!
5. Liquid Lip Creme / Marc Jacobs beauty
'454 Truth Or Bare' (shop here), '452 Fawn over me' (shop here)
Some of my favorite lipsticks in the world are created by Marc Jacobs, you will know this if you have followed me for a little while. So, you can imagine my face when I was told that they were launching liquid lip creams. I was SO excited and luckily I found, after testing them, that they are amazing! The pigmentation is beyond great and the wear is super long. Huge fan!
X M
This content is sponsored