TOP 5 BEAUTY FAVORITES NOVEMBER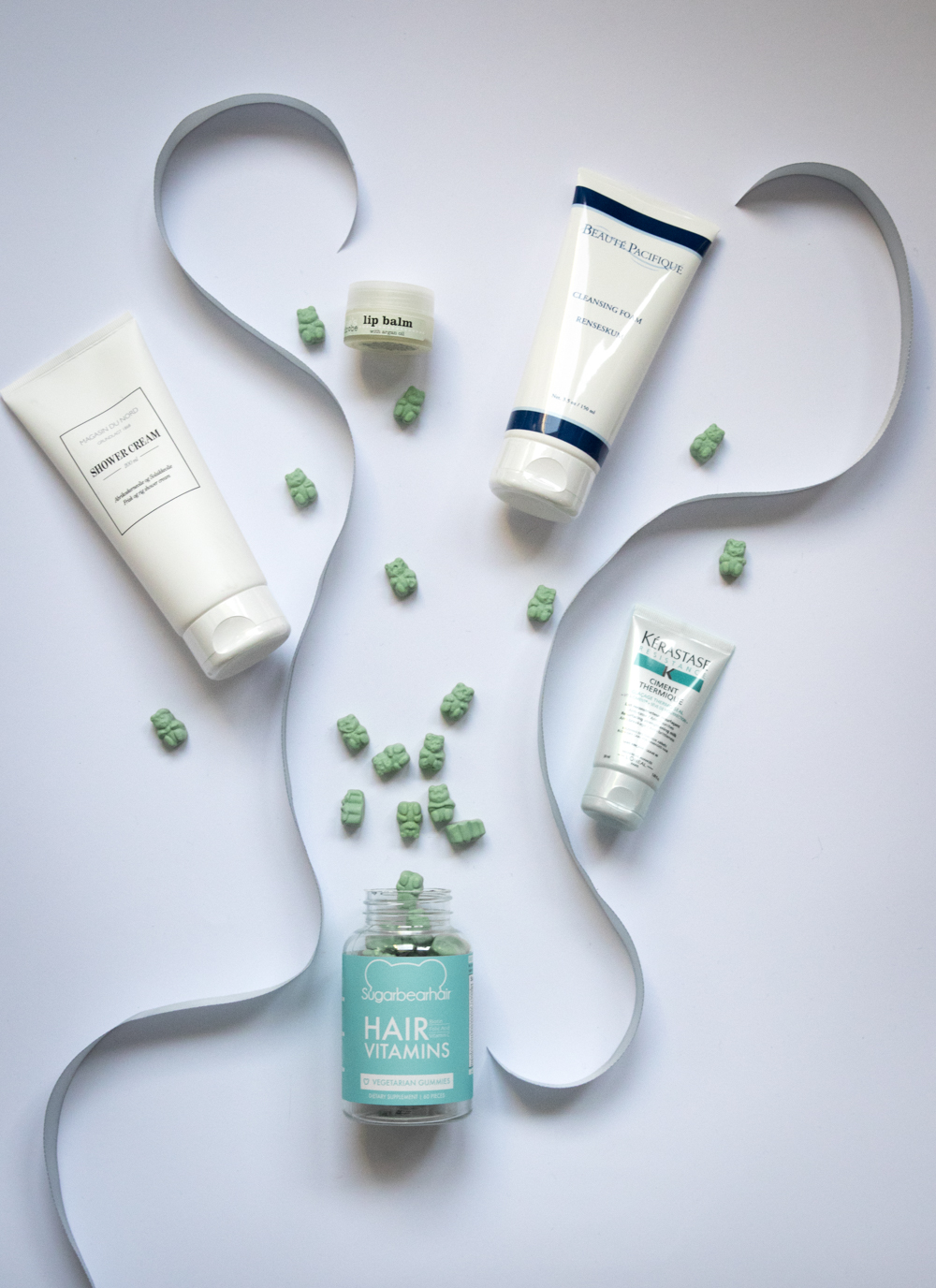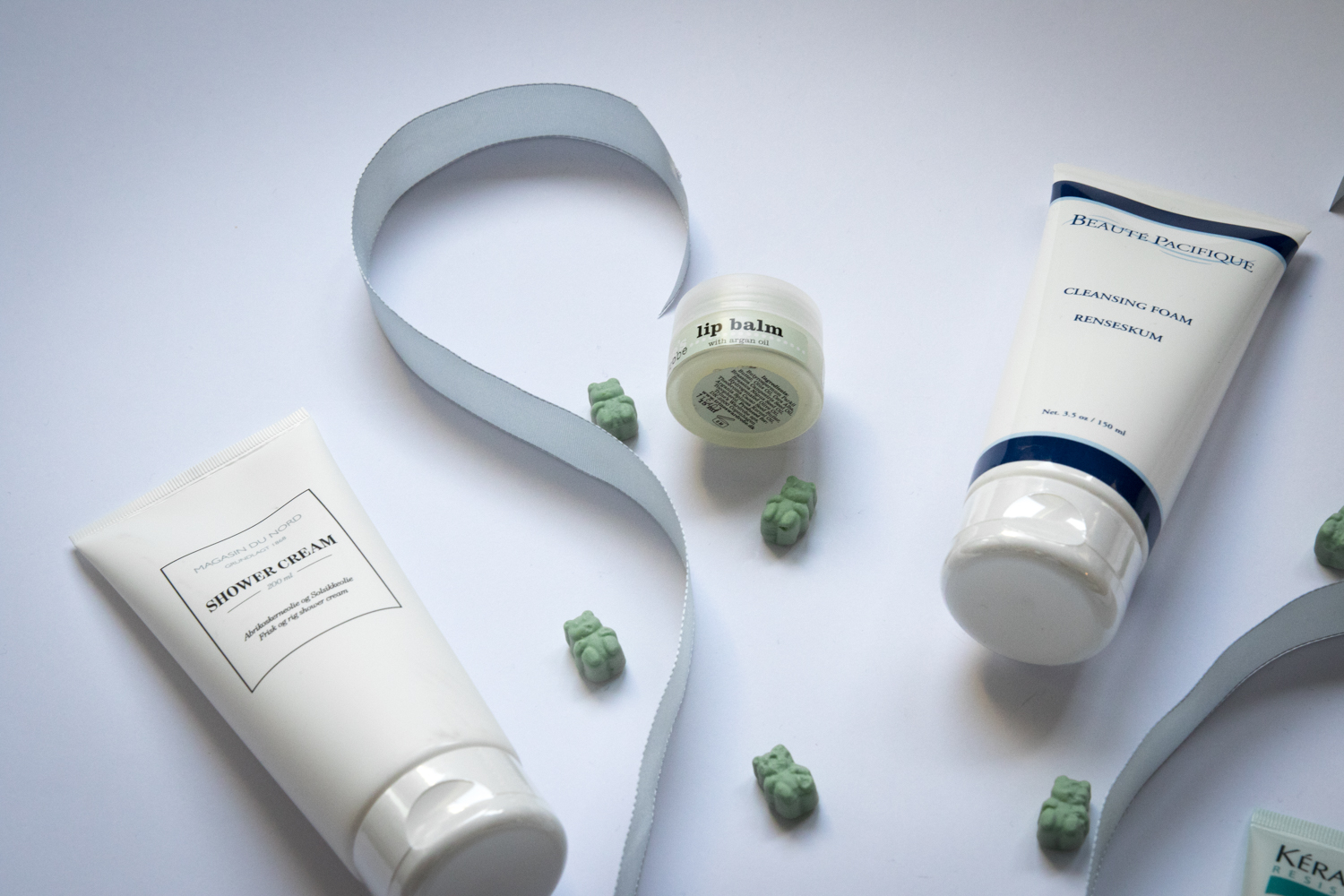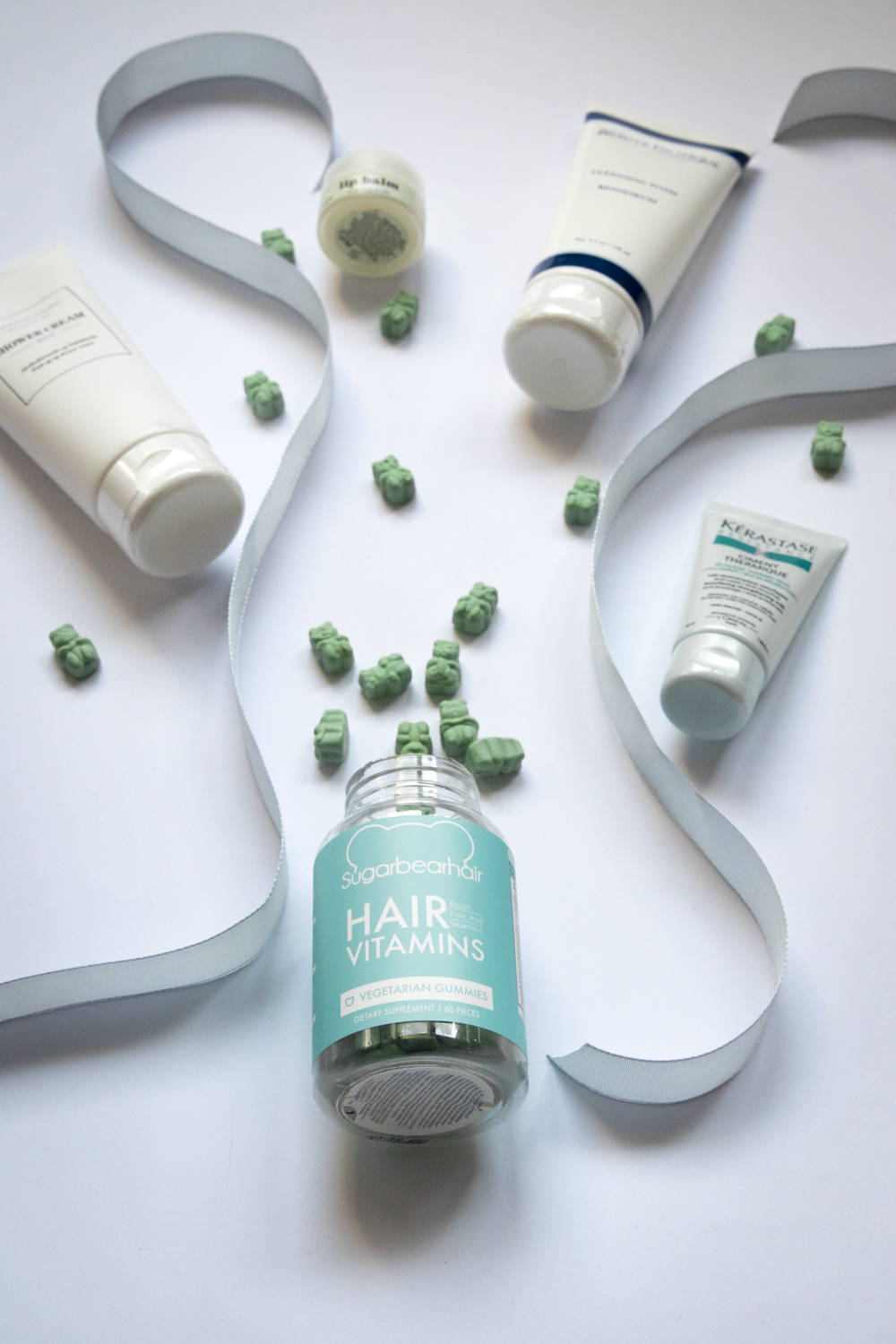 Location: Copenhagen
Photos taken with Canon 7D mark II
Med et lidt mere hverdags fokus end normalt, præsentere jeg hermed denne måneds beauty favoritter. Lidt tidligere end jeg plejer men det er fordi bloggen er helt pakket i December så der var ikke plads og jeg synes ikke i skulle snydes! Hermed nogle af de ting jeg har testet og fiflet lidt med i løbet af måneden. Jeg håber i kan lide det! BTW hvor spændte er vi lige på at Sugarbearhair endelig er til at få i DK?? Find ud af hvor nedenfor! Dejlig uge fortsat venner!
english: With a slight more everyday focus than usual I here by present this months beauty favorites. A little bit earlier than usual but December on the blog is packed so there simply wasn't room. Here are a some of the things I have been testing this month, I hope you like it! BTW how exciting is it that Sugarbearhair is finally available in DK? Find out where to get them below. Enjoy the rest of the week folks!
1. Magasin du Nord, Shower cream
I love having pretty things in my shower, don't you? I love this packing, so scandi and cool – big thumbs up from me. The product is a mild scented shower cream thats perfect for everyday use. Doesn't dry you out, smells wonderful and it has a great price. PLUS it took me forever to use a whole tube! Find it here.
2. Trines Wardrobe, Lip balm
A really nice, thick lip balm that just works in the winter. It really coats your lips and makes them look and feel protected. A great product based on argan oil for super soft lips. I love it for my flaky winter smackers. Shop the product series in Matas.
 3. Beaute Pacifique, Cleansing foam
Soft, gentle and no nonsens. Designed for all skintypes, this foam is great, easy to use and a nice way to clean the skin. I use it in the shower twice a week. Theres nothing fancy about it and you know what? I kinda love that. It does it's job without being to harsh, it just cleanses. Find it here.
4. Kerastace, Ciment thermique (travel size)
Kerastace is a brand that I hold very dear. When I was a little girl, my mom took me to the hair dresser she always used Kerastace in my hair and the smell and the feel from the products was very special to me. All the products were standing there on the shelves in the salon in a beautiful color scheme, just smelling beautifully. To me it was a very dreamy world. So today when I apply Kerastace to my hair it brings me back and instantly makes me smile. They have so many great products and this Ciment thermique styling creme is just another one, comes in a box with two other travel sizes from the same series. Try it, you won't regret it. Find it here.
5. Sugarbearhair, Hair vitamins
We all know this one am I right? They have such an awesome instagram packed with celebs and beautiful girls using their products. So they must work right? Well I am in the process of finding out, so far I absolutely love them but I will check in with you again mid januar. Hoping for some awesome results! Find them here (they ship to DK now, YAY!)
X M
This content is sponsored