TOP 5 BEAUTY FAVORITES JUNE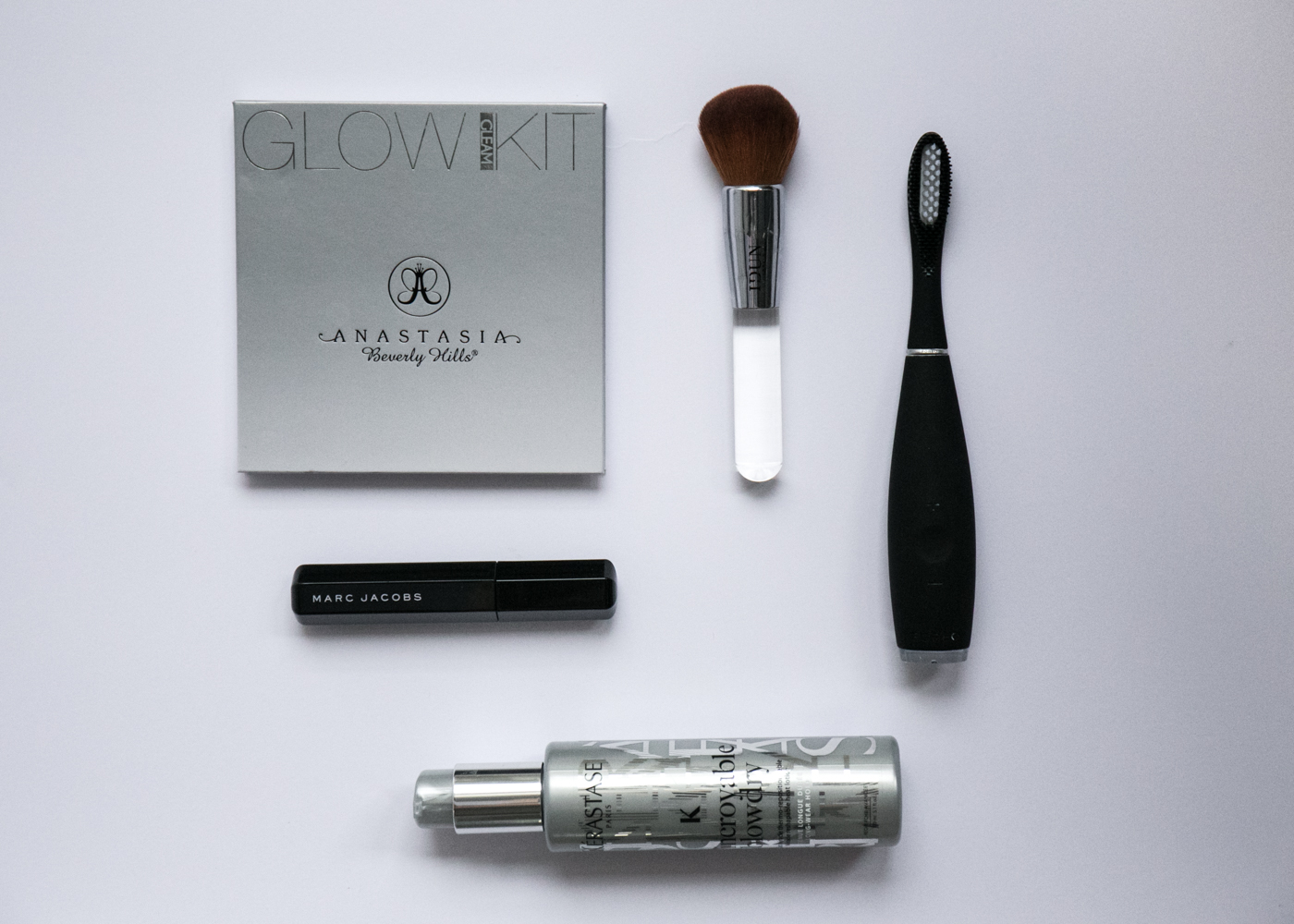 Location: Copenhagen
Photos taken with Canon 5D mark 3
Juni er nu slut. Festivallerne er overstået. Jetlag fra Thailand er overstået og jeg kan nu begynde at komme ind i en lidt mere normal rytme igen indtil fashionweek starter om en halvanden måneds tid. Jeg tester rigtig meget beauty lige for tiden både så jeg kan lave de bedste kits til jer til rejsen, festivallen eller hvad end man skal men også så jeg kan lave de bedste favoritter til jer. Jeg fik ikke lavet beauty favoritter for maj måned fordi jeg havde for meget om ørene men her kommer juni, enjoy!
english: June is over. The festivals are over. The jetlag from Thailand is long gone and I can finally start to settle in to my normal rhythm again before the fashion week madness starts again in a month and a half. I am testing a lot of beauty these days both so I can do the best travel kits for you, festival kits or whatever you need but also so that I can make my monthly favorites for you. I didn't do my favorites for May because I had too much to do but here they are from June, enjoy!
1. Anastasia Beverly Hills, Glow kit "Gleam"
(shop here)
Highlighter, highlighter and more highlighter – I can't ever get enough. I am the kind of girl who will literally stand in line for the release of a new highlighter. It's such an important part of being good at makeup and looking good in makeup. The glow kits from Anastasia Beverly Hills has quickly become quite famous and not without reason, they are truly amazing. Not only are they super pigmented but their formula is great, it lasts forever on your face and their color pallet is beautiful. A great (and addictive) buy!
2. Idun Minerals, Kabuki brush
(shop here)
I used to be big on the brushes, I had hundreds and would spend a fortune on them. But after a while we kinda drifted apart and I became aware of the beauty blender. But the brush and the blender are not the same now are they? Therefore I am back in the brush game and this one from Idun is perfect quality, no shed of hairs, great grip and just the right length. I absolutely love it and have used it every single day since I got my hands on it.
3. Foreo, Issa electric toothbrush
(shop here)
Never has a toothbrush been this aesthetically beautiful. I mean, just look at it – who can design something so pretty yet also so good? The answer is foreo, the geniuses who also invented the world changing face cleanser, which is also a favorite of mine. This toothbrush is my ultimate favorite in my bathroom right now and my teeth feel clean for hours. Super thumbs up from here.
4. Marc Jacobs beauty, Velvet noir mascara
(shop here)
My lashes are quite long and therefore hard to maintain, they need a big brush but they also need to be held apart, not something a lot of mascaras can do. I mush have tried a hundred, liked 5 and loved 2 – now I love 3. Marc Jacobs velvet noir mascara is great for length but also intensity, it's not a weak mascara – it gives me volume which is what I look for but it doesn't clump. Lot's of love sent to Marc Jacobs for making a great mascara, there are not many out there.
5. Kerastase, L'Incroyable Blowdry
(shop here)
This baby has been on my favorites before but it just keeps surprising me so I wanted to give it another lap. I can't even begin to explain how many ways this can be used. I use it for blowdry, for straightening, for curling, for styling and for – well anything you could think of. There is nothing this product can't do. In wet hair and in dry hair, it's just fantastic.
X M